Total global military expenditure rose to $1981 billion last year, an increase of 2.6 per cent in real terms from 2019, according to new data published by the Stockholm International Peace Research Institute (SIPRI).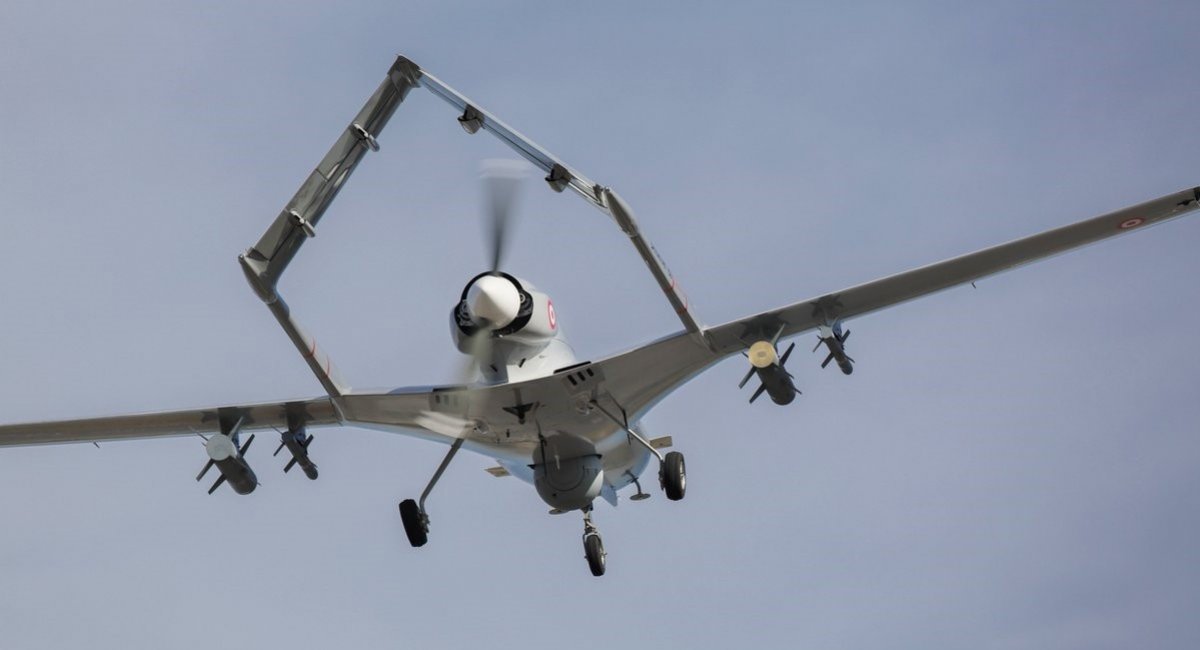 The five biggest spenders in 2020, which together accounted for 62 per cent of global military expenditure, were:
Read more: Ukraine climbs in ranking of world's most powerful armies
the United States with USD 778 billion;
China ( USD 252 billion);
India (72.9 billion);
the United Kingdom(69.2 billion); and
Russia (USD 61.7 billion).
The study found that Russia's actual military spending in 2020 was 6.6 per cent lower than its initial military budget.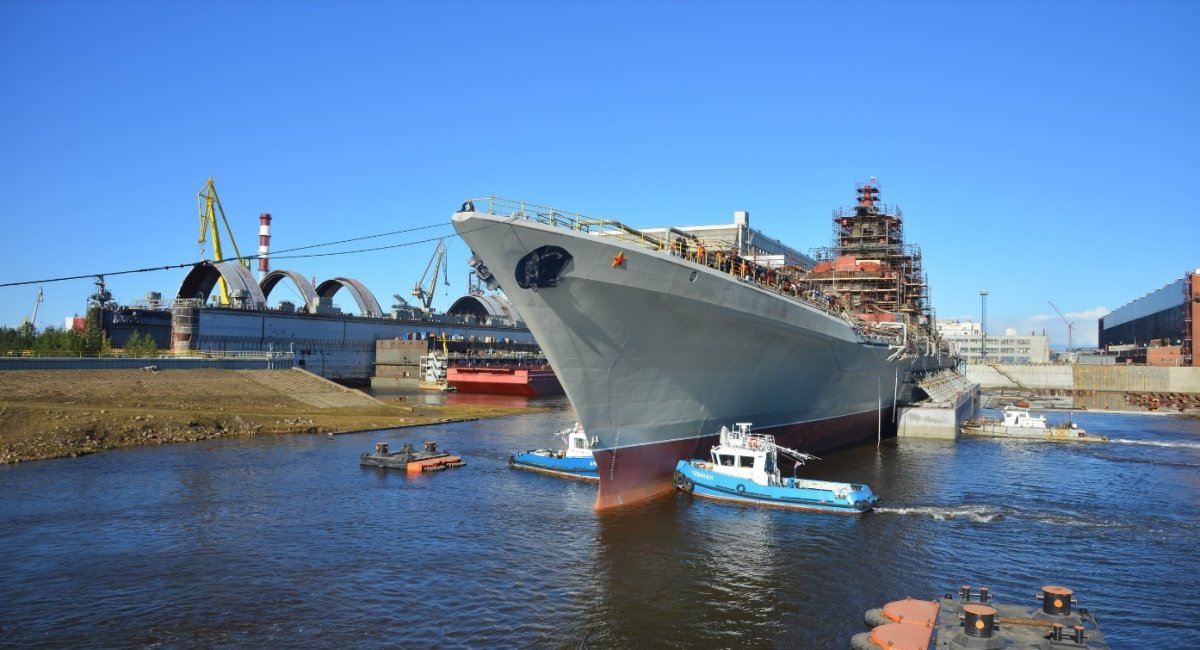 Also on the Top Ten list of the world's largest defense spenders are:
Saudi Arabia with $ 57.5 billion;
Germany - $ 52.8 billion;
France - $ 52.7 billion;
Japan - $ 49.1 billion; and
South Korea - $ 45.7 billion.

Germany's $50B defense budget cannot absorb the cost of all of the country's defense needs; Berlin was forced to scrap the purchase of F-35 fighter jets and instead extend the lives of its Tornado fighter planes
The world's ten largest defense spenders in 2020 together accounted for 75 per cent of the global military expenditure.
Ukraine spent $ 5.9 billion on defense in 2020, up 11 per cent a year earlier, amounting to 4.1 per cent of GDP, which ranked it #34 on the list of 40 countries with the highest military expenditure in 2020. Ukraine's yearly defense spending has grown 198 per cent from 2011.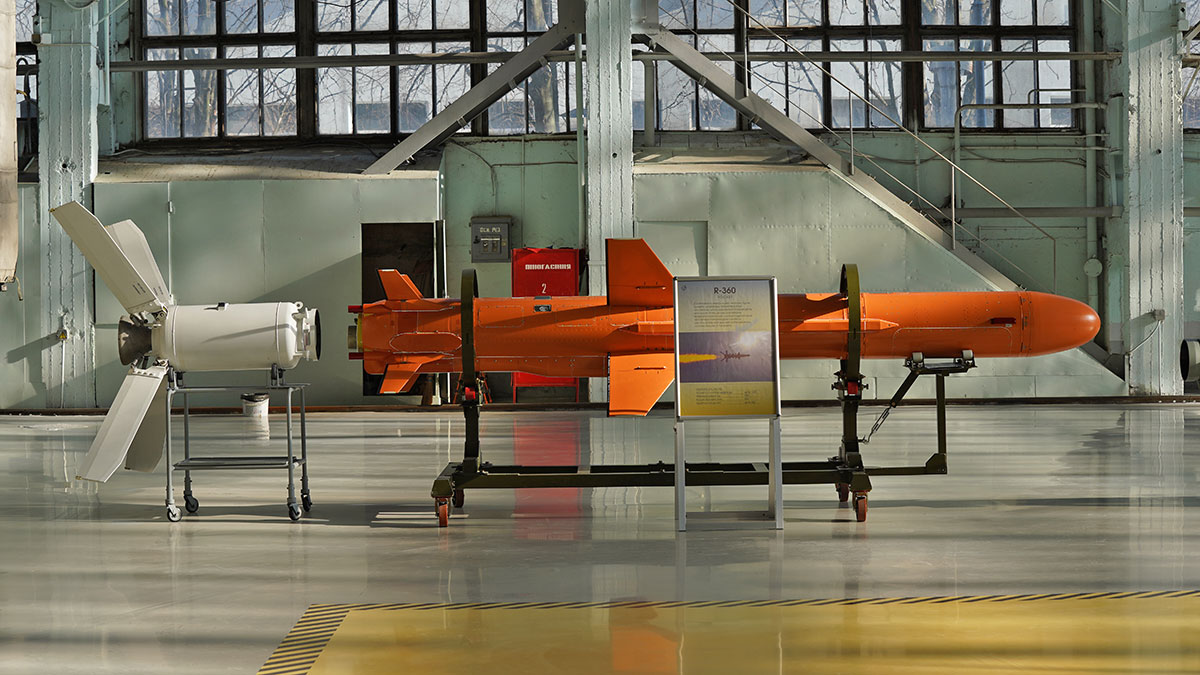 Read more: Ukroboronprom saves over uah 500m on procurement
---
---