Lithuania will shortly deliver additional assistance to Ukraine, including M113 tracked APCs (Armored Personnel Carrier)and M577 tracked armored command post vehicles and ammunition for reserve training. The relevant statement was spread by the Lithuania Ministry of Defense on July 21, 2022.
Lithuania's Minister also pointed out the role of supporter nations in delivering training for Ukrainian military personnel. Lithuania proposes to arrange wide-spectrum training for the Armed Forces of Ukraine.
Read more: Lithuania to Hand Over M113 APCs, Trucks and SUVs to Ukraine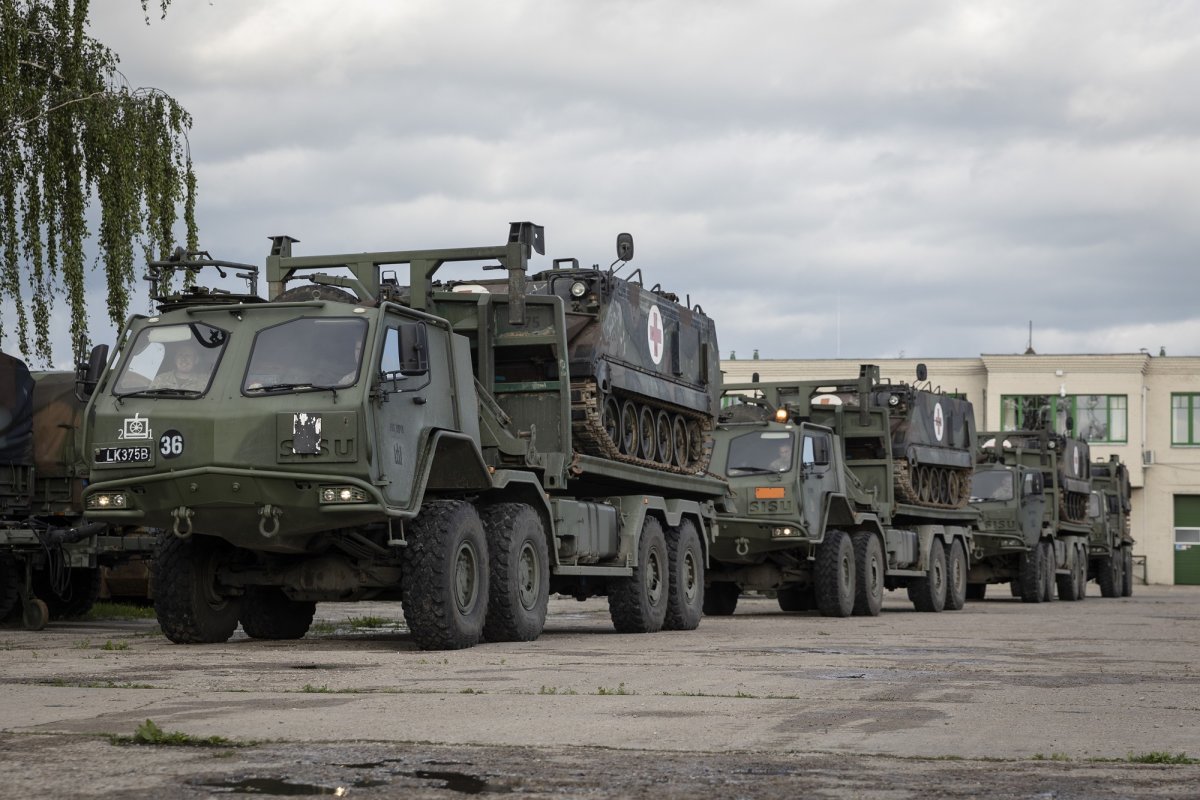 The military assistance Lithuania has given to date includes the Stinger air defense systems, anti-armor weapons, body armor vests and helmets, 120 mm mortars, small arms, thermovisors, drones, anti-drone equipment, surveillance radars, M113 Armored Personnel Carriers (APCs), trucks, SUVs, the Bayraktar TB2 with ammunition that was crowdfunded for by the Lithuanian people.
The total of support Lithuania has provided to Ukraine so far amounts to approx. EUR 123 million.
The Lithuanian Armed Forces is also looking into the possibility of delegating a team of up to ten military instructors to the United Kingdom where 10 thousand Ukrainian troops will undergo basic three-week military training over the next three months.
According to the military balance 2021, before the war in Ukraine, Lithuania had a total of 234 M113A1 tracked APCs and 20 M557 command post vehicles based on the tracked chassis of the M113.
Read more: ​Lithuania Handed Over Heavy Mortars to Ukraine: What Could Be the Options
---
---