Ukrainian air defense shows an incredible result on the October 26 evening: Air Force Command reports "more than twenty" Shahed-136 loitering munitions were launched from Crimea in just two hours, and 19 of them were taken down. Precisely, 17 were destroyed by the Air Force and another two by other units of the defense forces of Ukraine.
"High effectiveness of combat work was demonstrated by the weaponry provided to Ukraine by Western partners," the report says.
Read more: ​How IRIS-T Can Bolster Ukraine's Air Defense, Can It Shoot Down an Iskander
As far as we know, the first IRIS-T system was delivered two weeks ago was said to be deployed to Ukraine's south, and here's the detail: according to the Air Force Command, 15 Shahed drones were downed in the Odesa Oblast and three more in the Mykolaiv Oblast – both regions are Southern Ukraine. The remaining drone was shot deeper into Ukraine, in the Vynnytsia Oblast.
Here we should also recall why the arrival of IRIS-T was so highly anticipated: one of the reasons was its ability to lock multiple targets simultaneously which is especially important in case of a "swarm attack".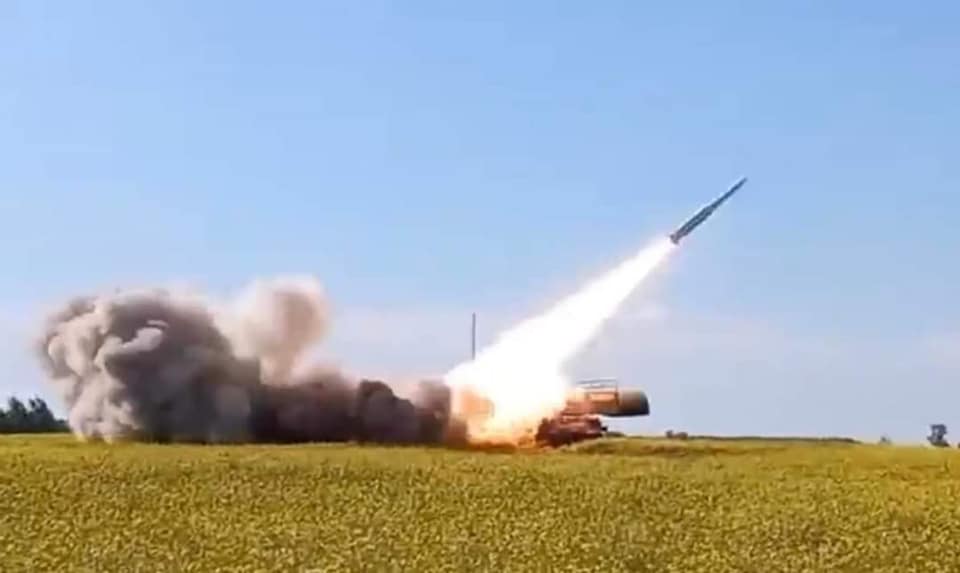 Although the Ukrainian military did not go into details and did not specify which "western weapon" contributed to this success, we should note that it is unprecedented in terms of the number of targets destroyed per unit of time. As we earlier reported, the effectiveness of Ukraine's air defense against russian drone attacks has already reached a stable 85-90%. With more modern systems such as American NASAMS coming soon, Ukrainian capability to deter these attacks may no longer be wavered by the sheer numbers of drones launched at a time or their overall quantity in iranian and russian stocks.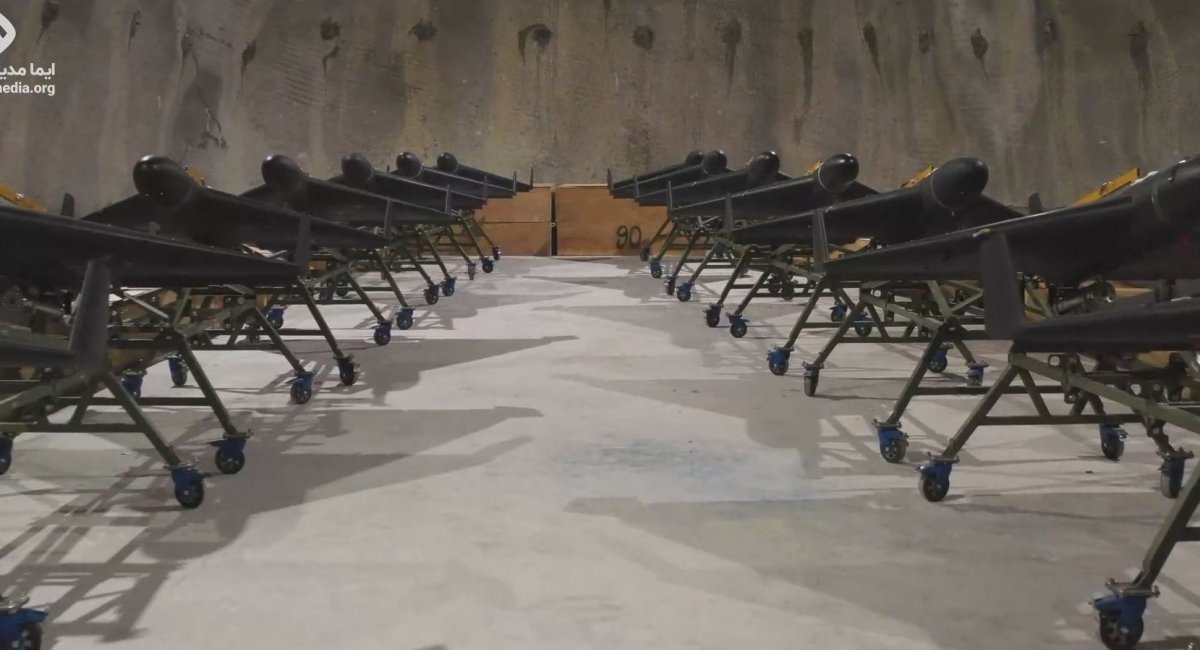 Read more: ​russia is Preparing to Use iranian Missiles and New Kamikaze Drones, Troops will Get iranian Equipment
---
---