After the massive missile strike by russia on Ukraine a few days ago, a number of countries has committed to providing air defense systems to cover Ukrainian cities as soon as possible.
The other day Germany delivered the first IRIS-T anti-aircraft missile systems to Ukraine, and these are already on combat duty guarding the airspace in southern Ukraine. President Joe Biden also said the United States would continue providing air defense systems to Ukraine, with American NASAMS systems arriving later this month.
Read more: IRIS-T SAM is Already Defending Ukrainian Sky – Air Force Command
In this context, a video published this week by the Ukrainian Air Force looks quite interesting. It features the spokesman of the Air Force of the Armed Forces of Ukraine (AF AFU) interviewing the main specialist of the air defense personnel training department Denys Smazhnyi.
As Smazhnyi noted, Ukraine would become the first country to have IRIS-T in service; this system is important and meets the requirements to repel modern aerial threats:
"It shows very good ambitious performance against modern threats, including cruise missiles, which are very difficult for us to counter with our old air defense systems," the expert said.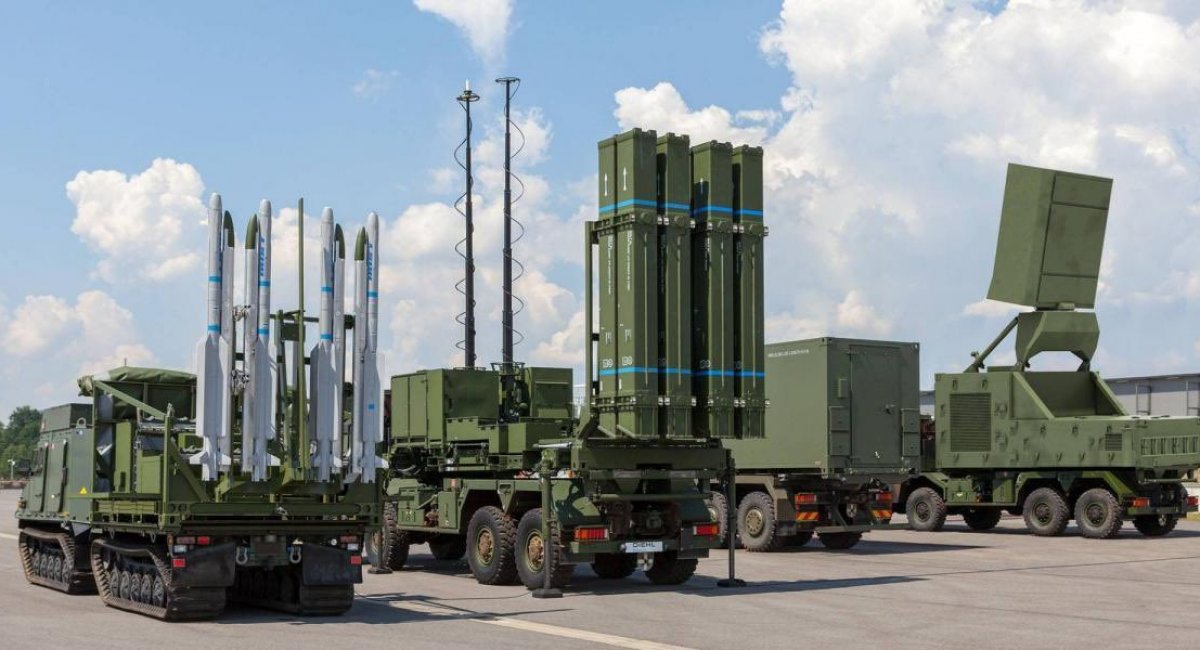 For instance, the IRIS-T will make countering such missiles as Kh-22 or Kh-101 significantly easier. In general, it can handle all the air targets that can be handled by Ukraine's own air defense systems, but it has an advantage – a very sensitive radar, says Smazhnyi:
"That is, those cruise missiles that fly very low and have inconspicuous technologies, such as Kh-101 for example, our old radars cannot see them well, and IRIS-T with its radar should see it very well."
Also, the IRIS-T is able to destroy several targets simultaneously:
"For example, we have three fully loaded launchers, which are included in the composition, and have 24 missiles, this means it can simultaneously destroy 24 targets. So, if many missiles are involved in a missile attack <...> in the case of IRIS-T, most of the missiles, if they are detected by the system, will be destroyed without problems."
The firing range of the launcher is 40 km, however, it can be placed 20 away from the command center: "Thus, theoretically… the missiles can be destroyed at a distance of up to 60 kilometers from the protected object."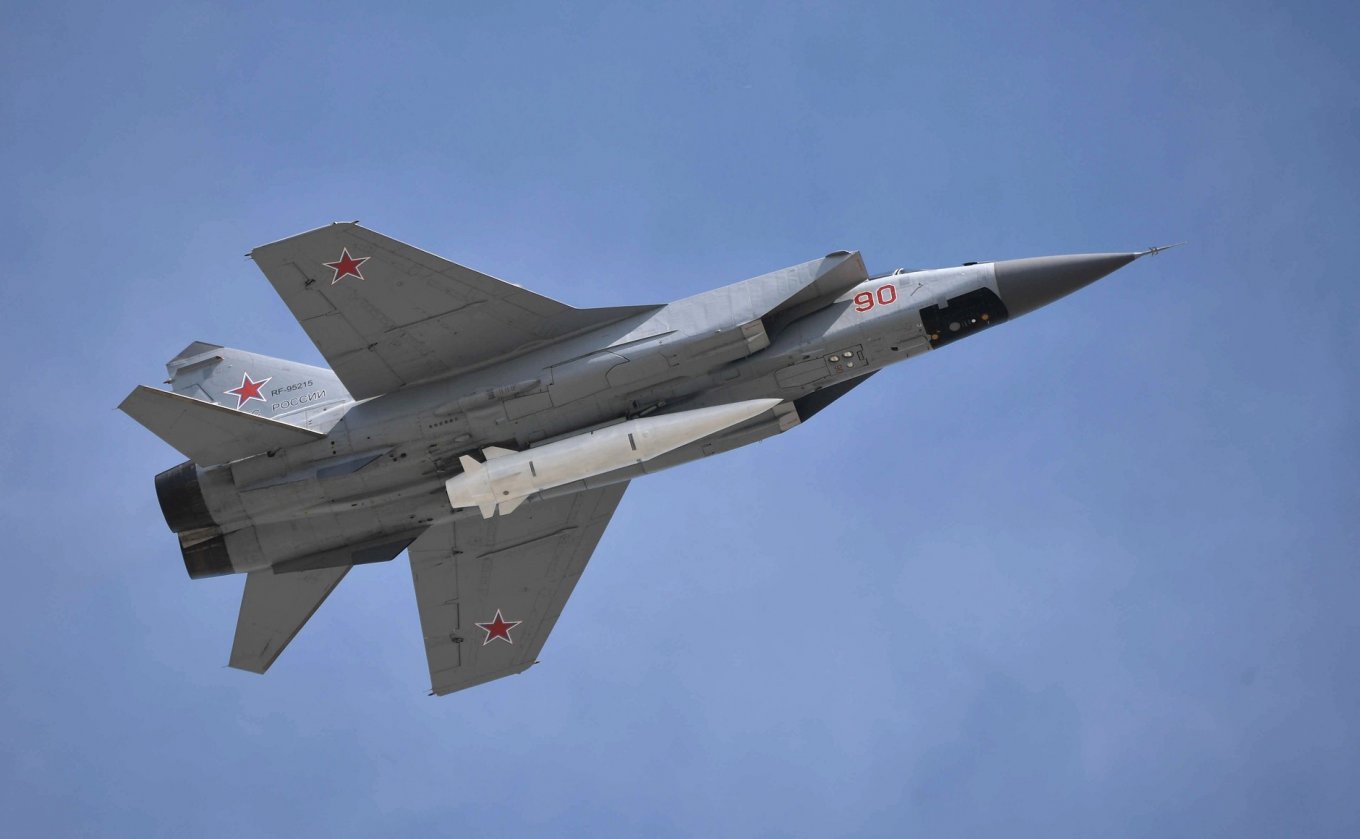 Yet, for deterrence of ballistic missiles, a single or few IRIS-T is not enough; for that, Ukraine needs to build a multi-tier air defense system, says the Air Force officer.
"One expert pointed it out in one of the interviews very well. I want to quote him here. 'A ballistic missile is already falling. How can we make fall something that is already falling in the first place?' First, it is very heavy. For example, the same IRIS-T missile weighs only 130 kg. The weight of the Iskander or Kinzhal – only the warhead seems to be more than 700 kg. As if a driver drove through a swarm of insects, he just won't notice that," Denys Smazhnyi explained.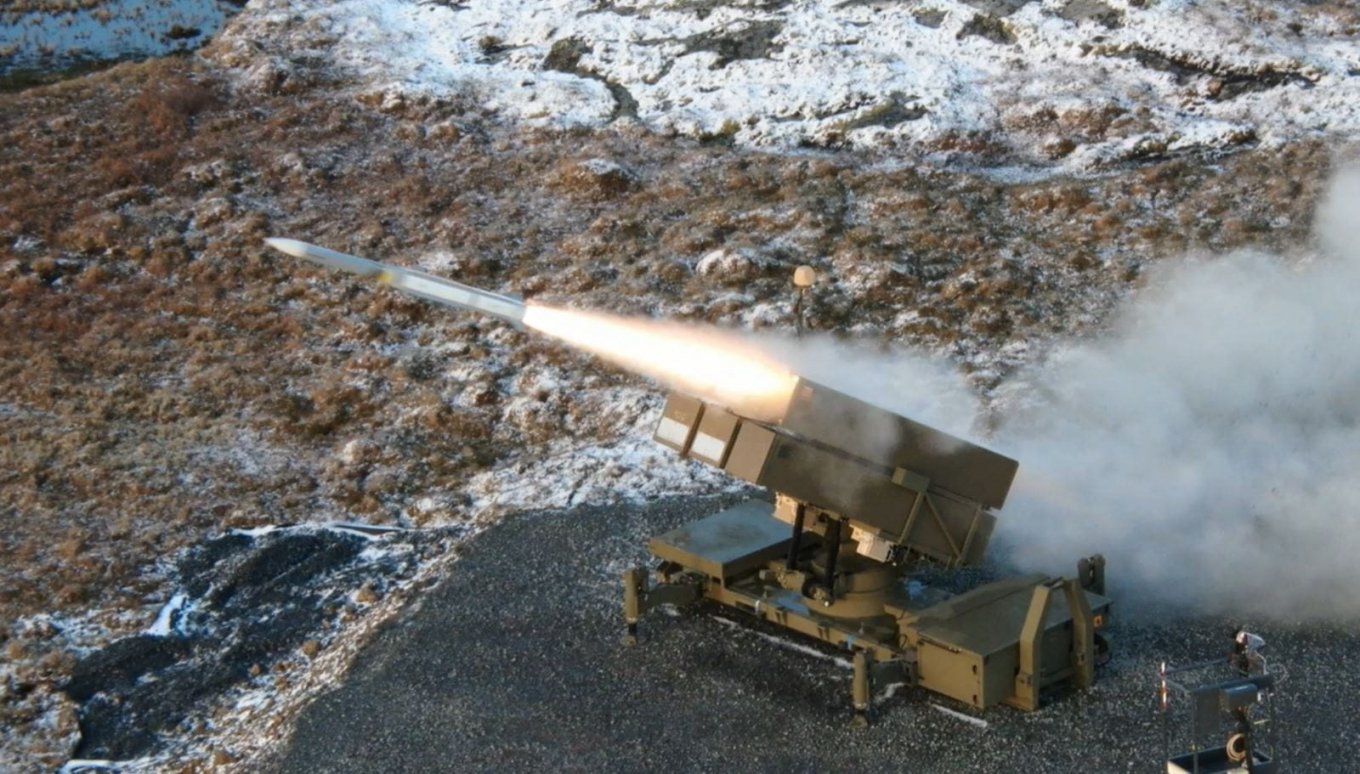 That's why in order to counter such threats as ballistic missiles, Ukraine needs to create an effective air defense system which will include the IRIS-T, the NASAMS, and the Patriot in the future, he says. These will be the first steps to lead the country towards the so-called multi-tier anti-missile system.
Read more: Improved Hawk Phase III SAM from Spain for Ukraine: Capabilities and Characteristics
---
---