Any activity by the russian Black Sea Fleet is closely watched by Ukraine's allies in NATO who send their reconnaissance aircraft for a patrol in regular intervals. Although it has already become a mundane task, lately, there has been an increased activity above the sea.
Today, on March 13, there are three planes involved at once at the time this article is written. According to Flightradar24, there is an RQ-4B Global Hawk strategic recon UAV going in circles to the south of Crimea, and an EP-3E Aries II SIGINT aircraft near the Romanian coast, both belonging to the US Air Force, and then there is an Italian EL/W-2085 AEW&C plane (a.k.a. G550 AEW) over Romania.
Read more: What AWACS See As They Transmit Target Data to the Armed Forces of Ukraine: Unique Video on Board of the E-3 Sentry On Patrol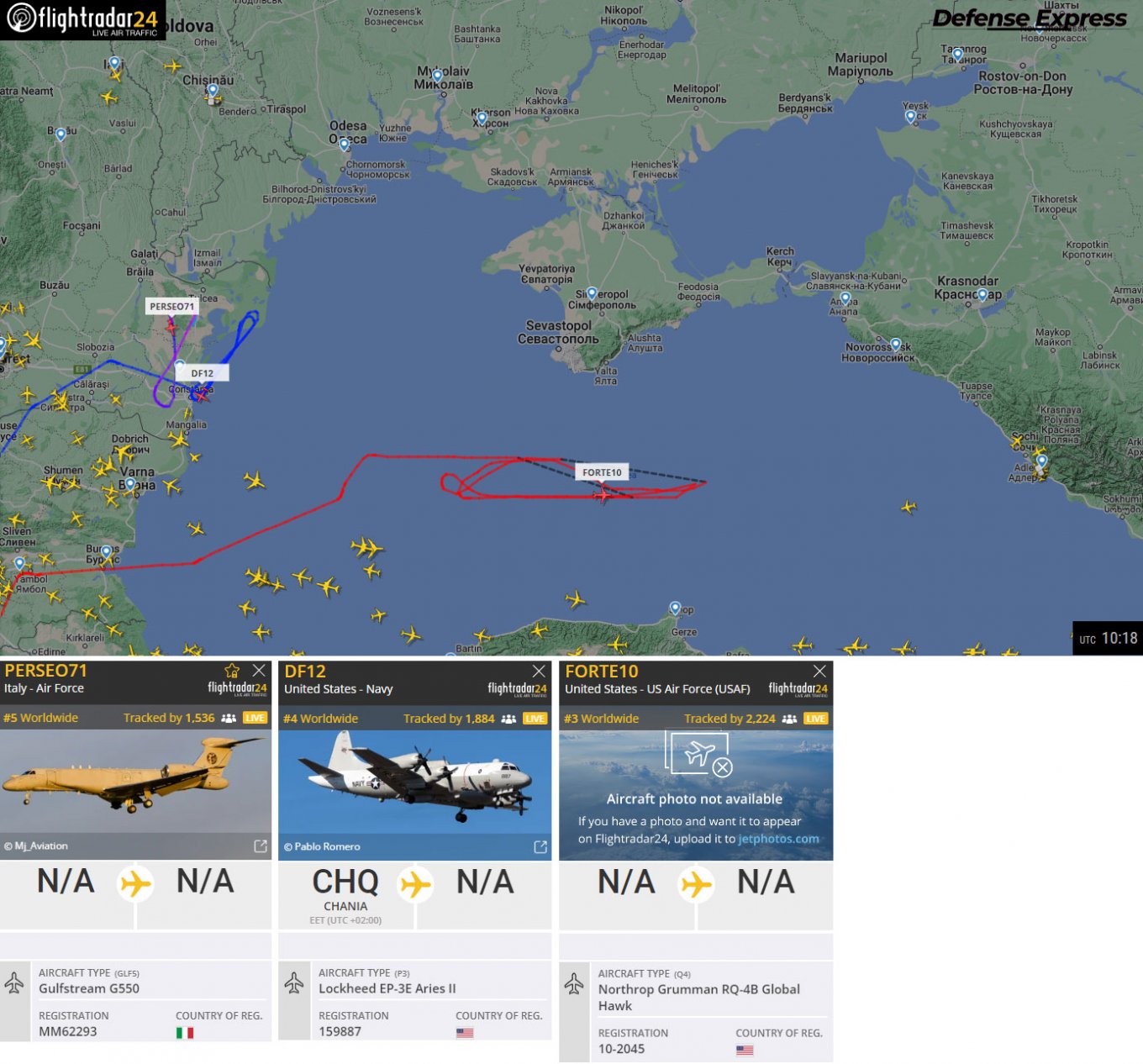 At the same time, there is another E-3B Sentry AWACS of the US Air Force near the Polish Chełm. As a reminder, these are only the aircraft that the NATO allies are willing to show in public since the Flightradar24 only shows the aircraft with transponders turned on.
Worth noting it's not the first time we see these airborne systems near Ukraine, in fact, the E-3B Sentry and EP-3E Aries II were among the aircraft that provided a strategic-level cover for US President Joe Biden during his visit to Ukraine, which we covered in detail earlier.
The Italian EL/W-2085 is no newbie as well, it has been used by NATO for recon near Ukraine since February. The radar detection of this airborne early warning system provided by an active electronically scanned array radar stretching along the fuselage. The airborne system was developed by Israel Aerospace Industries and Elta Electronics Industries.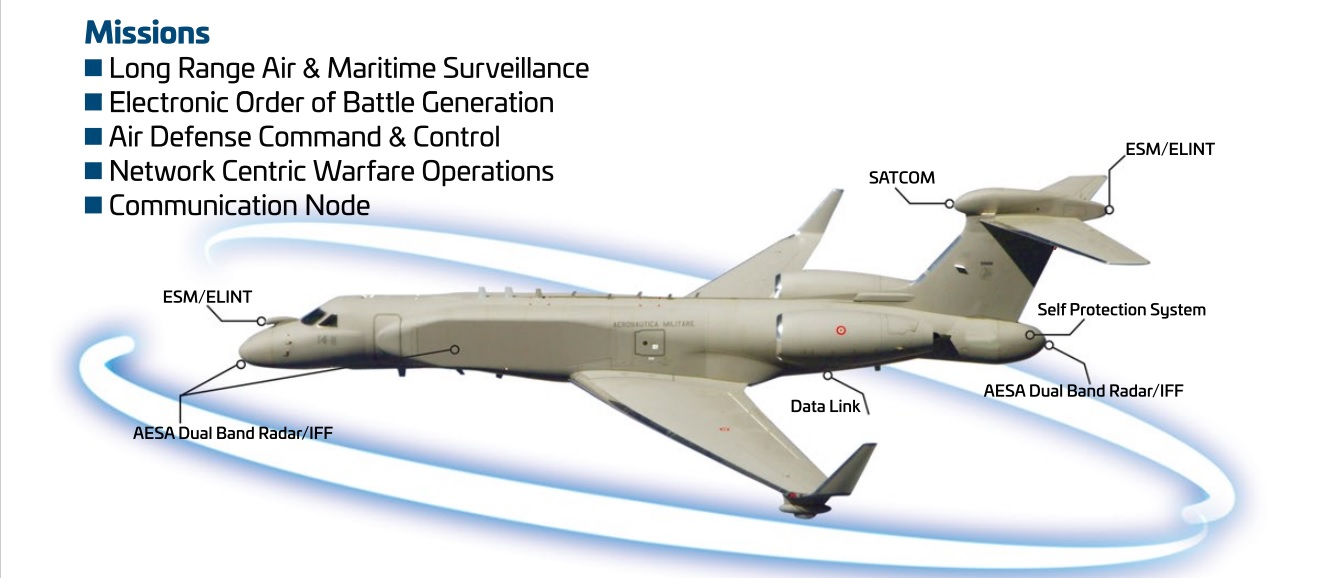 The declared radar detection range is 450 km, and the information updates every 2-4 seconds, not each 11 seconds as the case of mechanically scanned array radars such as the one used on E-3B Sentry. By the way, Italy ordered a pair of EL/W-2085s back in 2011, then made a deal on another two in 2022. The new contract value was USD 550 mln, according to Israeli sources, or $275 mln per one EL/W-2085.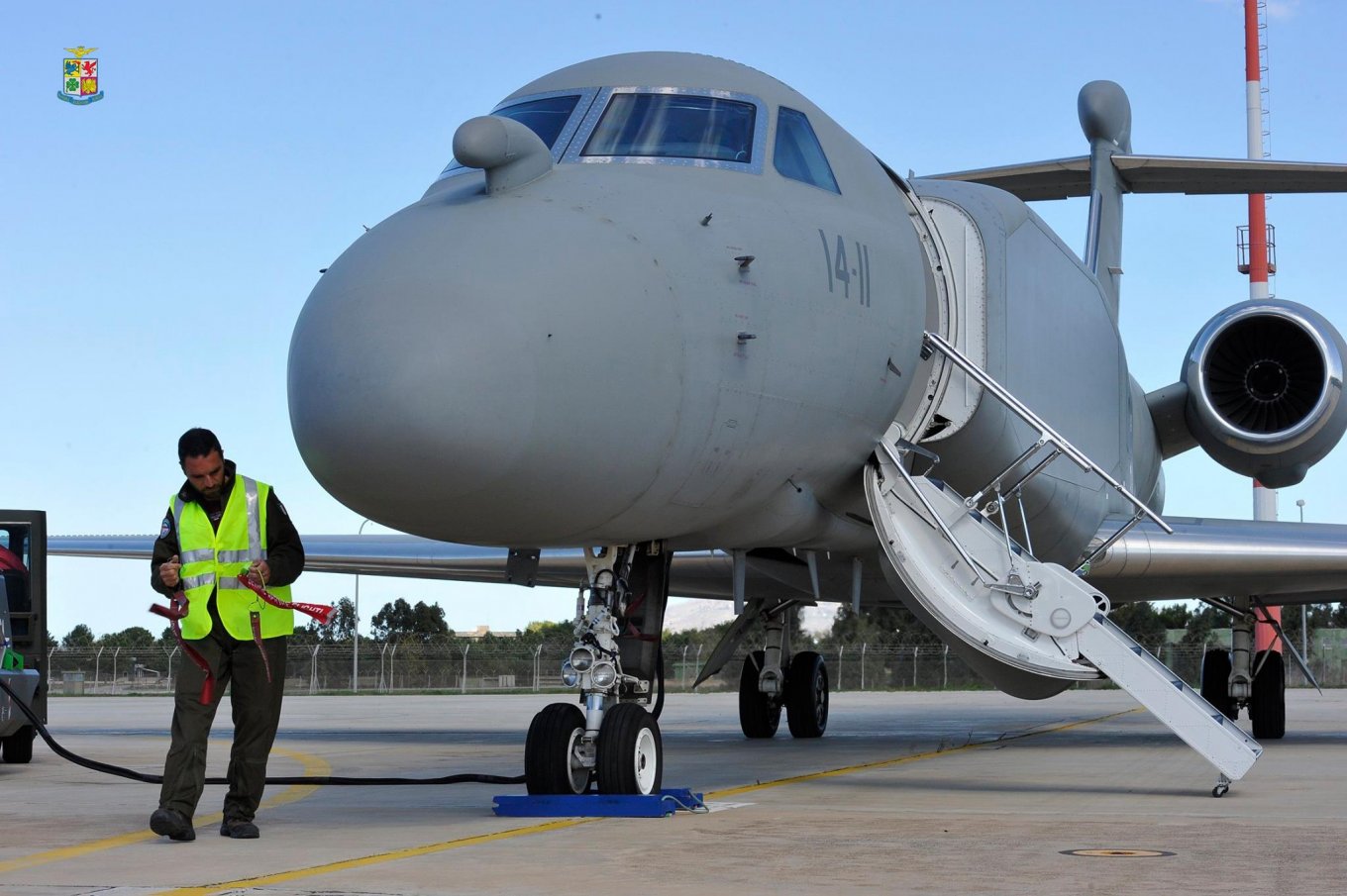 Actually, such a high price is a relevant one on the market for an airborne system of this type. For instance, five American E-2D Advanced Hawkeye that Japan is looking to buy from the United States are estimated at $1.38 bln. New E-7A Wedgetail, which the US is looking forward to acquiring as a replacement for the E-3 Sentry, cost much more. The first two planes were ordered for $1.2 bln.
Read more: ​How USA and Allies Provide Strategic Security for Joe Biden During His Visit to Ukraine
---
---