U.S. President Joe Biden on April 2 made a call to his Ukrainian counterpart Volodymyr Zelenskiy to affirm "unwavering support for Ukraine's sovereignty and territorial integrity in the face of Russia's ongoing aggression in the Donbas and Crimea", according to a statement from the White House.
The recent major Russian military build-up close to the Ukrainian border prompted discussions within the American think tank community about how the United States could help Ukraine in the face of increasing military challenge from the Kremlin. One such proposal was suggested by Atlantic Council, a U.S. think tank that has frequently suggested solutions in support of reforms and transformations in Ukraine.
Read more: France Willing to Sell its Dassault-built Rafale Fighter Jets to Ukrainian Air Force – French Media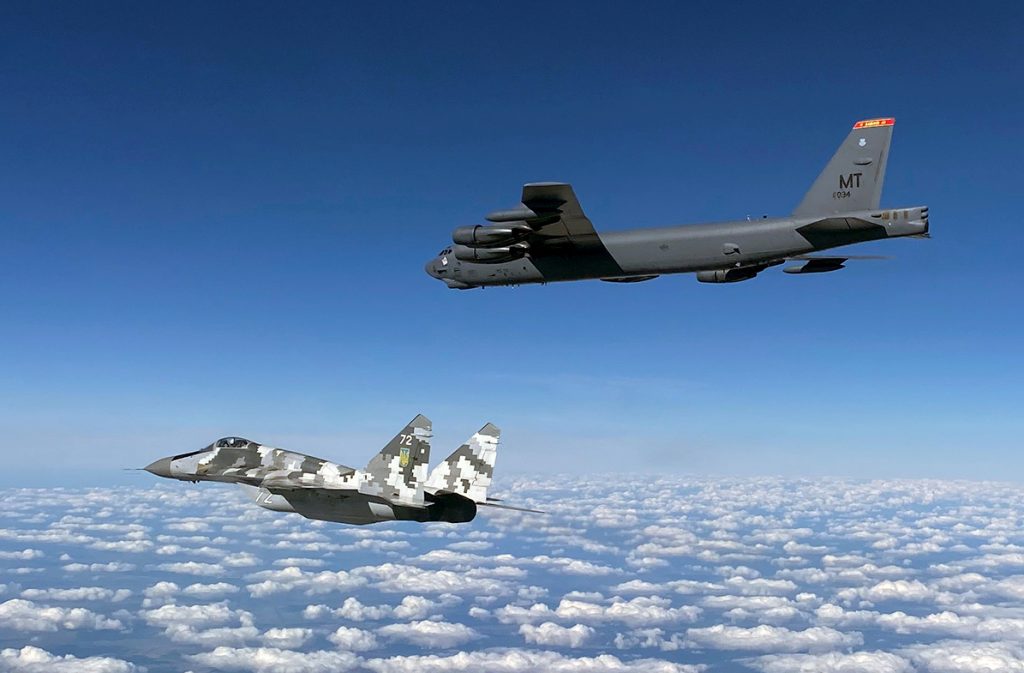 Atlantic Council has suggested that the U.S. administration should provide Ukraine with a "lend-lease package" to help the country upgrade its Air Force.
That said, the think tank warns that Ukraine's Western partners are "understandably reluctant to enter into an armed confrontation with Russia, and have also been extremely cautious about providing the Ukrainian military with the means to counter the Kremlin".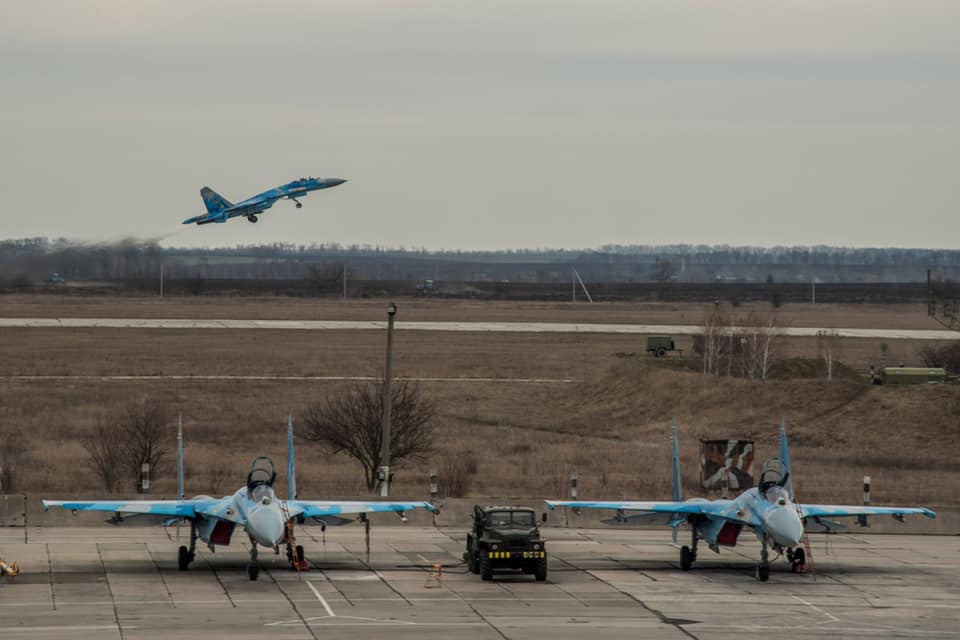 Against this background, the U.S. assistance in the Ukrainian Air Force modernization could become an effective deterrent to further Russian aggression.
Ukraine's Air Force leadership has recently conceded that by 2030, most of the country's fighter jets will be non-viable. Meanwhile, Moscow exploits the weakness of Ukraine's Air Force and menaces Ukraine with the threat of air attacks. Most of Russia's newest fighters have been deployed across a chain of airfields in an arc around Ukraine's borders.
Clearly, the Ukrainian Air Force is in urgent need of an upgrade. Ukraine's public debate over how to revive the UAF has reached a consensus that Western-built jets armed with modern smart munitions are needed, along with Western air defense capabilities.
Atlantic Council's analysts therefore suggest that the U.S. should supply Ukraine with 100 or more jet fighters now in storage at Davis-Monthan Air Force base. Other U.S. aid supplies could include six to eight E-2C-2000 Hawkeyes, and eight to 12 KC-135R tankers, along with Link-16 datalink terminals, smart munitions, cruise missiles, and suitable reconnaissance and targeting equipment. This, they believe, would send Moscow an unambiguous message and help deter any future invasion plans.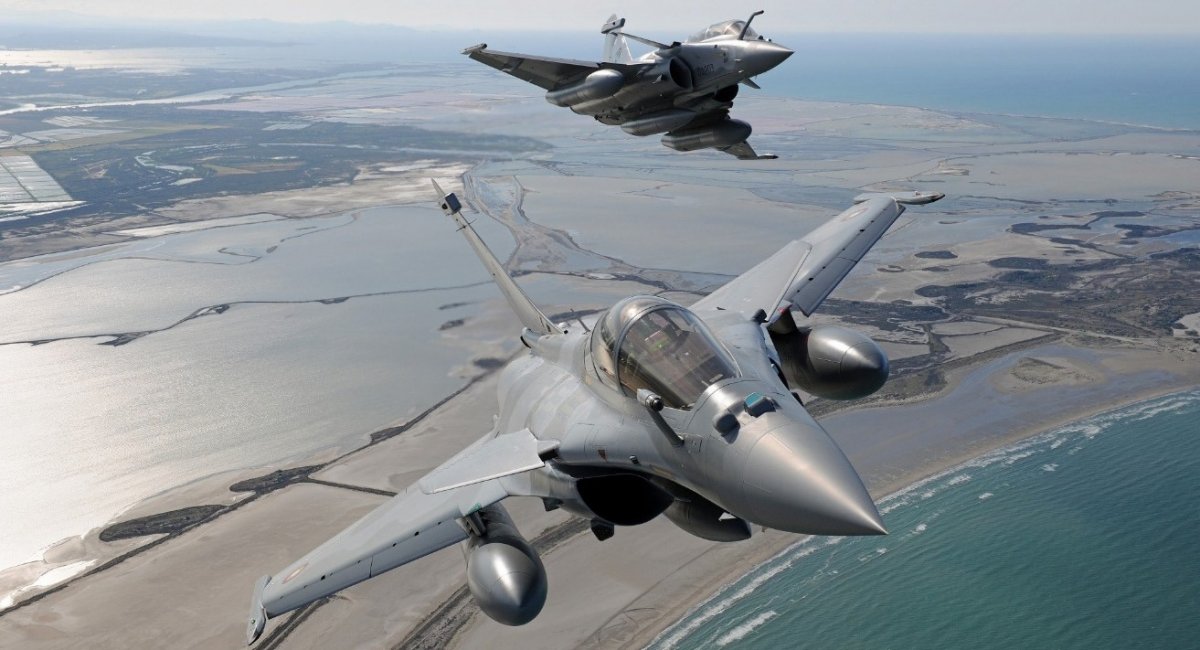 The experts suggest that the Su-27 FLANKERs in the Ukrainian Air Force service should be replaced with the US F-15C, and MiG-29 FULCRUMs with the U.S.equivalent F-16.
The "instant capability" option is to pull mothballed F-15C/D, E-2C-2000, and KC-135R aircraft out of storage and send them to Ukraine. Alternately, the US could supply Ukraine with new build F-15QA or F-15EX jets.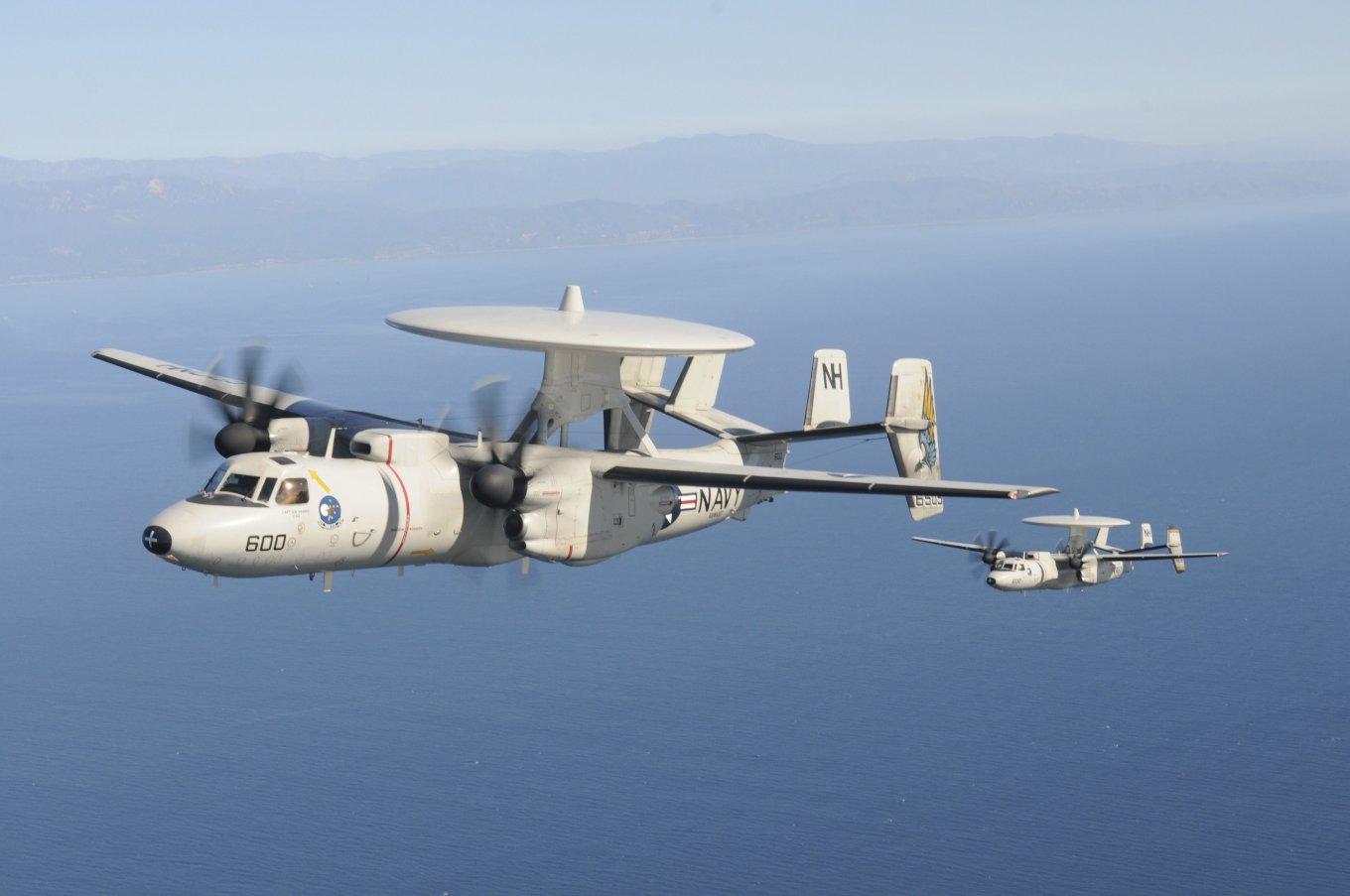 Atlantic Council, however, did not propose any time frame for this suggested plan nor did it outline the conditions on which this kind of "lend-lease" aid package could be provided.
Read more: Another Batch of 35 Humvee Vehicles Arrives in Ukraine from U.S.
---
---