Following the meeting of G7 leaders in Schloss Elmau, Germany, the US Treasury Department imposes new sanctions on russia, including the prohibition on gold imports and targeting 45 entities and 29 individuals.
First, the "implementation of G7 commitments" manifests itself in the ban on imports of gold of russian origin. The gold exports are seen as russia's biggest non-energy export, now banned by the US and soon by the United Kingdom, Canada, and Japan, according to the statement.
Read more: ​Russians Try to Find Substitutes For Aircraft Components – Ukrainian Intel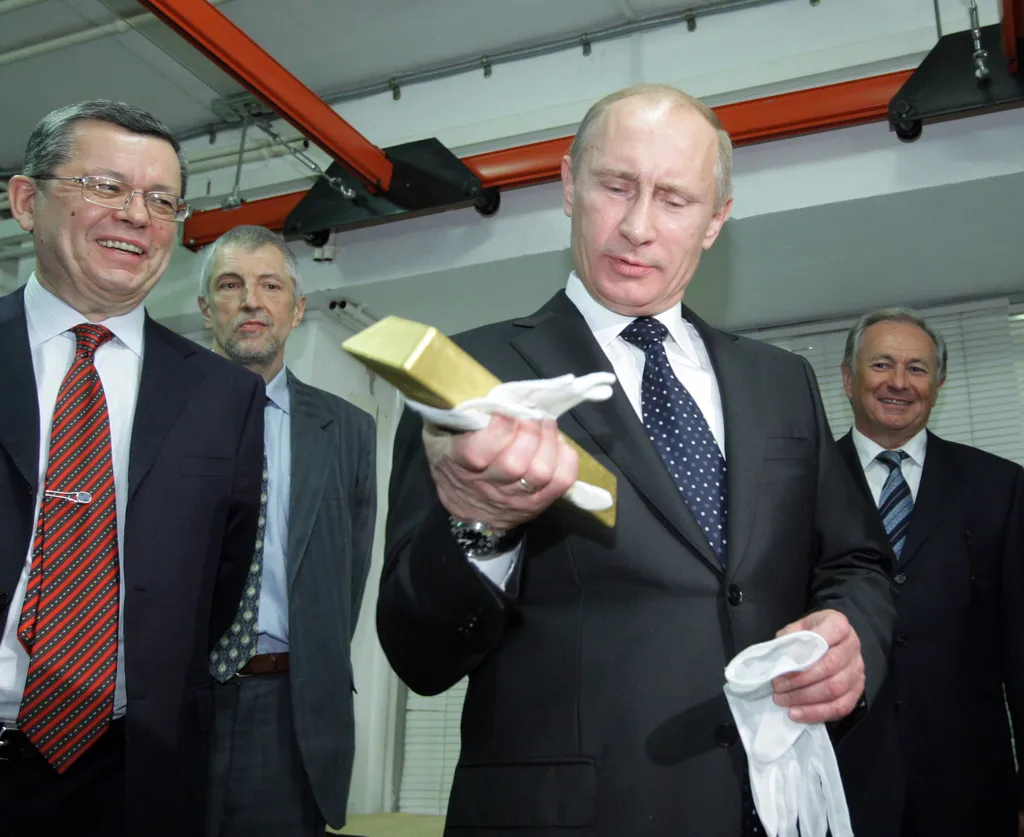 Then, there are personal sanctions against Russia's Federal Security Service (FSB), "which have been credibly implicated in human rights abuses or violations of international humanitarian law in Ukraine."
And also we have a spectrum of russian defense industry companies linked to state corporation Rostec that consolidates the country's technological, aerospace, and military-industrial expertise.
A brief look at the list of sanctioned entities gives an impression the measures look up to undermining russian capabilities to launch airstrikes on Ukrainian cities with a number of aerospace companies enlisted:
"United Aircraft Corporation" is the owner of Sukhoi (Su) and MiG aircraft military brands;
the affiliated "Tupolev" designs and produces famous strategic bombers and long-range aircraft;
"Ilyushin Aviation Complex" produces civil and military aircraft, including the Il-76 used by russian airborne forces;
"United Engine Corporation" produces engines for aircraft and cruise missiles;
"Tekhnodinamika" produces equipment "installed on virtually every Russian airliner, cargo plane, and helicopter";
and many others.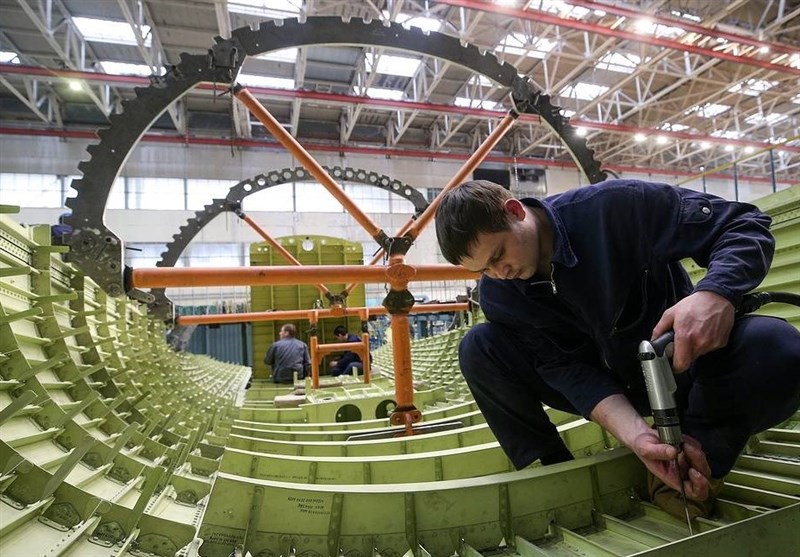 "Broad multilateral commitments and actions by G7 members this week further cut off the Russian Federation's access to technology that is critical to their military," said Secretary of the Treasury Janet L. Yellen.
"Targeting Russia's defense industry will degrade Putin's capabilities and further impede his war against Ukraine, which has already been plagued by poor morale, broken supply chains, and logistical failures."
Besides aerospace ones, the variety of now sanctioned defense sector companies includes also optics and lasers by "Shvabe" and even test grounds of russian Aerospace Forces. According to US Treasury experts, the Chkalov Testing Center was used to strike Ukraine with hypersonic missiles.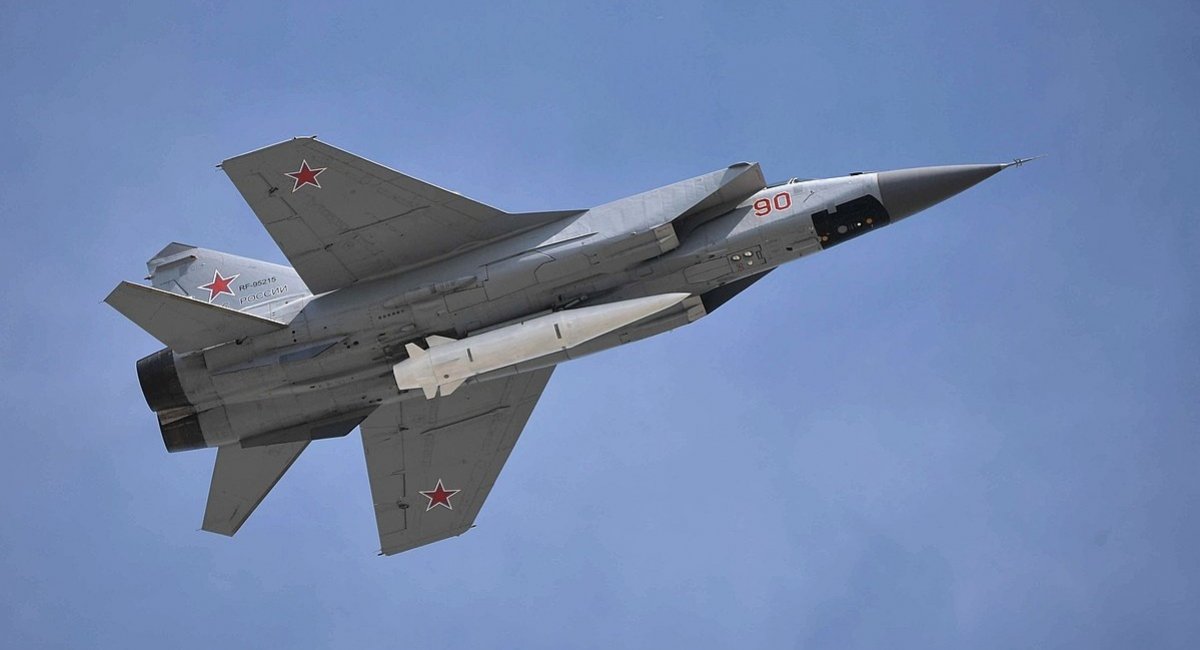 When we look at another item on this list, the "KAMAZ" company, that produces heavy trucks, we can see one of the reasons for its presence here is that the KAMAZ trucks were spotted in March 2022 carrying missiles for Iskander missile systems to belarus, for further strikes on Ukraine.
It should be noted that the document appears the day after the missile strike launched by russians on Kremenchuk city of Ukraine. The missile hit a shopping mall with an estimated thousand civilians inside.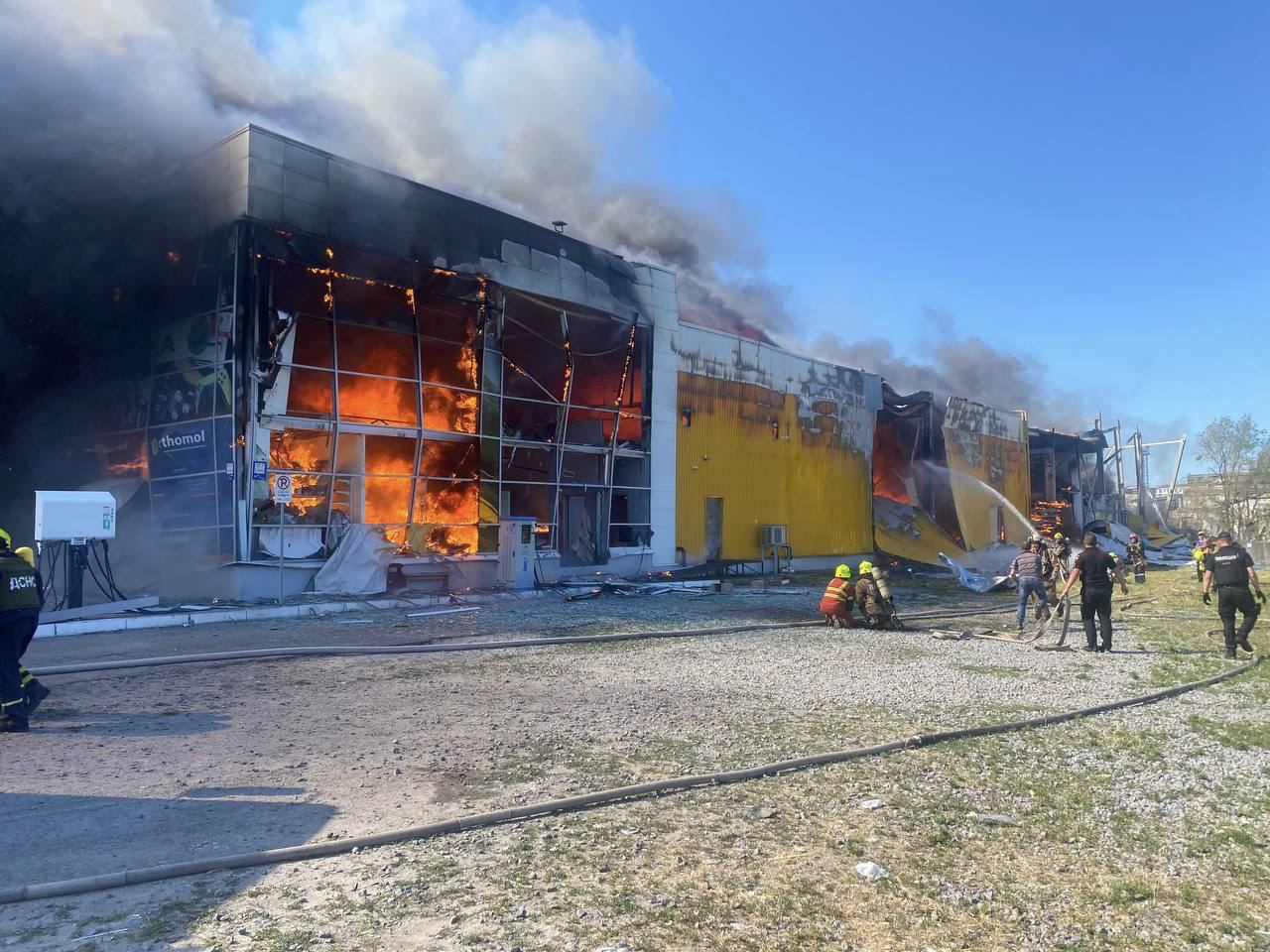 The missile attack was widely condemned by world leaders. Ukrainian President Zelensky called once again on recognition russia as a terrorist state.
We cannot draw a direct connection between this indiscriminate attack and the new measures implemented against russian aerospace capacities. The only thing that's certain the West is concerned about the everlasting long-range shelling of Ukrainian territories by russian aviation and seeks ways to thwart it in the long run.
Sanctions have already forced them to look for aircraft components of domestic manufacture to substitute for banned foreign parts.
Read more: In Belarus An Artillery And Tanks Echelon Spotted 30km From Ukraine's Border
---
---