According to the papers possessed by the Defense Intelligence of Ukraine, russian industry looks for "hundreds" of different parts for their fixed wing aircraft.
The industrial sector is lacking these components due to import bans by multiple countries. This disables repair works and maintenance of "An", "Il" and "Tu" series of planes.
Read more: Ulyanovsk Mechanical Plant Shut Down Production - Defense Intelligence of Ukraine
The command of the 8th aviation division for special purpose is "concerned" about the situation, proposing to start production of the lacking parts of their own making.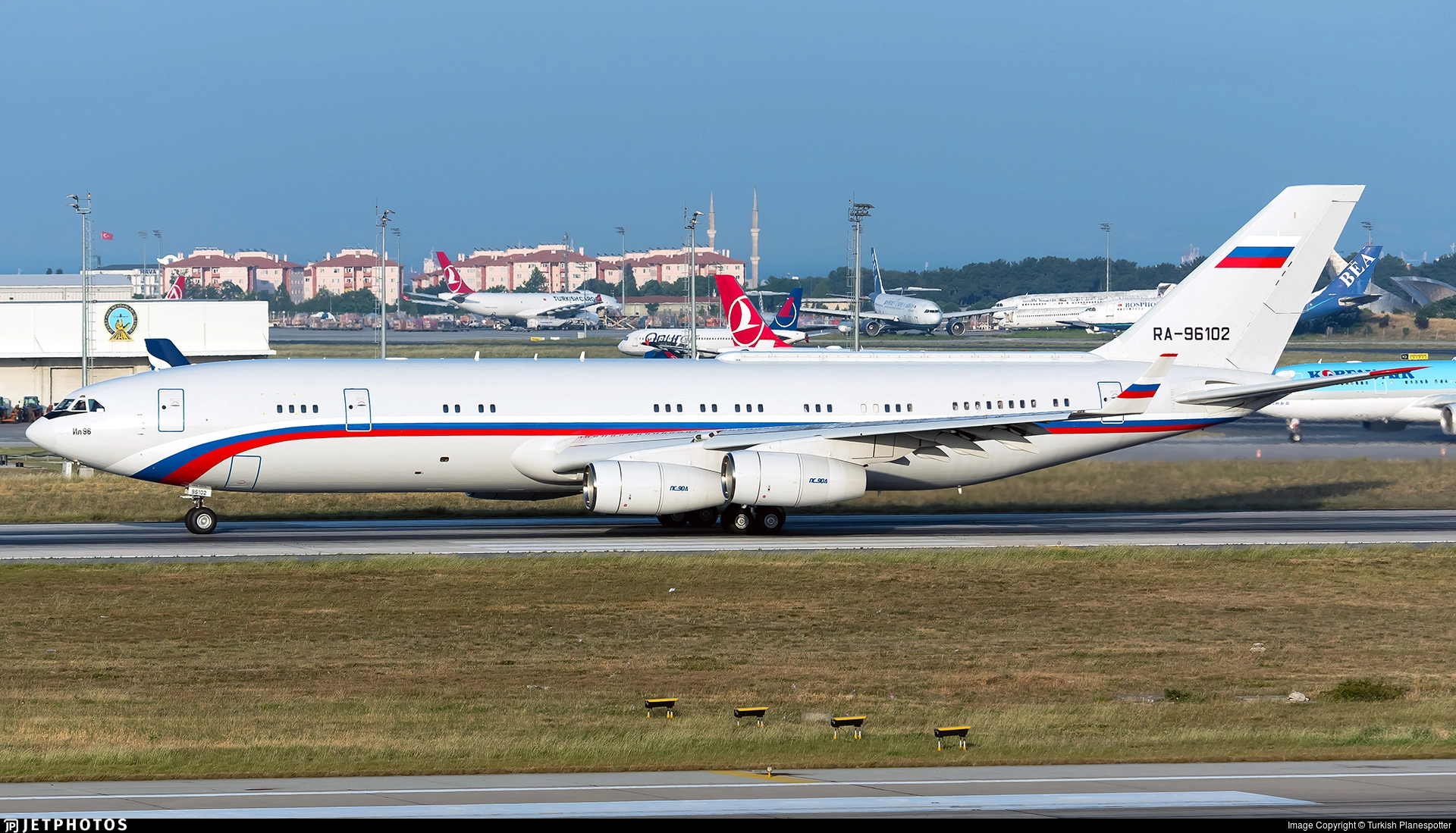 The deficit hit such imported parts and components as beacon landing systems, smoke detectors, meteorological radars, other radar systems, navigation systems and even coffee makers with microwaves.
The shortage caused by sanctions affected mostly civilian and dual-use models of aircraft, as can be seen from the document. The full list is at the end of the article. Russians lack imported goods mostly from the USA, and also Ukraine, Great Britain, France, Germany, China etc.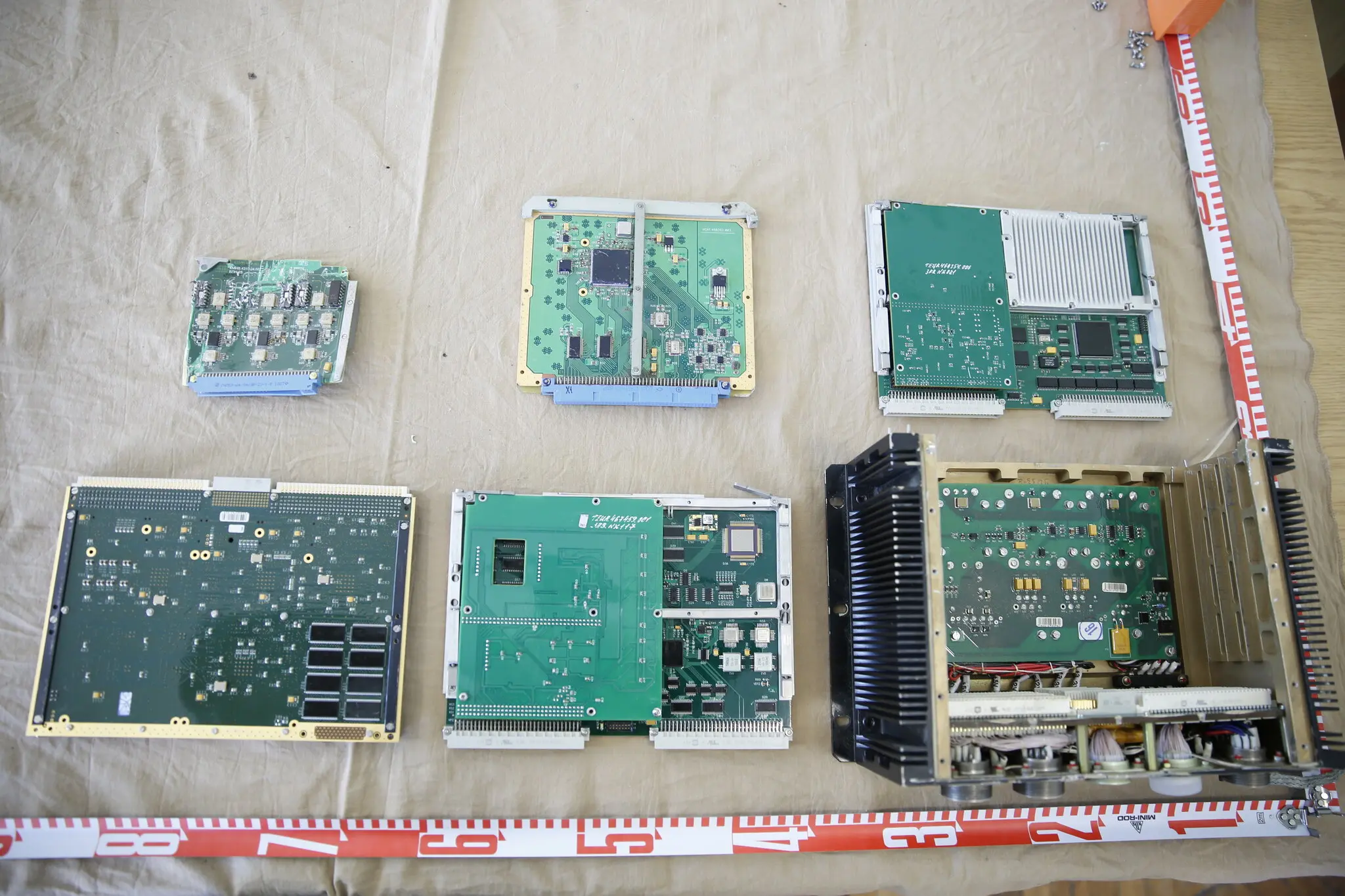 As Defense Express earlier reported, a group of researchers earlier found imported components in russian military equipment such as missiles, drones and so on. Someone even tried to disguise the place of origin.
The sanctions even caused the seizure of T-90 and T-17 "Armata" tanks production in russia. These advanced projects are practically dead at this point.
Here is also the above-mentioned list of the models affected by the shortage as well as the number of components lacking for maintenance:
IL-96-400VVIP – 114 items of imported components made in Germany, France, USA, Great Britain, Ukraine, the Netherlands;
IL-62 – 8 items (USA);
IL-76MD – 6 items (USA, Ukraine);
IL-18 – 1 item (Ukraine);
Tu-214 – 71 items (France, USA, Great Britain, Ukraine, China, Japan, the Czech Republic, the Netherlands, Germany);
Tu-154 – 39 items (France, USA, UK, Ukraine);
Tu-134 – 9 items (USA, Ukraine).
Read more: Russia's Heads of Plants Producing T-90, Kalibr, Iskander and Other Weapons Still Not Sanctioned – The National Agency for Prevention of Corruption
---
---