On June 27 russians launched a missile attack on Kremenchuk city in the Poltava region, central Ukraine.
According to the State Emergency Service of Ukraine, the missile hit the shopping mall around 15:50. President of Ukraine Volodymyr Zelensky said via social media that there were more than a thousand civilians at the moment.
Read more: USA Plans to Buy Air Defense System for Ukraine - Media
"No threat for the russian army. No strategic value. Just the people trying to live a normal life, which irritates the occupiers so much." Zelensky commented. He said russians are furious about their unsuccessful efforts in the frontlines and thus make the civilian population of Ukraine pay for it.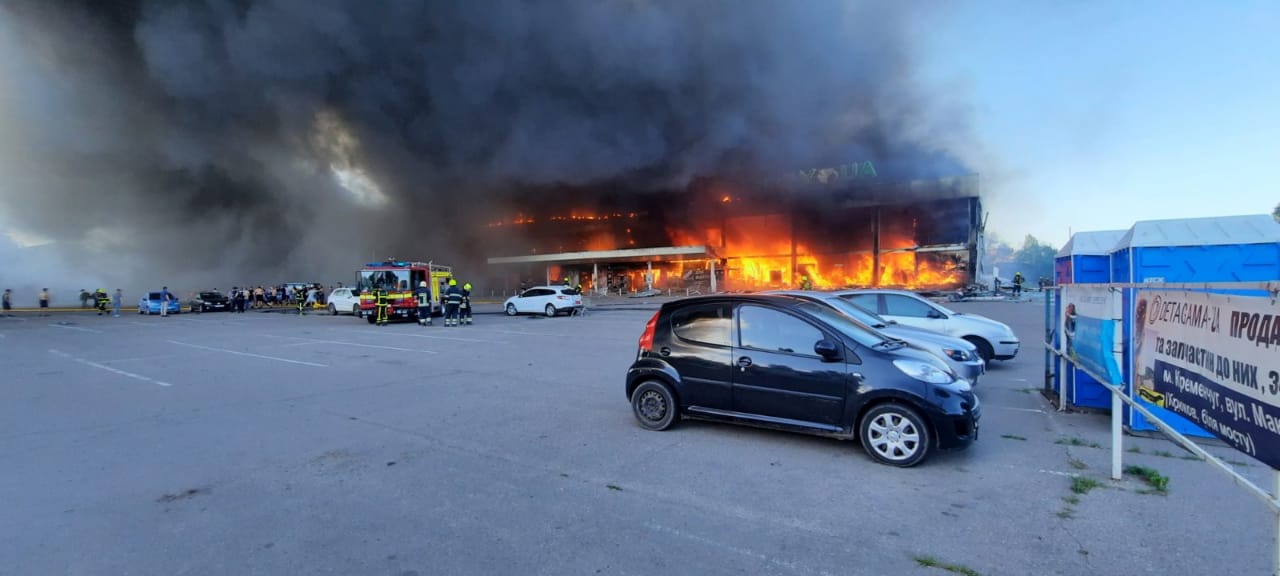 The head of local administration reported ten people killed by the missile strike and 50 injured, including two children. The fire broke out, rescuers are fighting it and taking people out of the rubble.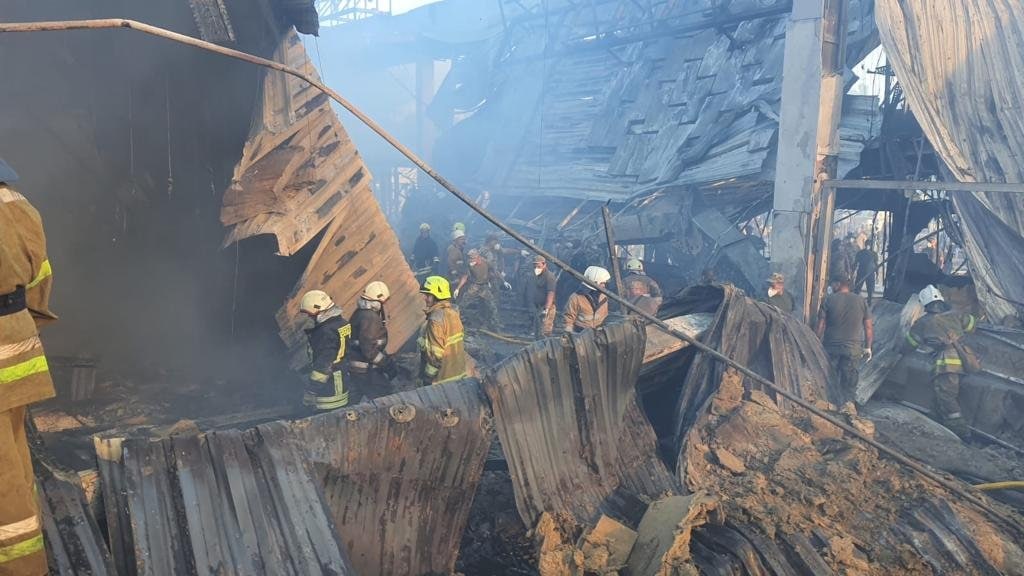 It takes 115 firefighters, 20 special vehicles and a special firefighters' railway car to deal with fire.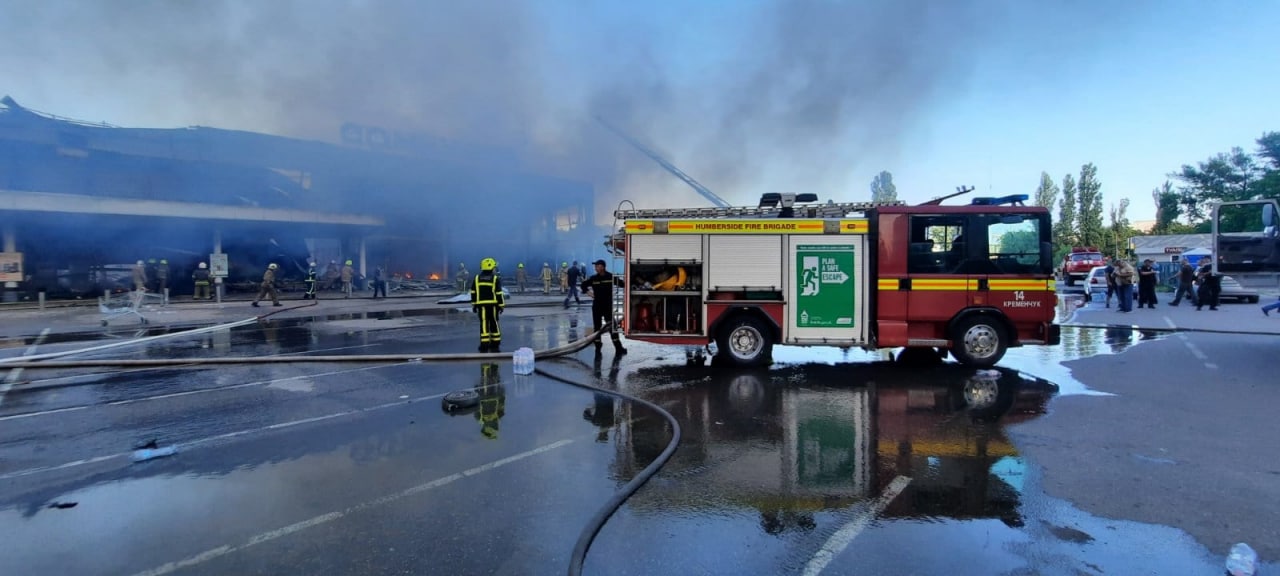 Air Force Command of Ukraine says the Kh-22 missile was launched by a Tu-22M3 strategic aircraft from Kursk region of russia.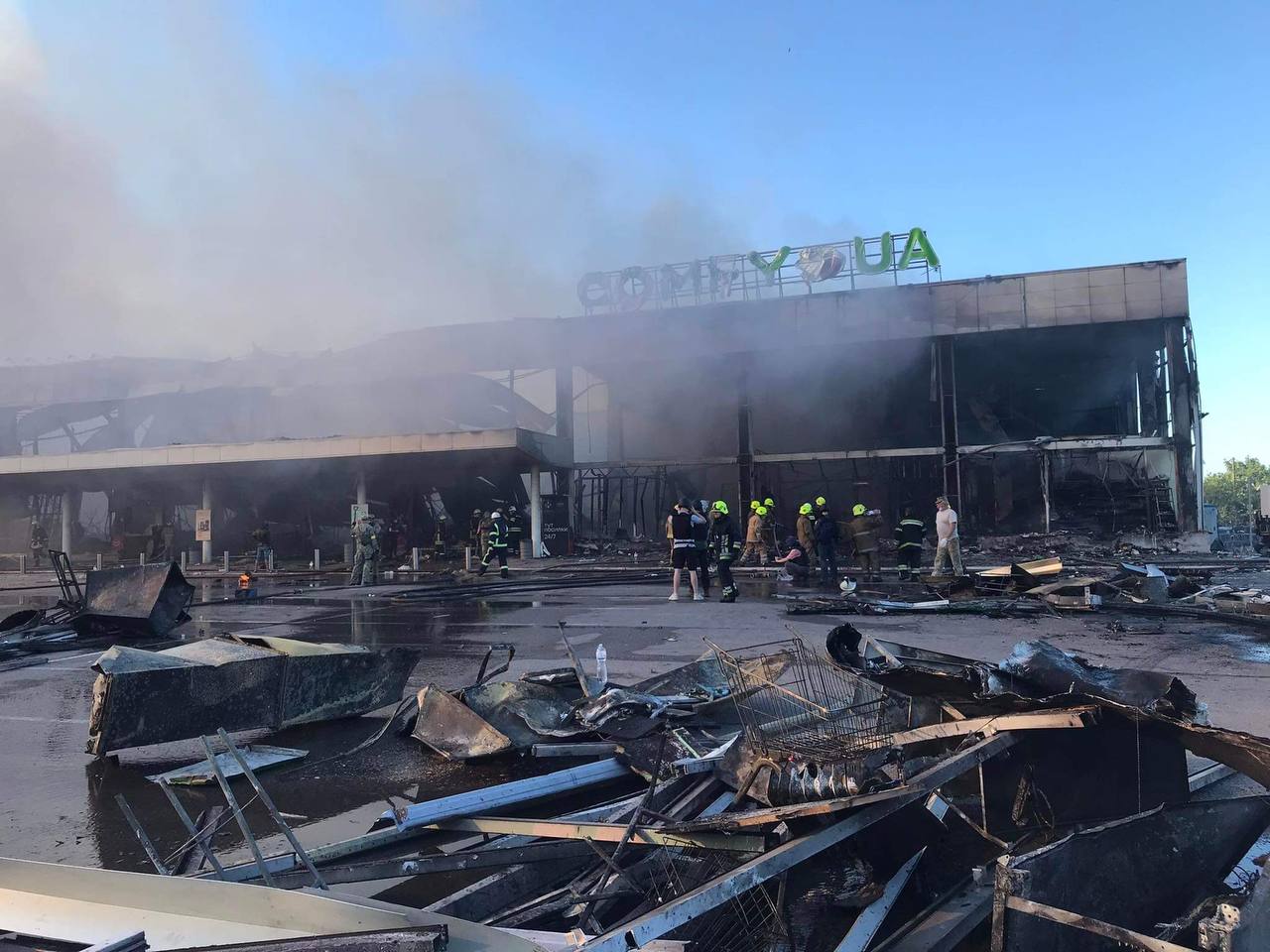 Read more: Chronicle of the Russian Federation Crimes in Ukraine (June)
---
---