Last November, the United States and S.Korea reportedly made a confidential deal on procurement of 100,000 artillery ammunition of 155mm caliber, so that the Americans could send more of their ammunition to Ukraine while avoiding critical exhaustion of its own stocks.
Now, the media report another contract sealed between the two countries. According to Korean newspaper DongA Ilbo, the transfer of 155mm ammunition was agreed with the South Korean government and Ministry of Defense this March.
Read more: ​From Israel and Korea, Ammunition Flows Into Ukraine But Those are US Shells: How It Happens and Why So Complicated
The amount of ammunition is quite significant: 500,000 shells. For comparison, as of March 2023, European countries altogether had sent 350,000 artillery rounds since the beginning of the russian all-out invasion. The latest "Fact Sheet on U.S. Security Assistance to Ukraine" regular document released by the Pentagon on April 4 states 1.5 million shells were donated since the war breakout. That is, half a million Korean shells is quite a lot.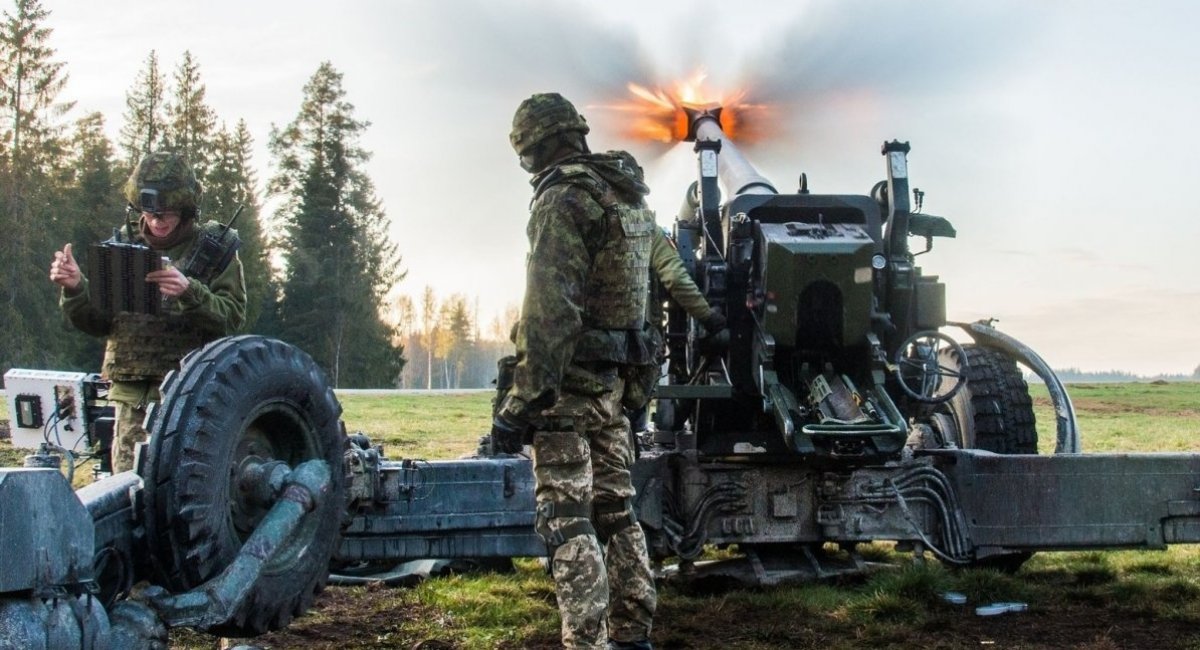 The suggestion of DongA Ilbo is that these 500,000 will go not to Ukraine directly but instead refill the stocks of the U.S. Army so it could spare more of domestically made ammunition for the needs of the Eastern-European country at war.
But the most interesting part is that while the previous contract was about purchase of 100,000 shells, this time it is about loan. In other words, the United States is obliged to return artillery ammunition to South Korea by an unspecified term.
Given that the US announced a big plan to double artillery shell production by the end of this year and make it six times as many by 2028, the agreement seems like a way of insurance for the US that it won't be out of weapons in an emergency.
As noted, the artillery shells still formally belong to South Korea so there is no chance they will resurface in Ukraine later on. This way, Seoul can stay out of direct support to a party of conflict.
Read more: ​How Ukraine's Warriors Repel Human Wave Attacks Near Avdiivka, Despite russians Have Up to 30 Regiments and Brigades with T-80BV and 2S4 Tyulpan There
---
---