The US Department of Defense is investing almost 1.5 billion dollars to modernize ammunition production facilities and be able to both support Ukraine and replenish its own stockpiles. The US Under Secretary of the Army Gabe Camarillo told more about the quantitative indicators for various weapons, as Defense One reports.
As for 155-mm artillery ammunition, the situation is as follows: Camarillo says that by the end of 2023 it is planned to double production up to 24,000 per month and increase it sixfold over the next five years.
Read more: How Realistic Are 50-100 Thousand FPV Kamikaze Drones For Ukraine, And Why It Is Important
There will also be more anti-tank missile systems and Javelin missiles, the voiced plans are to double production: up to 330 missiles and 41 launchers per month (3,960 missiles and 492 launchers per year, respectively).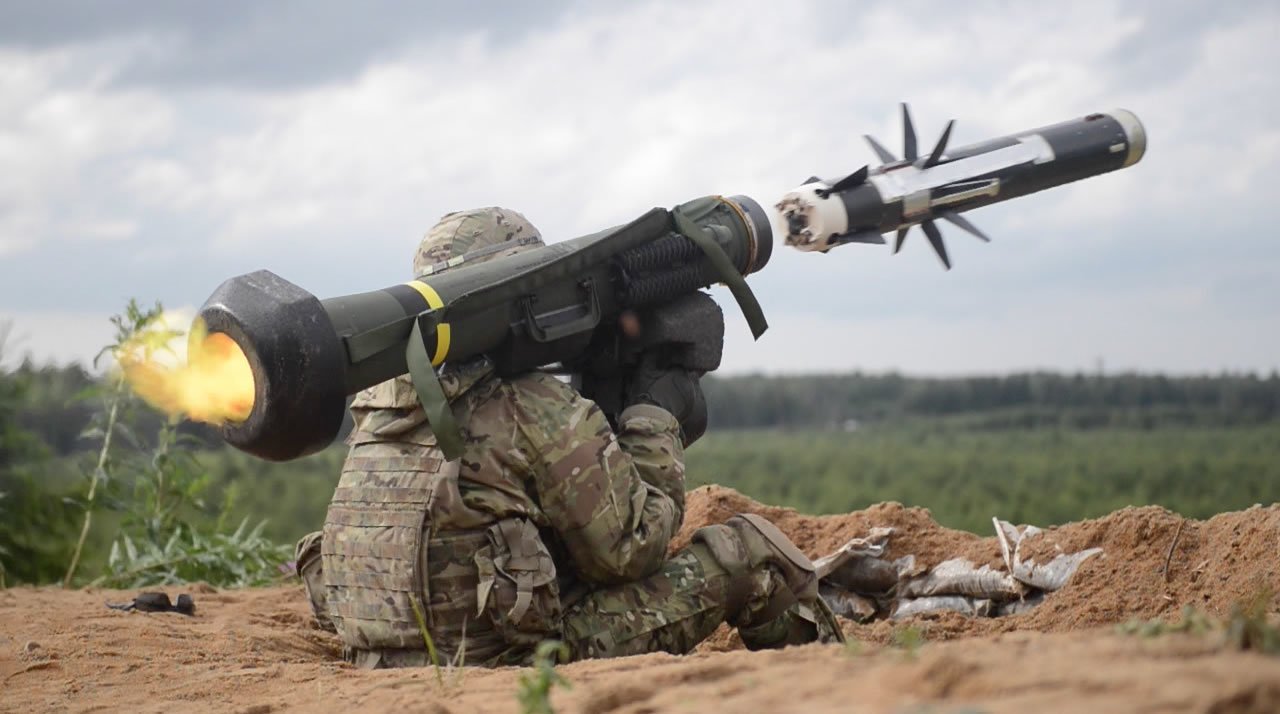 In the end, the following is noted about the GMLRS production, stating that its production is planned to be doubled by 2026: from 566 to 1,110 missiles per month, or from 6,792 to more than 13,000 missiles per year.
Defense Express reminds that earlier we noted about the problems faced by the US defense industry after russia's full-scale invasion, and in particular about the number of factories in the USA that produce Javelin and M142 HIMARS, and whether there is a shortage of components.
Read more: ​What is There About Mirage 2000 and Ukraine and Is It About the Transfer
---
---