Ukraine's General Staff Operational report of June 3 reveals the process which happens in the occupied territories. This is not the first time we hear about forcible mobilization in the occupied territories. But this time it is about creation of sabotage groups.
According to the General Staff of the Armed Forces of Ukraine, russian commanders are looking for ways to intensify reconnaissance and sabotage activities in Ukraine. For that purpose, they recruit and train locals to make sabotage groups out of them and deploy them into Ukrainian-controlled territories.
Read more: Chronicle of the Russian Federation Crimes in Ukraine (May)
Suitable people are sought in the temporarily occupied territory of the Donetsk region, eastern Ukraine. Locals are threatened with criminal responsibility if they refuse to participate in mobilization. Preference is given to residents and former residents of Ukrainian regions with a fluent knowledge of the Ukrainian language.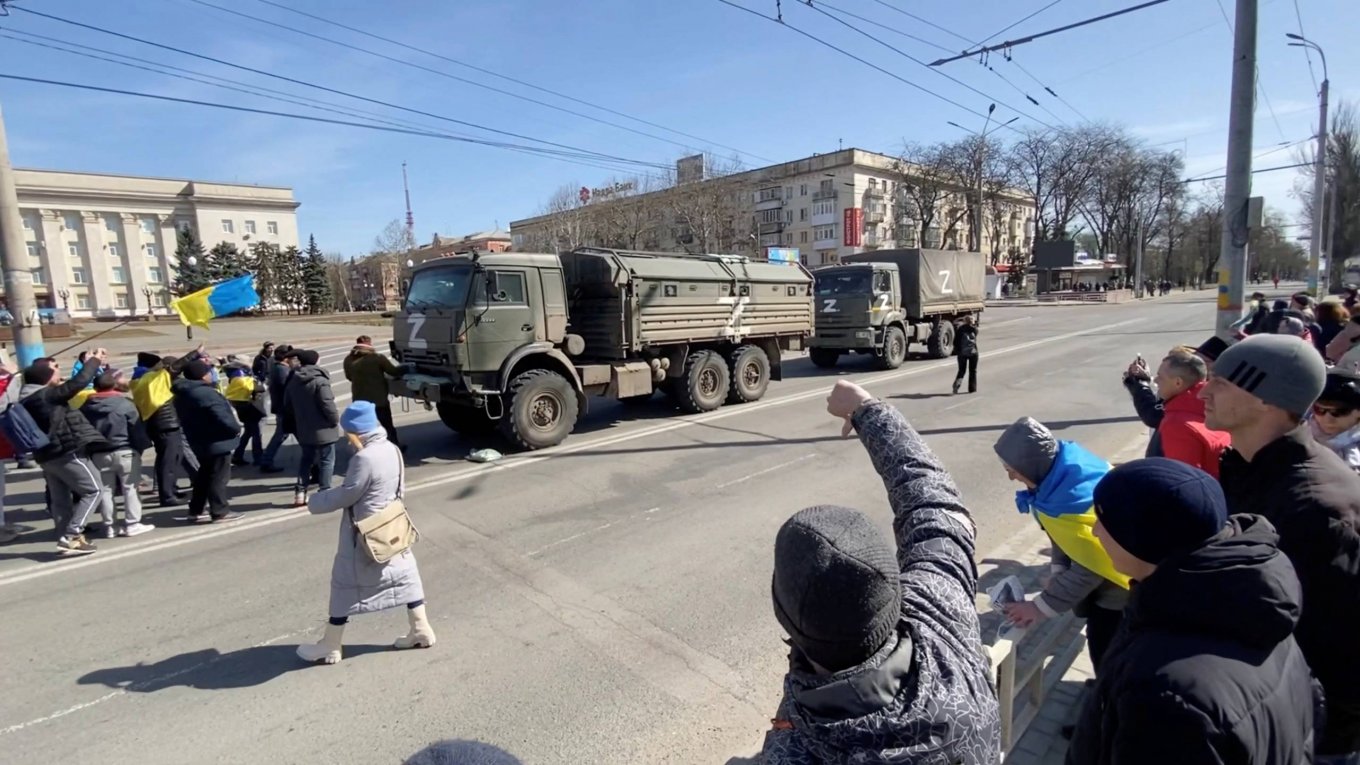 It is unusual for russian forces to use locals for deep-rear operations. From the messages published almost daily by the Security Service of Ukraine, it's pretty clear that russian sabotage groups can be roughly divided into two variants: either "professional" formed of russian special services personnel, or formed of locals among Ukrainians. The former perform complex tasks, such as, for instance, the thwarted civilian aircraft provocation. The plan was revealed on May 1 by the SSU who managed to uncover russians before they managed to bring the plan to life.
The plan was to seize a Ukrainian air defense system and shot down an aircraft full of civilian passengers to further accuse the Ukrainian armed forces of terrorism. Saboteurs disguised themselves as pro-Ukrainian volunteers.
"Professional" groups are equipped as well. Of the latest: a russian FSB serviceman was gathering information about military objects in northern Ukraine. For some reason, he requested his patrons for pistols with silencers and sights, ammos, grenades and remote mines. A sabotage group detained in Odesa in May had small arms, grenades, pistols and ammunition.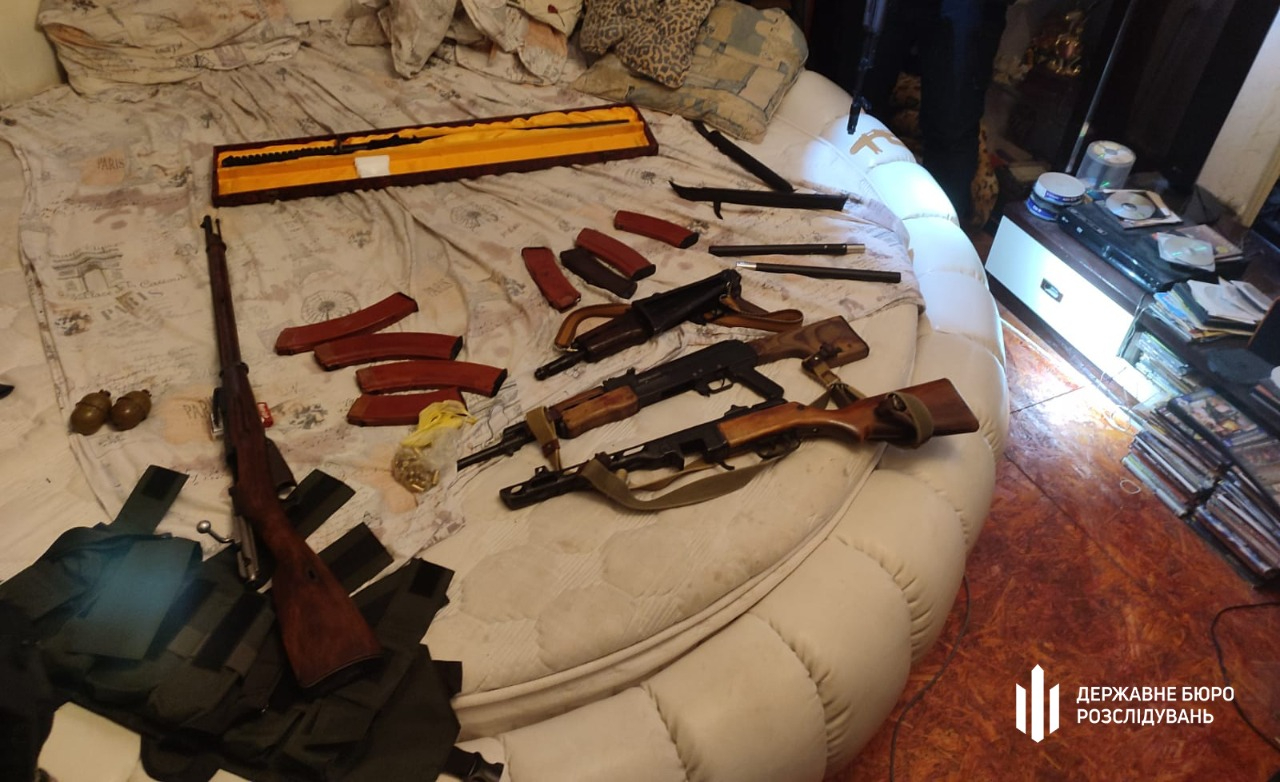 On the other hand, sabotage groups formed out of locals receive simple tasks. Ukrainian security services catch them spreading propaganda, spying or making photographs of Ukrainian militaries' positions etc.
But this time around, civilian people are specially trained for rear tasks which may indicate that russian invasion forces struggle to find experienced servicemen ready for complex activities in Ukraine. Among possible reasons: they are unwilling to go die in Ukraine or shortage of personnel among russian special services which have already sent dozens of agents to the war.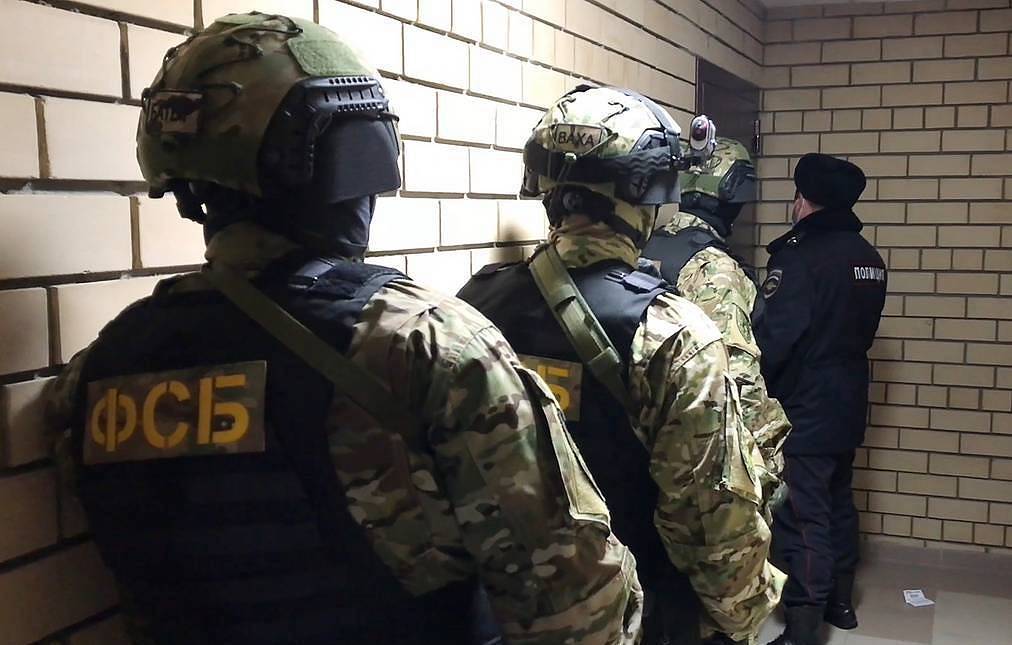 Read more: Tanks Overgrown With Weeds Being Taken From Storage In russia: How Long It Takes to Restore Them
---
---