The Atesh agents conducted the monitoring of military unit 66631, which is under the chain of command of the russian Federal Guard Service in Moscow.
"This extraordinary unit is not in combat. Instead of guns, missiles, and other equipment, it purchases palace repair services. In fact, it is engaged in servicing putin's palaces and assumes all government procurement. Perhaps, it is the place where breakfast, lunch and dinner are prepared for the President of the russian federation," the Atesh reported on its Telegram channel.
Read more: New Industrial Hall Built in Moscow, Potentially to Produce Modified Missiles for S-400
In addition the movement provided the coordinates: 55.747546, 37.727859.
Besides, the partisans found weaknesses around the territory of the 107th Special Motorized Regiment in Moscow as well.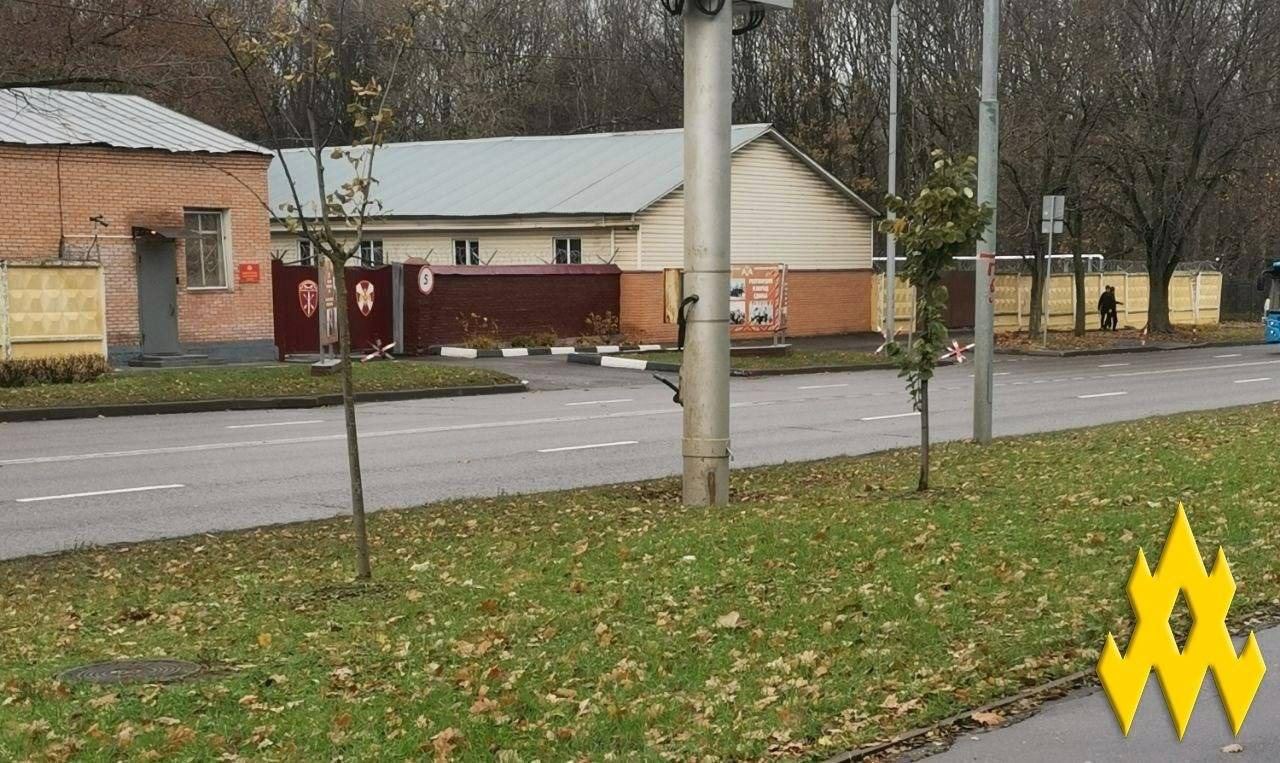 The agents successfully scouted the blind spots of video cameras, the location of headquarters and warehouses, the time of the duty shift change at the checkpoints as well as the patrol routes of guard of the 107th Special Motorized Regiment of Internal Guard unit 3747 located at 2 Svobodny Ave.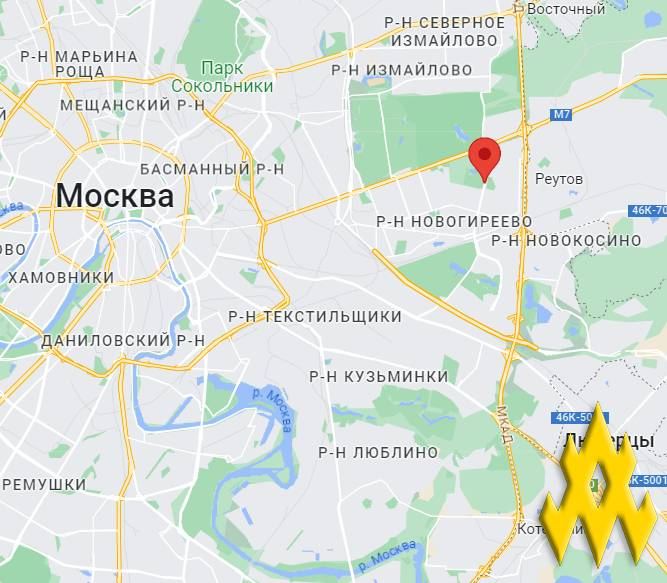 The coordinates provided by the Atesh: 55.76167458170783, 37.82084503325872.
The Atesh (Crimean Tatar: Ateş, literally "Fire", Ukrainian: Атеш, romanized: Atesh) is partisan movement of Ukrainians, Crimean Tatars as well as russians to help the Armed Forces of Ukraine get intelligence to eliminate the occupiers. They infiltrate behind russian lines, collect important information and conduct sabotage activities. Their goal is to cause maximum damage to the invaders in the occupied territory of Ukraine and in russia as well.
As Defense Express reported russia Had Increased Production of Missiles and Drones which Ukrainian Partisans Had Found at New Plant in Moscow's Residential Area.
Read more: The russian Military Assets are Under Supervision of Ukrainian Partisans in the Occupied Territory
---
---