Thus, the Atesh agents successfully conducted reconnaissance operations in Feodosia and Yevpatoria, Crimea. They scouted on the territory of a military unit of the russian Black Sea Fleet.
"While the duty shift was sleeping at inappropriate time, we managed to spot the exact locations of the hangars with vehicles, warehouses with ammunition, barracks as well as headquarters of military unit 80393," the Atesh reported on its Telegram channel.
Read more: The russians Move Units in Crimea, Prepare for Defense, Being in Fear of Ukrainian Troops' Offensive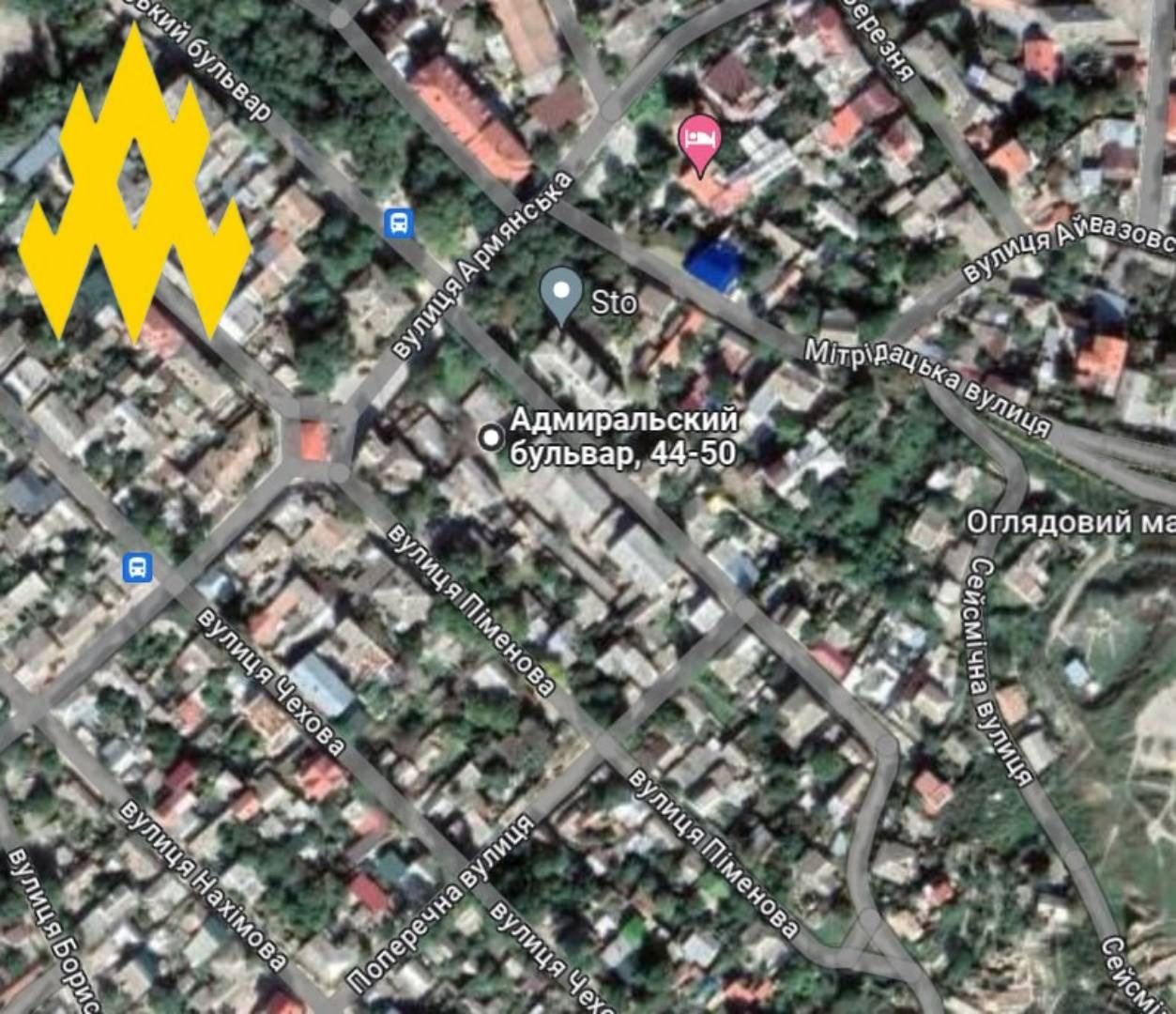 Besides, partisans had reconnoitered the number of personnel as well as equipment in one of the units of the National Guard of russian federation in Yevpatoria and sent the coordinates (45.1994020, 33.3856357) to the Armed Forces of Ukraine.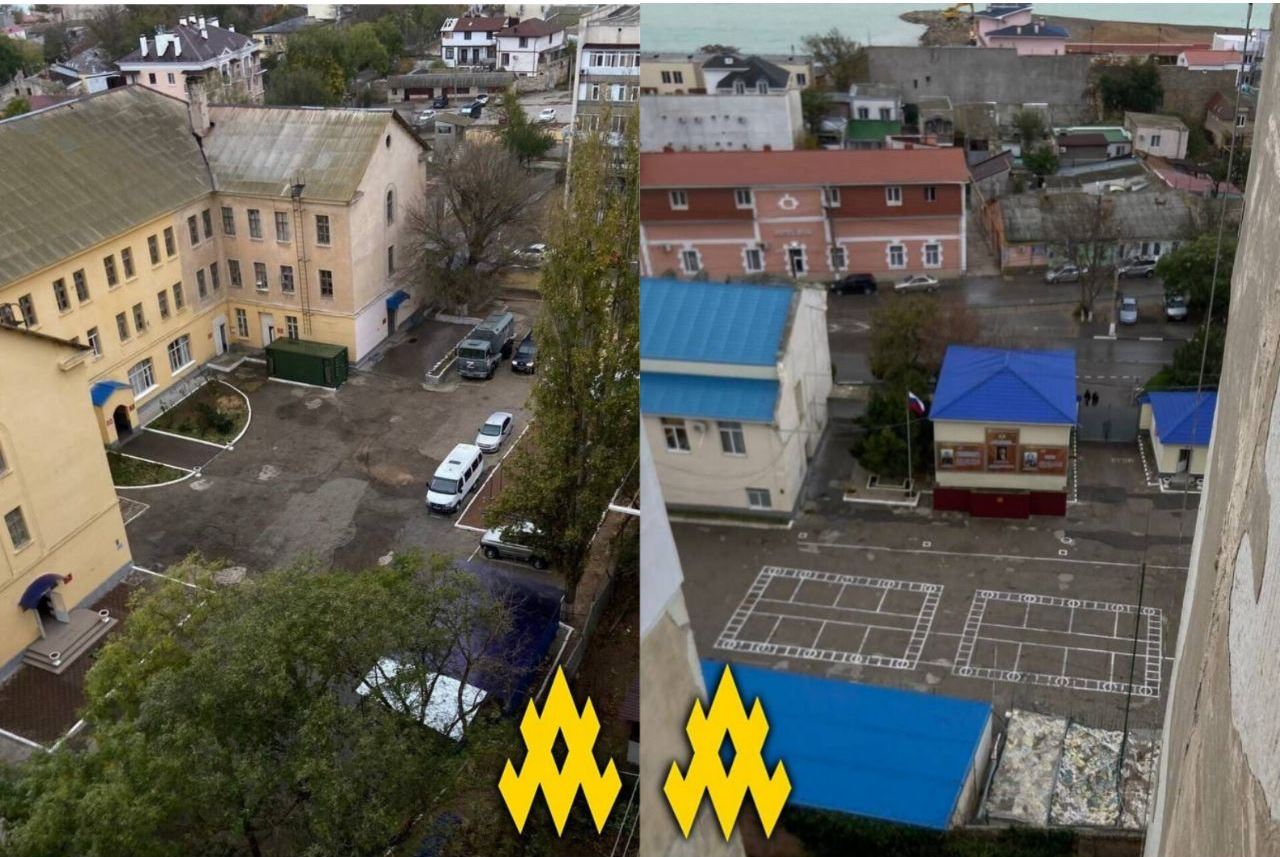 But the movement's agents work not only in occupied Crimea. Thus, the russians` temporary deployment point of was found in Novooleksiyivka, Kherson sector.
"There are many military equipment such as KrAZ-257 trucks, one of the newest Athlet armored vehicles, GAZ vehicles. The personnel use all of them to arrive for lunch and dinner as well as to return to the positions," the statement reads.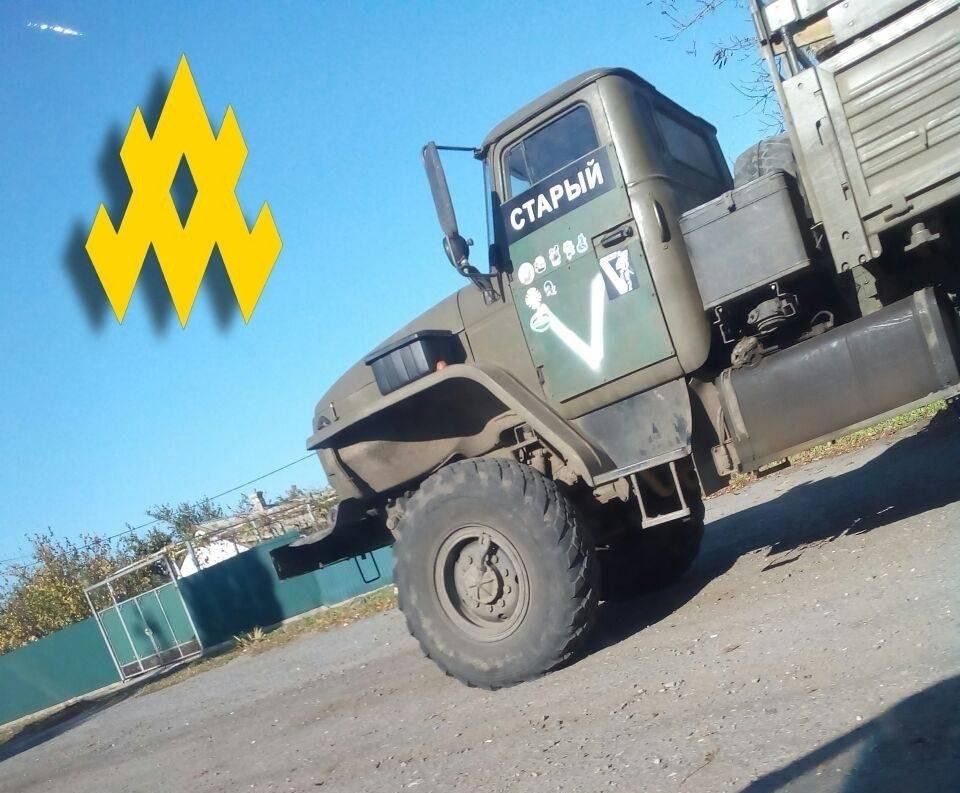 The Atesh also provided the coordinates: 46.228617,34.640827
The Atesh (Crimean Tatar: Ateş, literally "Fire", Ukrainian: Атеш, romanized: Atesh) is partisan movement of Ukrainians, Crimean Tatars and even russians who rose up against putin's regime. Their idea is to assist the Armed Forces of Ukraine and help Ukraine reach the victory as soon as it possible. They collect information about the occupiers on the temporarily occupied territory of Ukraine and in russia too.
Earlier Defense Express reported that Ukrainian Partisans Had Found Place in Crimea Where russian Occupants Unload Cruise Missiles.
Read more: Ukrainian Partisans Monitor the Movement of Military Equipment in russia and Destroy it in Luhansk
---
---