"This is the first passing exercise (PASSEX) with U.S. ships this year. We are very excited to work with our American partners to maintain stability in the Black Sea. PASSEX is a great opportunity to improve skills, marine knowledge and exchange experiences between the crews of our ships. The Ukrainian Navy's constant participation in passing exercises contributes to increasing mutual compatibility and mastering the standards of the North Atlantic Alliance," the press service quoted Captain 1st Rank Yurii Fedash, the commander of the Ukrainian Navy's flotilla, as saying.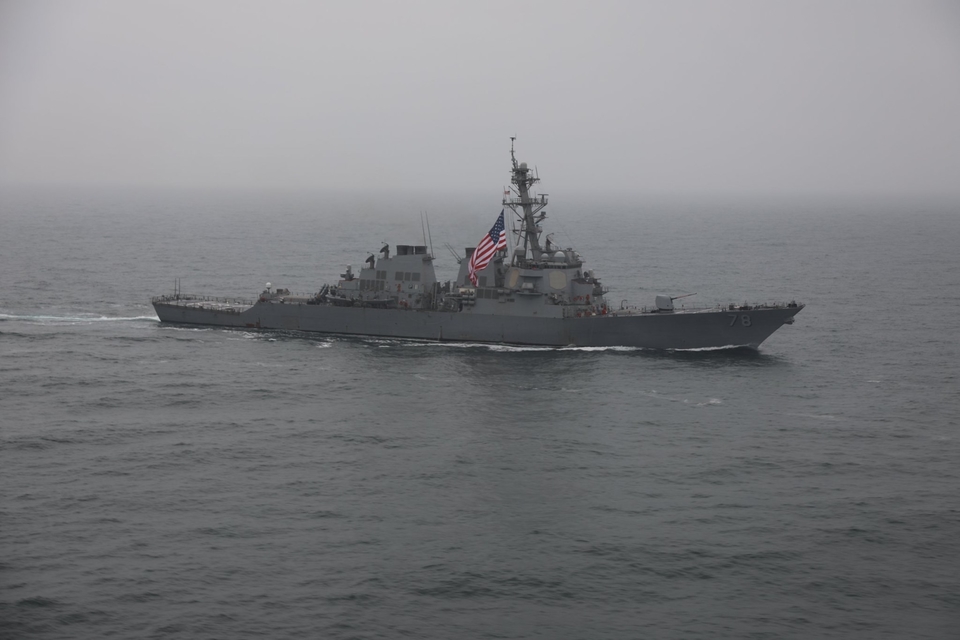 According to the report, elements of tactical maneuvering, coverage of the maritime situation in areas of intensive civil navigation, communication and air defense training, repulsing enemy strikes, etc. were practiced during the exercise in a designated area.
Read more: U.S. destroyers Porter, Donald Cook hold operation in Black Sea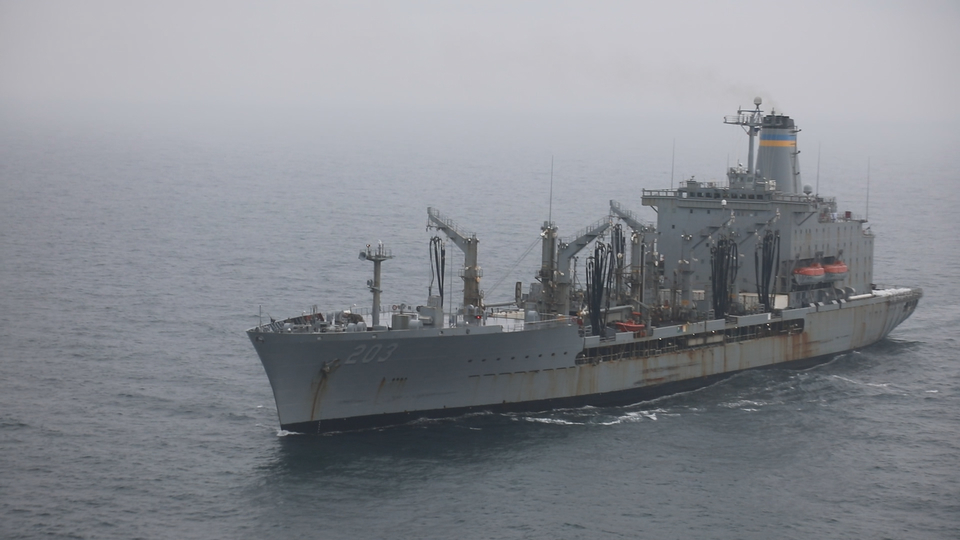 According to Thomas Ralston, commanding officer of USS Porter (DDG 78), interaction and bilateral exercises are being held to support regional cooperation and ensure maritime security.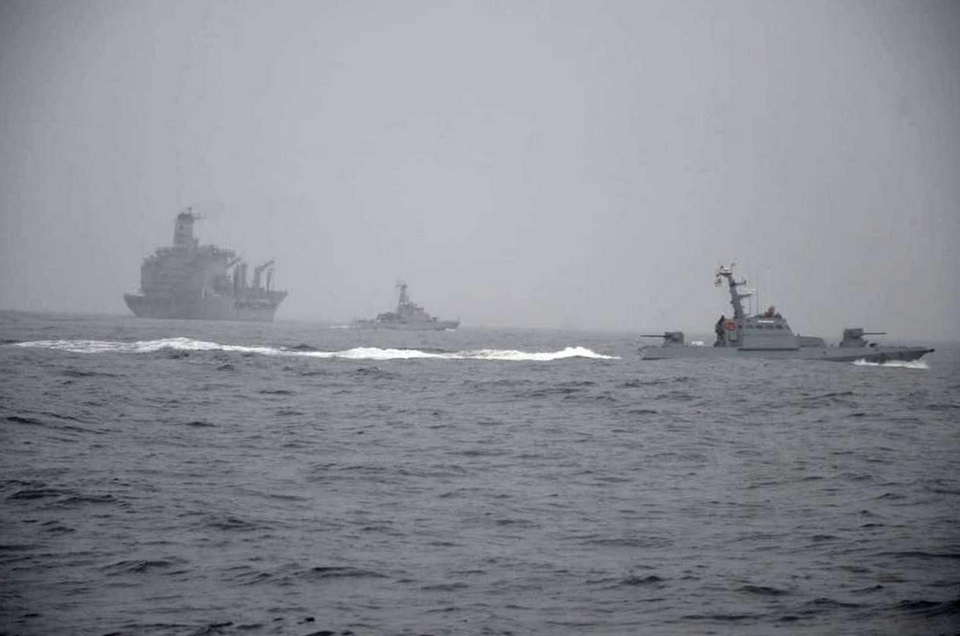 Read more: Ukraine climbs in ranking of world's most powerful armies
---
---