This was announced on Friday, November 17th, by the Command of the Marine Corps of the Naval Forces of the Armed Forces of Ukraine.
According to the report, as a result of pre-planned measures to counteract the large-scale armed aggression of the russian federation, the defense forces of Ukraine carried out a series of successful actions on the left bank of the Dnipro River in the Kherson direction.
Read more: Strategic Defense of Ukraine Along the Entire Front Line is Prospect in War with russia in 2024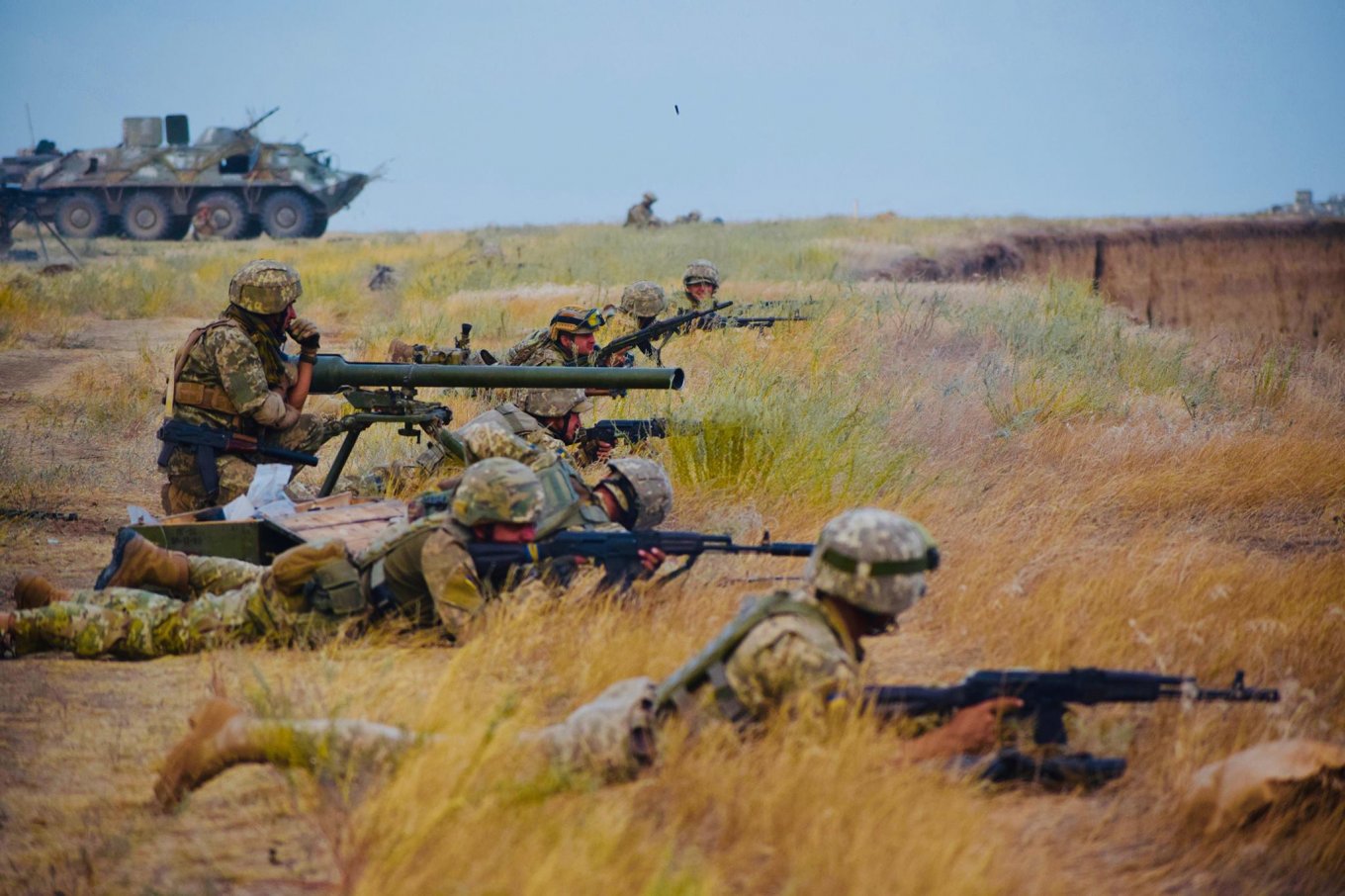 "Thanks to the courage and professionalism of Ukrainian marines, in collaboration with other units of the Defense Forces, they managed to secure positions on several bridgeheads," emphasized in the statement.
In the process, it is noted that during the battles, russian invaders suffered significant losses in personnel and equipment.
Specifically, since the beginning of the mentioned actions, the enemy has lost: personnel – 1216 killed and 2217 wounded, 24 tanks, 89 artillery systems and mortars, 135 various types of automotive equipment, and 48 combat armored vehicles, including APCs and BMPs. Additionally, 9 MLRS, 14 watercraft, 15 units of special equipment, 4 command posts, and 29 ammunition depots, both field and stationary, were destroyed.
"In addition, the electronic warfare (EW) unit of the marine infantry neutralized 135 FPV drones and 5 tactical UAVs," as stated in the report.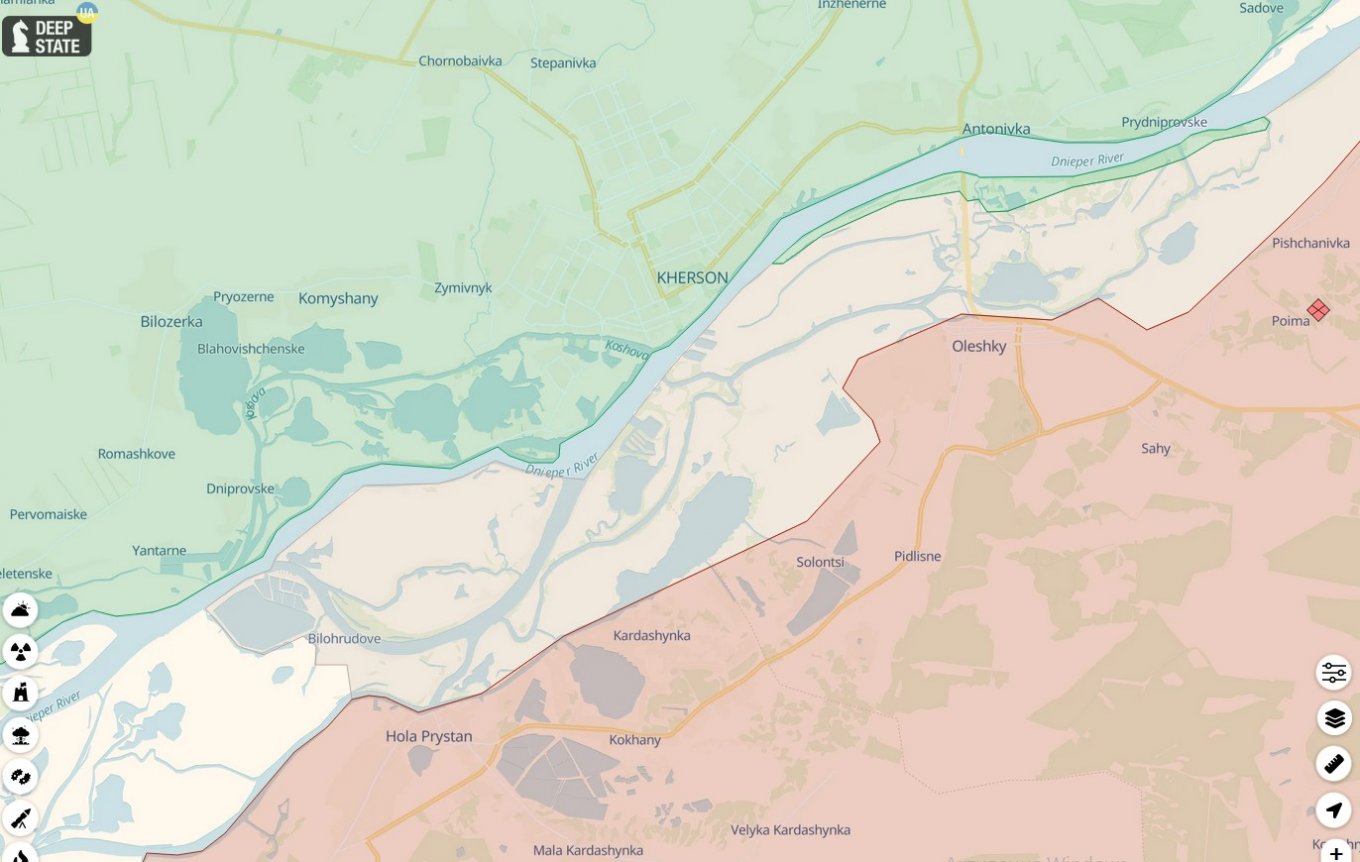 "Ukrainian marines are conducting fire strikes on the left bank of Kherson region and taking actions to destroy the enemy," as reported by the Command of the Naval Forces of the Armed Forces of Ukraine.
Read more: ​The UK Defense Intelligence: the Battle for Control in Kherson's Lower Dnipro Islands Escalates
---
---