The Deputy Chief of the General Staff of the Armed Forces of Ukraine in 2006-2010, Lieutenant General in retirement Ihor Romanenko said that the Armed Forces of Ukraine will move to strategic defense along the entire frontline in 2024. It was mentioned during a roundtable discussion on the Military Campaign of the russian-Ukrainian War 2023: Lessons for Ukraine and Conclusions for the Next Year.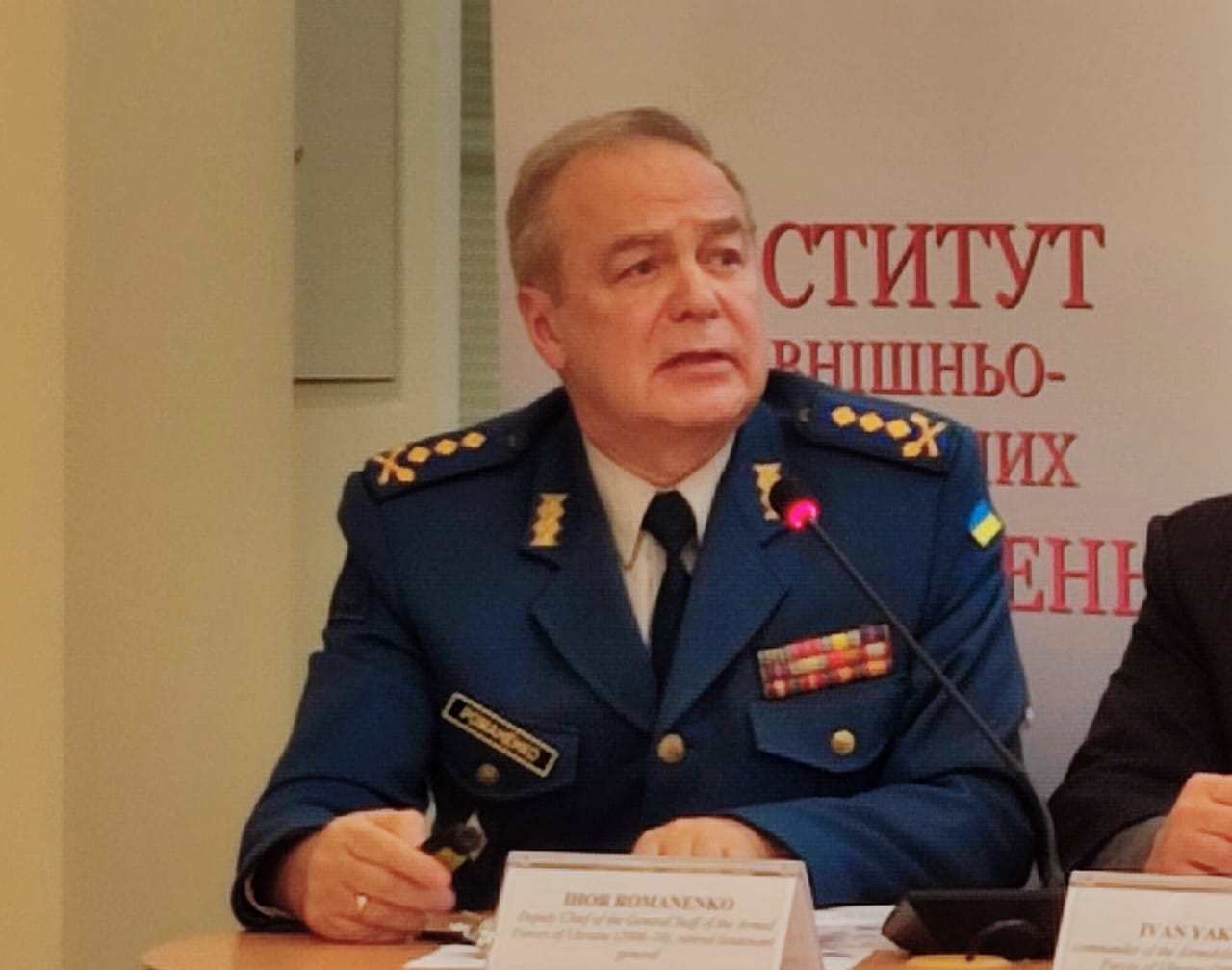 He noted that Ukraine as well as russia still have the resources to continue the war, but the fate of the fighting remains uncertain, just as it was last year.
Read more: Winter Won't Slow Down Ukraine's Counteroffensive and Biggest Breakthrough is Still to Come – General Tarnavskyi
"Globally, the counteroffensive has not brought any fundamental shifts, at least for now. Obviously, the partnership countries were not ready for this, and this affects their assistance," said the Lieutenant General.
According to Romanenko, if none of the predicted scenarios comes true and the prospects for political negotiations remain unrealistic, it will mean that the lack of a roadmap from Ukraine has led to the following consequences: the allies have mostly not approved new significant programs for the supply of heavy weapons to the Armed Forces of Ukraine.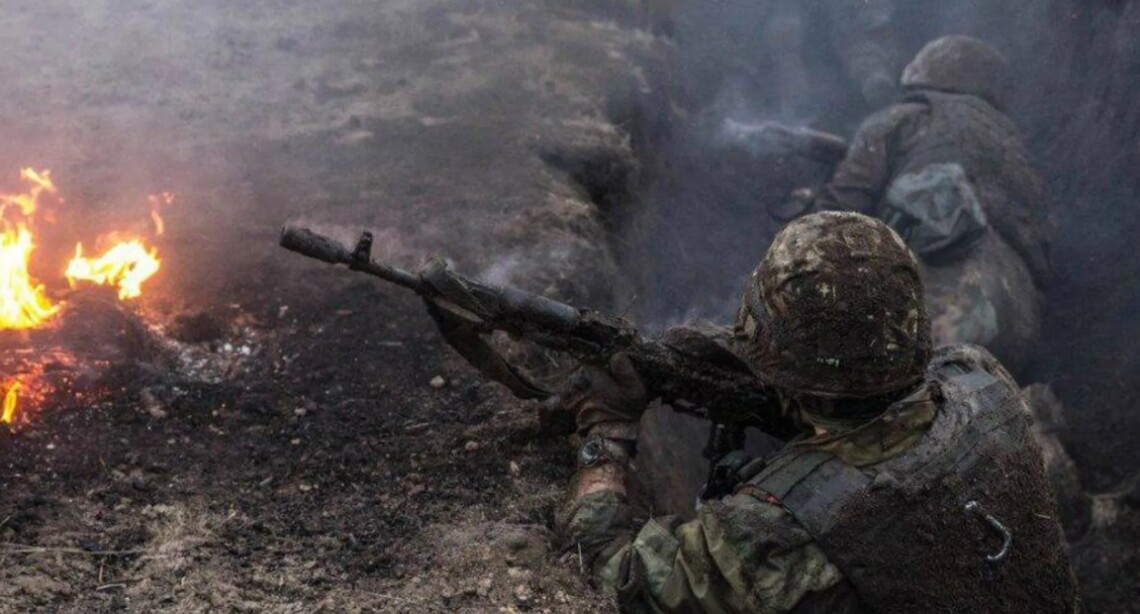 "I see the prospects for the end of this year and next year as being that we will have to move to strategic defense along the entire frontline, accumulate forces and means as well as create plans for further actions for 2024," he added.
Earlier Defense Express reported that russia Had Planned a Massive Increase in Defense Spending in 2024.
Read more: ​Ukraine's Spy Chief Says russia Has No Resources, Except for Human, to Continue War
---
---