Through the first half of September 2023, heavy fighting has continued around the islands in the lower Dnipro in Kherson region, which currently marks the front line, the UK Defense Intelligence reports.
Both sides have launched raids with teams in small boats against the islands and against the opposite riverbanks. There is a realistic possibility that russian operations in the area have been energized since the sector came under the responsibility of the newly created 40th Army Corps.
Read more: ​The UK Defense Intelligence: russia Reinforced 58th Combined Arms Army with 10,000 Elite Paratroopers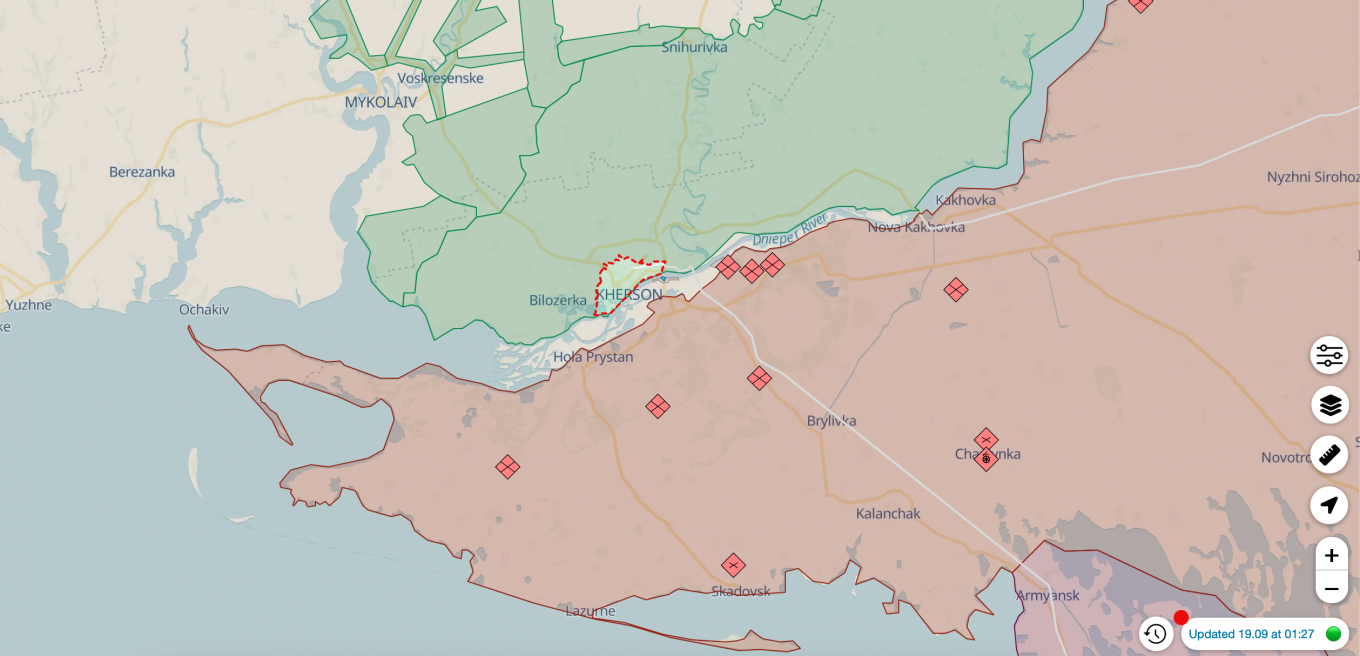 The number of forces involved are relatively small compared to other fronts; however, both sides see the area as strategically important. It also provides the opportunity to draw their adversary's units away from the intense combat in Zaporizhzhia and Donetsk regions.
Read more: ​The UK Defense Intelligence: Tokmak Gears Up as Key Second Line of Defense
---
---