The Armed Forces of Ukraine destroyed russian Pantsir-S1 self-propelled anti-aircraft system using the GMLRS. Presumably, the system was demolished in Luhansk region.
The system was detected by Ukrainian Leleka-100 unmanned aerial vehicle.
Read more: Target of russian Kinjal Missile Intercepted by Ukrainian-manned Patriot System is Revealed
As Defense Express previously reported, Another russian Pantsir-S1 ADS Destroyed by Ukrainian Military in Bakhmut Sector (Video).
Moreover, Defense Express reported on another case when russian Tunguska and Pantsir-S1 Air Defense Systems Helpless Against Ukrainian UAVs and Artillery (Video).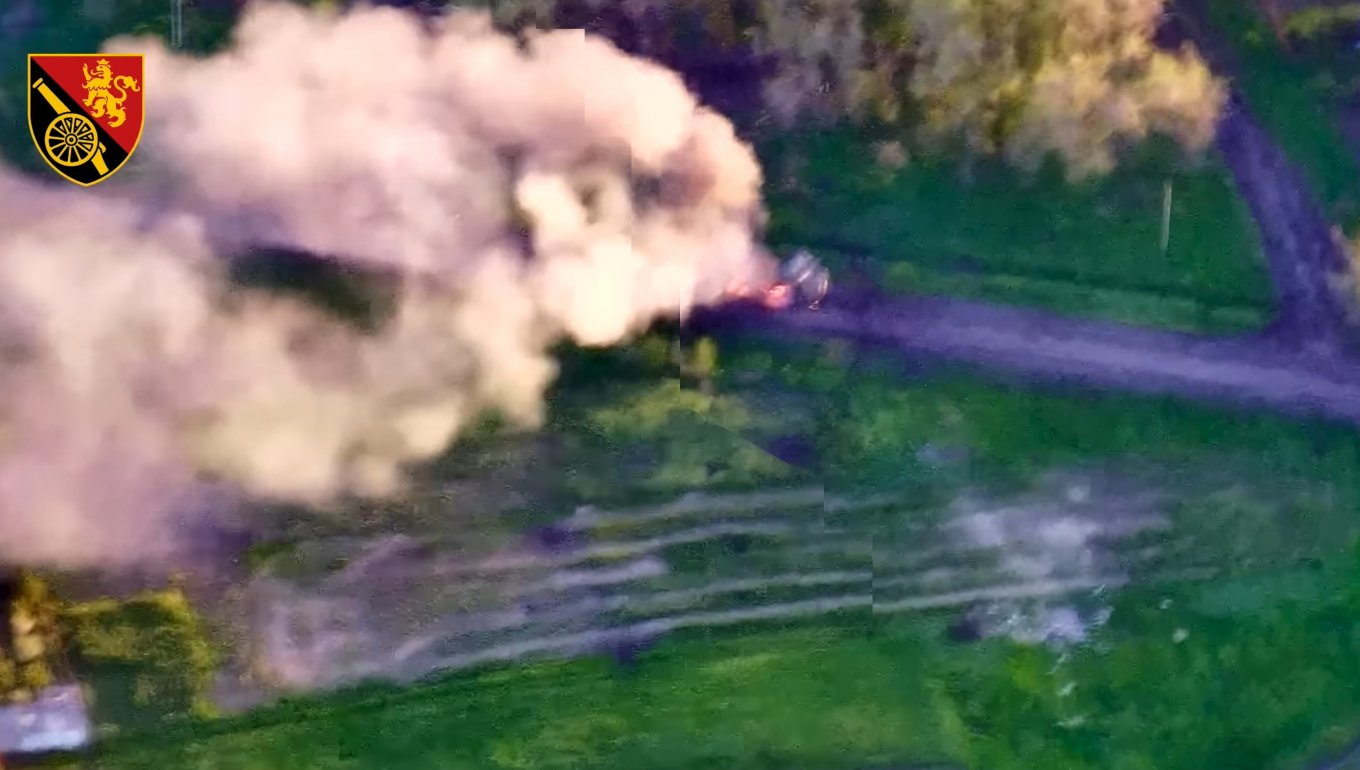 Read more: The Armed Forces of Ukraine Showcase russian Tor-M2 Air Defense System's Ability to Intercept GMLRS Missiles (Video)
---
---