Ukrainian forces destroy 325 occupiers and 48 pieces of equipment in Tavria sector in the past day.
The Commander of the Tavria Operational and Strategic Group of Troops, General Oleksandr Tarnavskyi wrote on his official Telegram channel.
Read more: Ukrainian Special Forces Destroyed russian Msta-B Howitzer in Bakhmut Direction (Video)
Units of missile forces and artillery of the Defense Forces of the Tavria direction performed 1,232 fire missions in the past 24 hours.
Overall, during the past 24 hours, the enemy attacked Ukrainian positions 18 times, carried out 830 shelling attacks and launched 23 airstrikes.
The losses of the russian troops in the Tavria sector over the past day reached 325 people: irreversible - 130, wounded - 194, captured - 1.
According to the commander, Ukrainian defenders also destroyed 48 pieces of enemy military equipment. In particular, 3 tanks, 8 ACVs, 7 artillery systems and mortars, 1 MLRS, 14 UAVs, and 15 units of automotive equipment.
Additionally, 1 russian ammunition depots and 1 other important enemy object were destroyed.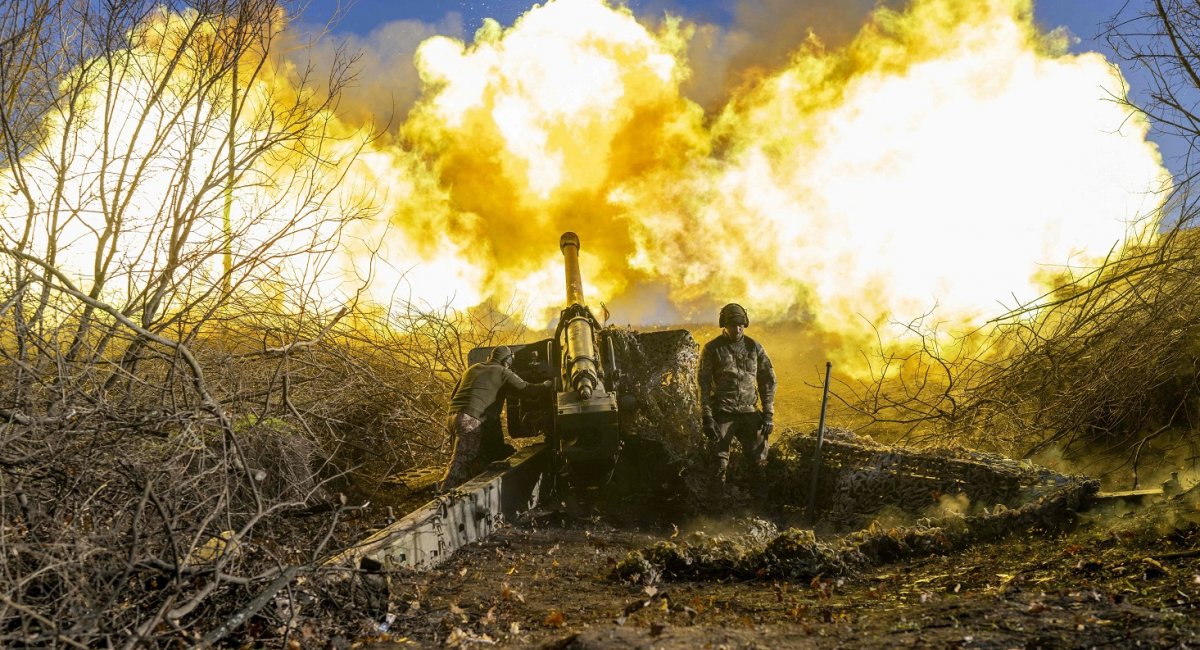 Read more: ​Two russian Airplanes and a Helicopter Detonated at the Chkalovsky Airfield
---
---