That is according to a statement of Ukraine's Air Force Command on its official page on Facebook.
"On July 30, 2022, the Air Force's attack aircraft nicely 'gave back' to the occupiers. In several strategic directions, we dealt powerful air strikes, using the available missile and air weapons. Two field ammunition depots, two company defense areas, up to 20 armored fighting vehicles, and dozens of orcs were destroyed," the statment reads.
Read more: The Pentagon Commented On Phoenix Ghost Performance In Ukraine And Reported an Increase In Their Number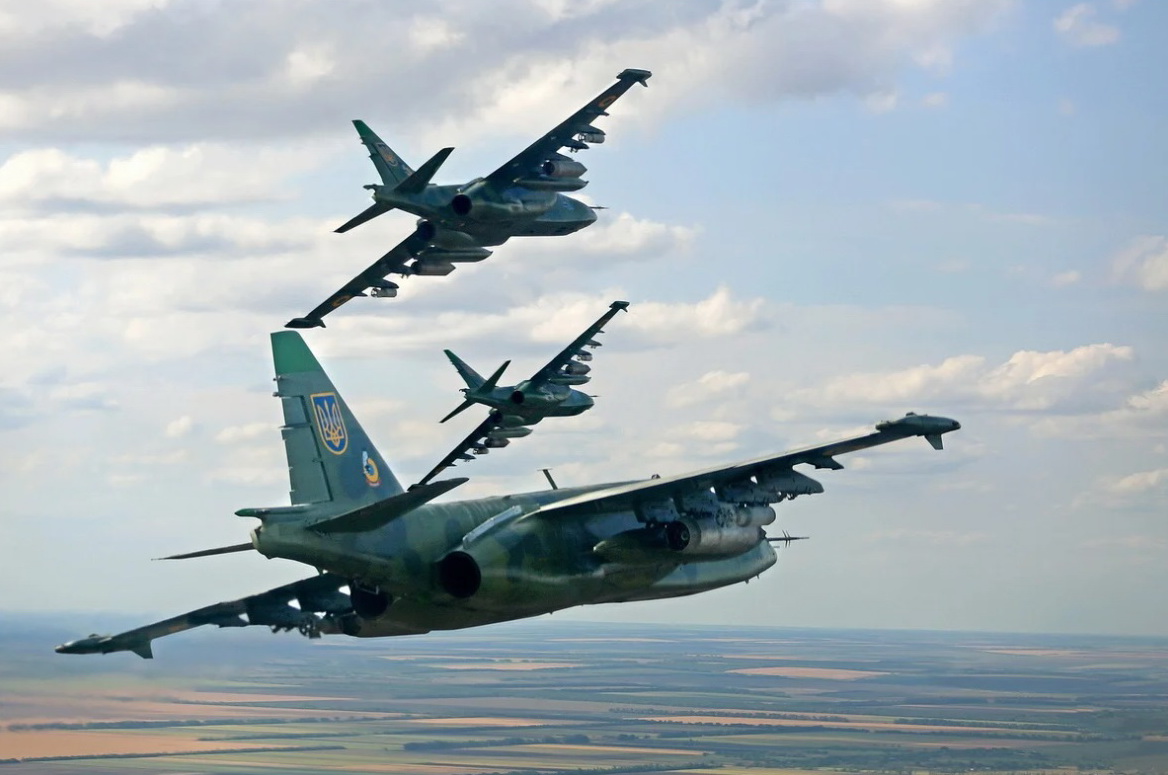 As the Command of the Air Force of the Armed Forces of Ukraine states, fighter aircraft and anti-aircraft missile forces of the Air Force of the Armed Forces continue to control the airspace controlled by Ukraine. On July 30, the anti-aircraft missile unit of the Air Force destroyed another target - the Orlan-10 operational-tactical unmanned aerial vehicle.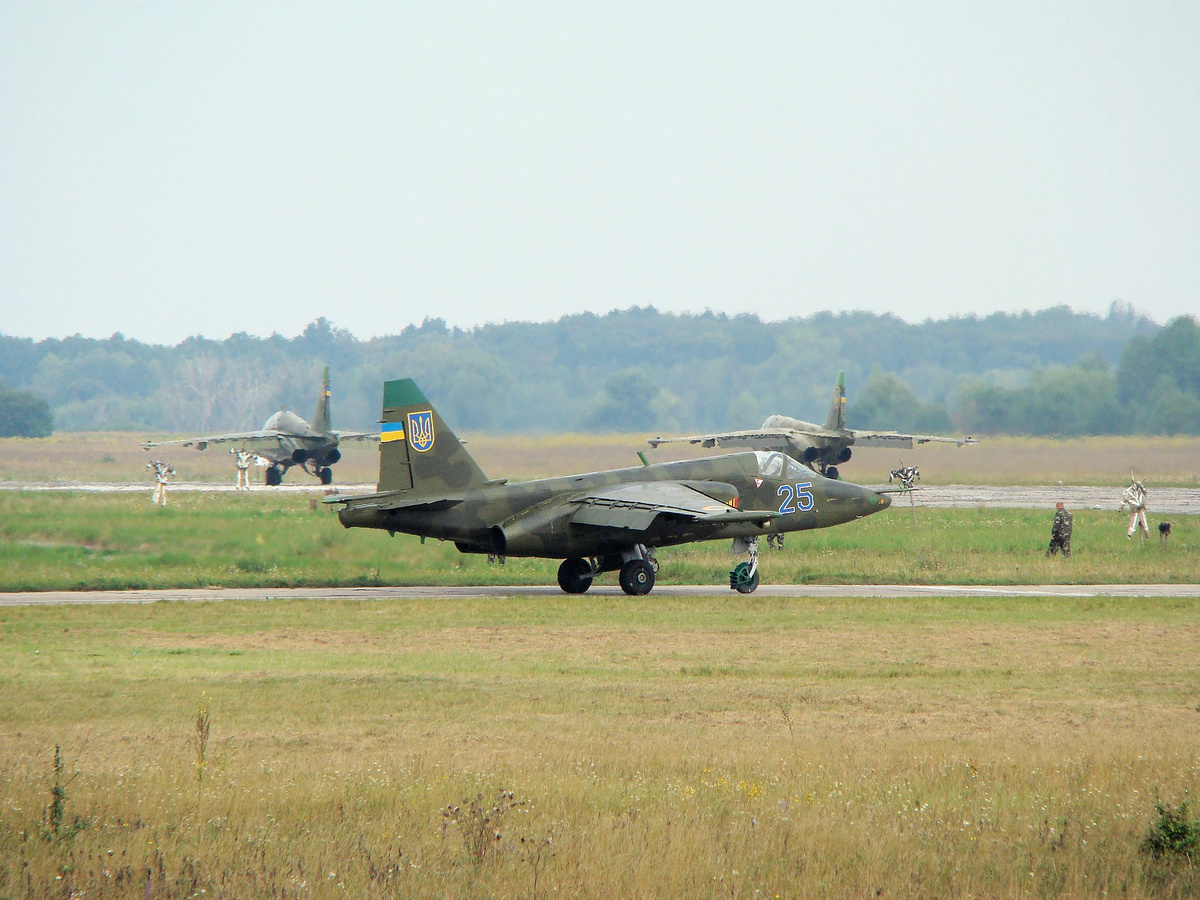 In Izium District, Ukraine's Air Force fought against Russia's Su-30sm attack aircraft, which attacked Ukrainian Su-25 planes. Sadly, it was not possible to shoot down the enemy aircraft due to a long distance, but Ukrainian anti-aircraft gunners forced it to retreat, which enabled the Ukrainian side to successfully complete an air mission and eliminate Russian occupiers.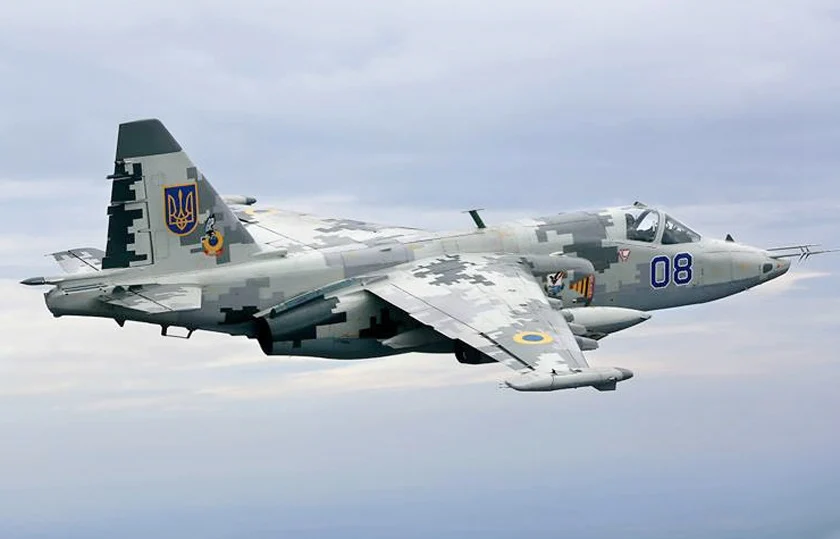 Earlier the Commander-in-Chief of the Armed Forces of Ukraine Valerii Zaluzhnyi has shared a video depicting Ukrainian aviation in action.
The relevant video was posted by Commander-in-Chief of the Armed Forces of Ukraine Valerii Zaluzhnyi on Facebook.
"In the first weeks of the war, the Air Forces created real hell for the enemy in the Ukrainian sky. Today, together with anti-aircraft missile forces, our pilots continue to control the air space, having forced the enemy to give up on approaching our borders," Zaluzhnyi wrote.
As Defense Express reported, Ukraine's Paratroopers Landed Another russian Su-25 Close Air Support Aircraft for Good (Video).
Read more: U.S. DoD Says Ukrainians are Effective in Finding, Killing Russian C2 Nodes, Destroying Swaths of Russian Materiel
---
---