The Pentagon has officially given an assessment of the Ukrainian military's use of Phoenix Ghost kamikaze drones. Defense Express reminds that the new military air worth $270 million, which was announced a few days ago and is already on its way to Ukraine, includes 580 of these explosive drones with a total cost of $95 million.
"Ukrainians are making excellent use of the Phoenix Ghost system. This allows us to go out and contract manufacturers for additional capacity. And with the Phoenix Ghost, we can ensure a stable supply of this potential to ensure their continuous supply to the Armed Forces of Ukraine," the Pentagon press service quotes the words of a "high-ranking representative of the US Department of Defense."
Read more: Slovakia Can Sell 11 MiG-29 fighters to Ukraine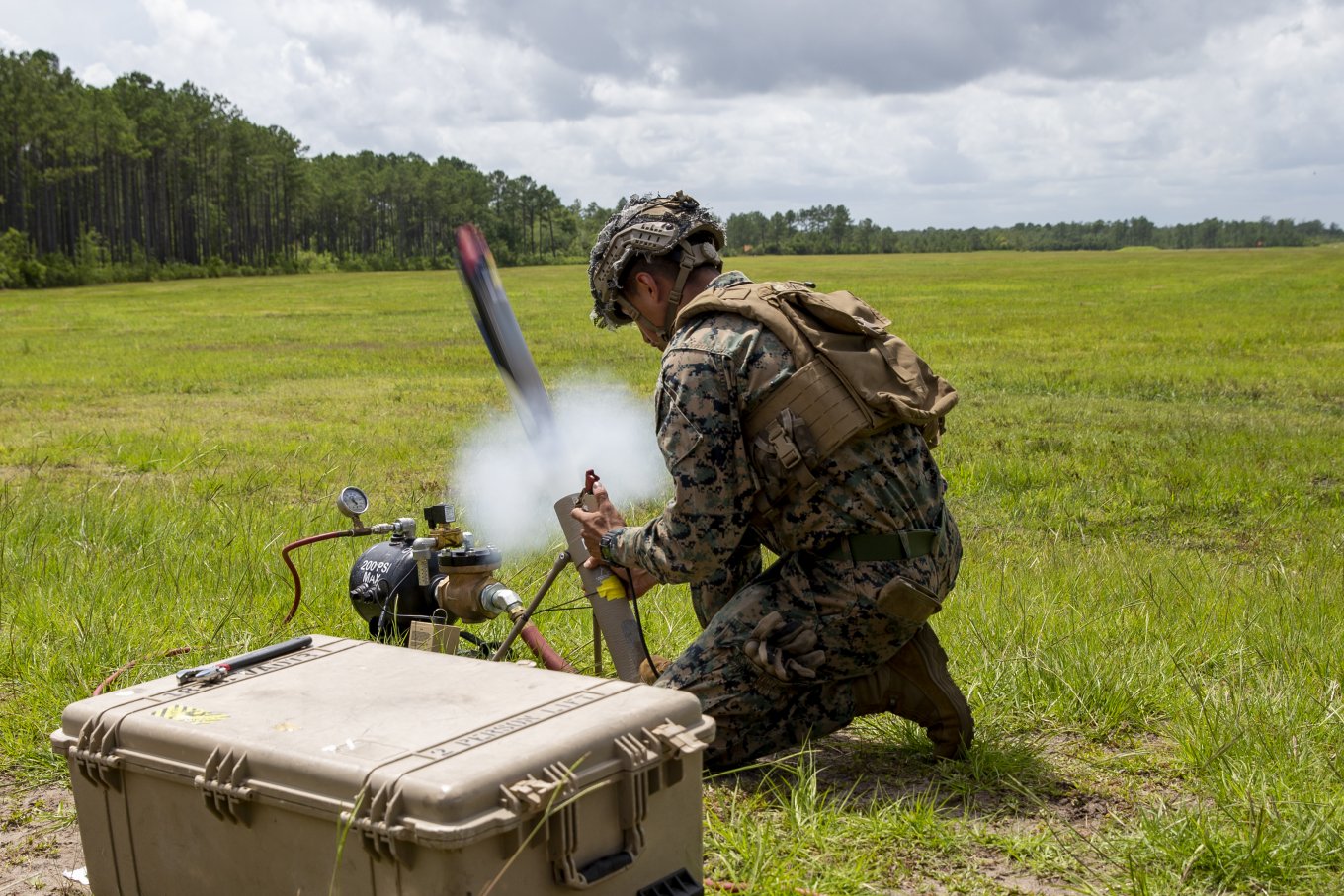 At the same time, what exactly is hiding behind the Phoenix Ghost remains unknown, even though this drone is actively used by the Armed Forces of Ukraine, and has already received about 120 units of those. Although now it is possible to calculate the relative price of one kamikaze drone, which is about 164 thousand dollars (perhaps this amount also includes training and transportation).
And this point must be added to the list of what is already known about Phoenix Ghost, which currently looks like this:
the drone is designed to destroy targets with an average armor level;
Similar to Switchblade;
It can take off vertically;
Was developed by order of the US Air Force;
Flight time is about 6 hours;
Equipped with an infrared camera;
It was developed taking into account what the Pentagon saw in Donbas before February 24, 2022.
Given the stated flight time, as well as development for the US Air Force, there was an opinion that this kamikaze drone was designed to destroy enemy air defense systems. It's a certain analogue of Israel's Harop. But the estimated cost of the Phoenix Ghost, and most importantly the pace of production, most likely say that it is a simpler and more compact weapon.
Read more: Ukrainian Troops Will Get the "Army of Drones"
---
---