This was announced on Facebook by the Ukraine's Air Force Command.
"On May 18, Air Force strike aircraft under cover of fighter jets hit the area where enemy equipment had been amassed. According to tentative data, about 20 armored vehicles and ammunition stocks were destroyed and Russian manpower at the site was eliminated," the statement said.
Read more: ​Russians Bragging They Allegedly Destroyed 777 Howitzers, But Did Not Provide Enough Evidence
Anti-aircraft missile units in Dnipropetrovsk region also downed a cruise missile, and in Kharkiv region – a Su-34 fighter-bomber. Radio intercepts show that the engine of the Russian warplane caught fire and the crew ejected.
As Defense Express reports on Wednesday, May 18, in the Joint Forces Operation Area ukrainian military repulsed 16 enemy attacks
All over the defense line, the enemy is using combat aviation, multiple launch rocket systems, cannon artillery, tanks, mortar systems, launching missile and air strikes on civil infrastructure facilities, peaceful residential areas.
Find more details on the theme in a publication by Defense Express: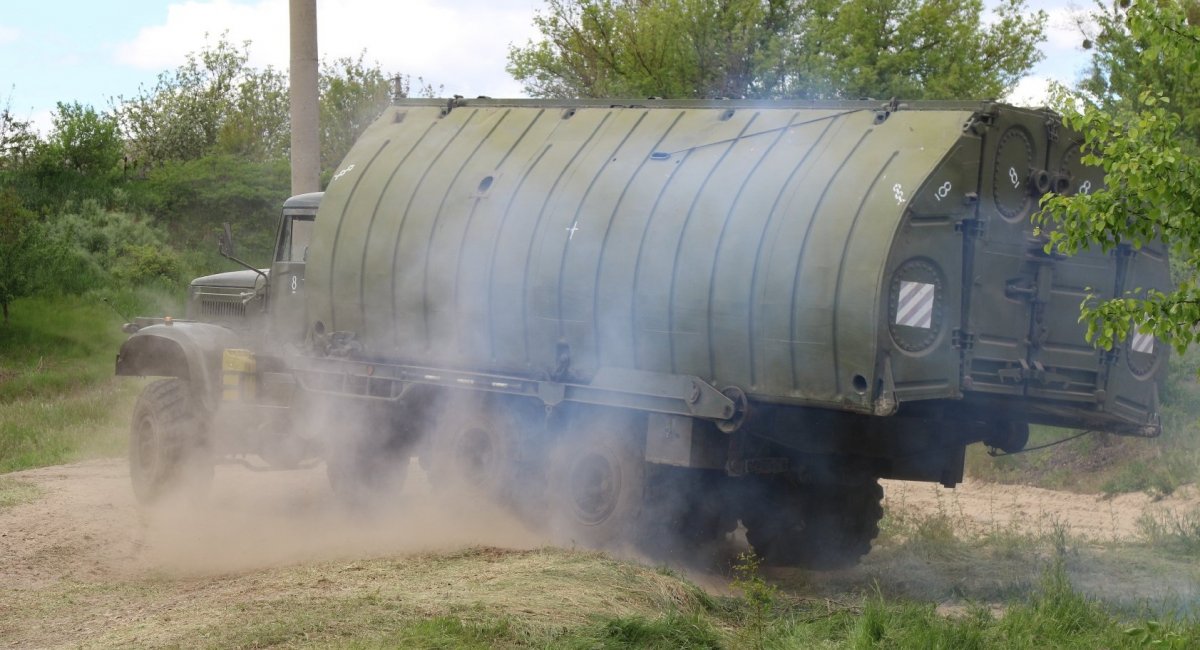 Read more: Operational-tactical Group "East" Repulsed Seven Russian Attacks During the Day, Eliminated Up to 220 Enemy Troops
---
---