Russian propagandists are trying to show some "victory" win where it is actually very far away. This time, a video was distributed in Russia about the alleged "destruction" of Ukrainian M777 howitzers. This video was published by the Russian propaganda Zvezda TV channel.
According to the propagandists, first "a missile strike was inflicted on the positions of the artillerymen", as a result of which "several howitzers were damaged", and then "all equipment and howitzers were destroyed" by an artillery strike.
Read more: All American M-777 Howitzers in Ukraine - U.S. Embassy Kyiv
However, the information presented in the video does not confirm this statement. In particular, the propagandists spoke of a "missile strike" that "damaged several howitzers", while the video he released showed that the strike was inflicted by small loitering munition. It can be seen in the video that this blow did not harm either the howitzers or the gunteam. The video clearly shows how the artilerymen ran away after the ammunition hit the ground.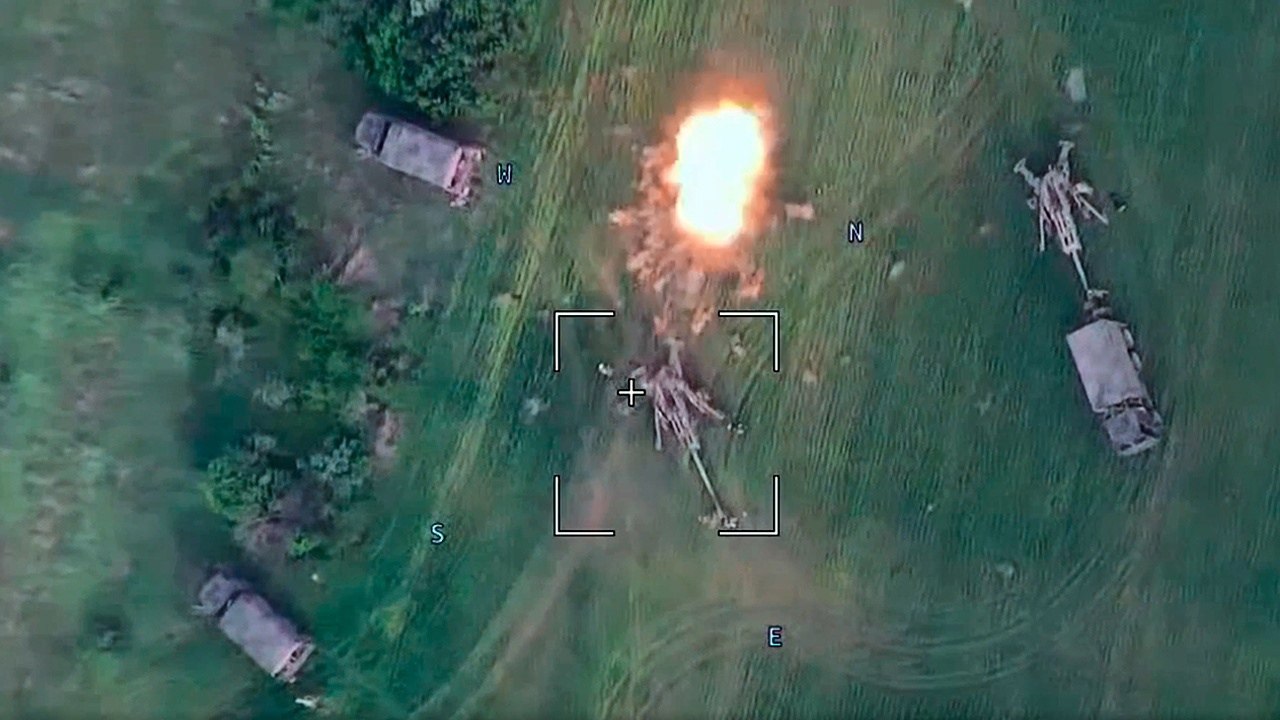 There are also some questions for the second part of the video. So, if part of the video showing how the vehicles towing the howitzers enter the forest of the same quality as the rest of the video, but then the image quality deteriorates significantly - in fact, it is impossible to see whether the Russian artillery managed to destroy the howitzers.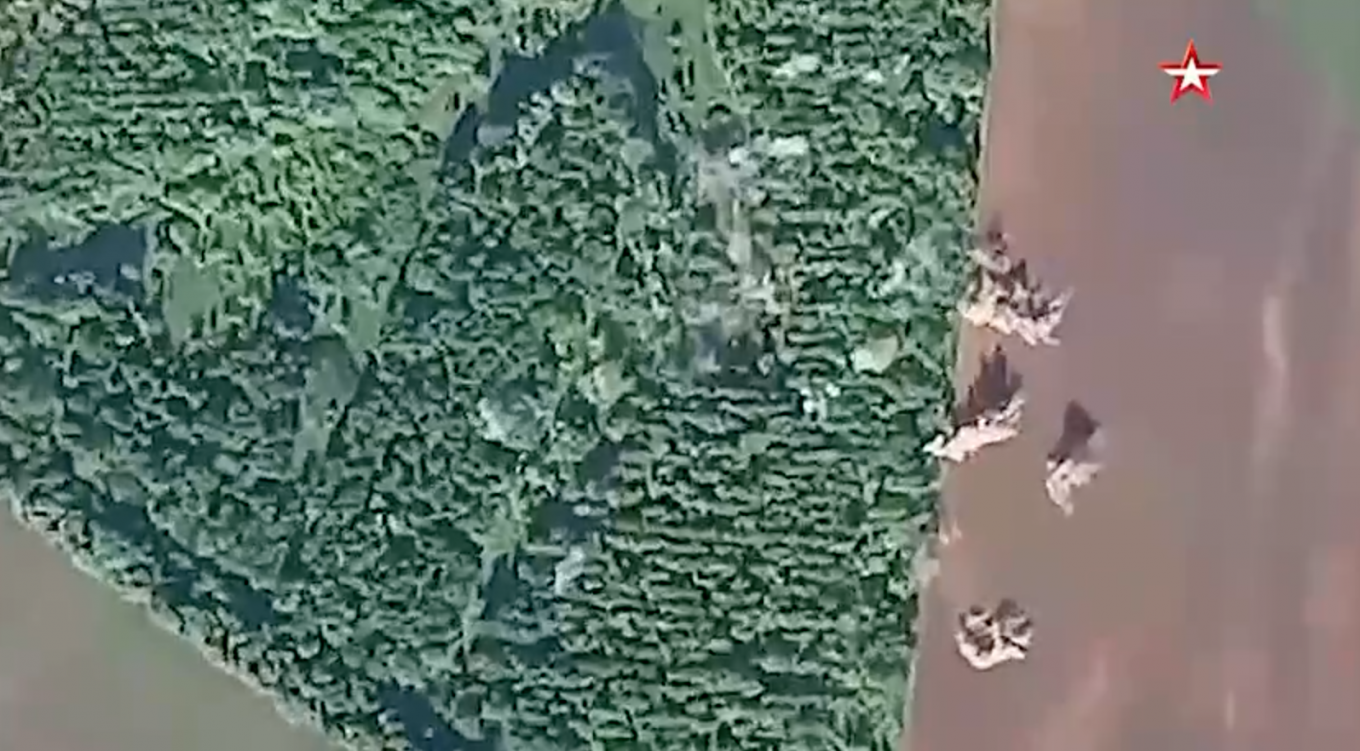 After all, even in Russia itself, they wonder why such "ineffective" videos are being distributed. It is clear that the propagandists had to "paint" the destruction of weapons that had already caused significant damage to the russian occupation forces, despite the fact that it had recently arrived in Ukraine.
It should be noted that the United States does not plan to stop the transfer of weapons to Ukraine and soon the Armed Forces of Ukraine will receive not only a new nomenclature of weapons systems, but also additional batches of systems previously transferred to the Ukrainian military.
Erlier the Commander-in-Chief of the Armed Forces of Ukraine, Valeriy Zaluzhnyi on his Facebook demonstrated M777 howitzers provided by the United States to the Ukrainian military.
Find more details on the theme in a publication by Defense Express:

Defense Express reported that the Ukrainian warriors are already using American M777A2 howitzers on the battlefield - and they are having their first successes.
We published a video that directly captures the work of artillery units on enemy targets - preparation for the shot and, in fact, the shot itself, adjusting artillery fire and shooting at the defeat
Whatch the video and find more details on the theme in a publication by Defense Express: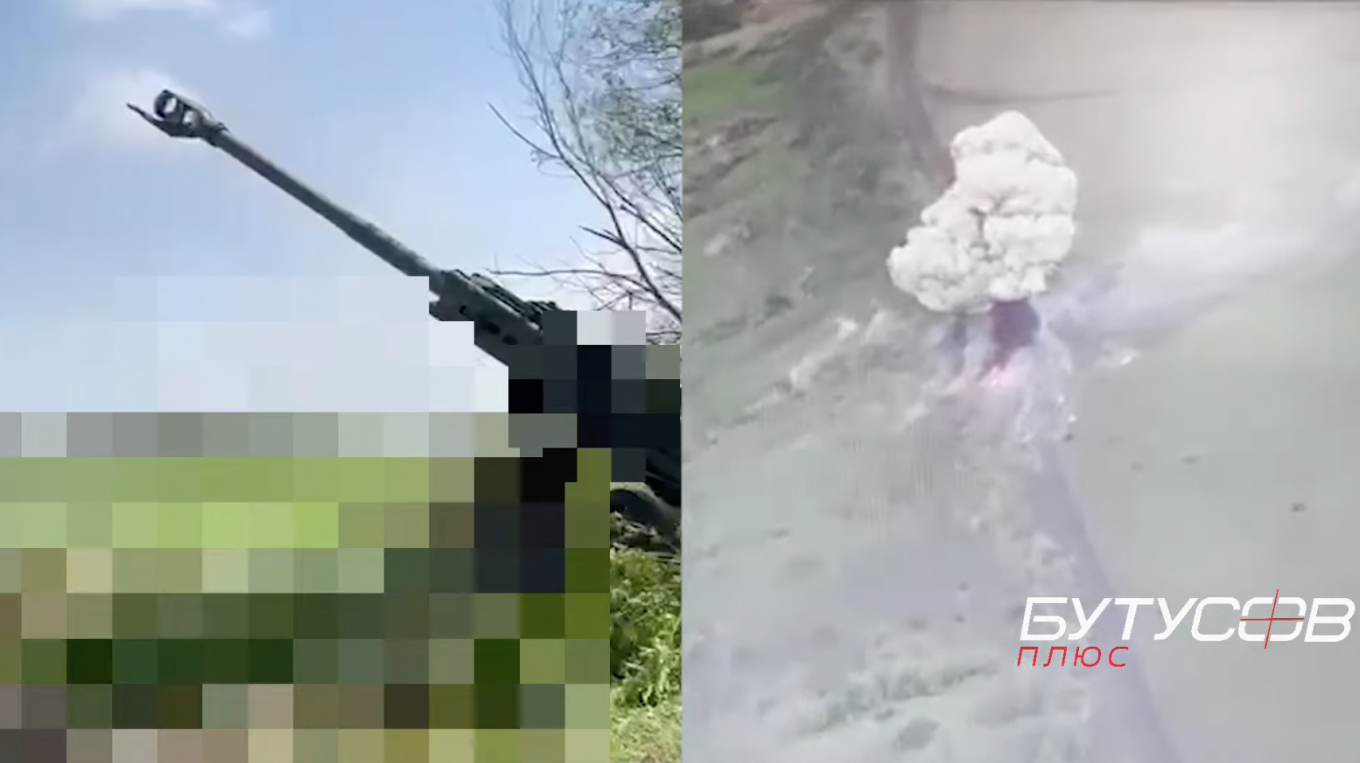 Earlier we also published a video with "first shots" of 155 mm M777 howitzers in Ukraine appeared.
As Defense Express reported Ukraine's Armed Forces destroyed another russian artillery battery trying to fight like in Syria.
Find more details on the theme in a publication by Defense Express: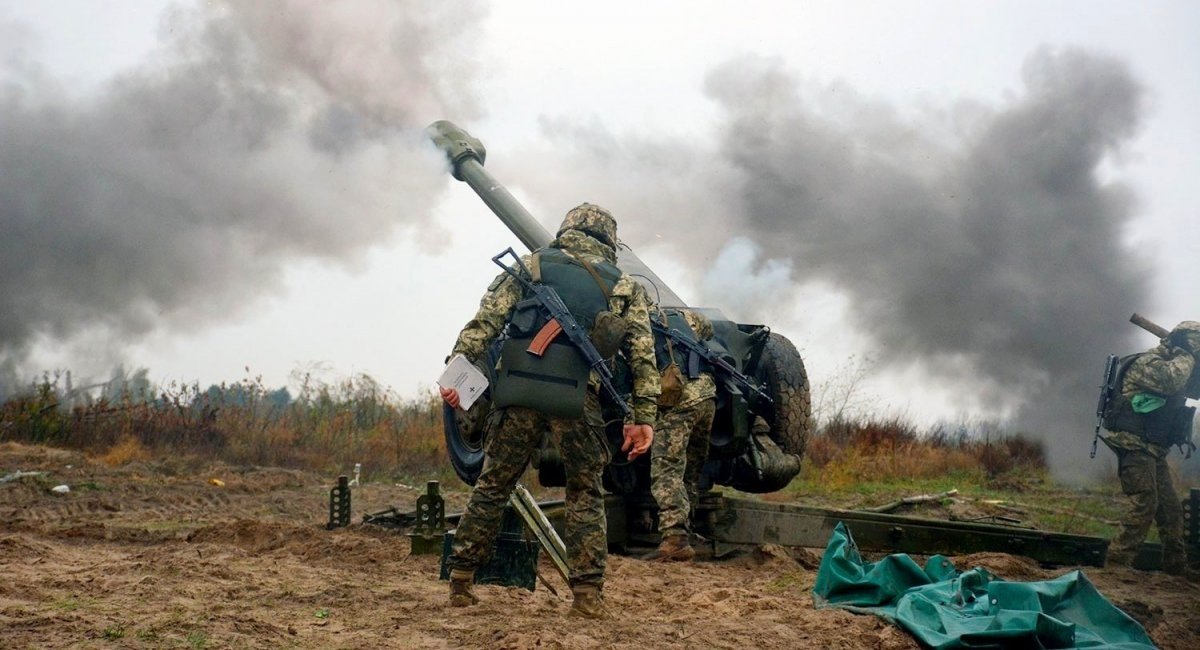 Read more: American M777 Howitzers in Ukraine in All Details: From Projectiles to Fire Control System
---
---