According to the JFTF press service, all over the defense line, the enemy is using combat aviation, multiple launch rocket systems, cannon artillery, tanks, mortar systems, launching missile and air strikes on civil infrastructure facilities, peaceful residential areas.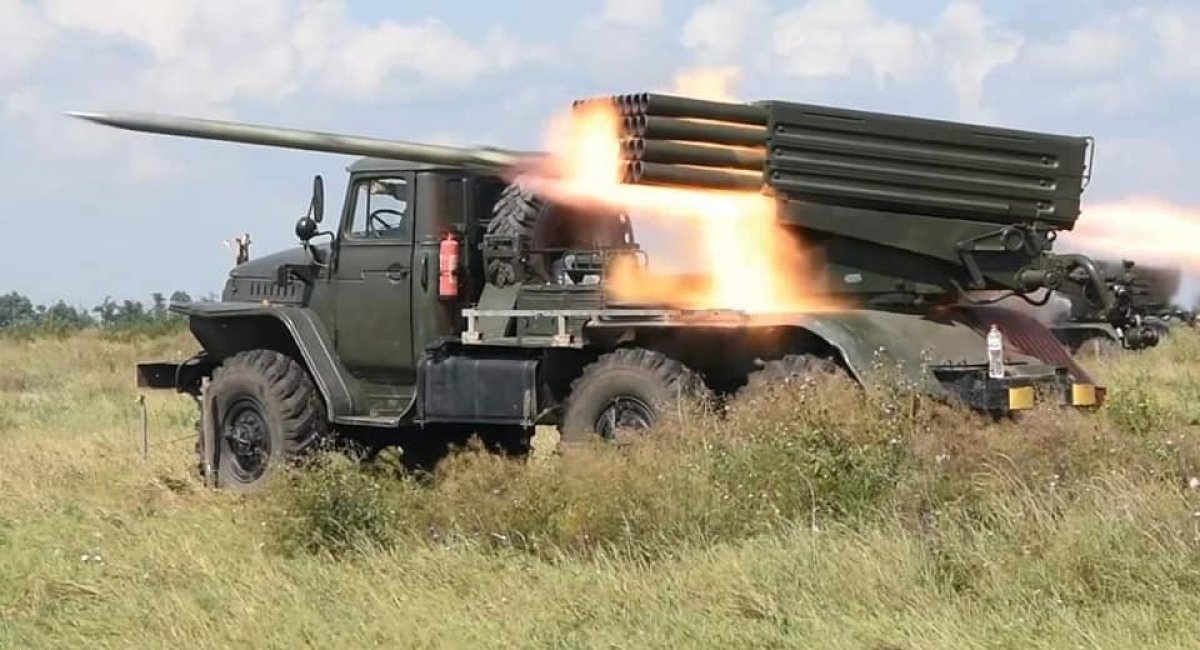 Read more: Operational-tactical Group "East" Repulsed Seven Russian Attacks During the Day, Eliminated Up to 220 Enemy Troops
Russian invaders have shelled 46 settlements in Donetsk Region and Luhansk Region. A total of 68 civilian objects were damaged and destroyed, including 43 residential houses, two schools, architectural lyceum, nursery school, clothing factory, railway station, cultural hall, boiler facility, power substation.
Ukrainian military repulsed 16 enemy attacks in the area of responsibility.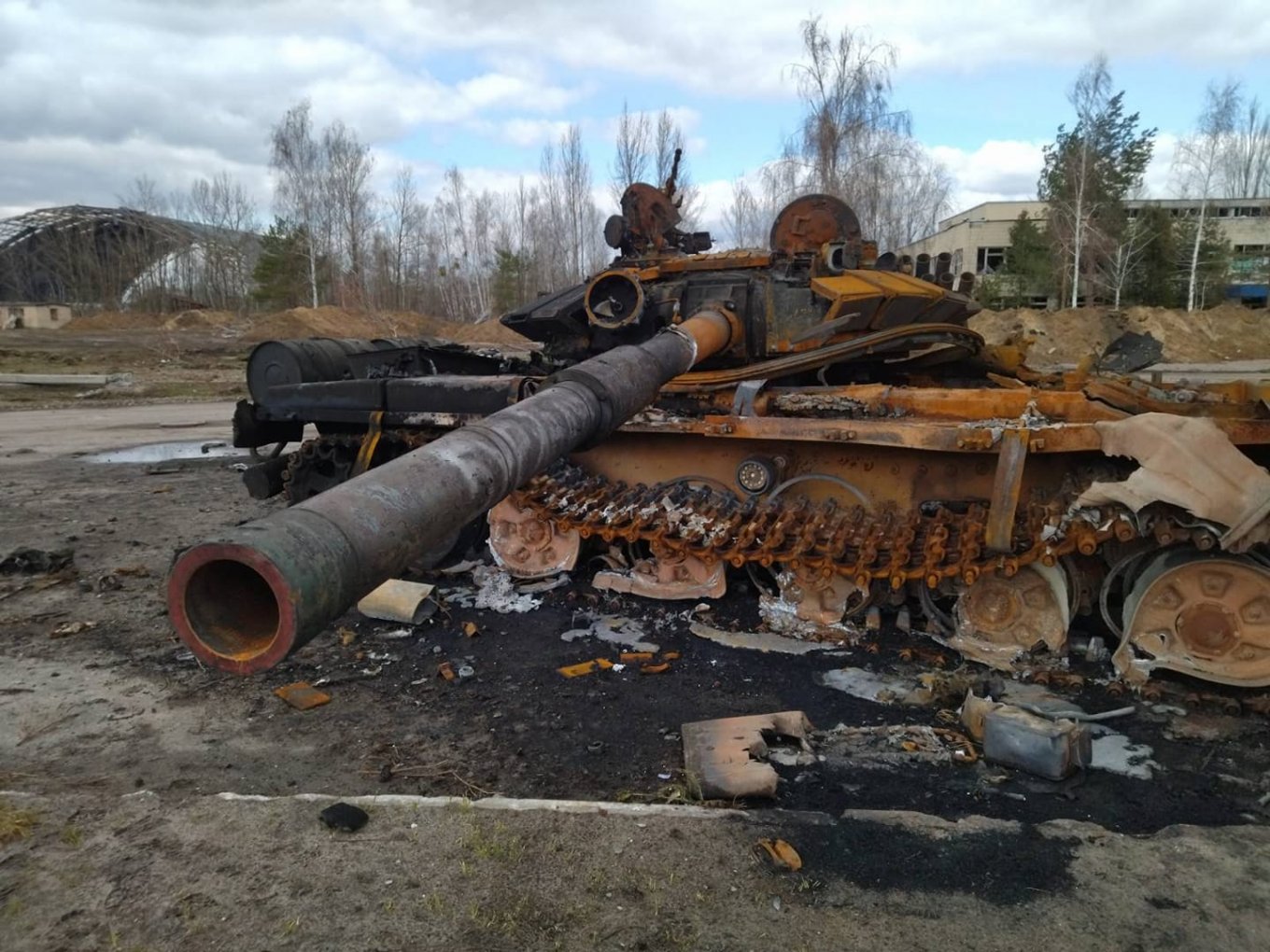 Ukrainian defenders destroyed the following enemy armored vehicles:
8 enemy tanks,
6 special armored vehicles,
17 armored fighting vehicles,
6 automobile vehicles.
In addition, air defense units shot down one Su-34 fighter-bomber aircraft in the skies of Kharkiv Oblast.
Read more: Ukraine's General Staff Operational Report: Ukrainian Forces Liberate a Village
---
---