This was stated by U.S. Defense Secretary Lloyd Austin, who spoke at a press conference following the Ramstein 12 meeting.
"Now one of Ukraine's most urgent requirements is ground-based air defense. And this contact group will continue driving hard to help Ukraine defend their skies," head of the Pentagon noted.
Read more: ​NASAMS for Ukraine: First Official Purchase of Air Defense System Abroad Raises Price Considerations
In recent weeks, Austin recalled, Russia has "intensified its sordid bombardment of Ukraine cities and infrastructure. And the Kremlin's cruelty only underscores Ukraine's need for a stronger-layered ground-based air defense architecture."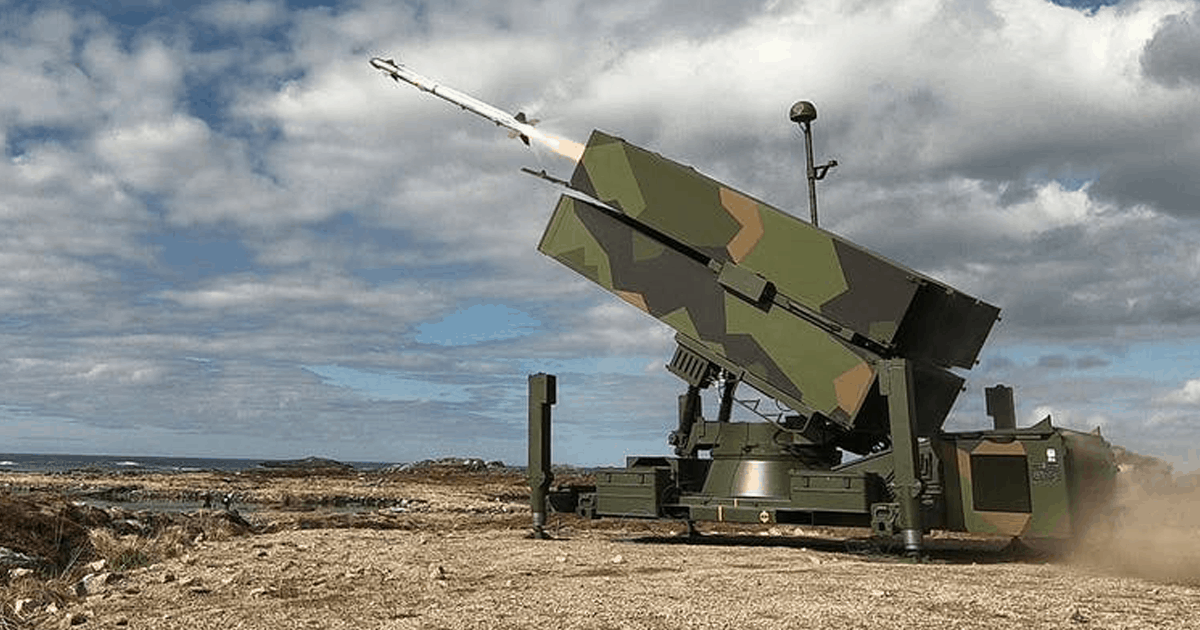 The members of the Contact Group continue to scour their stocks for missiles and systems that they can send, the Pentagon chief explained. The United States and other members of the Group have worked with the private sector on contracts to build new NASAMS and other air defense equipment.
"And I applaud the countries that are finding ways to meet Ukraine's urgent air defense needs. And we will stay laser-focused on this task," said Austin.
He also recalled that for more than a year, the Ukraine Defense Contact Group of nearly 50 countries has rushed security assistance to Ukraine that includes air defense systems, armored vehicles, and large quantities of ammunition. Contact Group members have also trained thousands of Ukrainian soldiers to repel Russian invaders.
Read more: Illusion About Destroying Patriot is the Only Guarantee of Kremlin's Survival: About russian Nukes and NATO Anti-Missile Defenses
---
---