The State Department has made a determination approving a possible Foreign Military Sale (FMS) to the Government of Ukraine of National Advanced Surface-to-Air Missile System (NASAMS) and related equipment for an estimated cost of $285 million, the Defense Security Cooperation Agency reports.
Apparently, Ukraine buys only one system considering the order includes one AN/MPQ-64F1 Sentinel radar, one Fire Distribution Center (FDC), canister launchers, support equipment, spare parts and other.
Read more: ​Ukraine to Get More NASAMS SAM Systems Soon – Chairman of the Verkhovna Rada Says in Norway
The principal contractor will be Raytheon Missiles and Defense, Tucson, AZ. There are no known offset agreements proposed in connection with this potential sale. Implementation of this proposed sale will not require the assignment of any additional U.S. Government or contractor representatives to Ukraine, which means it's a direct purchase.
Should be noted that, presumably, it is the first announcement of Ukraine officially purchasing air defense system abroad. In this particular case, equal attention should be given to the formal price aspect. It highlights the resources required to bolster Ukraine's air defense.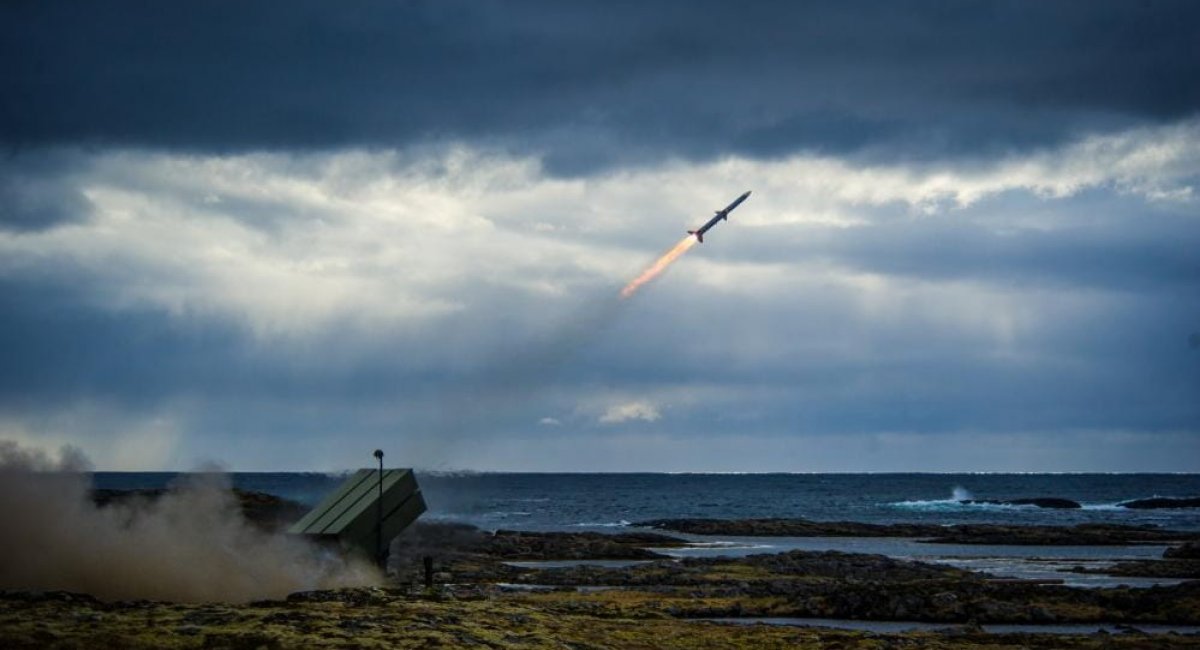 For instance, as reported by Defense Express, in August 2022, Raytheon received an order from the Pentagon to produce NASAMS for Ukraine, with a deadline set for August 23, 2024, at a cost of $182 million. Preliminary calculations suggest that this could potentially include two battery units of the NASAMS, with an approximate price of $91 million each.
However, in December 2022, it was announced that the Pentagon signed a contract with Raytheon for the production of NASAMS for Ukraine, with a total value of $1.216 billion. This could potentially involve a minimum of six battery units of the NASAMS, estimated at around $202 million each.
Under those circumstances, the cost of at least one NASAMS battery for Ukraine at $285 million appears to be a predictable estimate. As the demand for weaponry increases for the Armed Forces of Ukraine, the need to expand production capacities and capabilities also grows, potentially leading to higher specific costs.
Even if the contract for the supply of NASAMS to Ukraine under FMS conditions is eventually signed at $285 million, the price can still be considered relatively low.
For example, as part of the October 2022 order, one NASAMS unit for Kuwait, a significant regional ally of the United States, is estimated to cost approximately $428 million. Furthermore, there remains the possibility that the actual cost of supplying NASAMS to Ukraine under FMS conditions may turn out to be lower than the stated $285 million.
Read more: ​Amid russia's Massive Missile Attacks Norway Provides Ukraine With More NASAMS ADS
---
---