As magazine German newspaper website "WELT" on July 27, 2022, Germany approved the sale of 100 Panzerhaubitze 2000 155mm self-propelled howitzers to Ukraine for an amount of €1.7 billion.
Later, German arms manufacturer Krauss-Maffei Wegmann (KMW) confirmed these plans for Der Spiegel.
Read more: German Industry Ready to Sell 100 PzH 2000 SPGs to Ukraine At Once – Ukraine's Ambassador in Germany
Edition also reported that KMW has already started manufacturing the howitzers, the Panzerhaubitze 2000 model, the full run of which will take several years to complete. It added that it was not yet clear when the first of the howitzers could be delivered.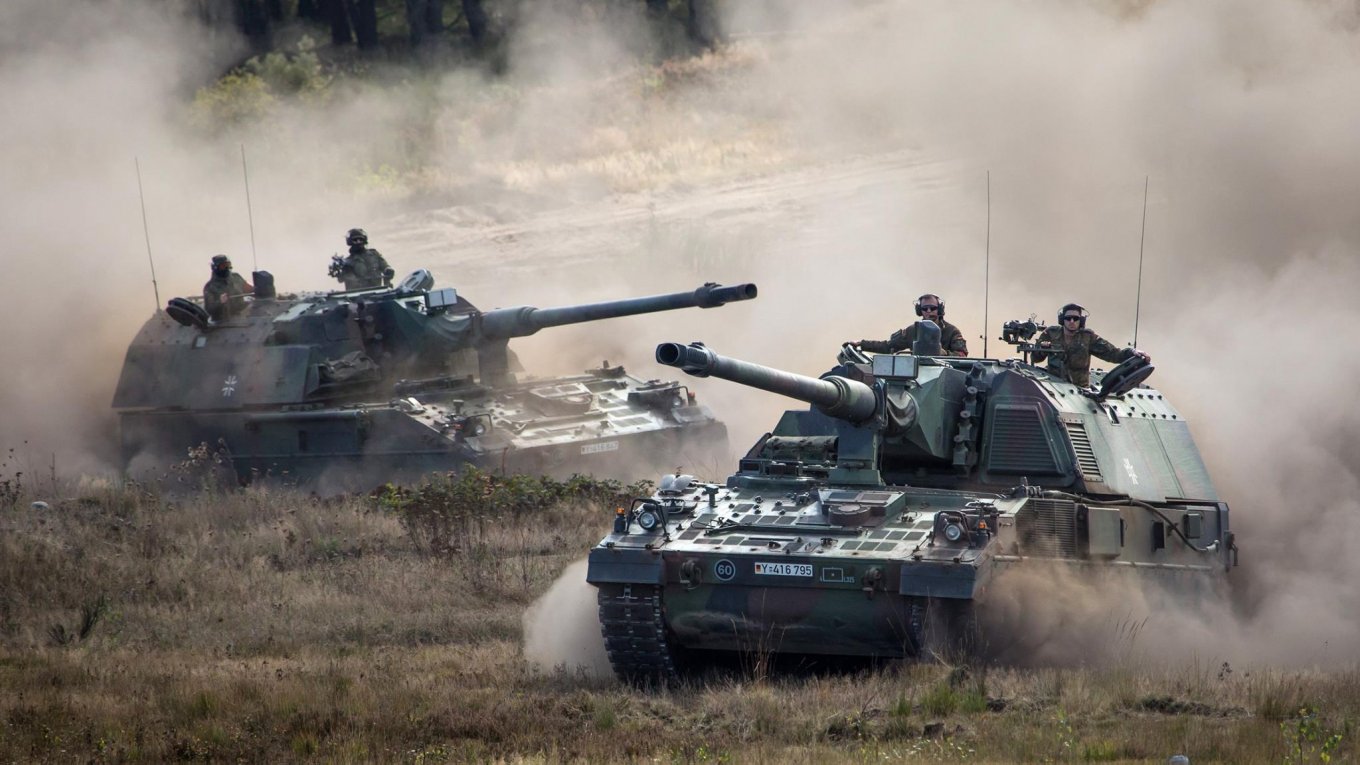 Earlier in June, Ukrainian Defense Minister Oleksiy Reznikov said that Ukraine has received the first German-made 155 mm howitzers donated by Berlin to support to counter Russian troops.
"Panzerhaubitze 2000 are finally part of 155 mm howitzer arsenal of the Ukrainian artillery," Ukrainian Defence Minister Oleksiy Reznikov tweeted, adding, "I highly appreciate the efforts of my colleague, Christine Lambrecht," referring to Germany's defense minister. Reznikov also thanked the Netherlands, which sent the German weapons.
Ukraine has received 12 Panzerhaubitze 2000 self-propelled howitzers donated by the Dutch and German governments.
The Panzerhaubitze 2000 is a German-made 155mm self-propelled howitzer based on a tracked armored chassis. The Production of the self-propelled artillery system for the German Army commenced at the Krauss-Maffei Wegmann facility in Kassel in the second half of 1997. Currently, the Panzerhaubitze 2000 howitzer is in service with Croatia, Germany, Greece, Hungary, Italy, Lithuania, Netherlands, Qatar, and now Ukraine.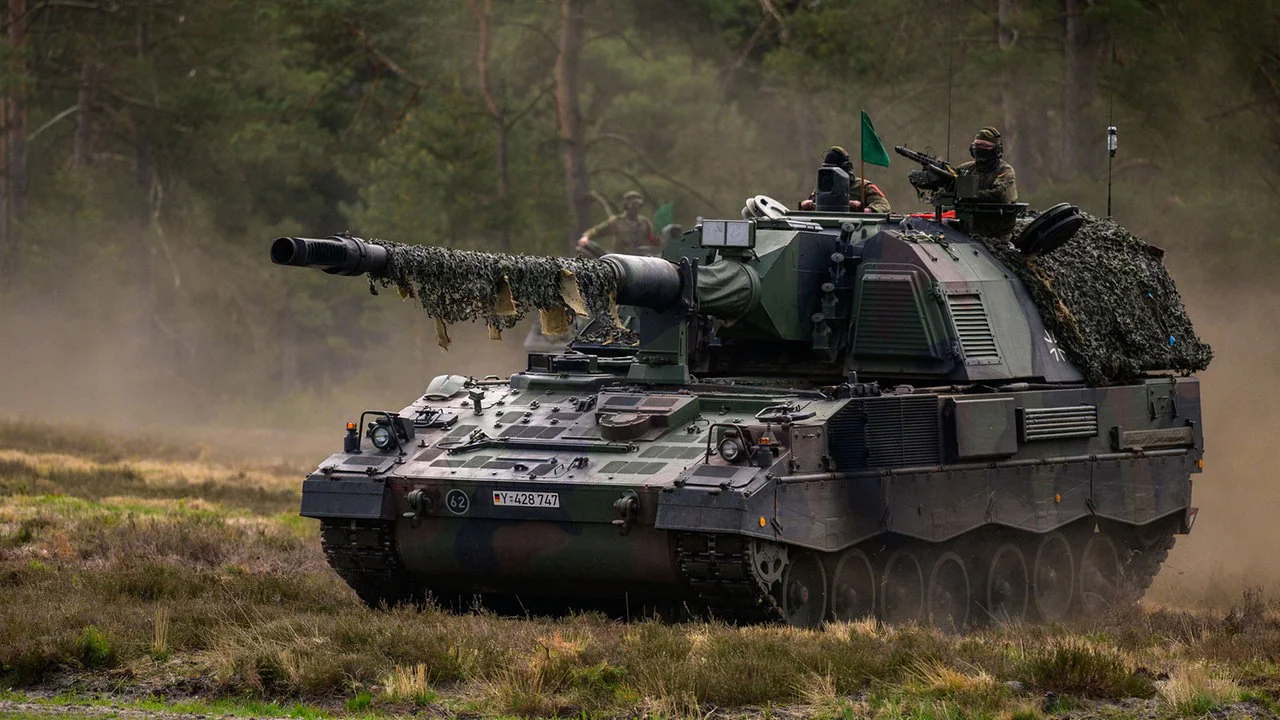 The design of the Panzerhaubitze 2000 consists of three main parts including the driver position at the front right side of the hull, the power pack to the left, and the turret towards the rear. The howitzer has a crew of five, but it can be operated by a crew of three.
The Panzerhaubitze 2000 is armed with one 155 mm 52 caliber gun which is equipped with an automatic electrically driven projectile loading system enabling loading and firing to take place within the full traverse and elevation range. The 60-round projectile magazine as well as the complete shell handling system is controlled by an automatic data management system. It has a maximum firing range of 40 km using standard ammunition and up to 54 km with extended range ammunition such as Vulcano or Excalibur.
Read more: German Goverment Approved Sending PzH 2000 to Ukraine - Media
---
---