The second batch of the Kirpi wheeled armored personnel carriers by Turkish BMC arrives in Ukraine, as witnessed by one of the Ukrainian soldiers in a video posted on social media. Turkiye committed 200 vehicles in August 2022, and by November, two brigades of marines were already operating 50 vehicles, with more to follow.
However, this new batch is different. First spotted on the move by Ukraine Weapons Tracker, the new Kirpi had a remotely controlled weapon system (RCWS) installed instead of 12.7 mm M2 Browning machine gun with barriers.
Read more: NVO Practika's Kozak-2M, BTR-60 Khorunzhiy APC's have Successfully got through Industrial Trials Equipped with Aselsan's Remote Weapon Stations
Now that we have a close-up video, we can clearly see that it is indeed the ANUBIS RCWS made by the Romanian company Pro-Optica S.A (i should be mentioned that Pro Optica S.A. is partnering with Elbit Systems in the field of remotely controlled weapon systems for a long time). Which is unusual to see because Kirpi already has a standard turret SARP combat module from Aselsan.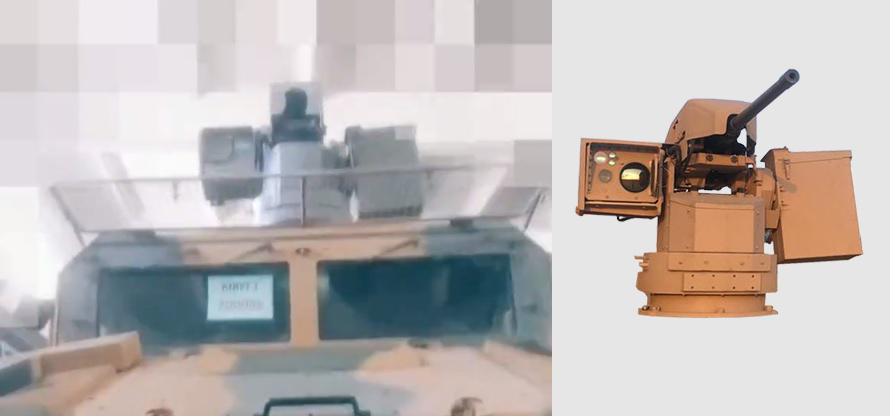 And it's not like there is any sort of political taboo in Turkiye that restricts supplying some particular systems so that companies need to search roundabouts. The Turkish-made SARP Dual module with two machine guns (12.7mm and 7.62mm) has already been seen in Ukraine. Whereas the Turkish vehicles somehow have Romanian weapons.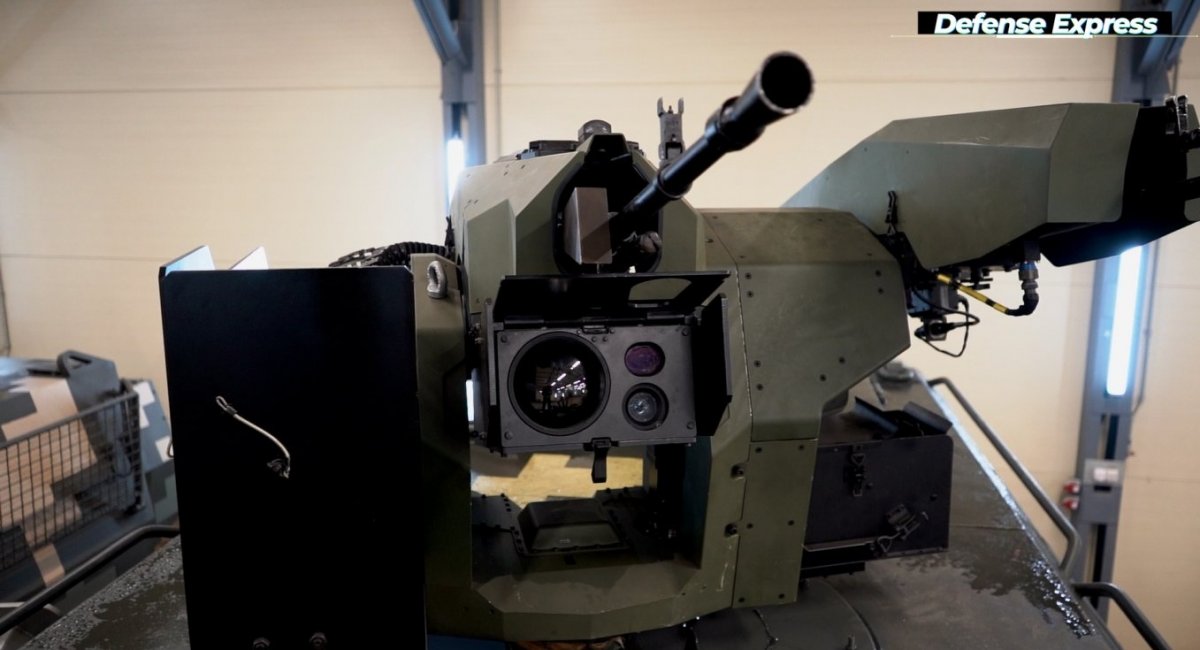 The reason may be quite simple: Kirpi maker BMC could have taken weapon systems that were relatively cheap and available in quantities. According to Defense Express's sources, earlier Pro Optica sold 100 turrets to Nurol who wanted to install them on their own vehicles intended for the Turkish Gendarmerie General Command.
But the prototypes failed tests, so these weapon systems were left in storage without a buyer. Later, Nurol managed to sell some of them installed on 4x4 vehicles to the African countries at a discount. The number of weapon systems left is not specified.
On the one hand, that means Ukraine may have gotten some of the "redundant" weapon platforms that were not accepted by the Turkish gendarmes. The Turkish Army itself mainly uses SARP and Otokar RCWS on their vehicles.
On the other, this scheme may be effective to ensure delivery of Kirpi to the Armed Forces of Ukraine in the shortest time possible which is important, especially in anticipation of Ukraine's counteroffensive. Mine-resistant vehicles like Kirpi proved important for swift maneuver in the offensive operations. And of course, it is still better than manually controlled guns supplied in the previous batch.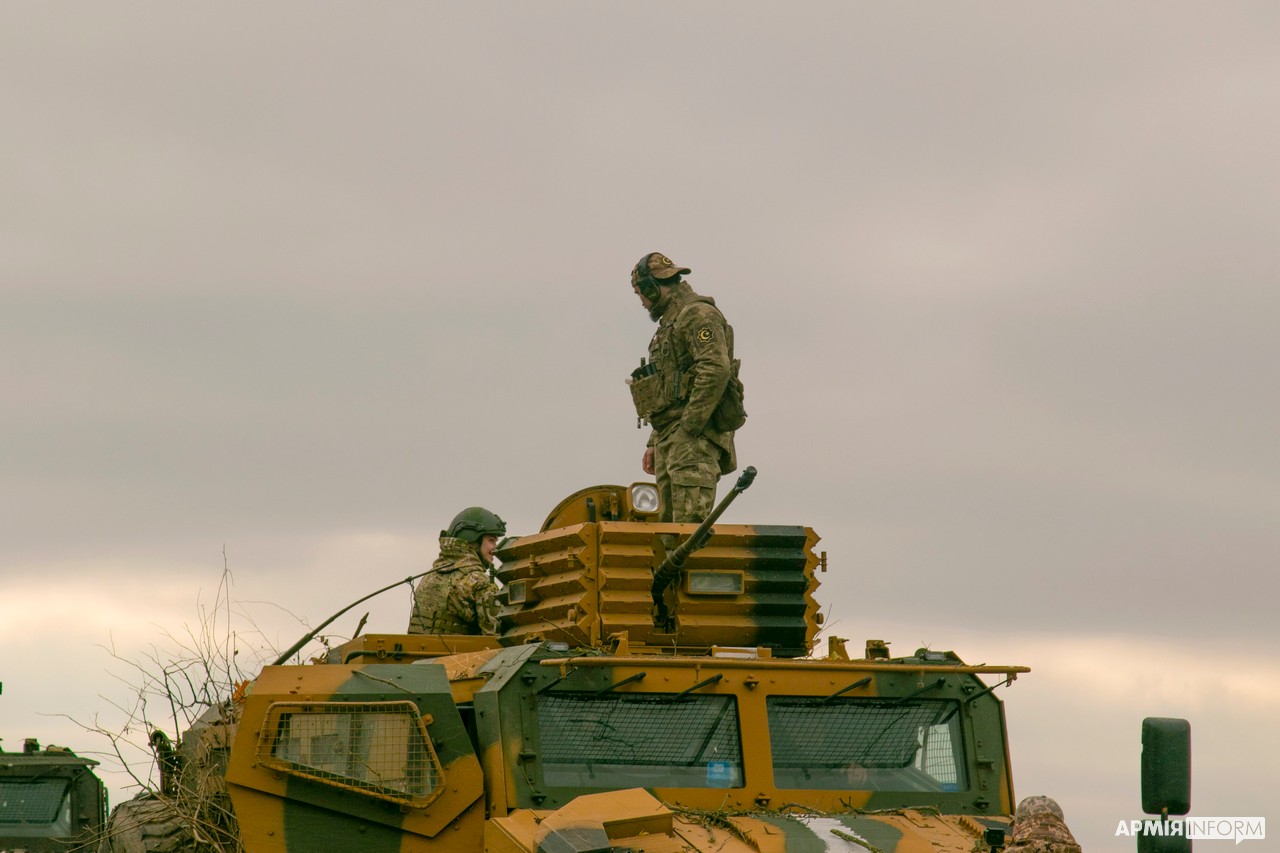 Kirpi supplied in the initial batch had nothing but metal plates to protect the gunner. RCWS is a much safer option / Photo credit: ArmyInform, published November 21, location: Ukraine
We remind you that in Ukraine late 2021, Aselsan, one of Turkey's defense production giants, showed off the capabilities of its light weapon stations, the SARP Dual and SARP KPVT, installed in NVO Practika's armored vehicles.
As a matter of fact, the two weapon stations differ only in the armaments component. The SARP Dual RСWS that was installed in the Kozak-2M mounts 12.7 and 7.62 machine guns. The SARP KPVT with a 14.5 mm machine gun was selected for the Khorunzhiy APC vehicle. The station is unique in the world having the range,lethality and armour penetration much higher than other one with 12.7 mm gun has.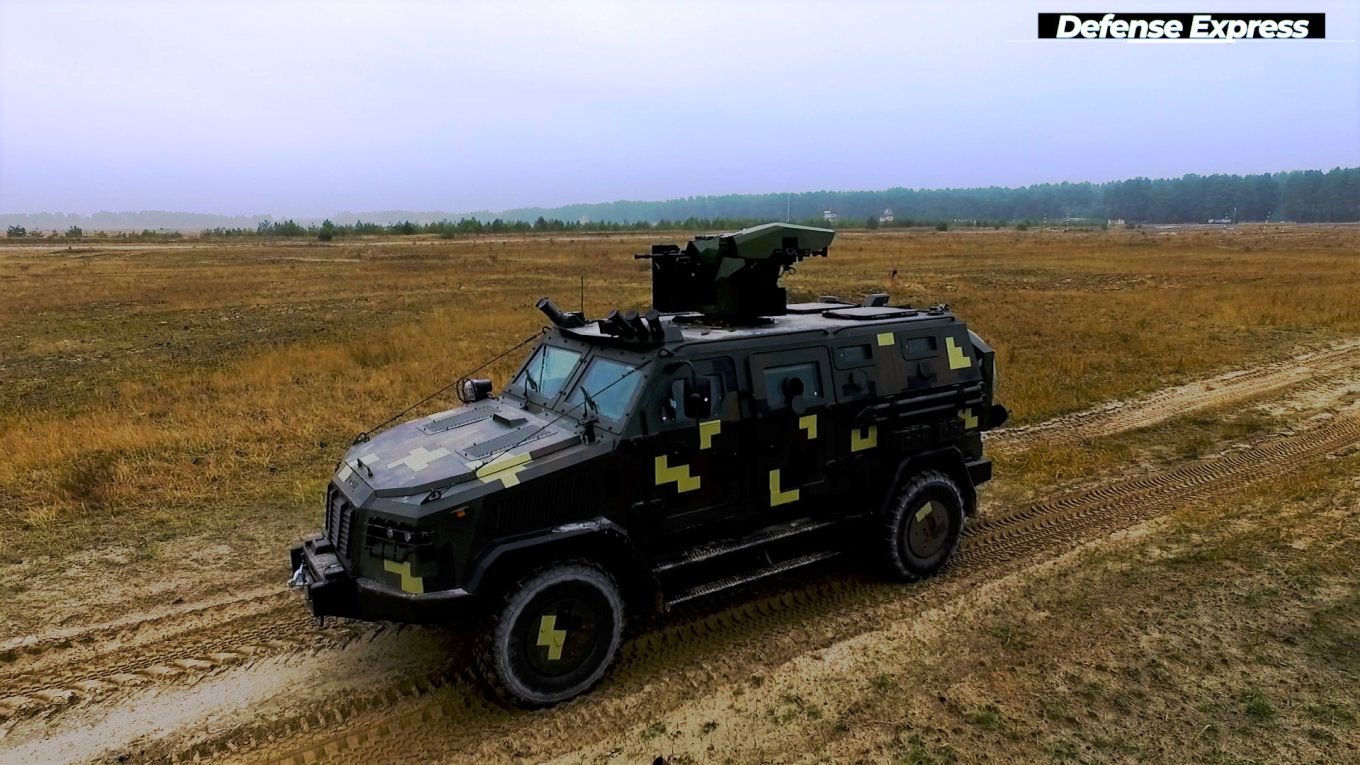 The Aselsan-developed SARP Dual та SARP KPVT remote weapon stations come with advantages that include most notably low weight, allowing for integration onto light armored vehicles. The two share the same EO/IR sighting system, weapon stabilization system and automatic, ground/air target tracker.
The two both weigh near 400 kg, and this can change up or down depending on the mass of the weapons and protective armor used.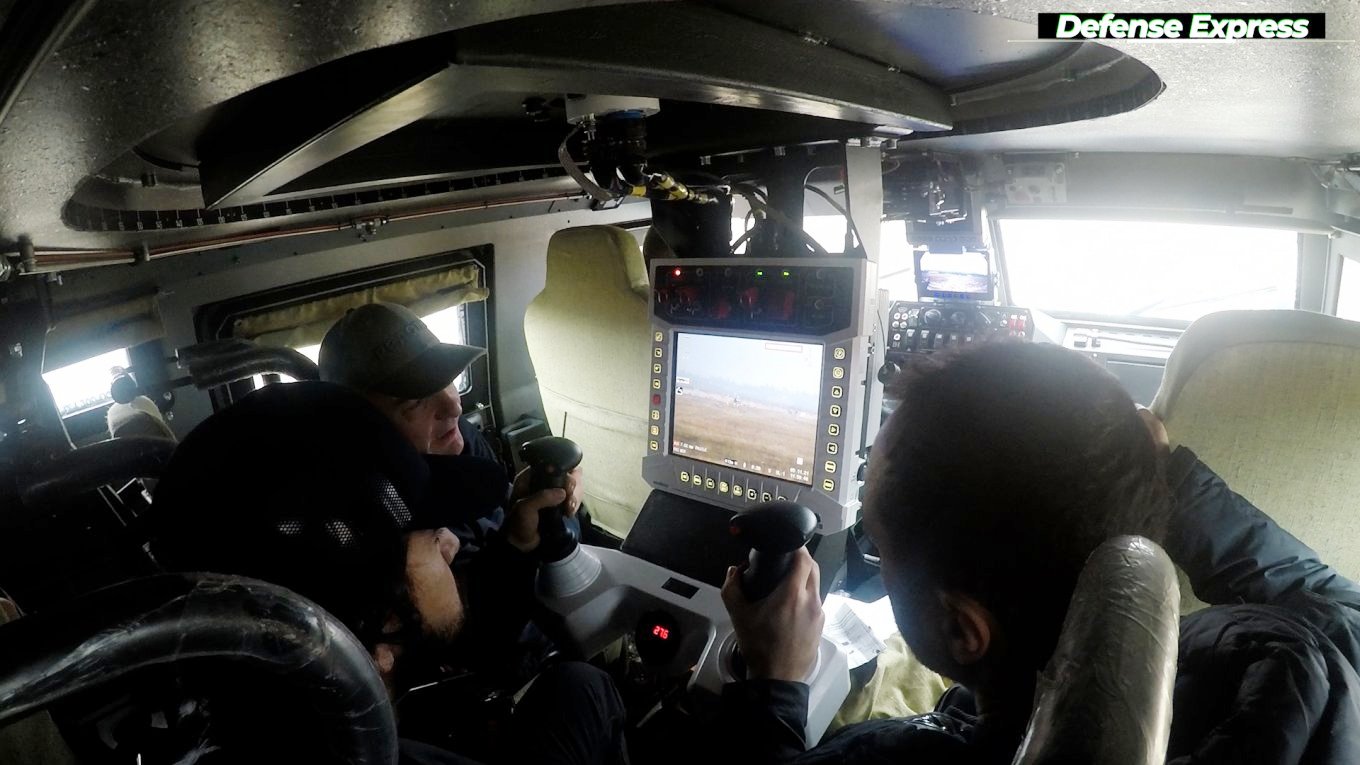 Both can be powered autonomously for several hours to save service life of the vehicle's main engine. More of all Aselsan SARP has an under armour loading option.
Also interesting, it took very little time for NVO Practika to integrate Aselsan's weapon station onto its vehicles and this with minimal modifications to their design. By the way, the results of tests of Turkish modules in Ukraine were promising too.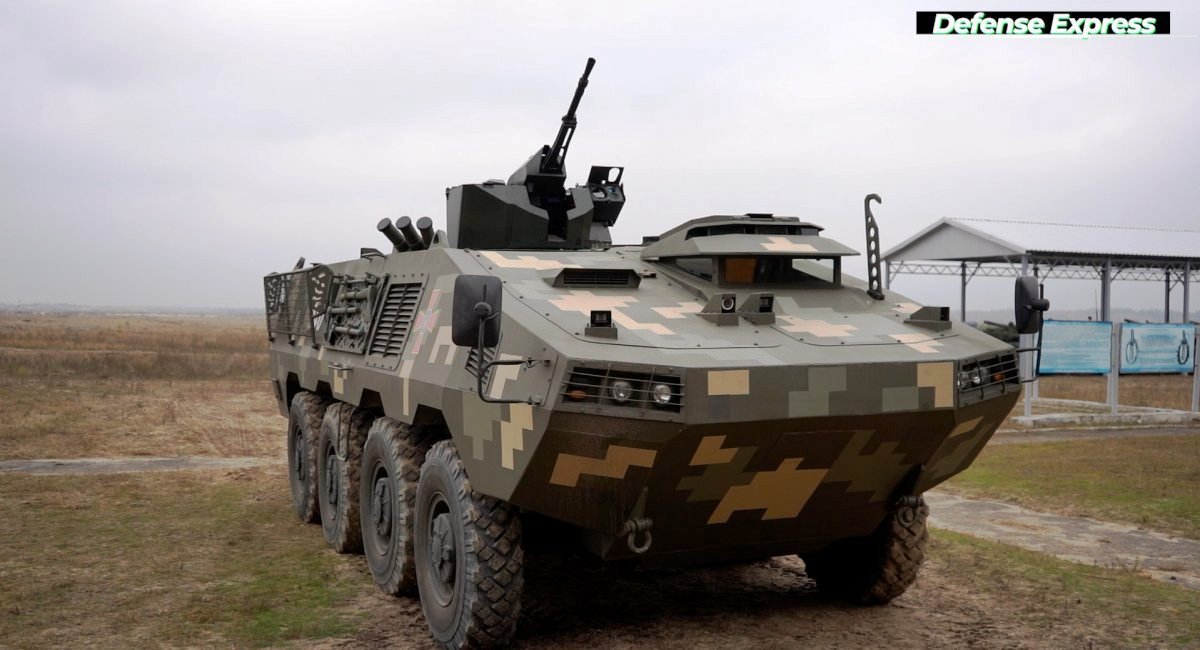 The same would be repited on other vehicles to better defend Ukraine. And here Aselsan has two main trump cards:
- the company has a local team for repair and training, as well as a partners in Ukraine to do all of the works needed to fit SARP RCWSs to the majority of vehicles that Ukraine's armed forces are having in their arsenal;
- the Turkish company would has no limitation to supply RCWSs like in a case with a supply of Turkey-made Bayraktar TB2 UAVs wich Ukraine continue to get even after the war started.
Read more: ​Turkish Kirpi Help Ukrainian Marines in Counteroffensive
---
---