Aselsan signed relevant cooperation agreement with the Ukrainian companies Motor-Sich and Defense Technologies on the sidelines of the multinational SAHA Defense Expo held in Istanbul, Turkey, earlier this month.
The EO equipment will be supplied as part of a Mi-8 helicopter modernization package for customers in and outside of Ukraine, according to the agreement signed.
Read more: Motor-Sich has Got Contract to Deliver 30x Parts and Component Kits for AI-450T Engines Intended for Use in Turkey's Akinci Combat UAVs
Beyond that, Aselsan has also agreed with the Ukrainian companies to supply its precision-guided air-to-air missiles for integration into the armaments package on the Mi-8 helicopter.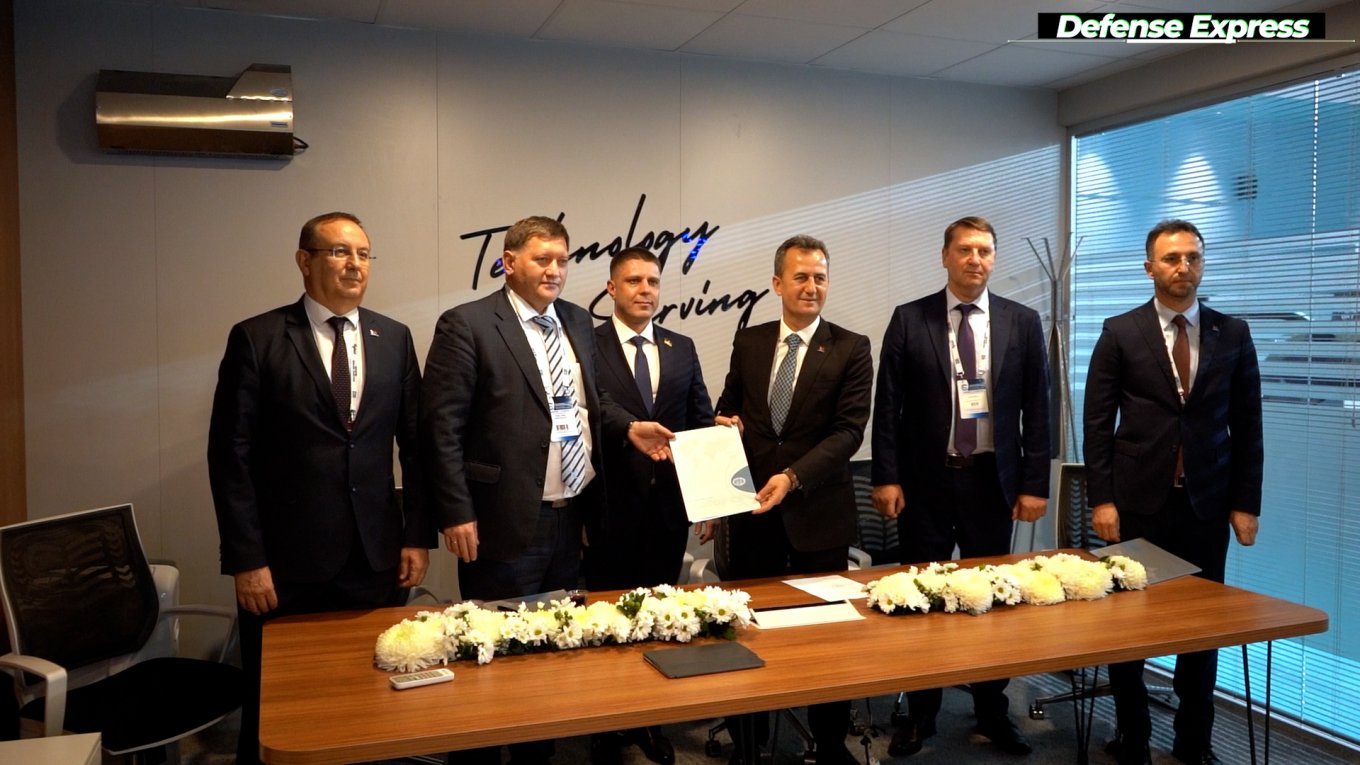 Aselsan is already supplying its podded EO sensor systems for installment in Baykar's Bayraktar TB2 and Akinci combat drones. Particularly the Aselsan's CATS system has replaced the L3Harris – WESCAM's MX-15D suites on new versions of the Bayraktar TB2 armed reconnaissance UAV.
The CATS features a high resolution night & day superzoom IR camera interfaced with a laser rangefinder and laser pointer for precision aiming and adds a target autotracking capability.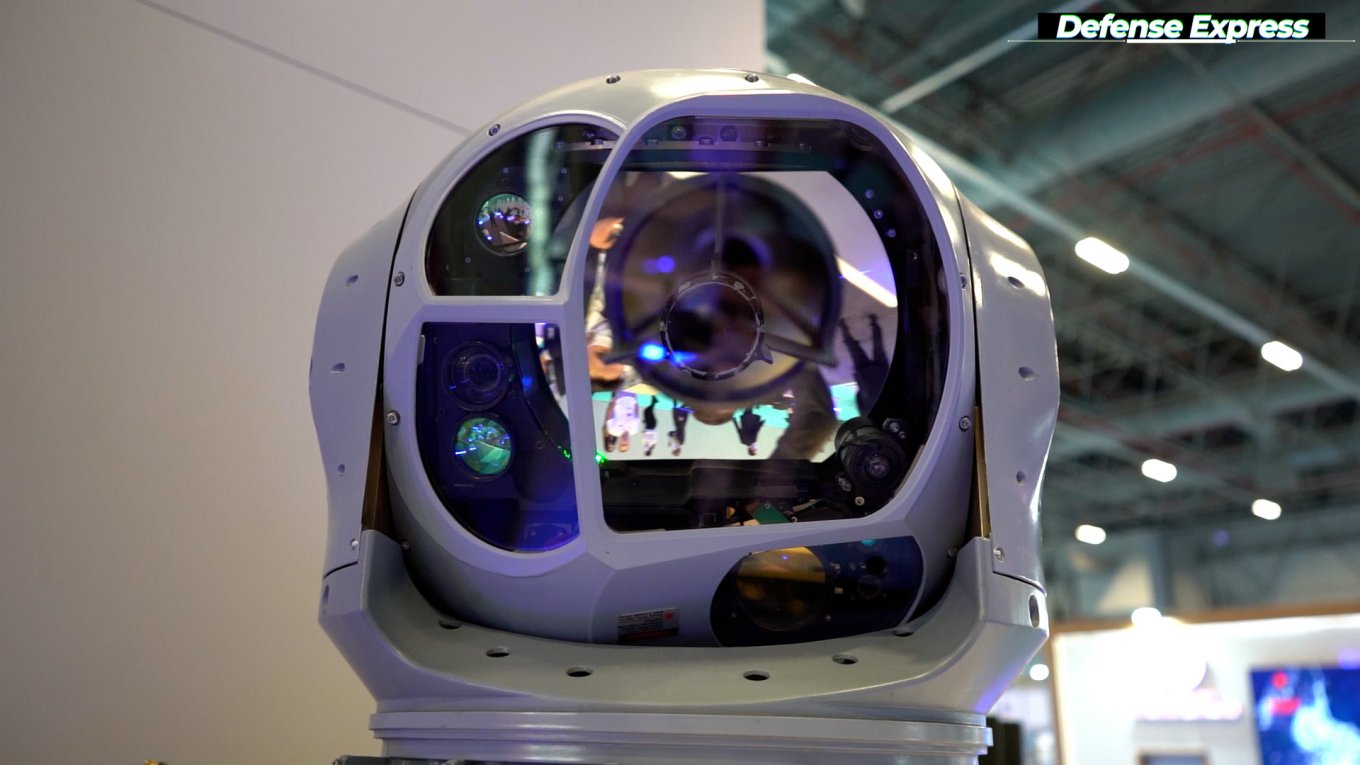 Motor-Sich had earlier in the month announced to be ready to launch fully self-sufficient production of MSB-2/8 helicopters within a two year timeframe.
Read more: Motor-Sich has Got Contract to Deliver 30x Parts and Component Kits for AI-450T Engines Intended for Use in Turkey's Akinci Combat UAVs
---
---