The company conducted fire tests with Göker System. Operational tests and capability demonstration firings of the Göker 35 millimetre Multi-Purpose Weapon System were carried out with Aselsan's resources and were completed at the Turkish defense ministry's Karapınar Fire Range – TurDef reports citing publication in the latest issue of Aselsan's ABulten.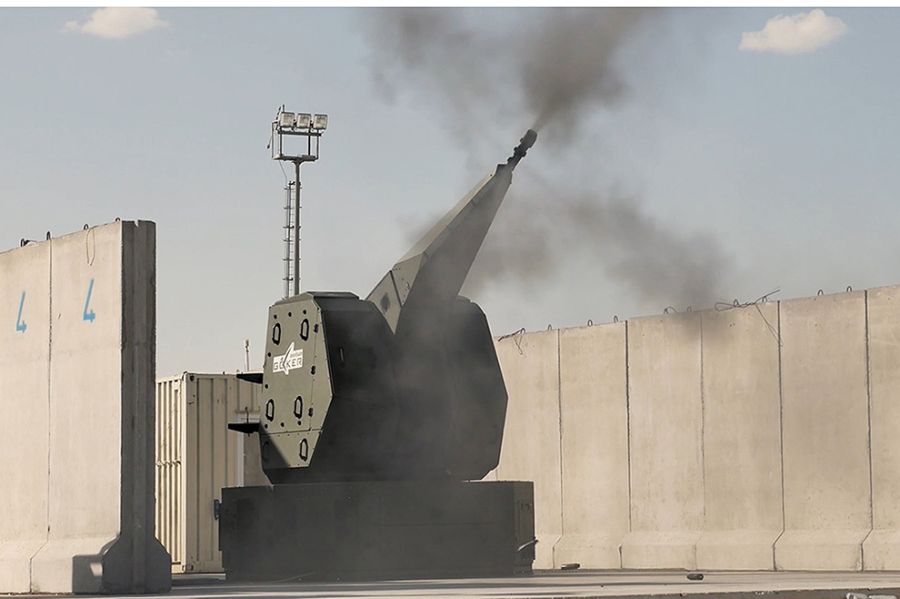 The Göker System has been designed to prevent the intrusion of air platforms flying at very low altitudes and land defence. As reported, it is deployed in stations at the border.
Read more: ASELSAN Artillery Modernization Solutions

The system uses "ATOM 35 millimetre Air Burst Ammunition" as a power multiplier to provide effectiveness against air targets such as mini/micro UAVs, model planes and helicopters at over four kilometres. The system will provide deterrence against land targets at a range of more than five kilometres.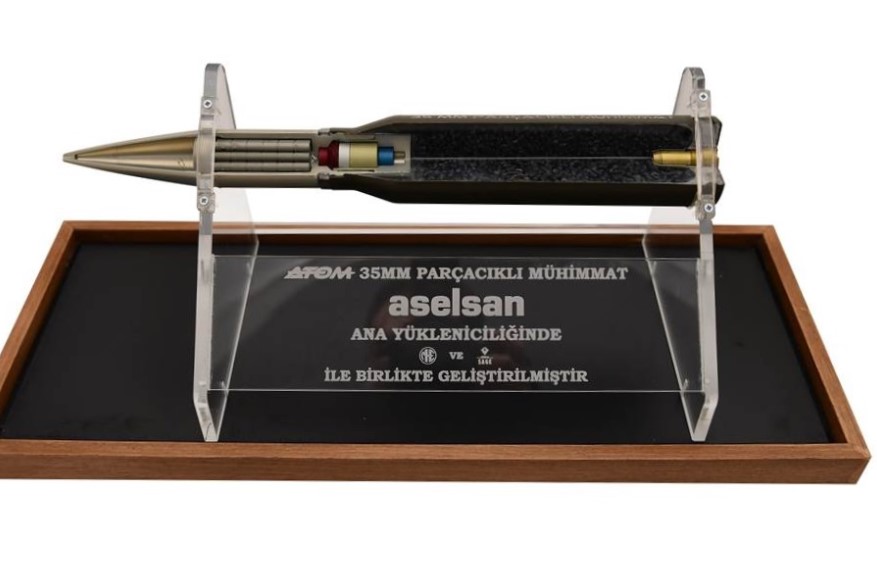 As Defense Experss reported, Aselsan was looking to negotiate potential sale of its self-propelled air defense 35-mm gun system Korkut to Ukraine's military.
Read more: Shturm/Storm-SM – Comprehensive Upgrade to Soviet-Developed ATGM Vehicle
---
---