In particular, the Plan envisages the creation of an ammunition production/assembly facility to be either built from scratch or recovered from an existing project.
Read more: Government Looking to Spend UAH 400M over Next Decade on Development of Small UAV Turbojet Engines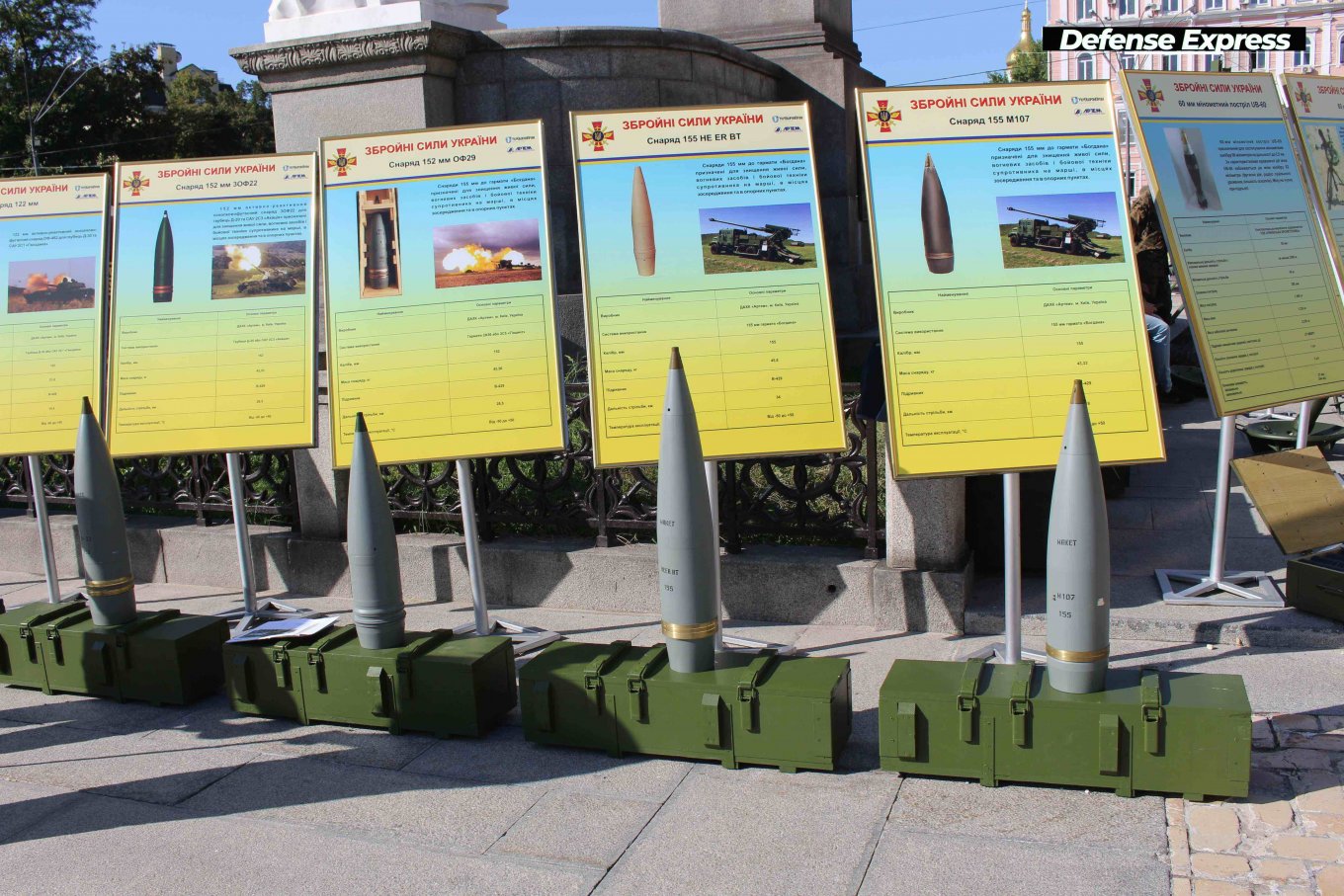 The Plan also includes procurement of ammunition production lines, newly-built or renovated.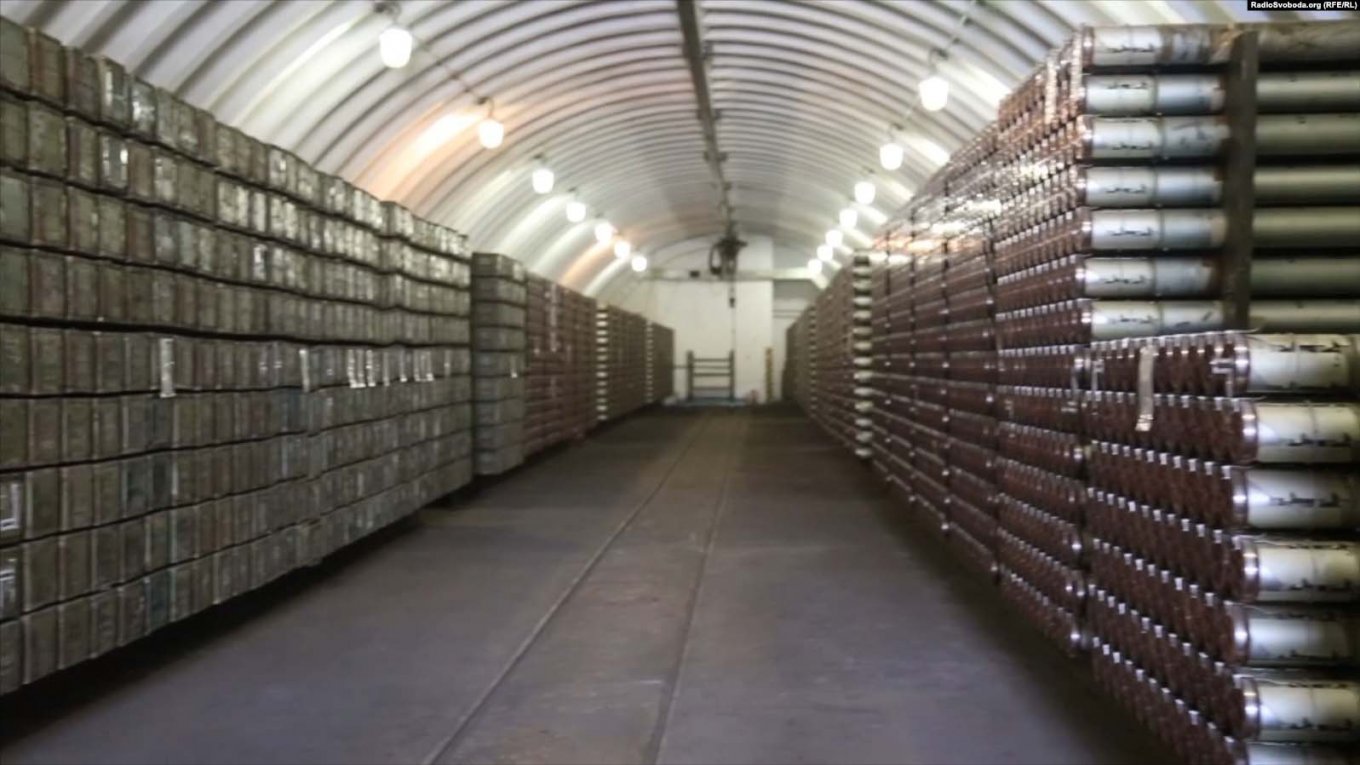 This ammunition depot has been under construction for the third year in a row. As an interesting note, the Government, in 2020, allocated an equal sum of UAH 300 million to its program on development, procurement, renovation and upgrade of military weapons and equipment, construction of ammunition production/assembly facilities, and procurement of ammunition storage equipment and production machinery. However, information is not accessible regarding the current status of the works under this program.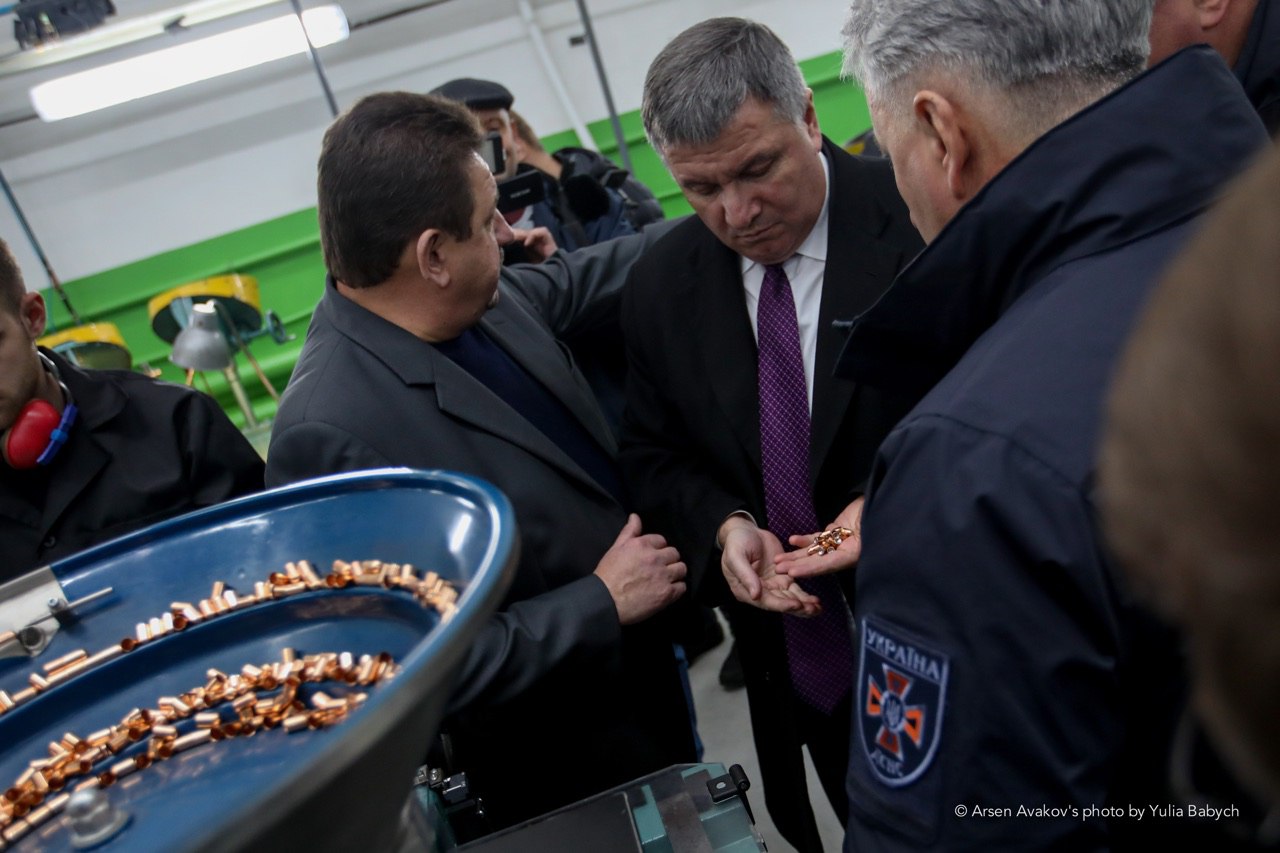 The situation is uncertain also with respect to other projectile and ammunition factories that have for years been announced ready to launch production process. As a matter of fact, however, there have been launched only production lines for 7.62 × 51 mm NATO cartridges at privately-run Zbroyar factory and for heavy caliber gun shells at Artem State-owned Holding Company.
In this context it's worth mentioning that Ukraine's security service, the SBU exposed and neutralized last month an underground production network that manufactured low-quality/substandard gun shells for delivery to the Ministry of Defense, under Government-funded contracts.
Read more: Ukraine to supply engines for turkish next-generation cruise missile
---
---