A deal for an initial batch of AI-322F engines was signed between Ivchenko-Progress and Baykar on the 11th of November on the margins of the SAHA defense expo held in Istanbul, Turkey.
The MIUS is scheduled to take to the skies in 2023 powered with the Ukrainian-built engine.
Read more: Motor-Sich has Got Contract to Deliver 30x Parts and Component Kits for AI-450T Engines Intended for Use in Turkey's Akinci Combat UAVs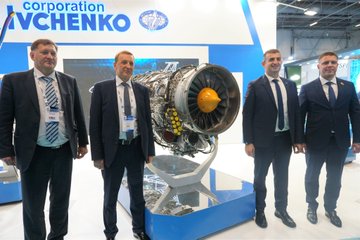 The deal was signed by CEOs Haluk Bayraktar for Baykar Defence and Ihor Kravchnko for Ivchenko-Progress.
This deal signifies an important milestone for enhancing cooperation between Baykar and Ivchenko-Progress after the latter had committed to deliver parts and component kits for 30x AI-450T turboprop engines to be used in Baykar's new Akinci attack drones.
Haluk Bayraktar, CEO for Baykar, said that Ukraine and Turkey are two strategic partners, noting that his company's Akinci combat UAV was already powered by the AI-450 engine prtoduced by Ivchenko-Progress.
"With the new contract, we will install the AI-322F engine, produced jointly by Ivchenko Progress and Motor Sich, in our unmanned fighter aircraft. I hope that this deal will further the strategic cooperation between the two countries."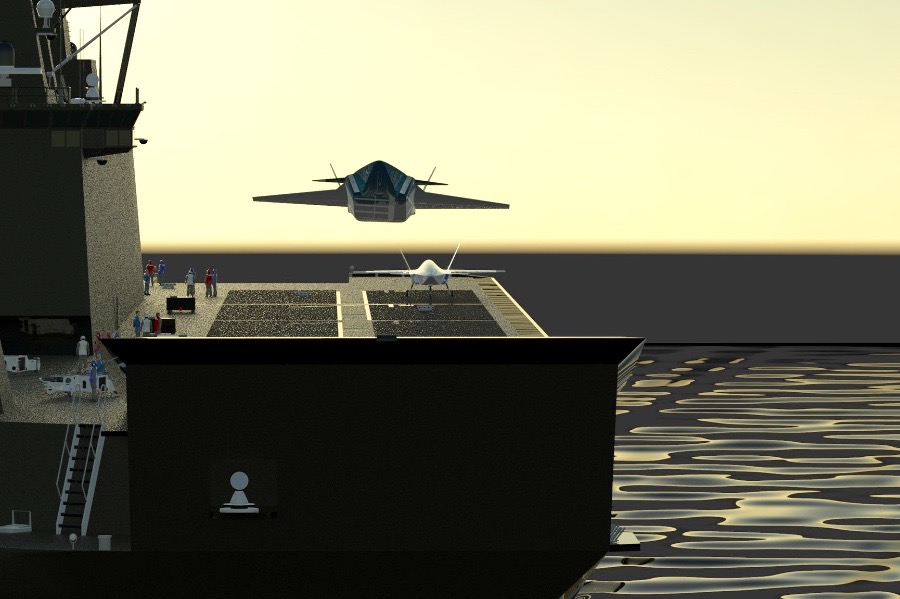 While the exact number of engines or the value of the contract have not been disclosed, these are presumably intended for use in pre-production platforms, expected to be followed by series produced deliveries after the AI-322F engine-equipped MIUS completes its qualification trials process in Turkey.
The AI-322F was designed as the afterburner version of the AI-322 turbofan engine. It can produce a maximum thrust of 2,500 kgf without afterburner, 4500 kgf with afterburners and can operate up to Mach 1.6. The engine has a fan diameter of 624 millimeters and a mass of 560 kg. AI-322F can be used on L-15 trainer and light attack aircraft designed to fly at 12,000 m operating altitude while carrying a 1,000 kg payload of missile weapons.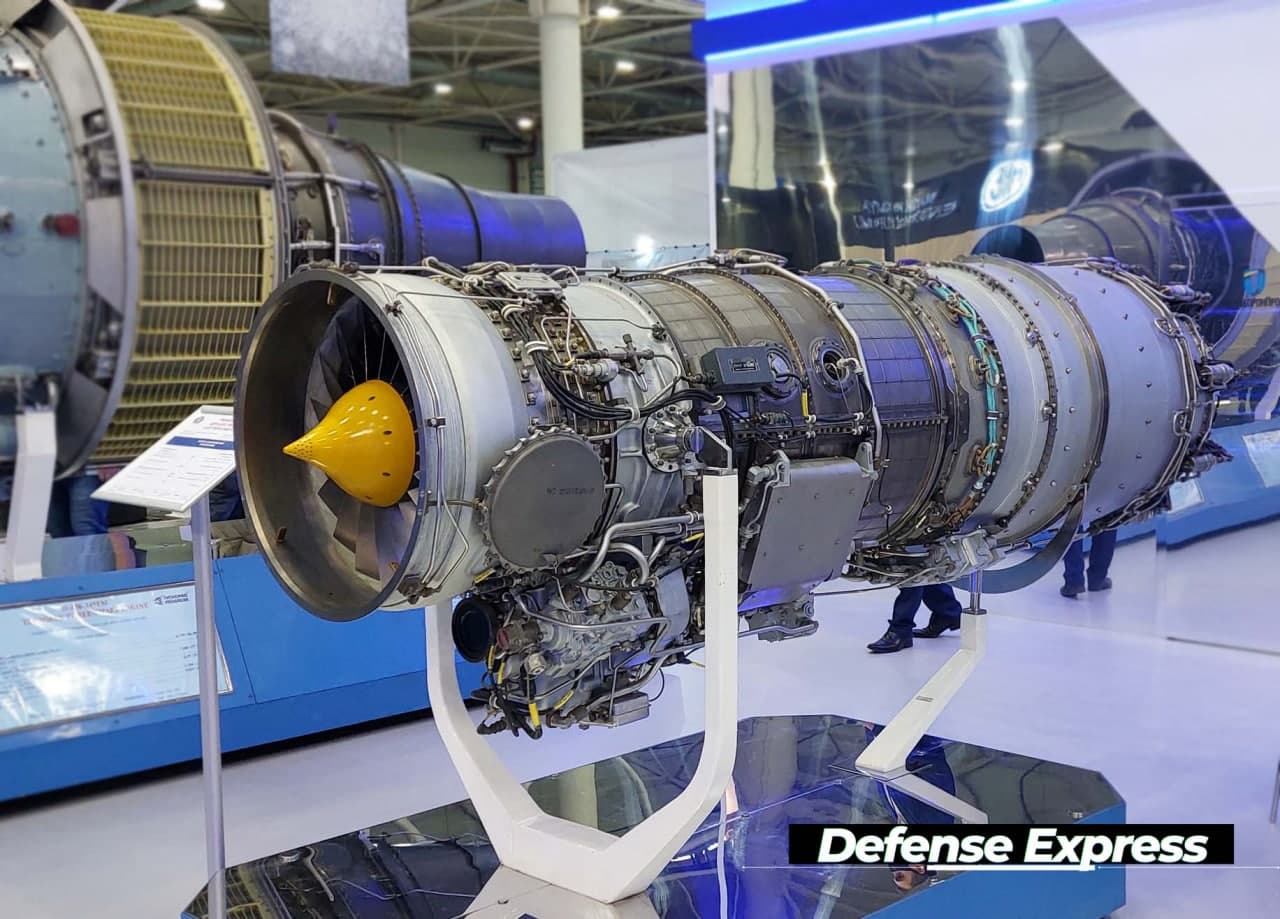 The AI-322F had been earlier selected for the Anglo-Ukrainian Ace One unmanned fighter jet.
Read more: Motor-Sich has Signed a Long-Term Cooperation Deal with Turkey's Baykar Makina
---
---