Russia's newly upgraded T-80 BVM tank was seized by the Ukrainian military and now is helping to destroy the Russian invaders.
The photo features a T-80 BVM under Ukrainian flags. Interesting fact: tanks in this modernization began to be serially supplied to the Russian army only a few years ago.
Read more: Ukraine's Marine Corps Headquarters: At Least 30 Russian Helicopters Shot Down by the Ukrainian Warriors Nearby Kherson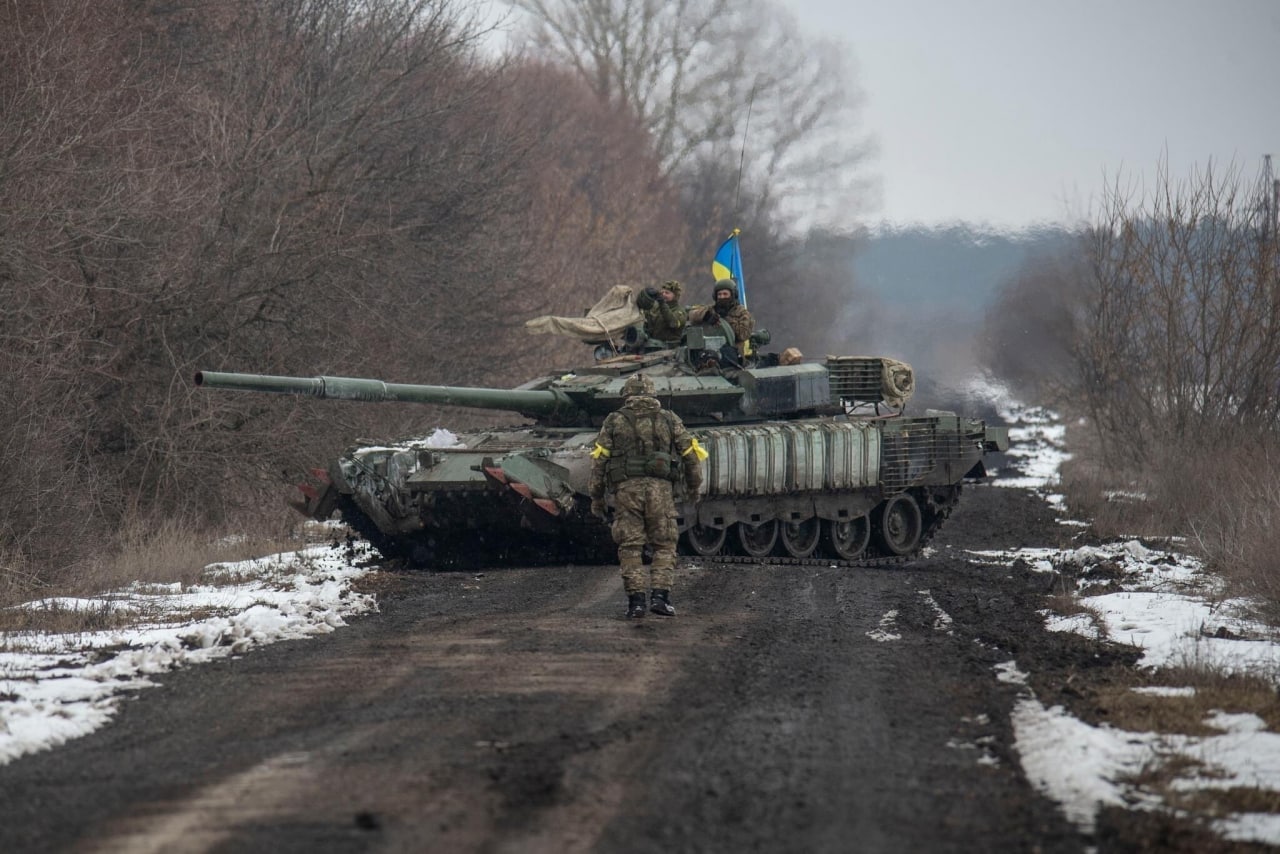 Military bases with a permanent location in the northern regions had these vehicles at their disposal. They were deployed with the first echelons of the Russian offensive.
The verified photos and videos from open sources indicate that more than 70 tanks have been seized by the Armed Forces of Ukraine since the beginning of the full-scale war. For better understanding, it is more than two tank battalions.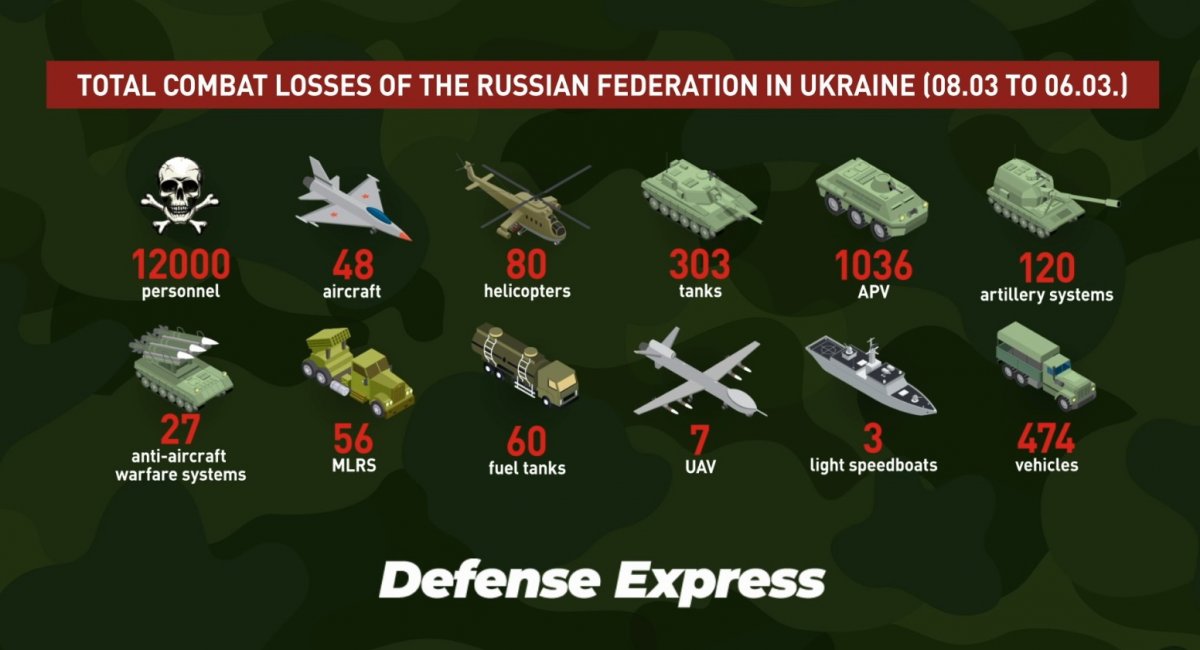 As Defense Express reported, the Russian invasion has started on February 24, 2022. Russia announced the "special military operation" and began bombarding the cities of Ukraine. Russian aggression led to numerous casualties, including civilians, caused massive damage to infrastructure, and created a humanitarian catastrophe. Defense Express provides daily Live Updates news feed covering the Russian-Ukrainian war and the chronicle of war crimes of Russia in Ukraine.
Read more: Day 13th of Ukraine's defense against Russia (Live Updates)
---
---