Three months is the estimated time needed to prepare and deliver Leopard 2 MBT from Germany to Ukraine, German Minister of Defense Boris Pistorius said after a meeting at the defense committee, Ukrinform reports. The provision will come in two steps and comprise two battalions in total. The first batch of 14 Leopard 2A6 for a tank company will come from Bundeswehr stocks, those are the ones that already have ammunition and need the least time to prepare.
The delivery of tanks will be coordinated with another seven countries that have Leopard tanks in service, including Poland, Canada, Spain, and Portugal. Along with the tanks themselves, Germany will also provide logistics, ammunition, and maintenance of the systems, as detailed by CNN.
Read more: 'The Ice Has Broken', Leopard 2 Tanks Go to Ukraine: How Many German Tanks Reinforce the Ukrainian Army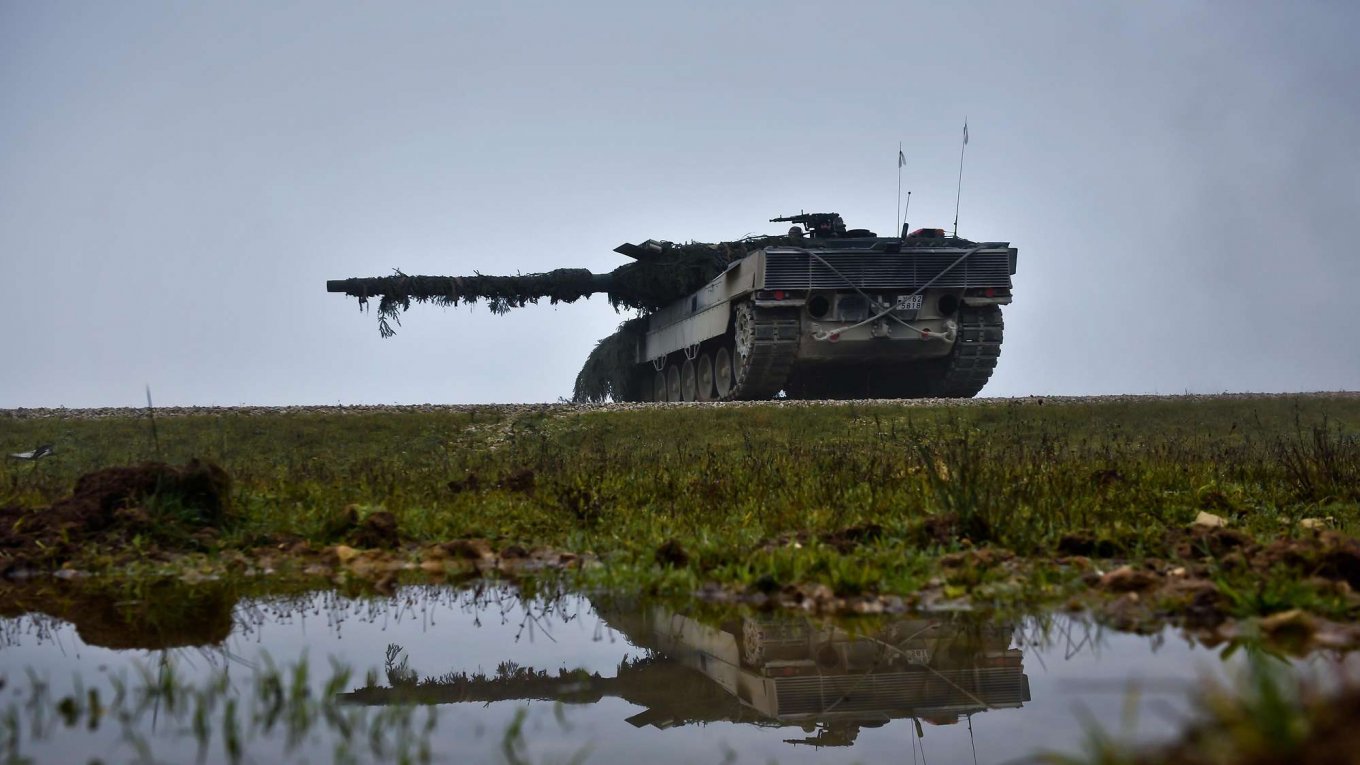 "I think, the first Leopard tanks may be in Ukraine in approximately three months," Pistorius said, as delivered by Ukrinform.
In the meantime, Germany will provide training for the Ukrainian crews which is going to start "very quickly". It should be noted, earlier Poland was determined to give training on Leopards for the Ukrainians as well. It is currently unclear whether the courses will start in parallel or whether Germany will take up this duty instead. Earlier we also discussed how long it would take to train Ukrainian tankers to use the Leopard 2.
Pistorius stressed that all decisions are still closely coordinated with other Ukraine's allies, and it would continue to be so. As long as the war is going on, there will be place for discussion of more weapons for Ukraine, the minister said.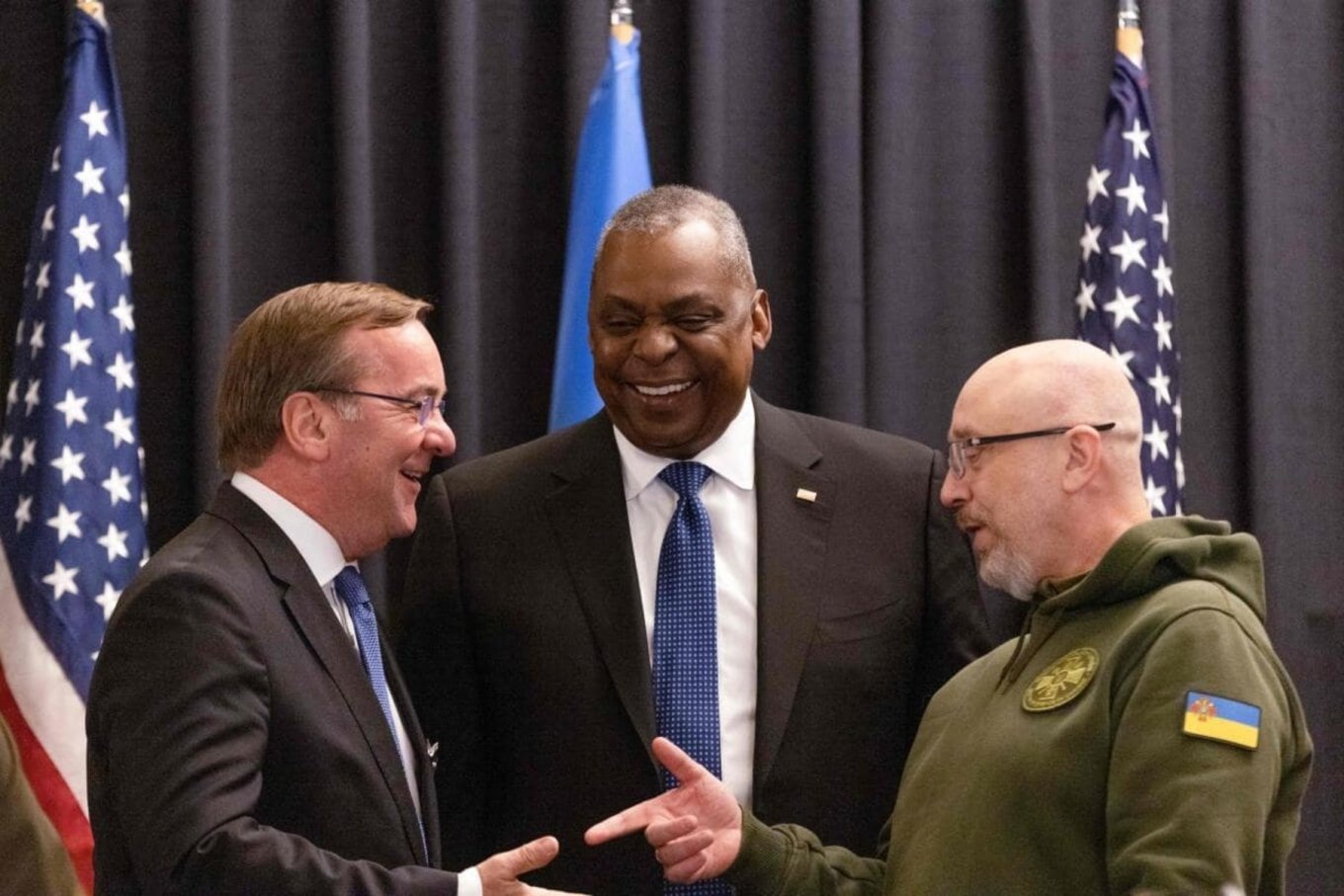 Read more: ​russia's Troops Are Reluctant to Get Notorious T-14 Armata Tanks Becose of Their Poor Condition
---
---