Since it came to transferring Leopard 2 to Ukraine, with Poland stepping up as the initiator, moreover, as part of a coalition, then we should keep in mind that there are quite a lot of various versions of this tank.
That is because the Leopard 2 has been in service since 1979 and was repeatedly modernized all the way until the Leopard 2A7+ version, not to mention all the exported and partly localized variations of the main battle tank.
Read more: As Part of Coalition Poland Will Give Ukraine Leopard Tanks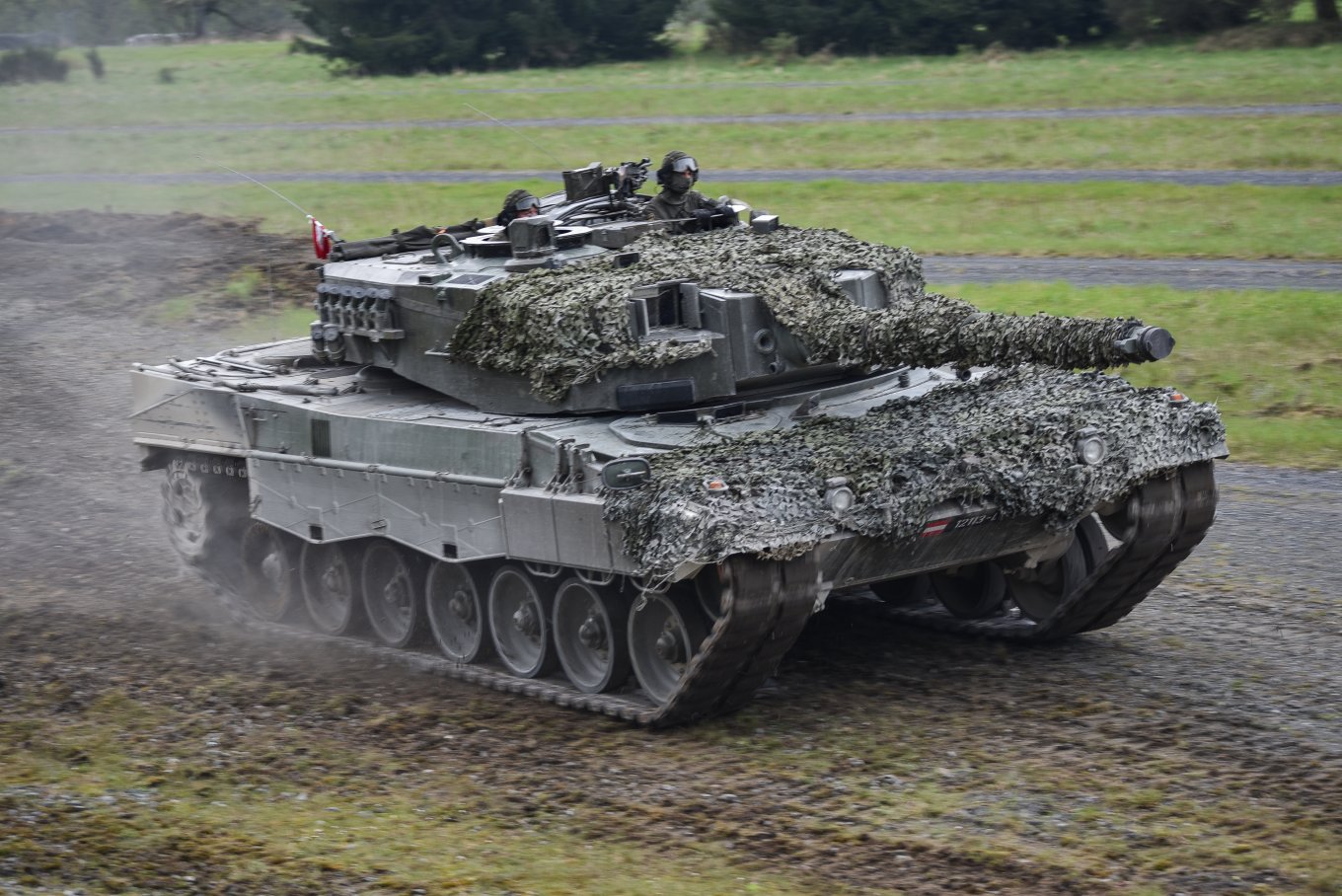 But we can skip some and begin straight from the Leopard 2A4, that was mass-produced from 1985 to 1992 and remains in service by the day. It is also the most likely variant to be handed over to Ukraine, given that the decision was to send the vehicles taken from war reserve stocks.
Despite its origins dating back to the 1990s, the Leopard 2A4 version already has thermal imagers, a digital fire control system and all the other features of a modern main battle tank. Meanwhile, russian army approached that level only by mid 2010s.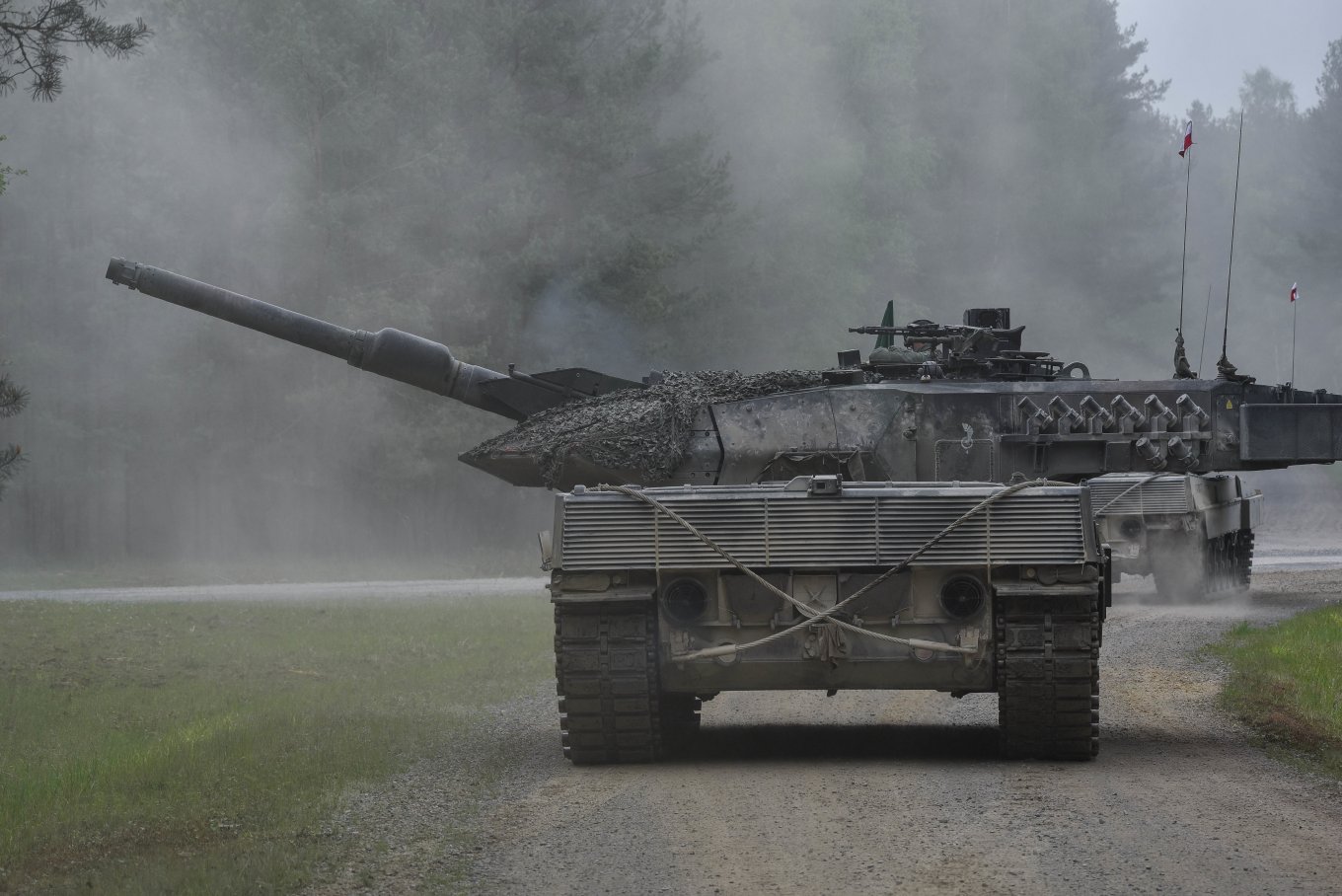 The next generation of the Leopard 2 is the A5 version created in 1995. The main difference was an upgraded fire control system, the transition from hydraulic to electric drives, the introduction of a commander's viewer, and the key "visible" feature is a set of additional armor for the turret. The tank's combat mass grew to 62.5 tons, which is 7.5 tons more than the previous 2A4 had.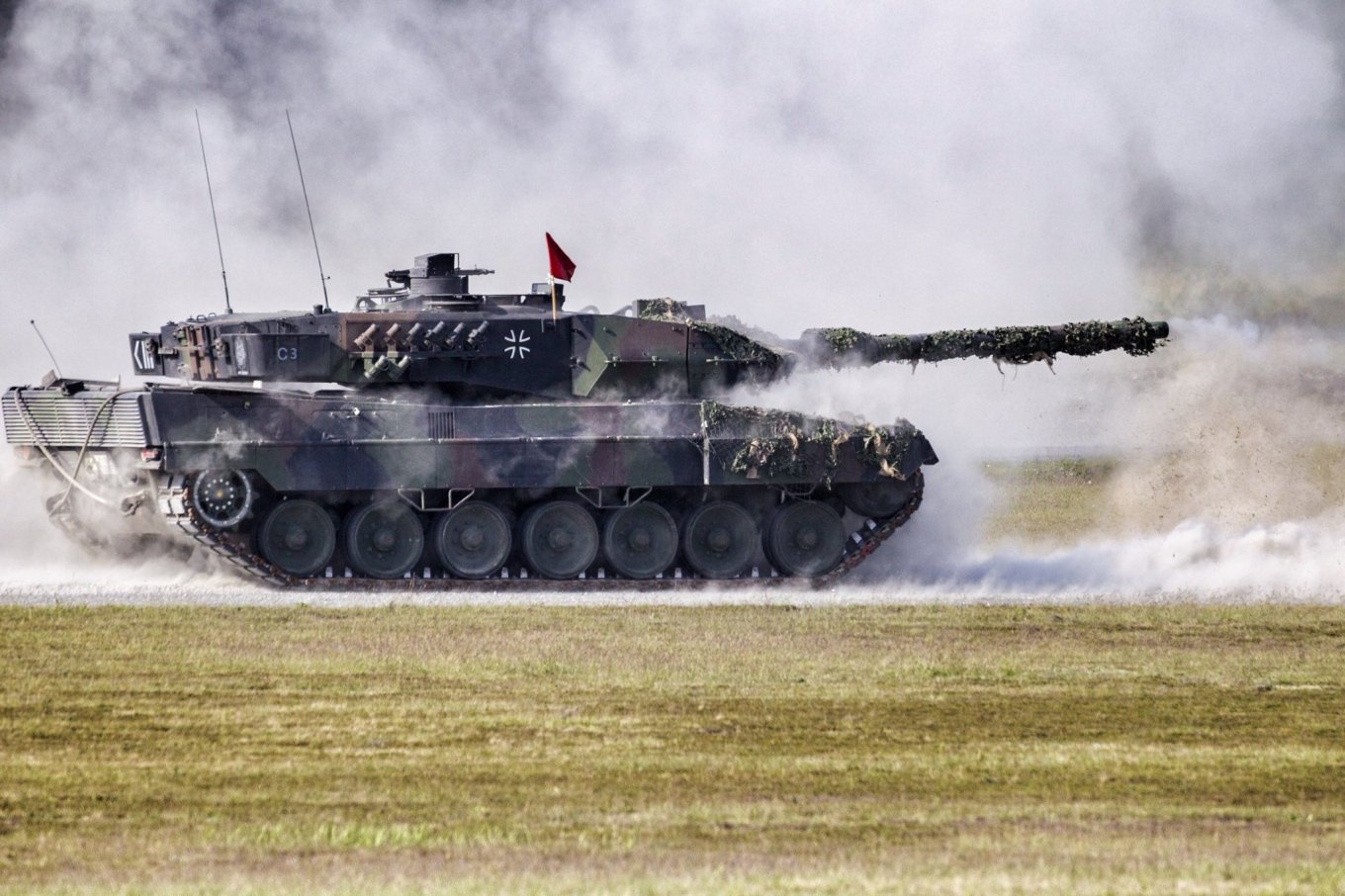 In 2001, the next version arrived, the A6, distinct with its new gun. Although the Rh-120 L/44 and its Aemrican-localized variant M256 set some sort of a standard of quality, German Rheinmetall equipped the new Leopard 2A6 with an Rh-120 L/55 with a longer barrel.
This allowed to increase the muzzle velocity of projectiles, first of all, the armor-piercing fin-stabilized subcaliber ones and thus enhanced the penetrative capabilities. There was even no need to make new special ammunition that would deviate from the unified standard.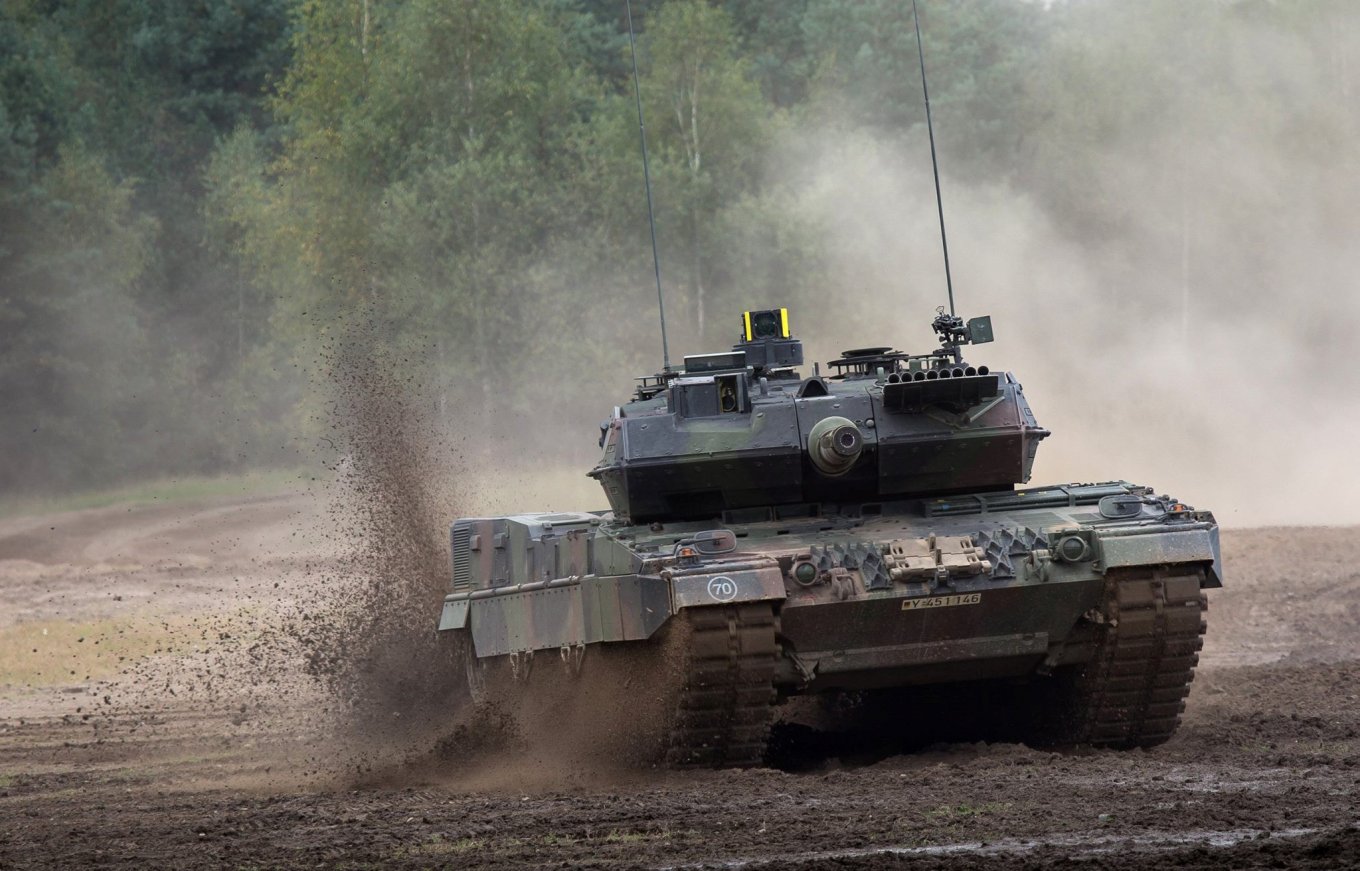 The latest main version Leopard 2A7 was introduced in 2014. It has an auxiliary power unit, updated thermal imaging and fire control systems, allowing it to fire munitions with a pre-programmed detonation. The tank also received even more armor increasing the mass up to 64.5 tons.
Generally speaking, this Leopard 2 evolution is well illustrated by the infographics from the International Institute for Strategic Studies: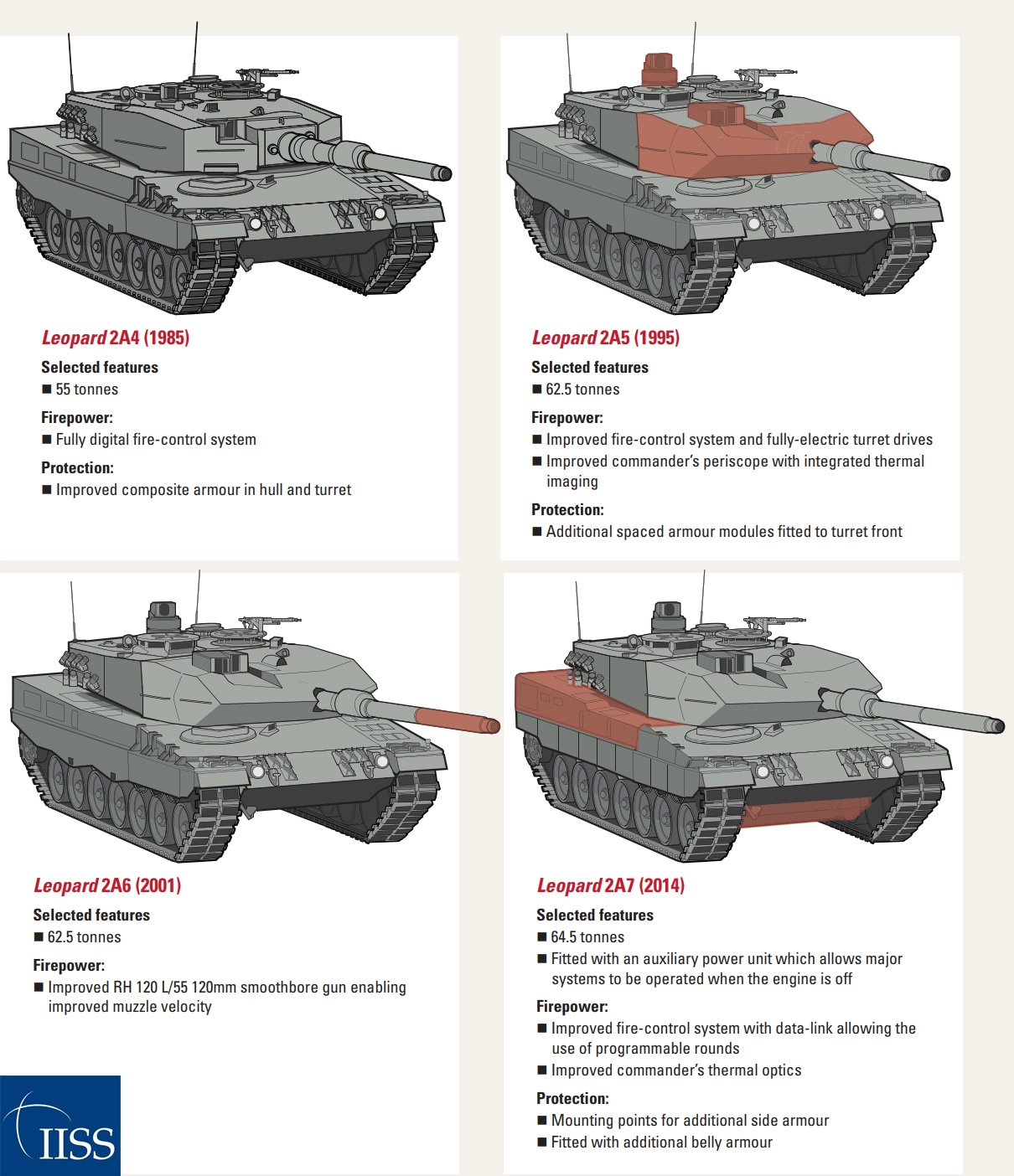 There are also other Leopard 2 variations, mostly based on the Leopard 2A4. For example, Sweden carried out a modernization of its own making and put the tank practically on the same level as the Leopard 2A5, the combat vehicle that received the name Strv 122. There is also a Canadian Leopard 2A-4M/6M and a Polish Leopard 2PL.
These were modernized vehicles, but there are also localized analogs of the original. Spain locally produces Leopard 2E based on the 2A6 version, and the Swiss variant of Leopard 2A4 goes by the name Pz 87. Greece has its local Leopard 2A6 HEL, too. Below, we gathered some photos of different variants of the Leopard 2 from the world's armies: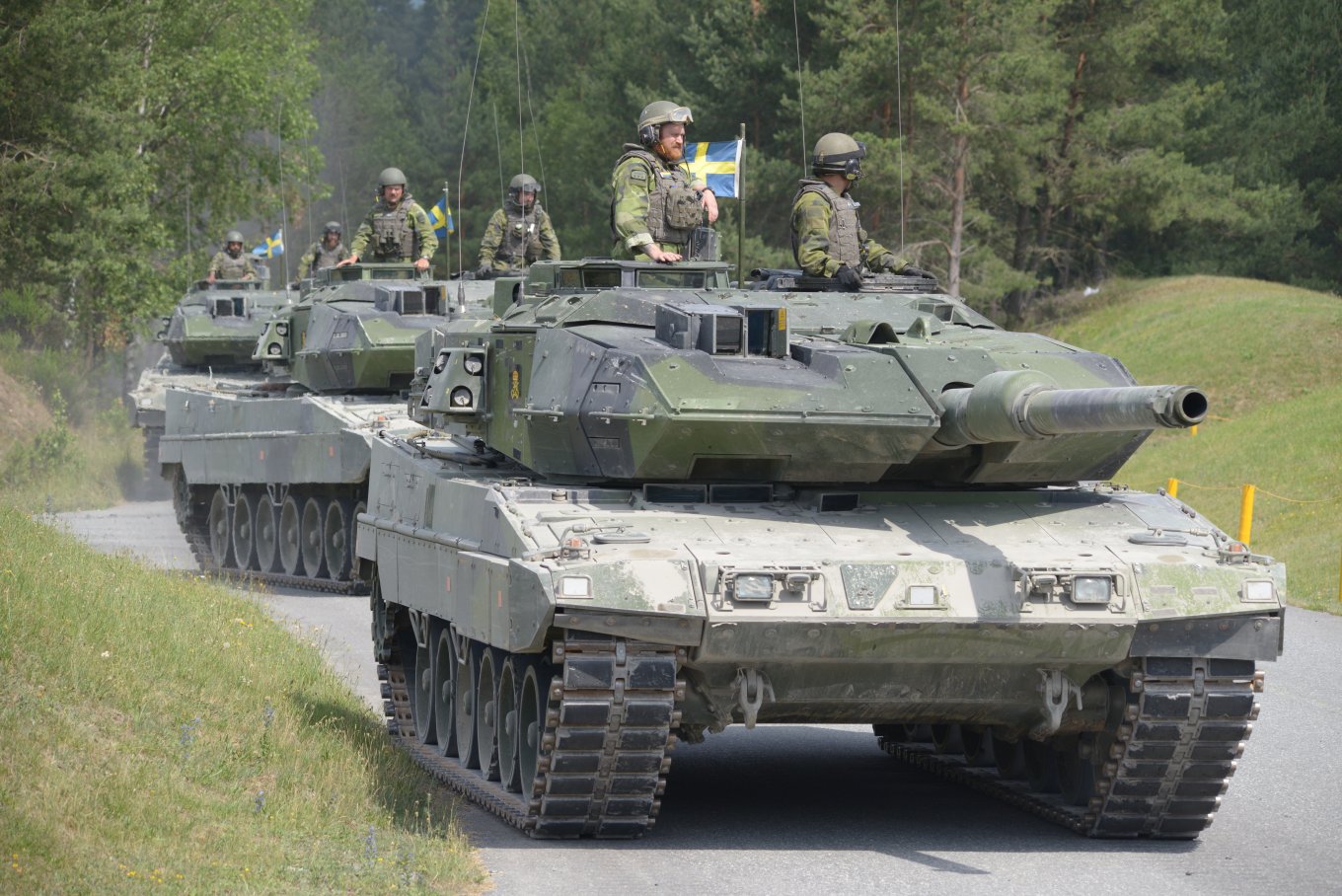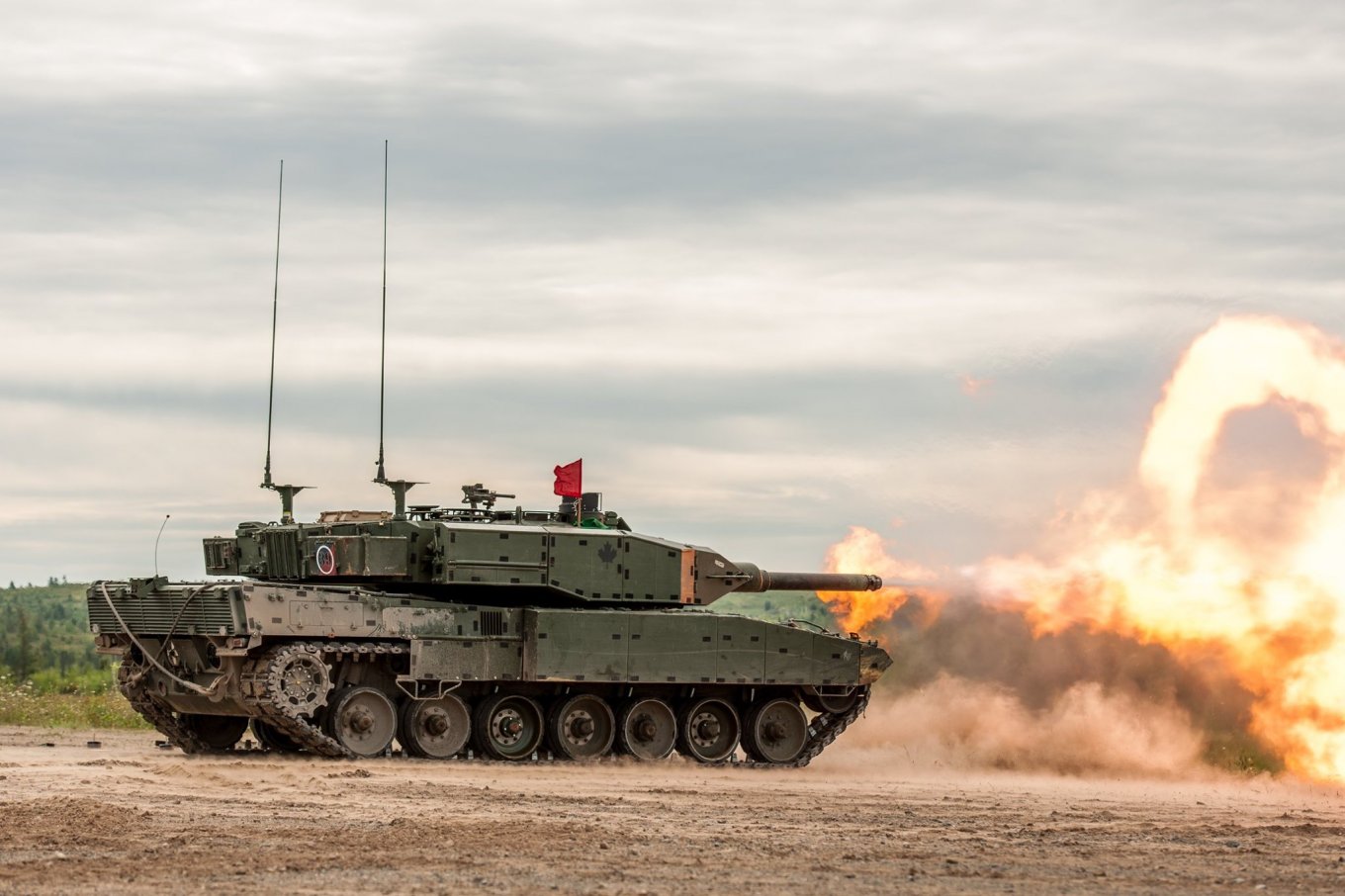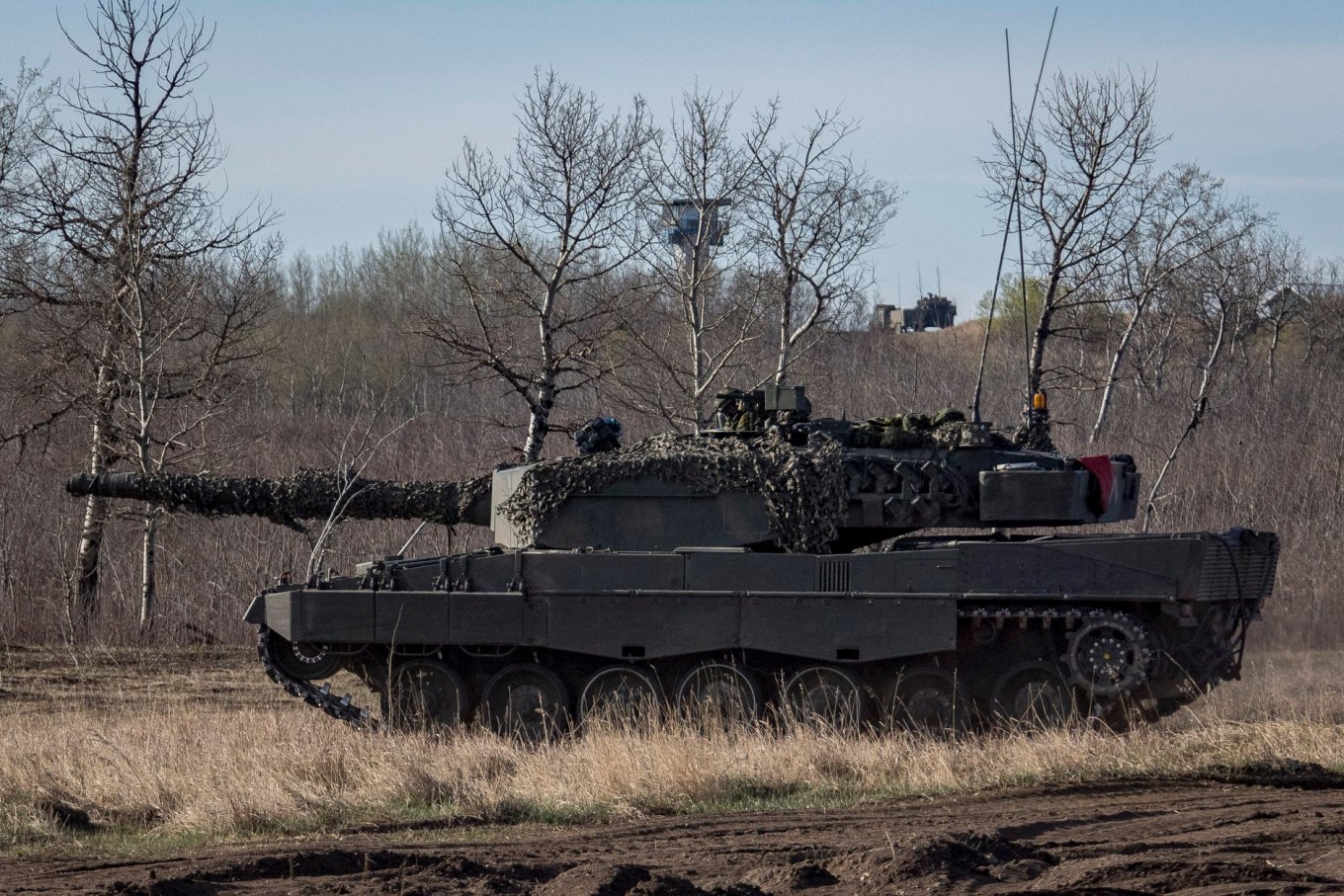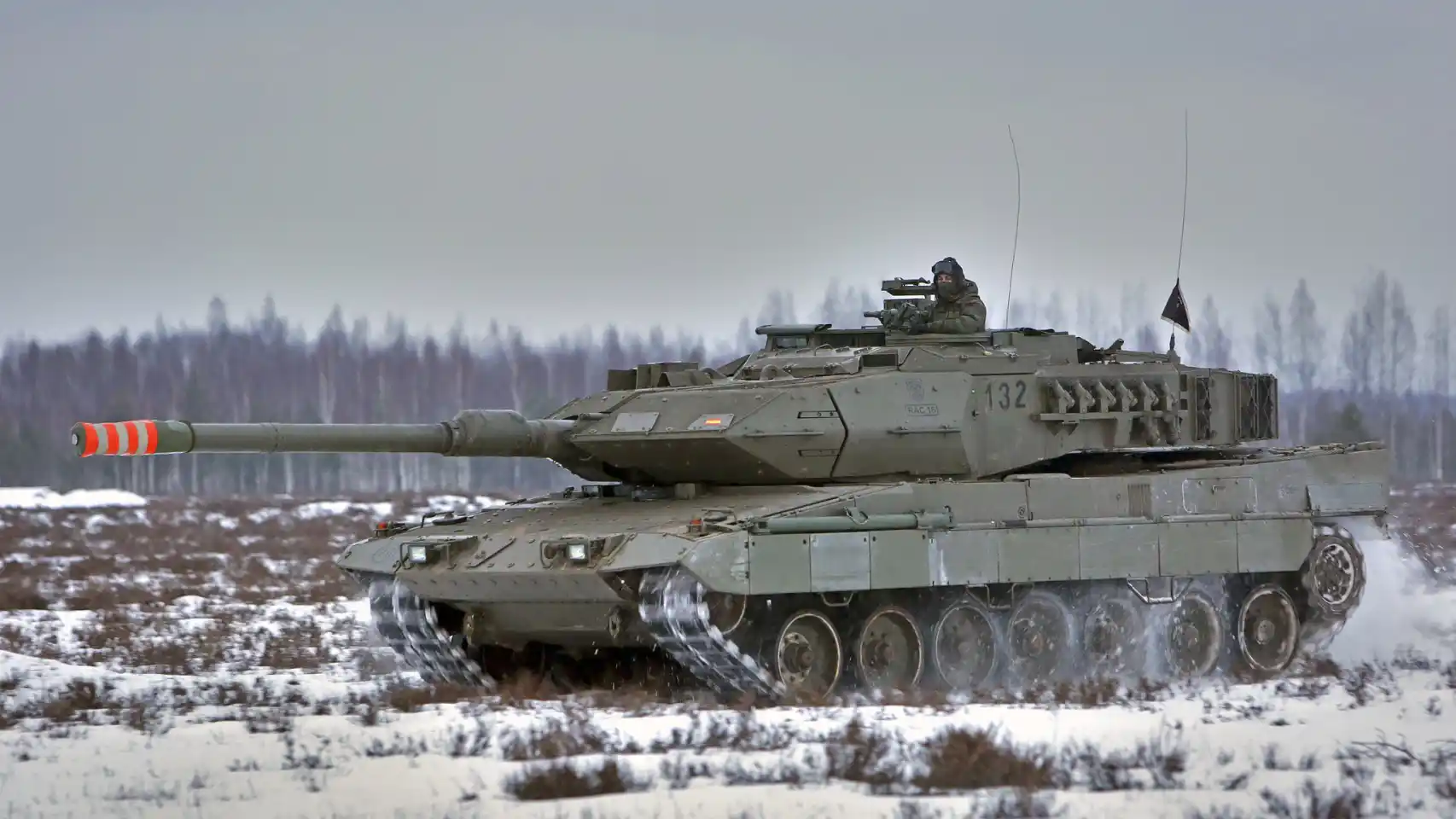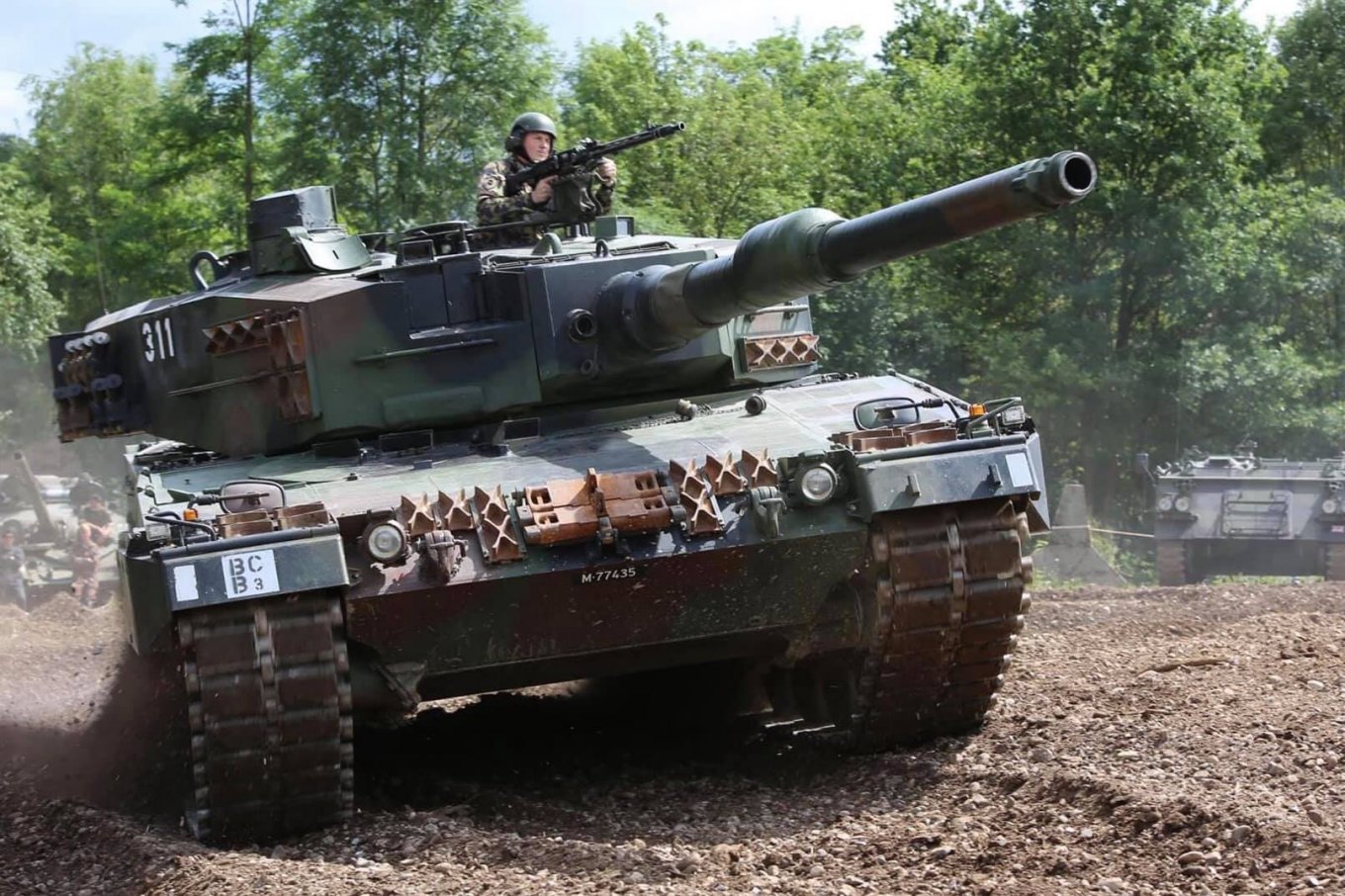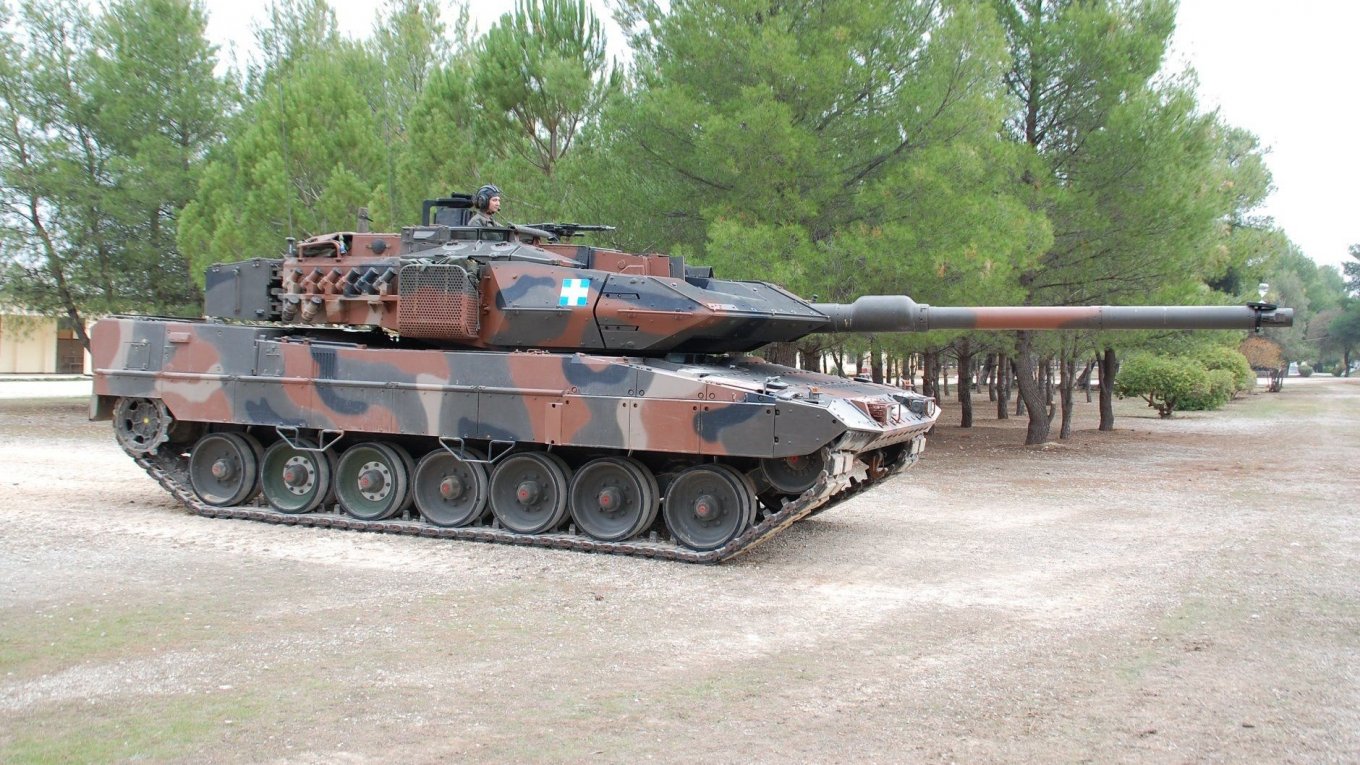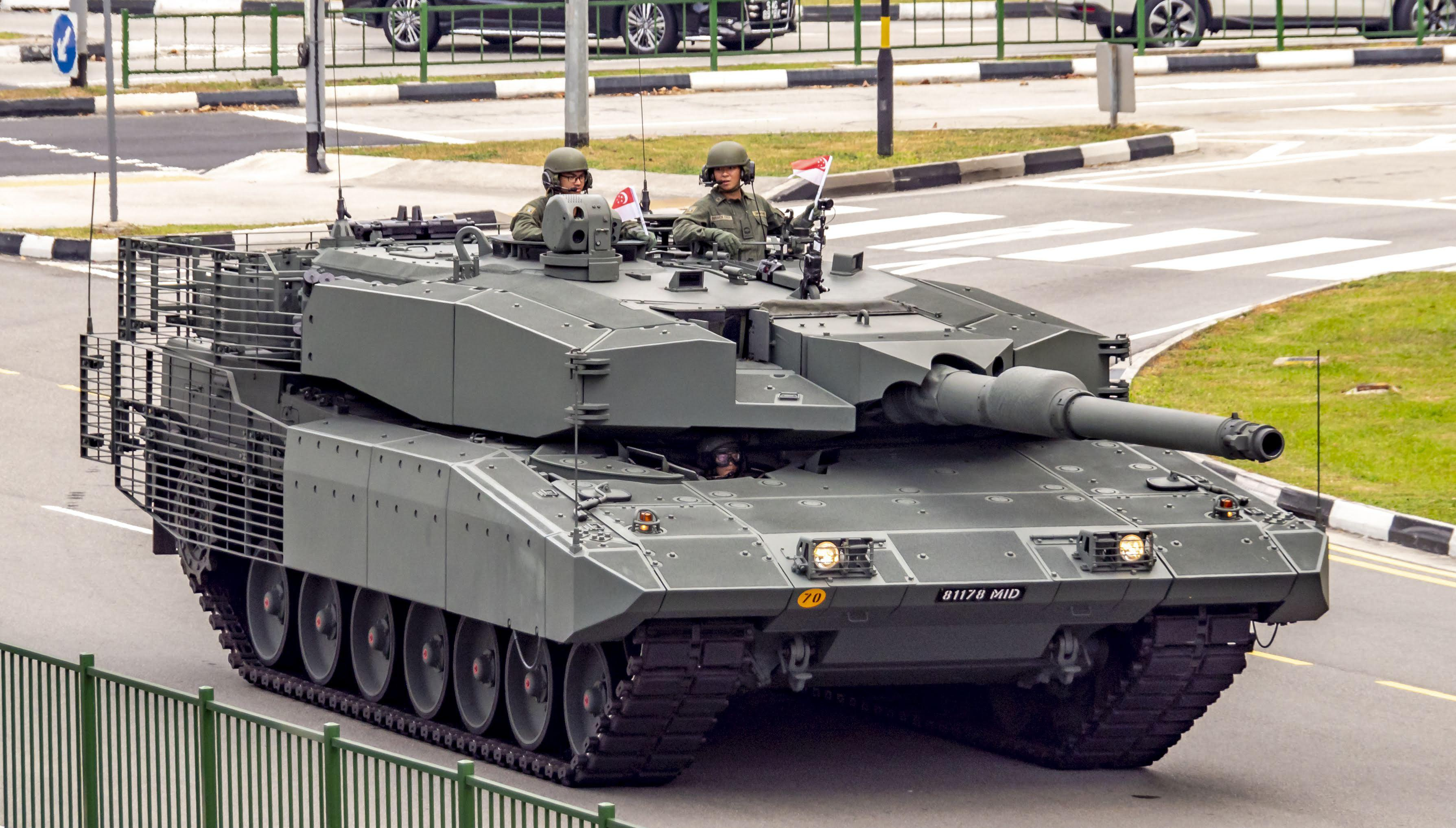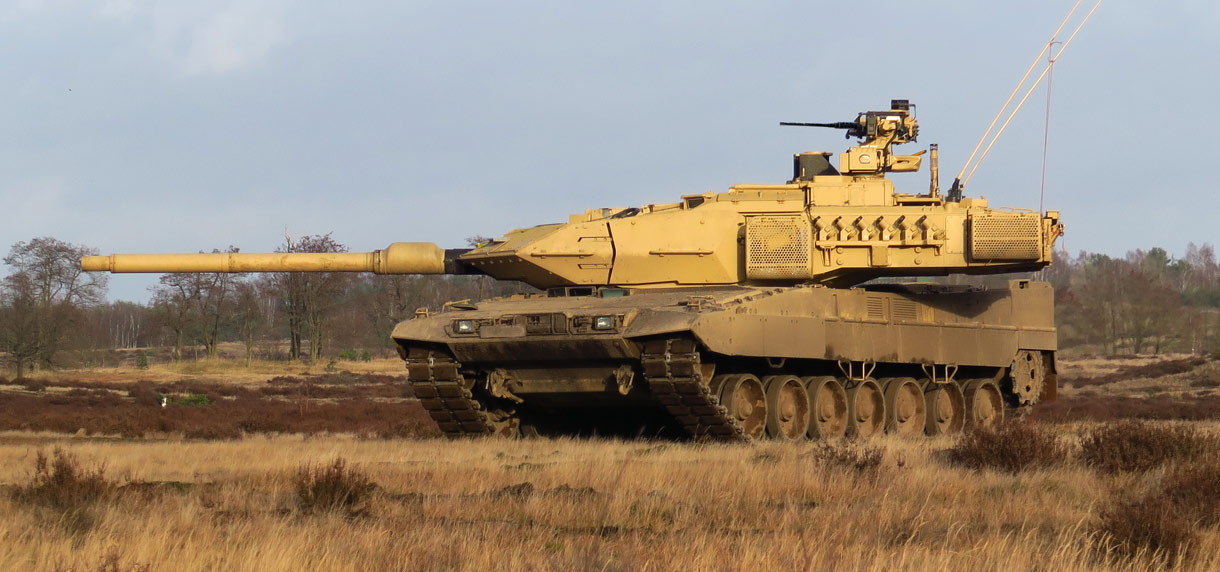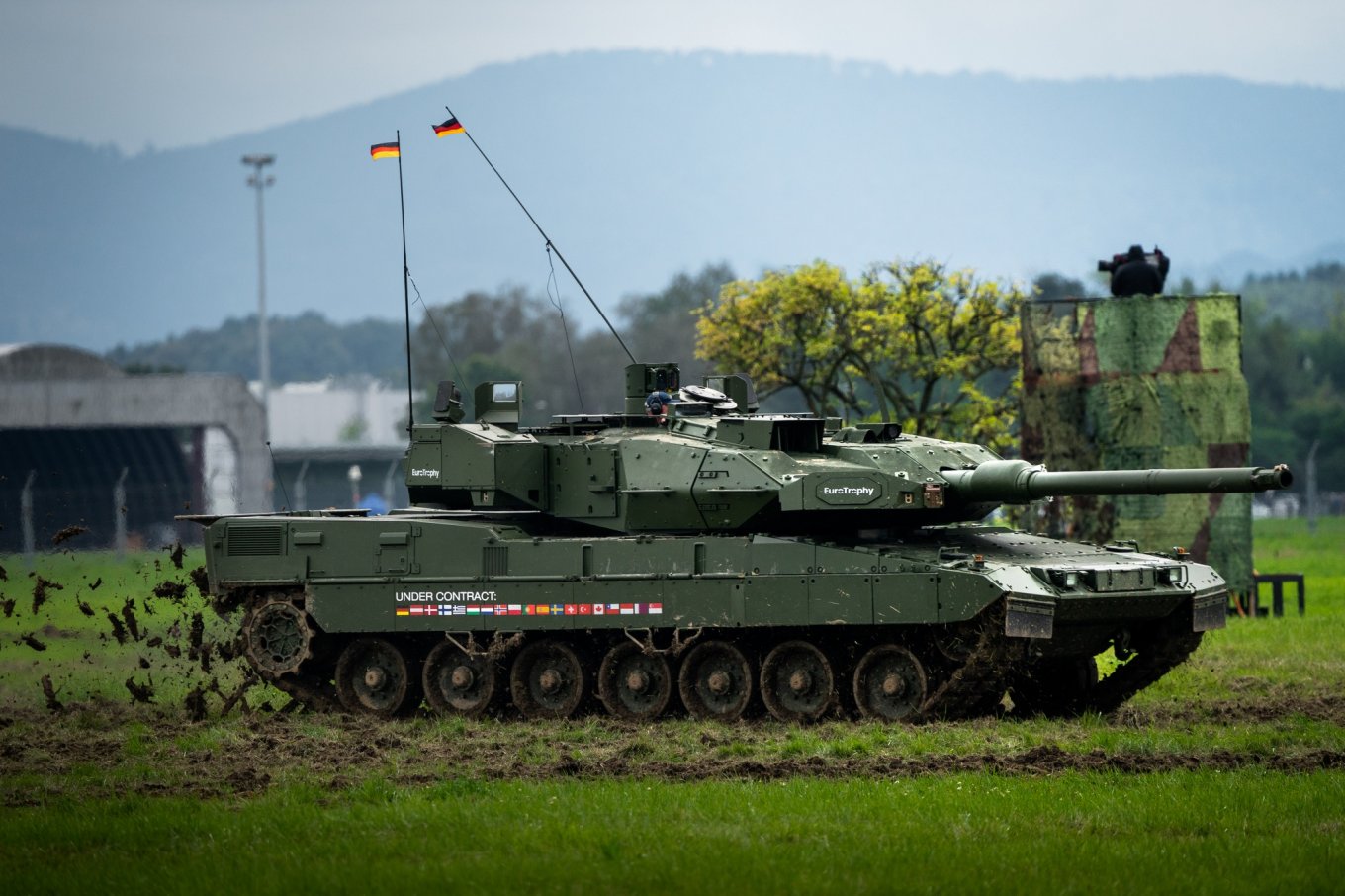 Read more: ​Ukraine Already Got Defiant Patrol Boats, What Happened to "Unneeded" Mark VI Patrol Boats
---
---