It seems that now the question is how quickly Western tanks will be delifered to the Arms Forces of Ukraine to beat the russian army and expel the invaders from Ukrainian land
Today, January 25, the USA and Germany were to officially announce the supply of important weapons to Ukraine, which the Armed Forces of Ukraine need to oppose the russian occupation army – M1 Abrams and Leopard 2 main battle tanks.
Read more: ​russia's Troops Are Reluctant to Get Notorious T-14 Armata Tanks Becose of Their Poor Condition
German government just has said in a statement that Germany would send Leopard 2 tanks to Ukraine and approve their re-export from partner countries.
Yesterday, January 24, it became known that the USA should announce the transfer of its M1 Abrams tanks to the Armed Forces of Ukraine this week. According to Politico, "the Biden administration is considering sending around 30 Abrams tanks".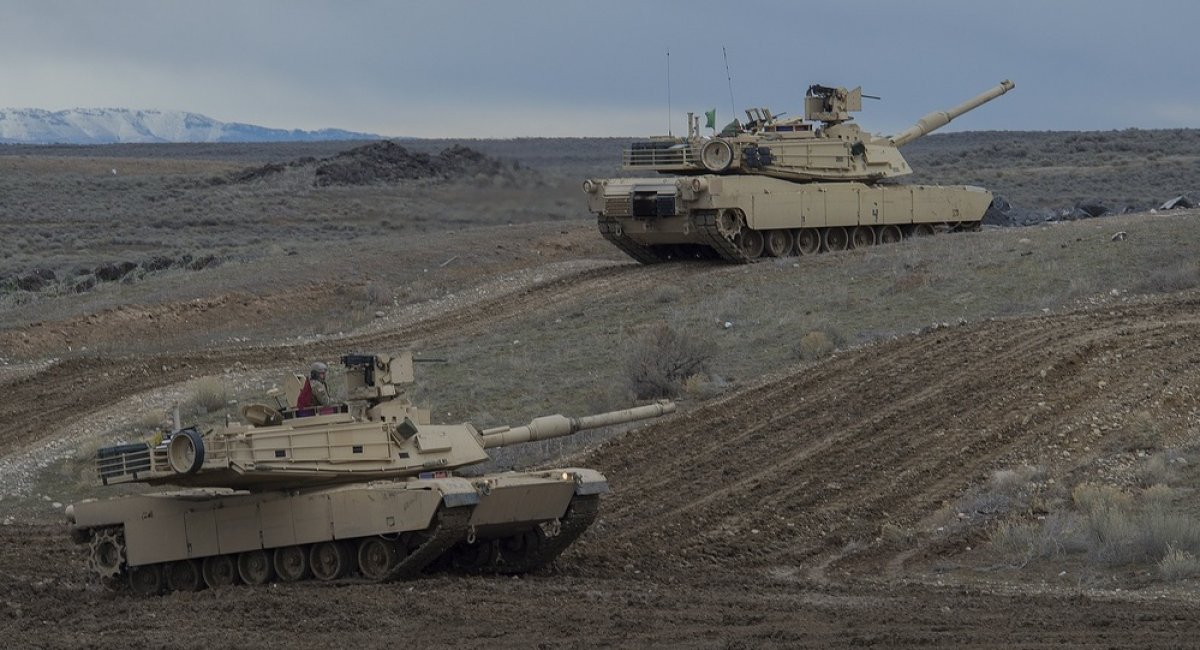 However, there is one nuance - the tanks will probably be transferred within the framework of the Ukraine Security Assistance Initiative (USAI), which provides for the purchase of weapons directly from the manufacturer, but not directly from the reserves of the US Army.
Such a move by the US seems to have been necessary for Germany to finally agree to supply the Armed Forces of Ukraine with its Leopard tanks - as Der Spiegel reports, German Chancellor Olaf Scholz must agree (and he just has did it) to supply at least a company of modern Leopard 2A6 vehicles (14 units) to be transferred from the warehouses of the Bundeswehr.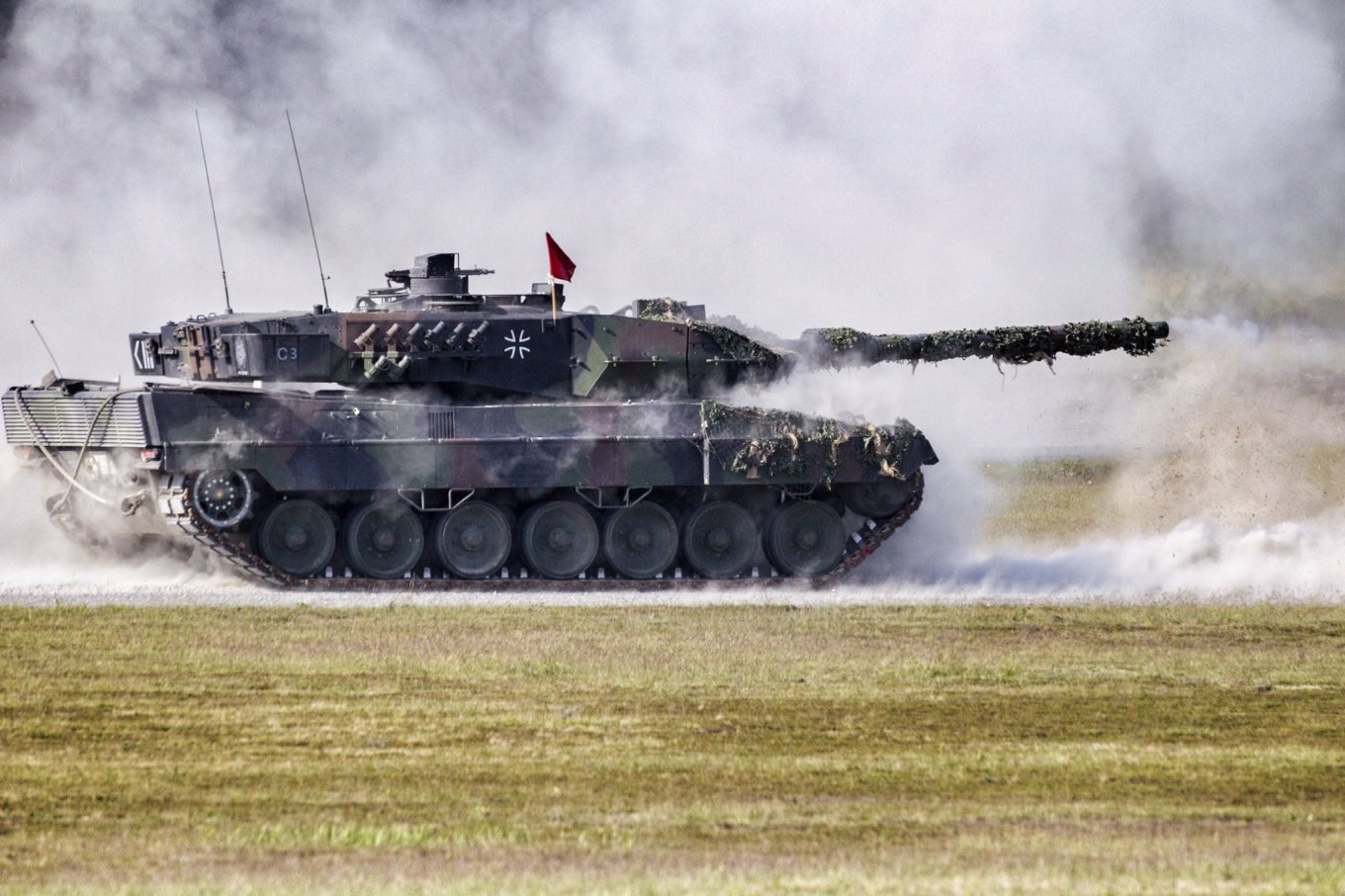 After that, information appeared that Leopard 2 tanks are ready to be transferred to Ukraine by two more countries. First, it is Norway, which is ready to give 8 of its 36 Leopard 2A4 tanks. Secondly, it is the Netherlands, which can immediately transfer to Ukraine 18 Leopard 2A7 tanks, which it rents from Germany and can buy them for the Armed Forces of Ukraine.
In addition, it is also worth mentioning that Poland (14 units) and Finland (an unknown number) announced their plans to transfer Leopard 2 tanks to the Armed Forces of Ukraine.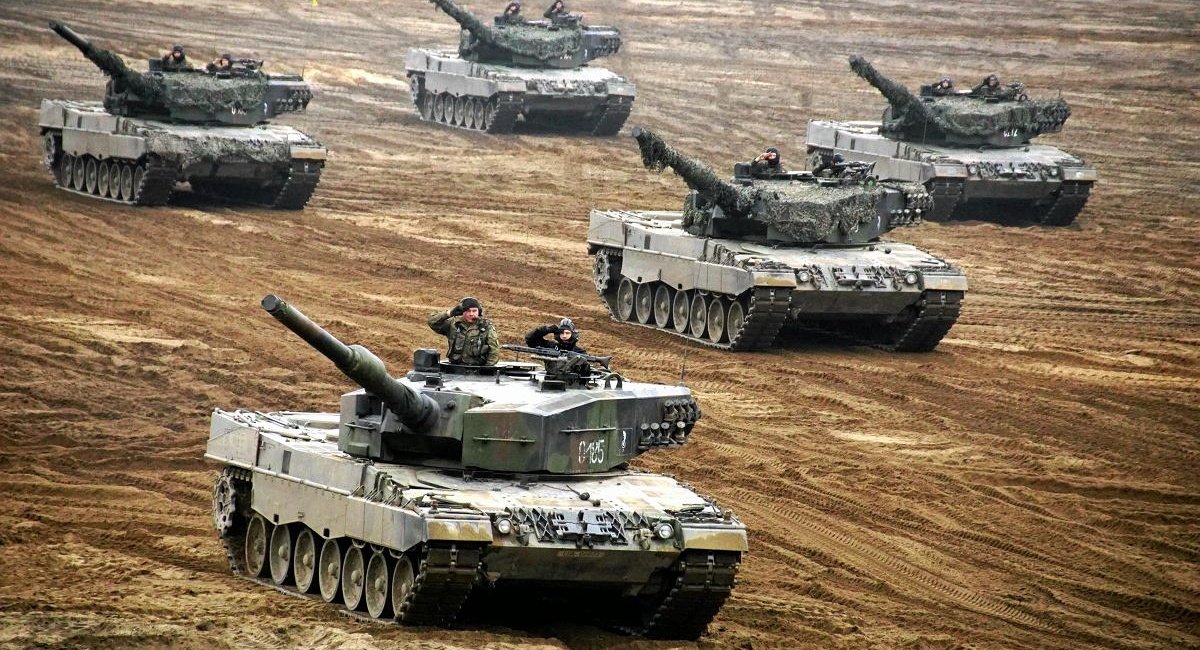 In general, in the context of the supply, it is worth mentioning the following - earlier we reported that 12 countries have already agreed to transfer Leopard 2 tanks to the Armed Forces of Ukraine and must collect about hundred tanks. At the same time, it was reported that, in addition to Poland and Finland, there are also Spain, Denmark and the Netherlands among the countries that are ready to supply tanks to Ukraine. At the same time, there may be quite unexpected potential "donors" among other candidates.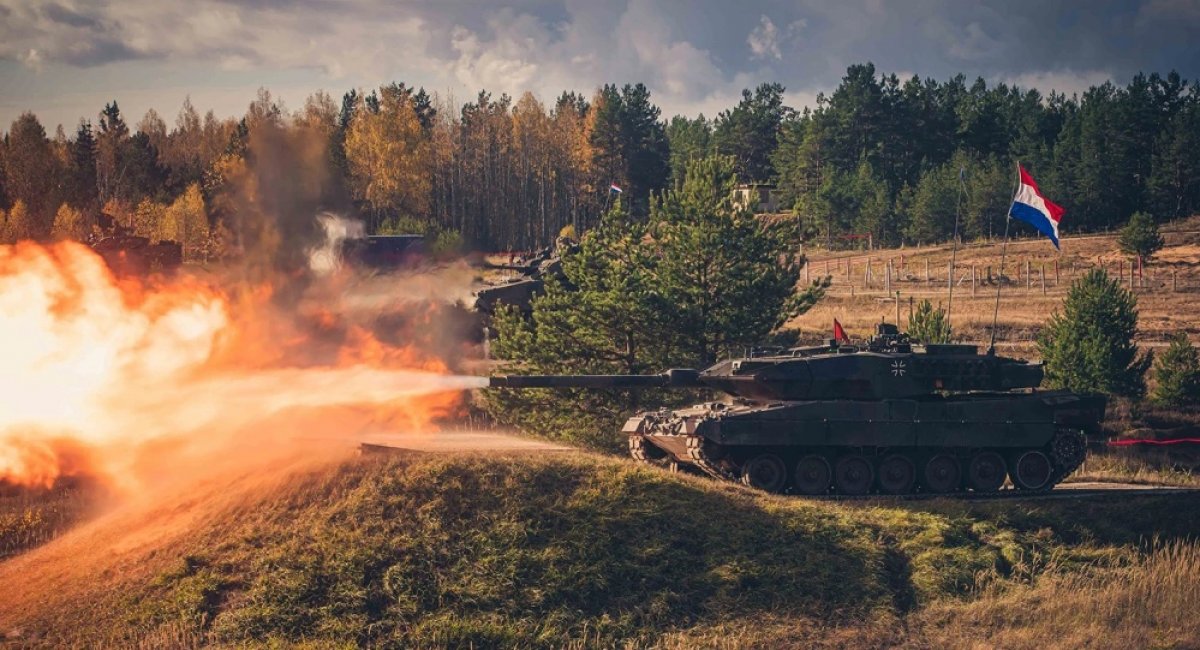 Thus, we currently have the following situation with the number of Leopard 2 tanks that the allies should allocate to Ukraine:
• Netherlands – 18 Leopard 2A7 tanks;
• Germany – at least 14 Leopard 2A6 tanks;
• Poland – 14 Leopard 2 tanks;
• Norway – 8 Leopard 2A4 tanks;
• Finland - unspecified number;
• Denmark - unspecified number;
• Spain - unspecified number.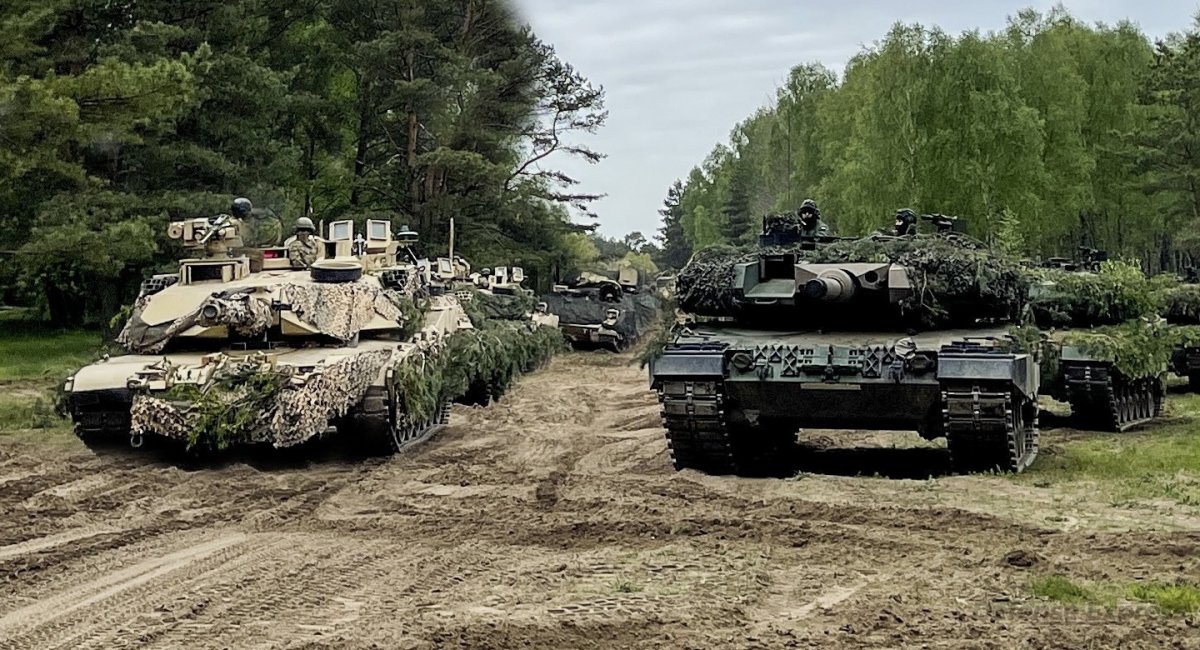 If we assume that Denmark, which has only 44 active tanks following the example of Norway, will agree to transfer 8 tanks, and Spain and Finland - a company of tanks each, then in total we currently have at least 90 Leopard tanks that can go to the Armed Forces of Ukraine - in fact tank brigade of the Armed Forces of Ukraine. Ukraine can get even more tanks, if we take into account that there should be 5 more countries on the list, which should also be part of the "tank coalition". That is why, probably, even more unexpected surprises await us in the supply of heavy armored vehicles to Ukraine.
Defense Express reported earlier on How Long Will it Take to Train Ukrainian Tankers to Use German Leopard 2 Tanks.
Read more: ​How Long Will it Take to Train Ukrainian Tankers to Use German Leopard 2 Tanks
---
---