The Minister of Defense of Ukraine told this in an interview with Voice of America on Friday.
"Countries that already have Leopard tanks can begin training missions for our tank crews. We will start with that, and we will go from there. I hope, Germany will follow their process, conduct their internal consultations, and will arrive at the decision to transfer tanks. I am optimistic regarding this because the first step has been made. We will start training programs for our tank crews on Leopards 2," Ukraine's Defense Minister said.
Read more: There Is Still a Window of Opportunities to Supply Leopard 2 Tanks, Though the Main Issue of the Ramstein Meeting Not Resolved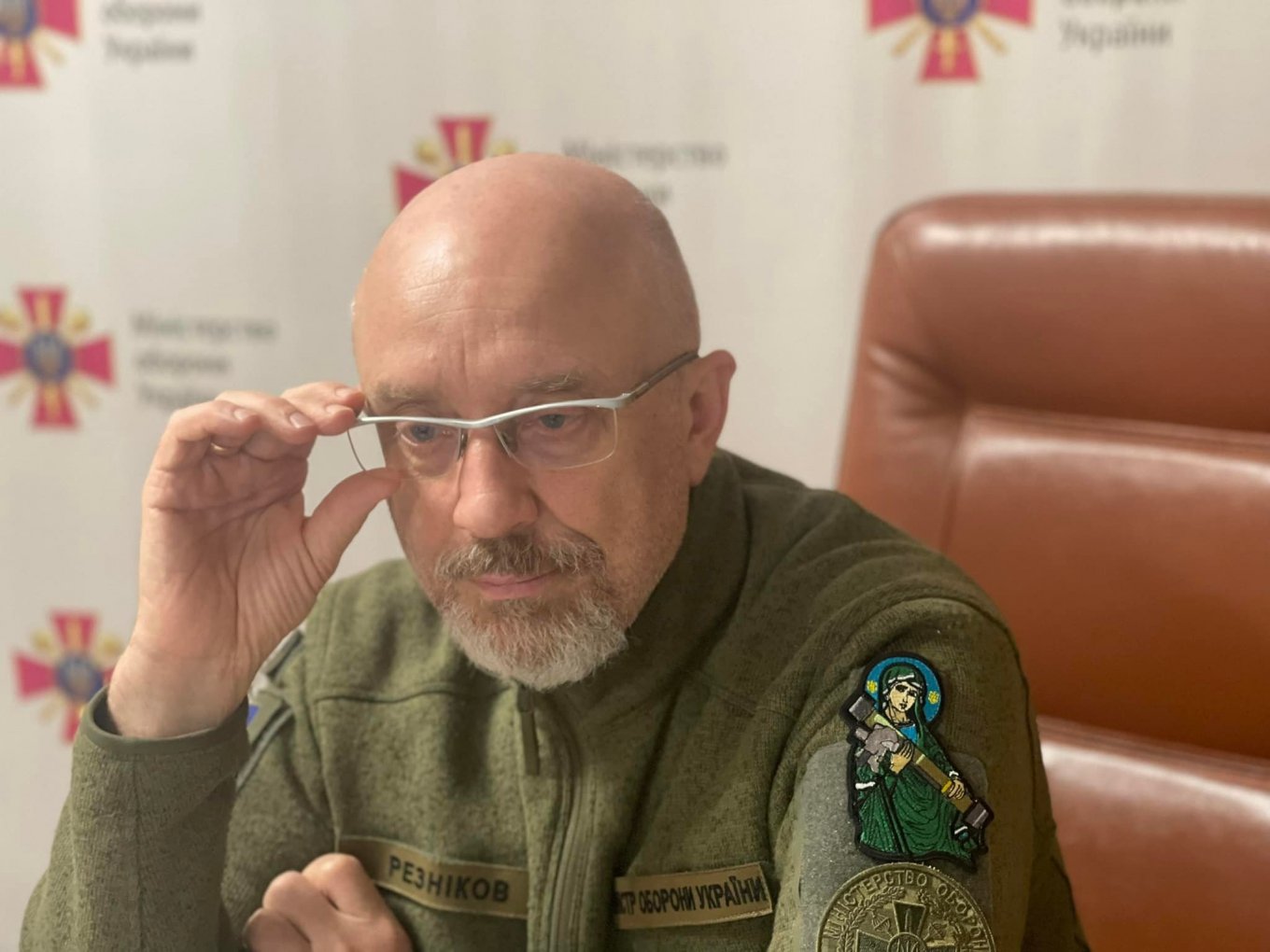 Oleksii Reznikov described the development as a breakthrough. According to him, agreements were reached thanks to the initiatives of Poland and Britain regarding the Leopard and Challenger tanks, respectively.
At a capability level the Leopard 2 will offer Ukraine greater firepower, greater mobility and better protection from enemy fires supported by more modern countermeasures that Ukraine has been predominately relying on with the Soviet-era tanks.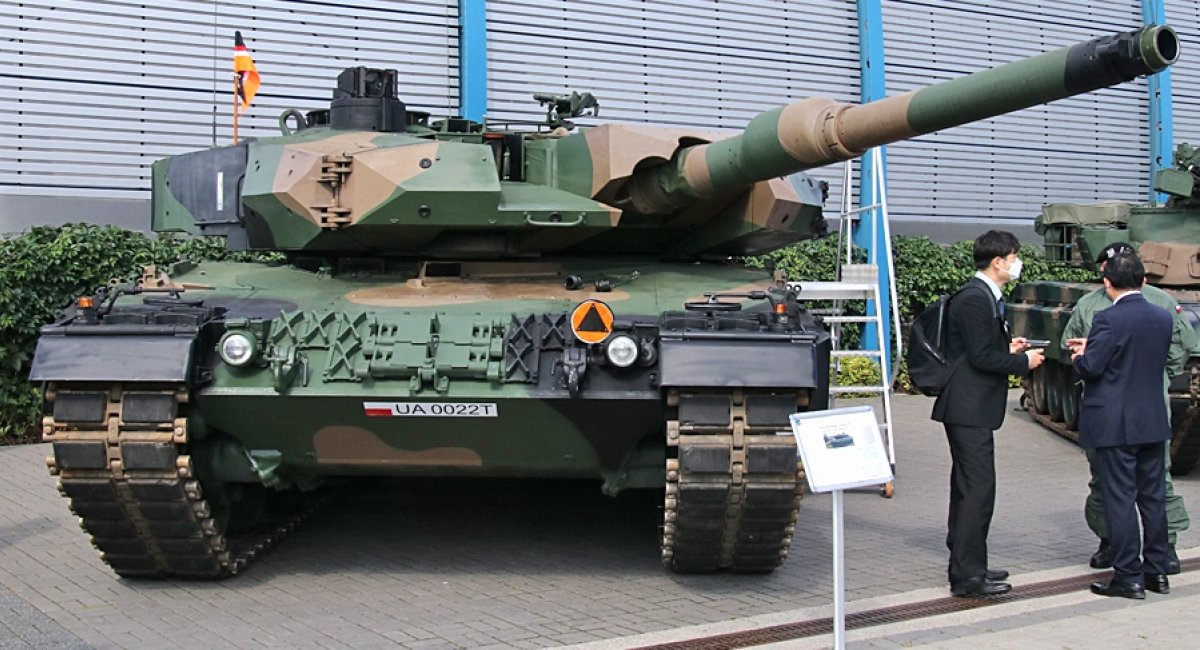 As Defense Express reported earlier, Ukrainian Ministers Proposed to Establish a "Tank Coalition" for Ukraine. We also wrote that At Least 100 Leopard 2 And Challenger Tanks Needed For Ukraine's Counteroffensive.
Read more: Current State of "The Latest" Weapons, Russia Threatens Ukraine With a "Big War"
---
---