In recent days, russian forces have likely reinforced their defenses around the occupied town of Tokmak in the south of Ukraine, which is approximately 16 km behind the current front line, the UK Defense Intelligence reports.
Russia is likely deploying additional checkpoints, hedgehog anti-tank defenses and digging new trenches in the area, which is held by its 58th Combined Arms Army.
Read more: ​The UK Defense Intelligence Estimated the Consequences of Attack on Sevastopol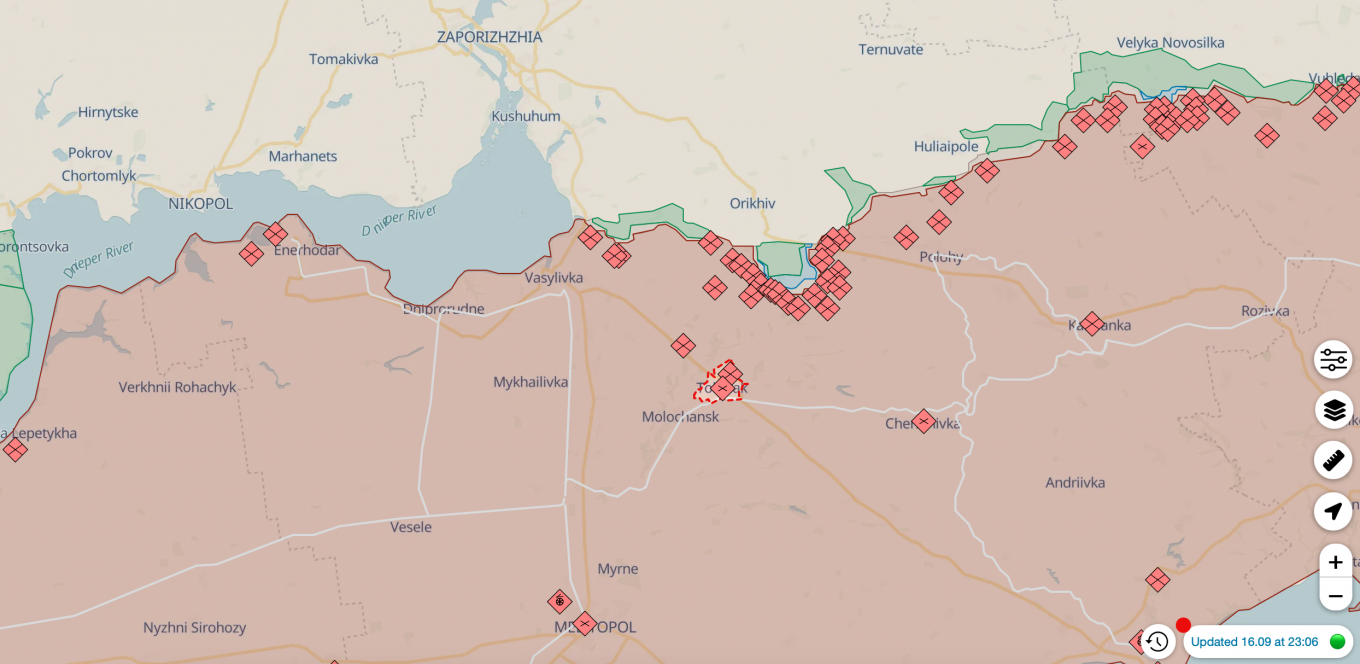 Tokmak is preparing to become a lynchpin of russian's second main line of defenses. Improvements to the town's defenses likely indicates russia's growing concern about Ukrainian tactical penetrations of the first main defensive line to the north.
Read more: ​Ukraine's Energy Independence Takes a Stride Forward Amid Diminished russian Influence
---
---