Ukraine received the Stryker armored fighting vehicles and the Cougars infantry mobility vehicles from the U.S.
"The Stryker and the Cougar vehicles are now in the skilled hands of the Ukrainian Air Assault Forces. We have conducted a test drive. I am glad that the world's best soldiers receive the best equipment from our partners. It will bring us closer to the victory," Oleksii Reznikov, the Minister of Defense of Ukraine, noted.
Read more: The Number of russia's BRDM-2MS Scout Vehicles Is Increasing, They Are Modernized By the Same Plant That Restores the T-62's
The Styker AFV has a Protector remote weapon station (RWS), which is equipped with the M2 heavy machine gun and an electronic-optical sights system that gives the ability to control it from the inside.
The AFV also has the M6 smoke grenades to hide the vehicle from enemy's sight.
The Cougar is a mine-resistant ambush-protected and infantry mobility vehicle designed to be resistant to small arms, land mines and improvised explosive devices.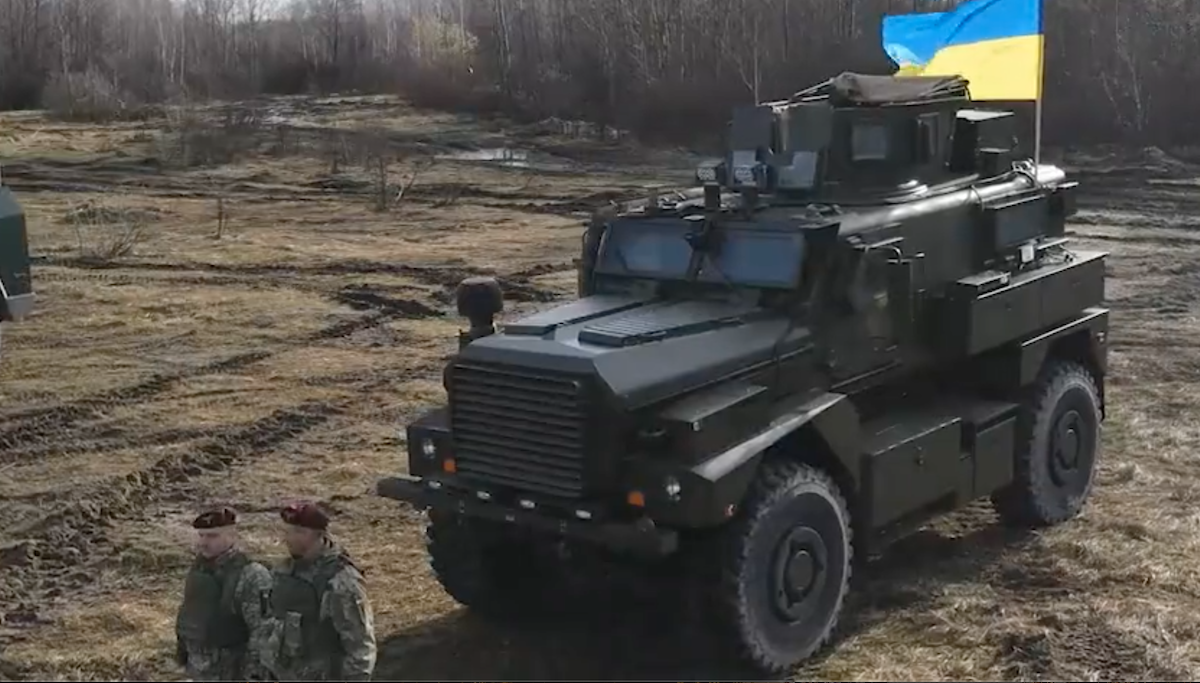 Ukraine receives such vehicles for the first time.
Read more: Germany to Send Additional 12 billion Euros For Military Support to Ukraine
---
---