In the most recent statement from its Ministry of Defense, Sweden steps up allocating a group of instructors to train servicemen of the Ukrainian Armed Forces in the United Kingdom, under the initiative led by Brits.
Up to 120 instructors are expected to arrive in the UK proving grounds to provide exercise for the Ukrainian military along with their partners from Canada and Netherlands, who are also expected to start arriving by the end of August.
Read more: A Glimpse of Ukrainian Troops Training in the UK: Infantry, Navy Exercises and British Army Tests
Notably, the Swedish group is said to be between 12 August and 31 December 2022, while the first course on training of 10,000 Ukrainian soldiers is scheduled to finish approximately in October. This may indicate that the program will continue even after the first 10,000 trainees go back to Ukraine.
As a reminder, the program for training of Ukrainian military was proposed two months ago by Great Britain, with the first trainees arriving in early July.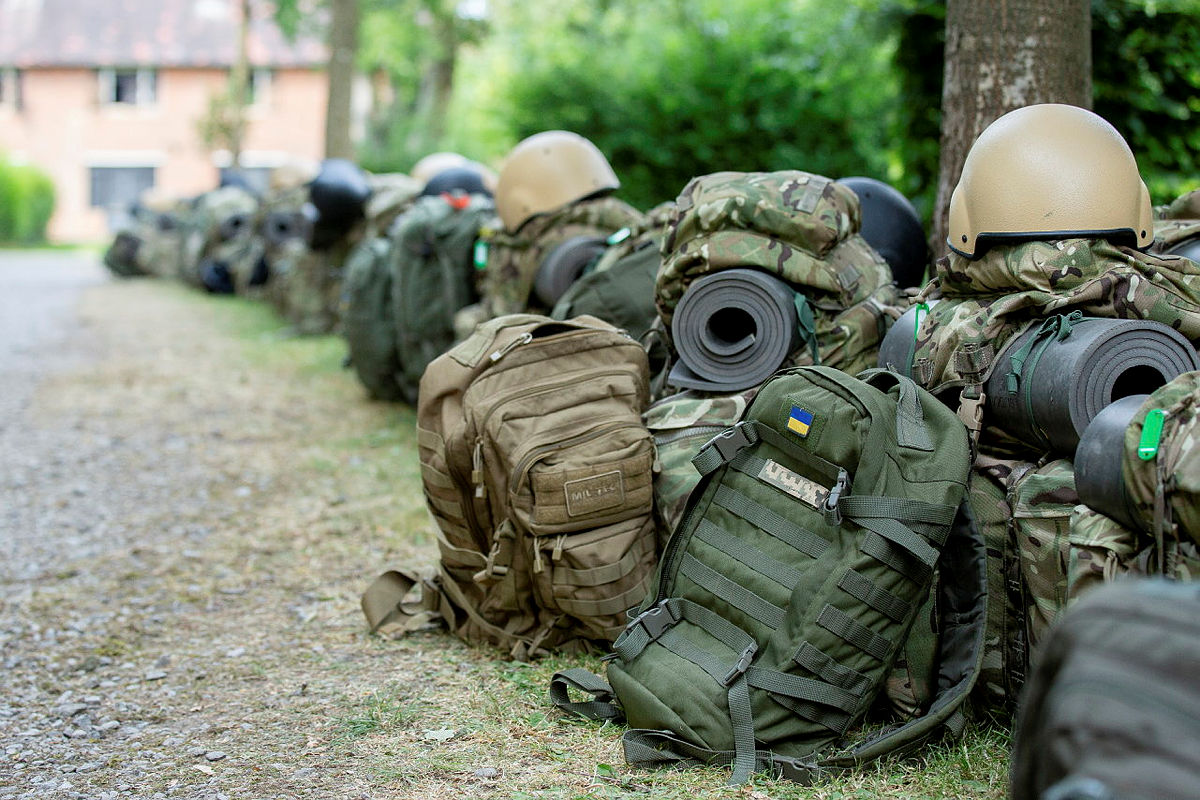 The first group of 60 Swedish instructors will start their training program "as soon as it is practically possible", it includes basic military training i.e shooting, weapons handling and first aid.
Similar courses will be provided by their colleagues from other countries, which is reflected in the respective statements from Canada and Netherlands. Canada will deploy up to 225 personnel from the 3rd Battalion Princess Patricia's Canadian Light Infantry and the Dutch Army – 65 servicemen (acc. to Paudal.com) from the Royal Netherlands Army and the Marine Corps.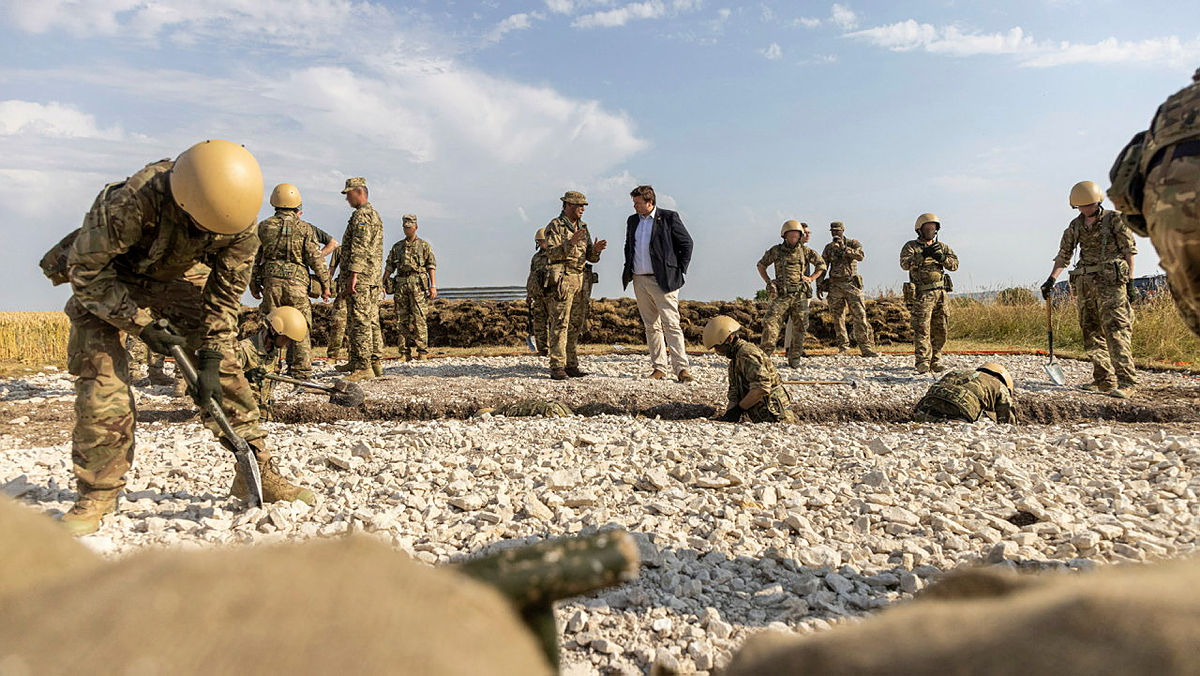 Canadian defense minister Anita Anand says the country is committed to resume the UNIFIER training for Ukrainian servicemen started in 2015 but abrupted by the russian invasion:
"When we paused training in Ukraine this past winter, we said clearly that we would resume the training whenever and wherever the opportunity arose. We made good on the promise providing training on Canadian donated artillery and munitions in third nations, which continues. By working with the United Kingdom, we will continue to make good on that promise," the official said.
Also, her Dutch counterpart Kajsa Ollongren noted that "other countries are also interested in contributing":
"This cooperation ensures that capacity is available for the longer term and that the military can also sustain these training courses for a long time," reads the statement.
According to Sweden, the United Kingdom has also invited other partner nations in the Joint Expeditionary Force (JEF) to contribute, which means, in perspective, there could be more proposals from some NATO states to take part in ensuring Ukraine's capability to overtake russia in the ongoing war.
Read more: ​Ukraine's Armed Forces Methodically Destroying Russian Air Defenses in the South of Ukraine, This Time Including Pantsir-S1
---
---