The first cohort of Ukrainian soldiers has arrived in the United Kingdom to participate in the major training program provided by the British Army. The United Kingdom has provided 1,050 service personnel to run the program as instructors and the necessary equipment.
The statement published by the UK government doesn't specify how many Ukrainians arrived to undergo this several-week course. Yet there is a mention that the Welsh Guards have tested "more than 2,400 AK assault rifles" for these trainings. We have also recently reported that there were approximately 1,500 servicemen who arrived in Great Britain for the drills, according to Ukraine's Ambassador to the UK.
Read more: Became Known What Countries Fulfilled Their Obligations in Military Assistance for Ukraine
The training course will take place at multiple sites at the British Ministry of Defense across the North West, South West and South East of the country. Elements from the 11th Security Force Assistance Brigade will teach "volunteer recruits with little to no military experience the skills to be effective in frontline combat", it covers weapons handling, battlefield first aid, fieldcraft, patrol tactics and the Law of Armed Conflict.
"Using the world-class expertise of the British Army we will help Ukraine to rebuild its forces and scale-up its resistance as they defend their country's sovereignty and their right to choose their own future," said British defense minister Ben Wallace as he paid a visit to the Ukrainian troops already training in the UK.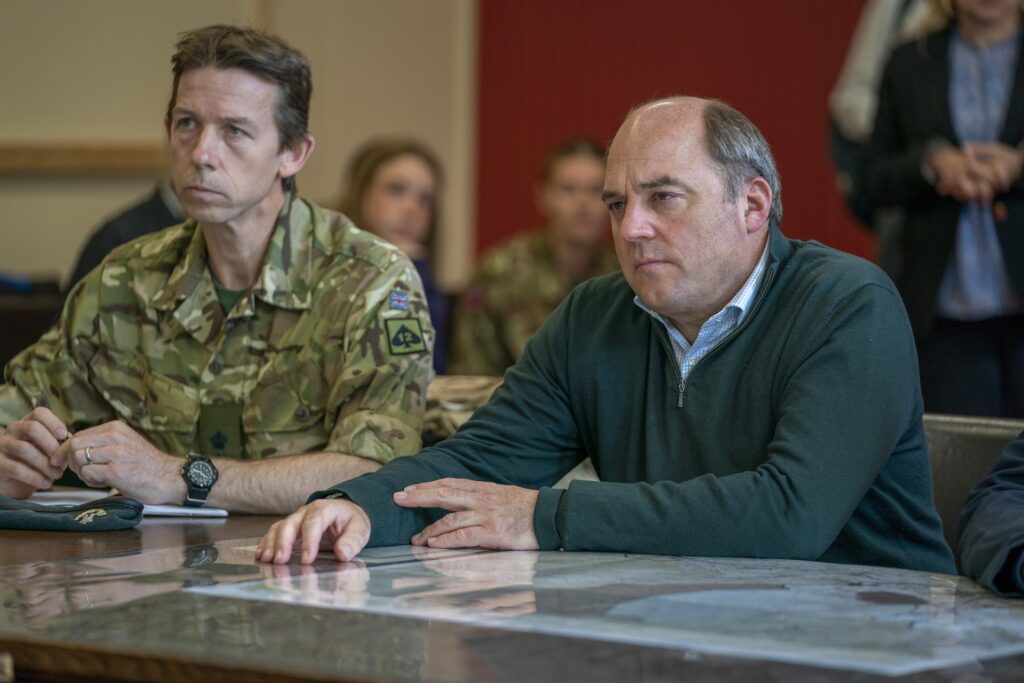 Also, Ukrainian soldiers are expected to learn cyber-security and counter-explosive tactics, as announced by British Prime Minister Boris Johnson during his visit to Kyiv on June 17, when he proposed this kind of military assistance in the form of training for the Ukrainian Armed Forces.
At the same time, Ukrainian artillerymen are learning how to operate US-provided HIMARS rocket launchers in a week-lasting but important training. Latvia, in its turn, brings back conscription in order to answer the threat from russia.
Read more: Eight Units of HIMARS In Ukraine, Four More On the Way: the Pentagon Explained What Complicates to Send More
---
---