The news agency RIA Novosti reported this on Telegram. "The Russian Defense Ministry reports that during the towing of the cruiser Moskva to the port of destination, the ship lost its stability due to hull damage received during a fire from the detonation of ammunition. In the conditions of stormy seas, the ship sank," the statement said.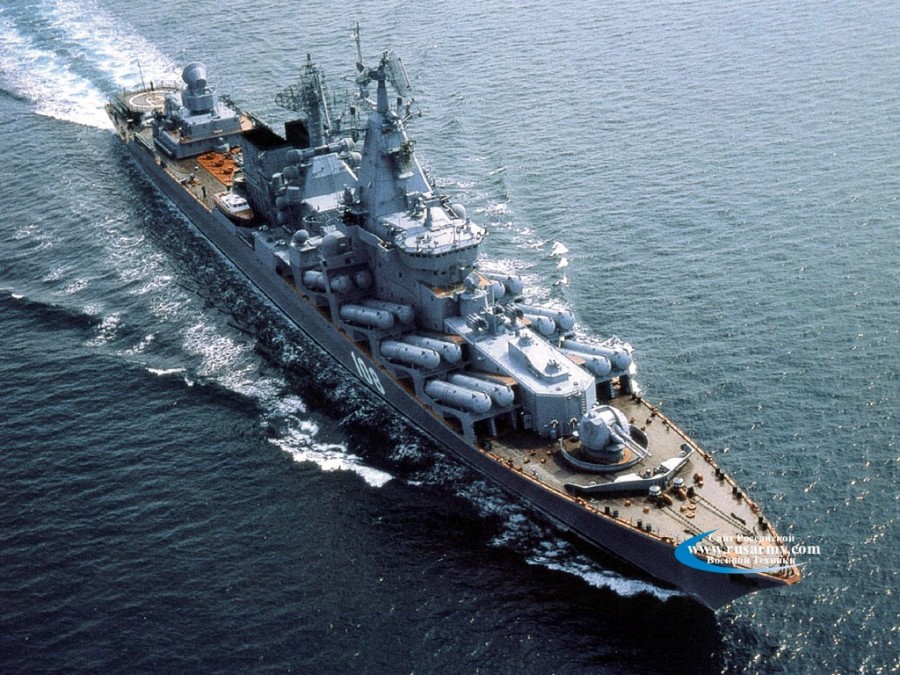 Moscow did not say what caused the fire and detonation of ammunition. At the same time, the Operational Command South of the Armed Forces of Ukraine reported on April 14 that the Russian Black Sea Fleet's cruiser Moskva was significantly damaged after being hit by a Ukrainian Neptune anti-ship missile system.
Read more: Russia Intends Turn Sailors into Infantrymen Due to Lack of 'Cannon Fodder'
As the flagship of Russia's Black Sea fleet, the Moskva was a symbol - a symbol of Russia's military might.
The loss of the Moskva is a blow to the prestige of the Russian armed forces. And it jars with President Putin's claim, only two days ago, that what he calls his special military operation in Ukraine, is going according to plan.
Read more: ​Russia's Black Sea Flagship 'Moskva' Was hit by Ukraine's Neptune Anti-Ship Cruise Missiles (Video)
---
---