The helicopter reportedly was russia`s most advanced Ka-52 helicopter. It is according a report of the General Staff of the Armed Forces of Ukraine posted on Facebook.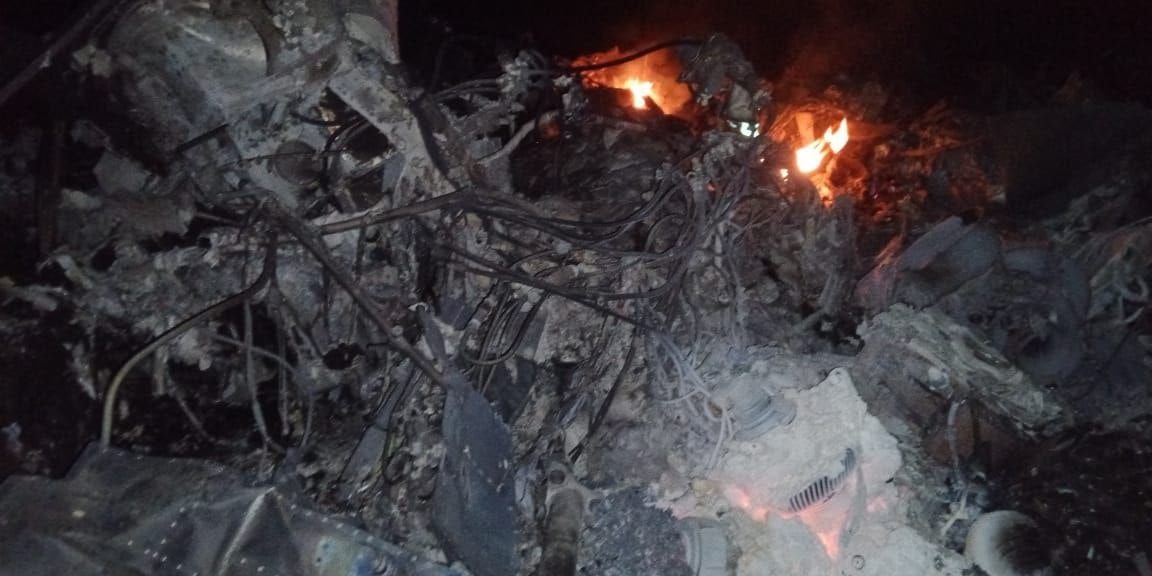 Until recently, Kamov Ka-52 'Alligator' (NATO reporting name: Hokum B) was prized as a Russian air leader due to its good protection and powerful weapon system.
Read more: The 51th Day of the War: Russia Has Lost 20 000 Personnel, 756 Tanks and 163 Aircraft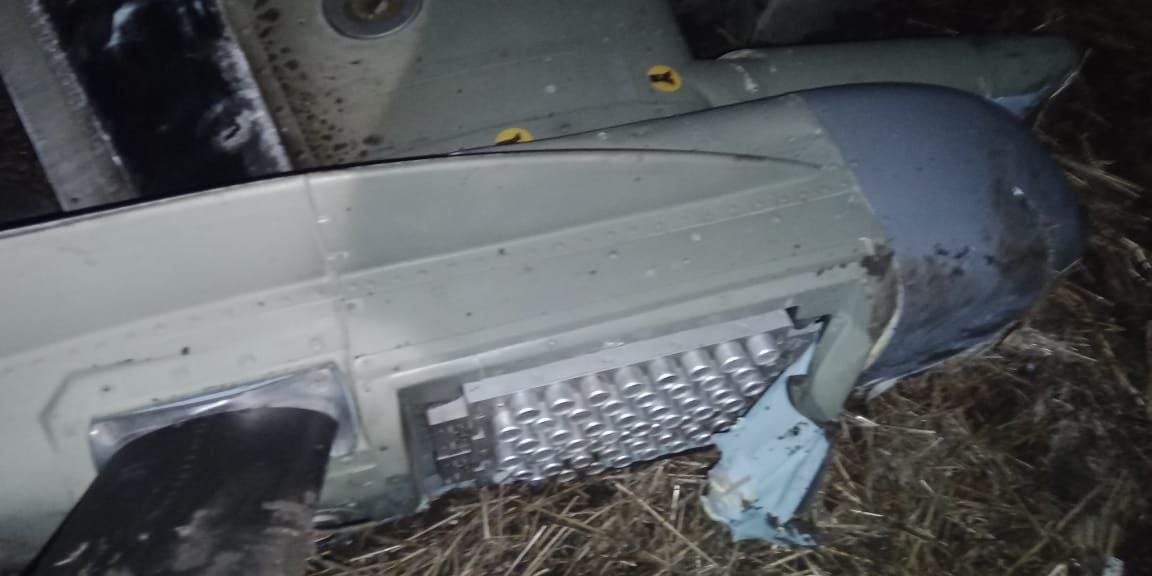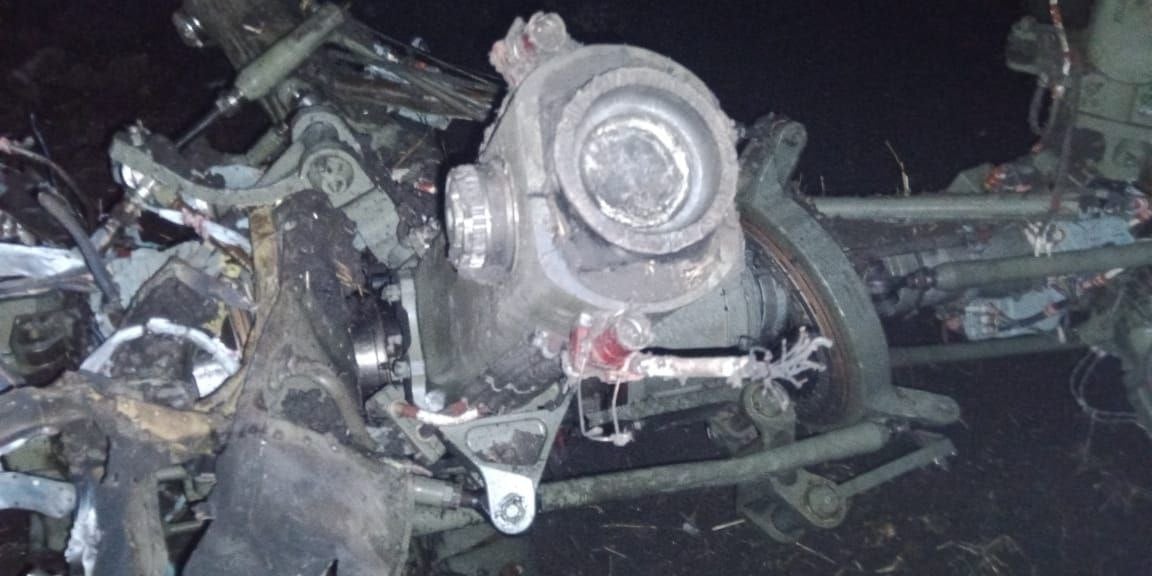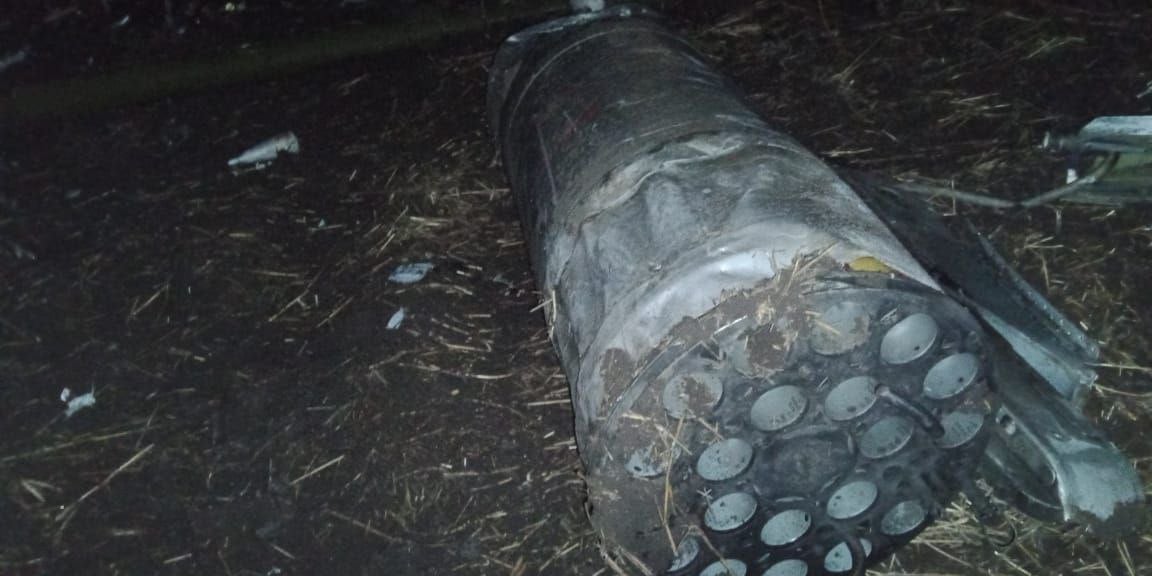 It was not the first Ka-52 helicopter had been shot down by Ukraine's warriors.
As Defense Express reported, russian Ka-52 gunship helicopter destroyed into scrap iron by Ukrainian Forces on the outskirts of Mykolayiv as well as Ukrainian troops captured downed but almost intact Russian attack chopper Ka-52 'Alligator' in Kyiv region. Ukrainian troops also managed to shoot down russian Ka-52 helicopter by ATGM Stugna-P. We also reported that the newest russian helicopter Ka-52 could be shot down by a rifle.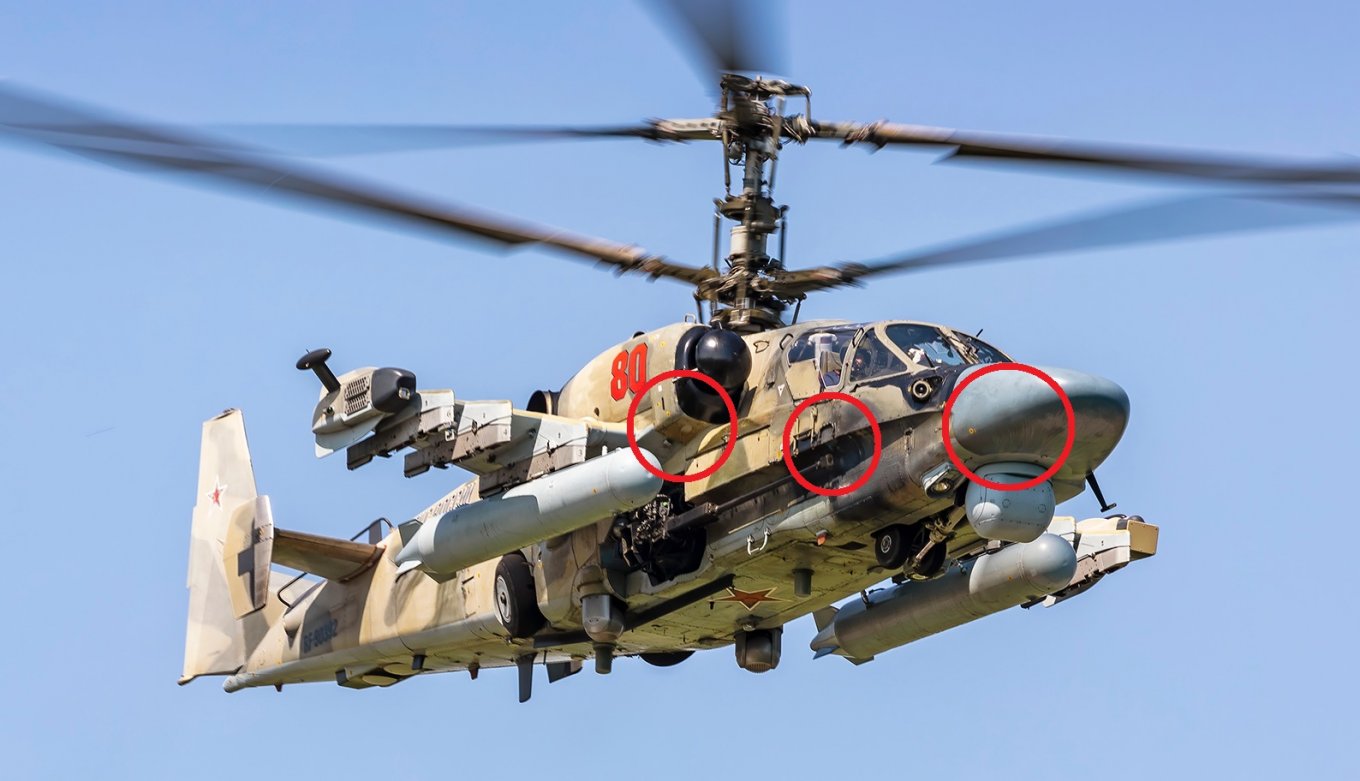 It is interesting to know that russia's Black Sea flagship 'moskva' had been hit by Ukraine's Neptune Anti-Ship Cruise Missiles. According to the russian ministry of defense officiall statement the moskva sank while being towed to the port of destination.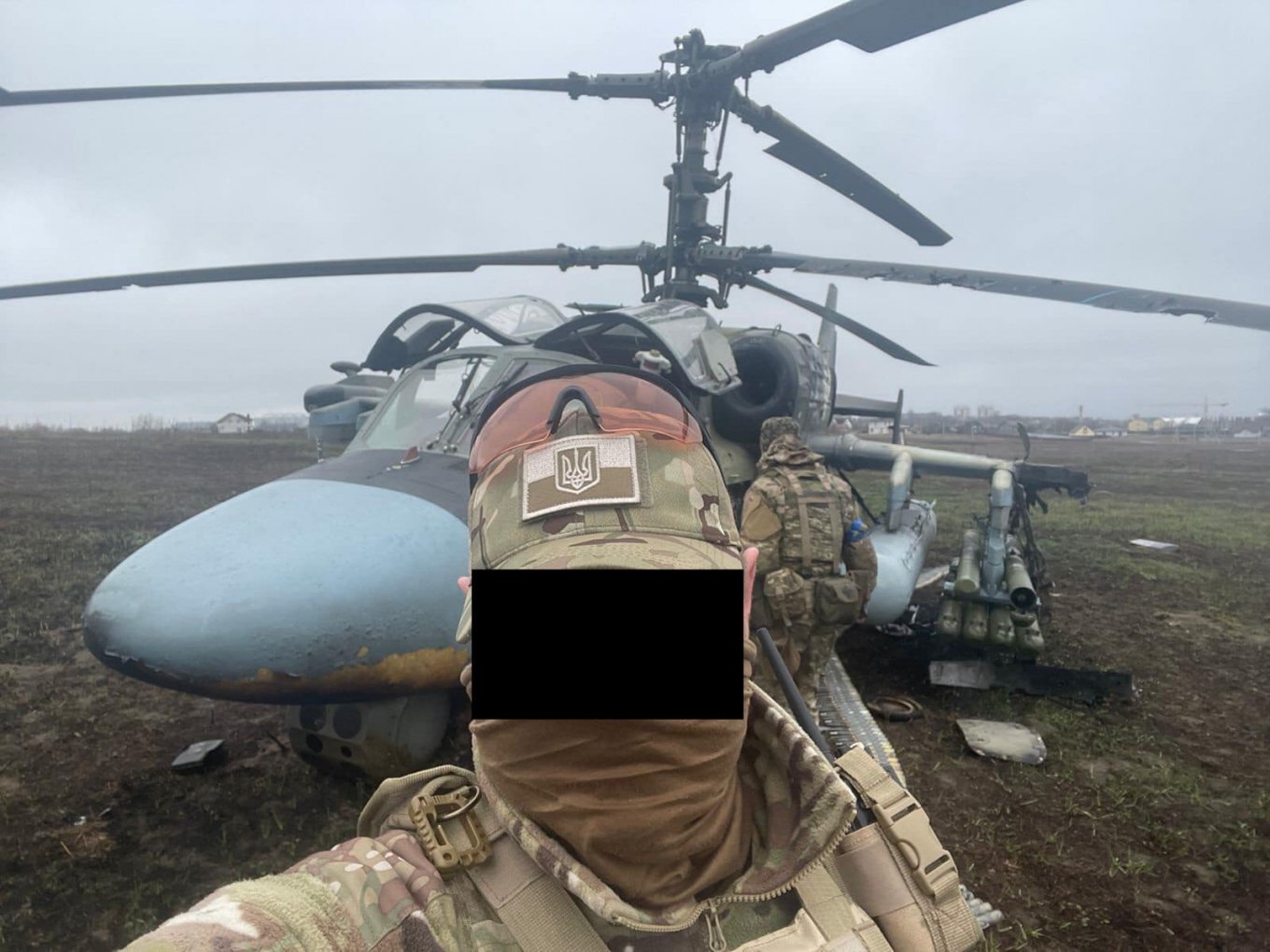 Read more: Russia's Su-25 Close Air Support Jets Relocated from Belarus to Voronezh Oblast
---
---