It seems very likely that russian T-54 and T-55 tanks may already be in the frontline areas. This can be evidenced by a photo that was quickly distributed on the Internet. At the same time, the original source was the occupiers themselves.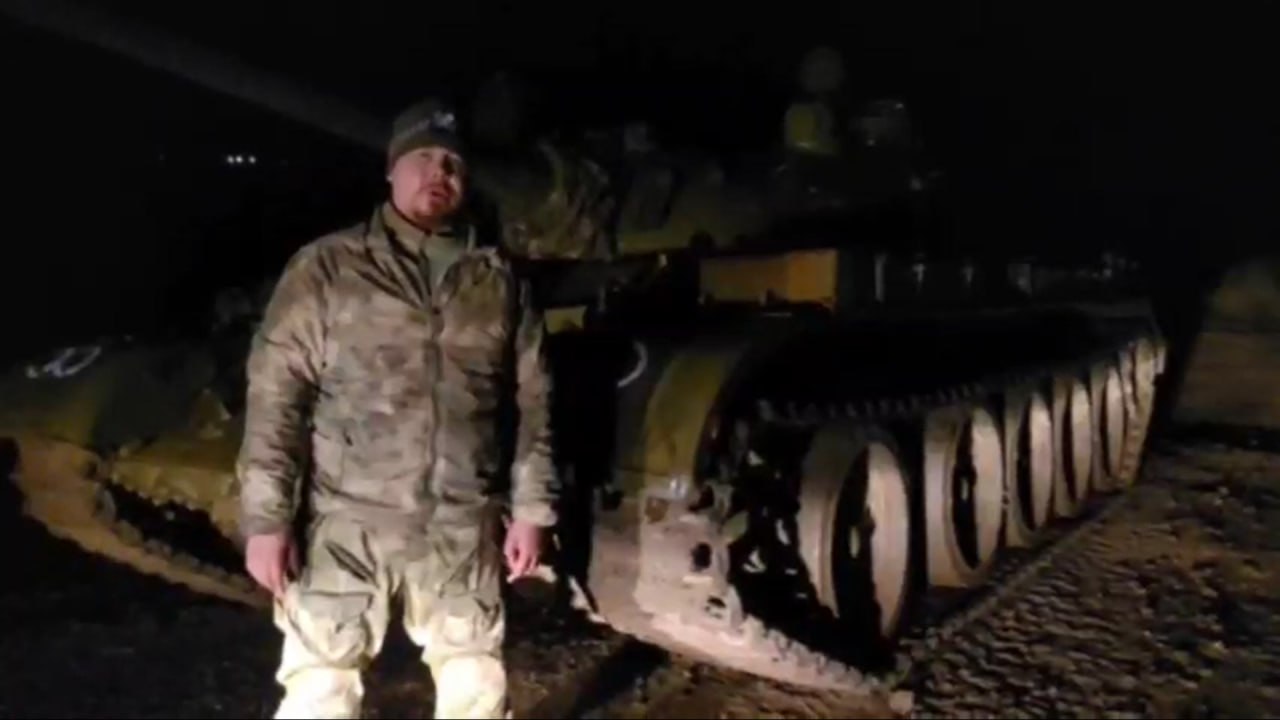 The quality of the photo, which was taken in night conditions, as noted, in the Zaporizhzhia direction, does not allow us to accurately find additional details, except that the photo shows a T-55 tank (due to the quality of the photo, there remains a certain probability that the photo may also show a T-54 tank).
Read more: The Next Vehicle russia Will Take From the Dump After the T-54 And the T-55 MBTs
But the terms for which these tanks went through the deconservation procedure and reached the operational units of the Russian army can be more revealing. We will remind that the first message about the beginning of deconservation of T-54 and T-55 in the russian federation appeared on March 22, when the tanks were already seen on the platforms. After a few days, when videos with different echelons began to spread actively on the network, it became clear that this was not a one-time action.
Considering the time between the two events, we can talk about a very short period, roughly within 20 days, not including the transportation time that was needed to restore the T-55 tanks. This is a very short term that is very difficult to explain even using the most advanced methods for this. Major overhaul of the T-55 is approximately 1,000 man-hours (for the T-72, the norm is 1,500 man-hours for major overhaul). Such a term also explains the fact that the tank in the photo does not have any signs of modernization and is supplied as is.
It cannot be ruled out that the photo may show one of the first vehicles that was restored for crew training. It should be noted that the T-54 and T-55 tanks are significantly different from the Soviet tanks of the 70s and 80s - from the aspects of controlling the vehicle to the features of using standard weapons.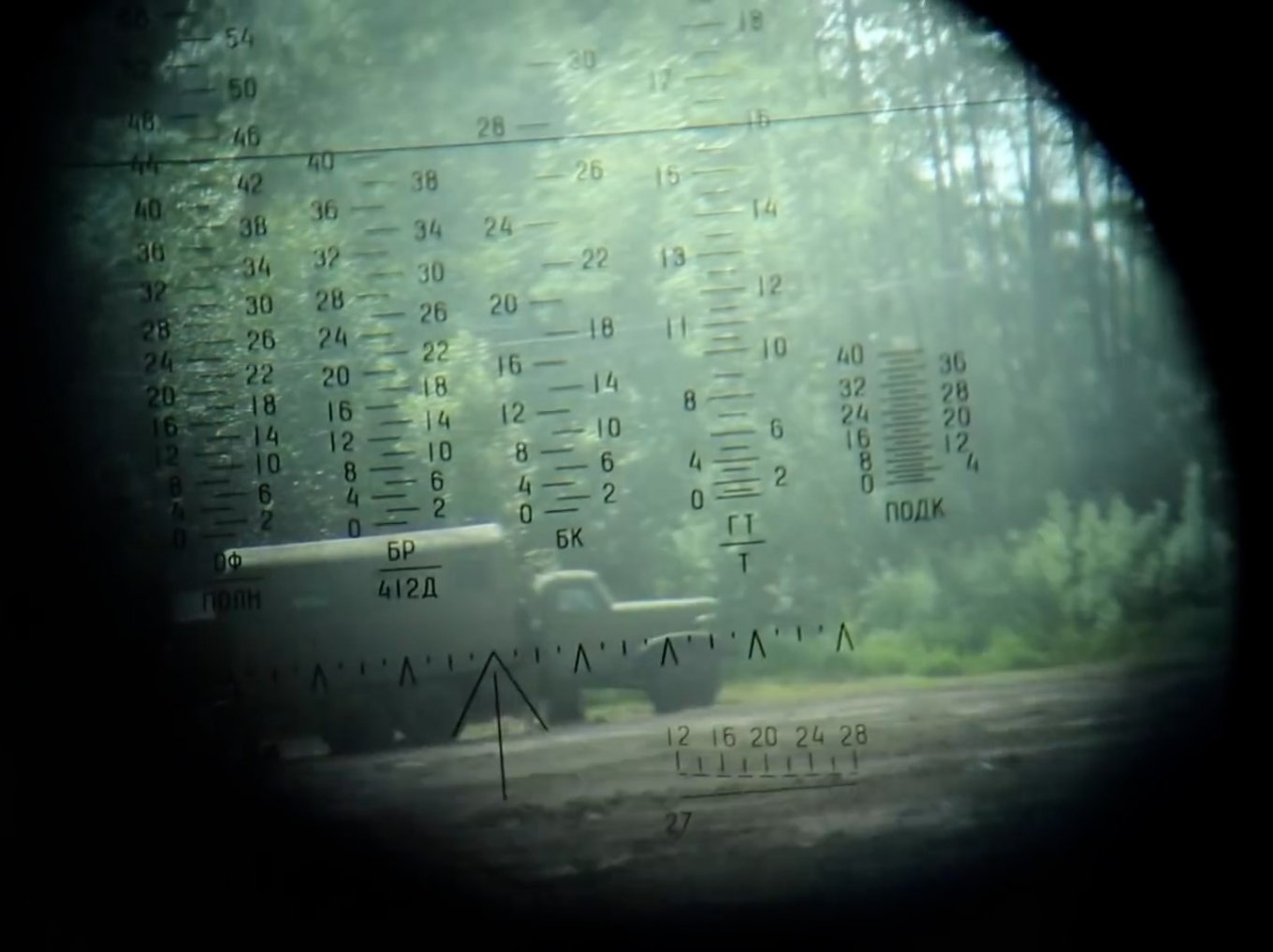 In favor of this, the fact that the occupier in the photo is without weapons and means of personal protection also speaks for itself, that is, most likely, we are really talking about the still quite deep front-line rear areas. But in any case, the time from the first appearance of information about deconservation, even before the start of crew training, looks like quite short.
Read more: ​Why Digging T-54 or T-62 Into Ground as Stationary Firing Point is Not As Simple As it Sounds
---
---