Germany and Great Britain are one step closer to their ambition to launch joint production of tank ammunition. The two countries signed a statement of intent this week and hope to unfold the production of shells for German and British main battle tanks by the end of this year, Defense News reports.
The 120mm munition called Enhanced Kinetic Energy (EKE) is designed for use by Challenger 3 and Leopard 2 tanks, it is intended to give them new capabilities against enemy heavily armored targets, foremost, tanks. It will be made with the use of either depleted uranium or tungsten.
Read more: ​Guided Rockets, Mine Rollers, and Military Engineering Vehicles for Ukraine Among Procurement Goals of the UK Ministry of Defense
Currently, only these two countries are involved but they are willing to allow others to join in and talk over the production of other types of 120mm ammunition. The media reports, there is already an interested partner but without specifying who it is.
From the German side, the representative is the Rheinmetall Waffe Munition which holds the authority to produce the new shell. The company is now in negotiations with British companies.
As a reminder, in early 2023, the United Kingdom approved the final design of the Challenger 3 that is expected to replace the Challenger 2 in the British Army, the project entered the prototype making stage. The first vehicles are to be delivered in 2027, and the finale of the development is scheduled for 2030. By this time the new EKE ammunition should be ready and stocked by this date as well.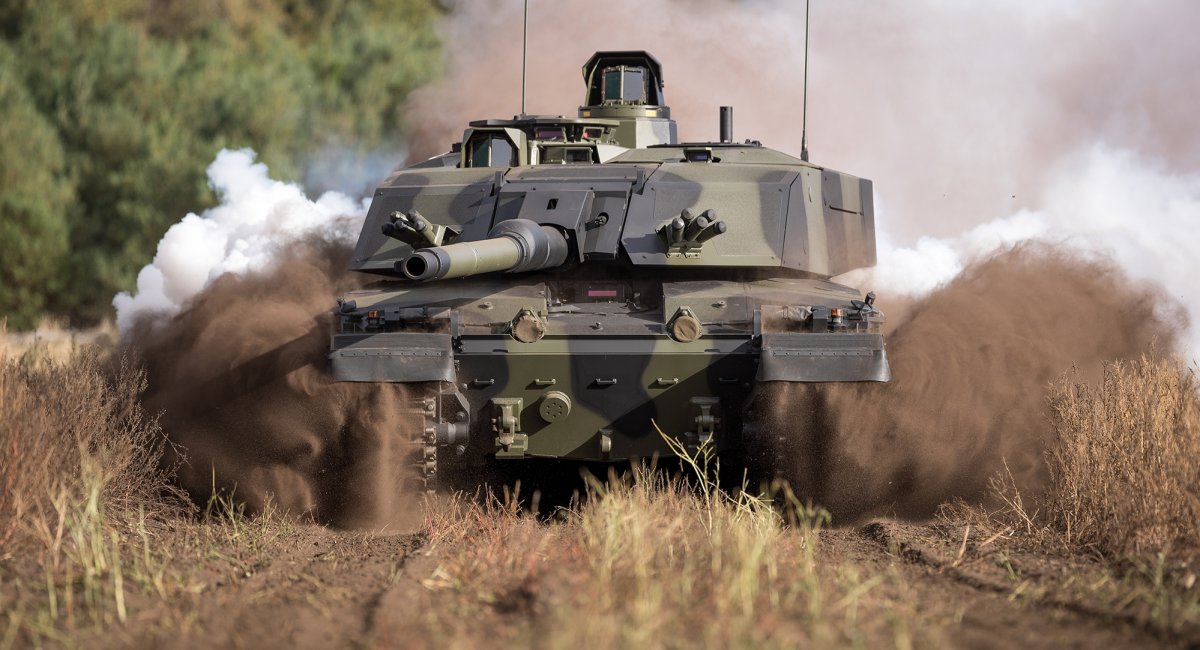 Meanwhile in Germany, there are discussions about making new versions of Leopard 2. One of the modifications should be introduced in just two years, in 2025.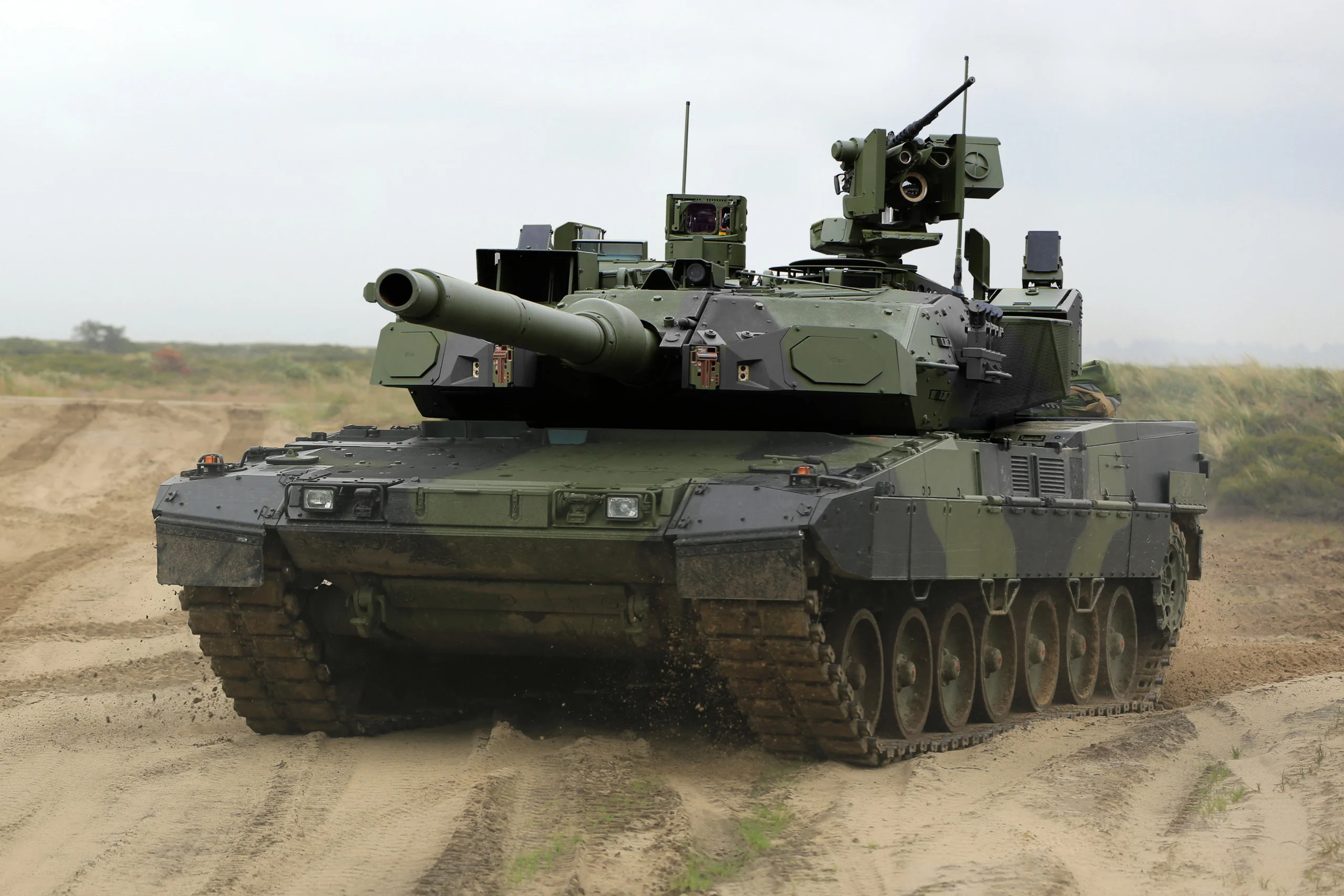 Read more: The Leopard 2A8 And Leopard 2AX: New Modifications of German Tank to Be Ready By 2025
---
---