The news about the first four MiG-29SA fighters provided by Slovakia entering Ukrainian airspace were revealed officially on March 23, 2023. And now, a week later, they already perform combat tasks as part of the Air Force of Ukraine.
Particularly, they are engaged in air protection over Kharkiv, a major city roughly 30 km from the border with russia, as stated by Deputy Chair of the Ukrainian parliament Olena Kondratiuk during her visit to Slovakia on March 29, SITA reports.
Read more: Four Slovak MiG-29 Fighters Arrive in Ukraine
Even if the Slovak MiG-29SAs are actually in another area of the frontline, the fact of them already being put to use is a powerful message as it comes from a high-ranking Ukrainian authority during her speech before the National Council of the Slovak Republic.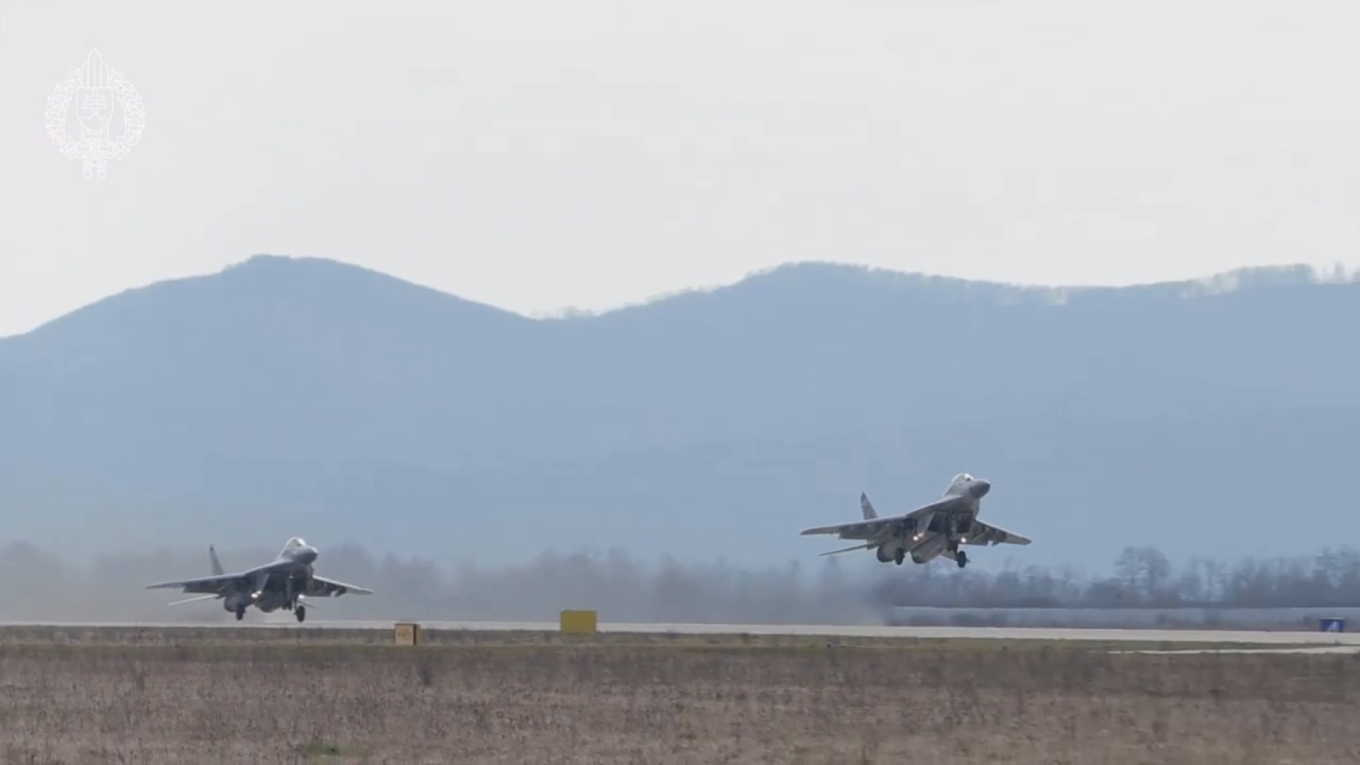 Slovakia who is one of a devoted suppliers of Ukrainian military, have seen political turbulence over the decision to give the jets: for example, the former Prime Minister of Slovakia and chair of the Smer-SD political party Robert Fico put brakes on the transfer of planes during his tenure; furthermore, Smer-SD have filed a lawsuit against the government of Slovakia, because it considers the decision to transfer fighters to Ukraine "illegal."
The Slovakia-provided MiG-29SAs are important for a number of reasons. In addition to their role as a timely reinforcement to an anticipated Ukrainian counteroffensive operation, they are also a cut above over Ukrainian versions in terms of specifications: the Soviet-made MiG-29 fighters were modernized to MiG-29SA in 2000 by receiving Western electronics, including a computer, navigation systems and multifunctional monitors in the cockpit. Theoretically, these improvements allow to equip these jets with modern NATO weapons, normally incompatible with USSR-era equipment, and open the way for using AIM-120 missiles, for instance.
We should also remind that Slovakia initially planned to provide only 10 out of 11 MiG-29s it had in service, the other was to become an exhibit in a museum. But in the end the country sent 13 aircraft, the additional three were most likely taken out of reserve stocks and will be used by Ukrainians as donors of spare parts for repairs and maintenance.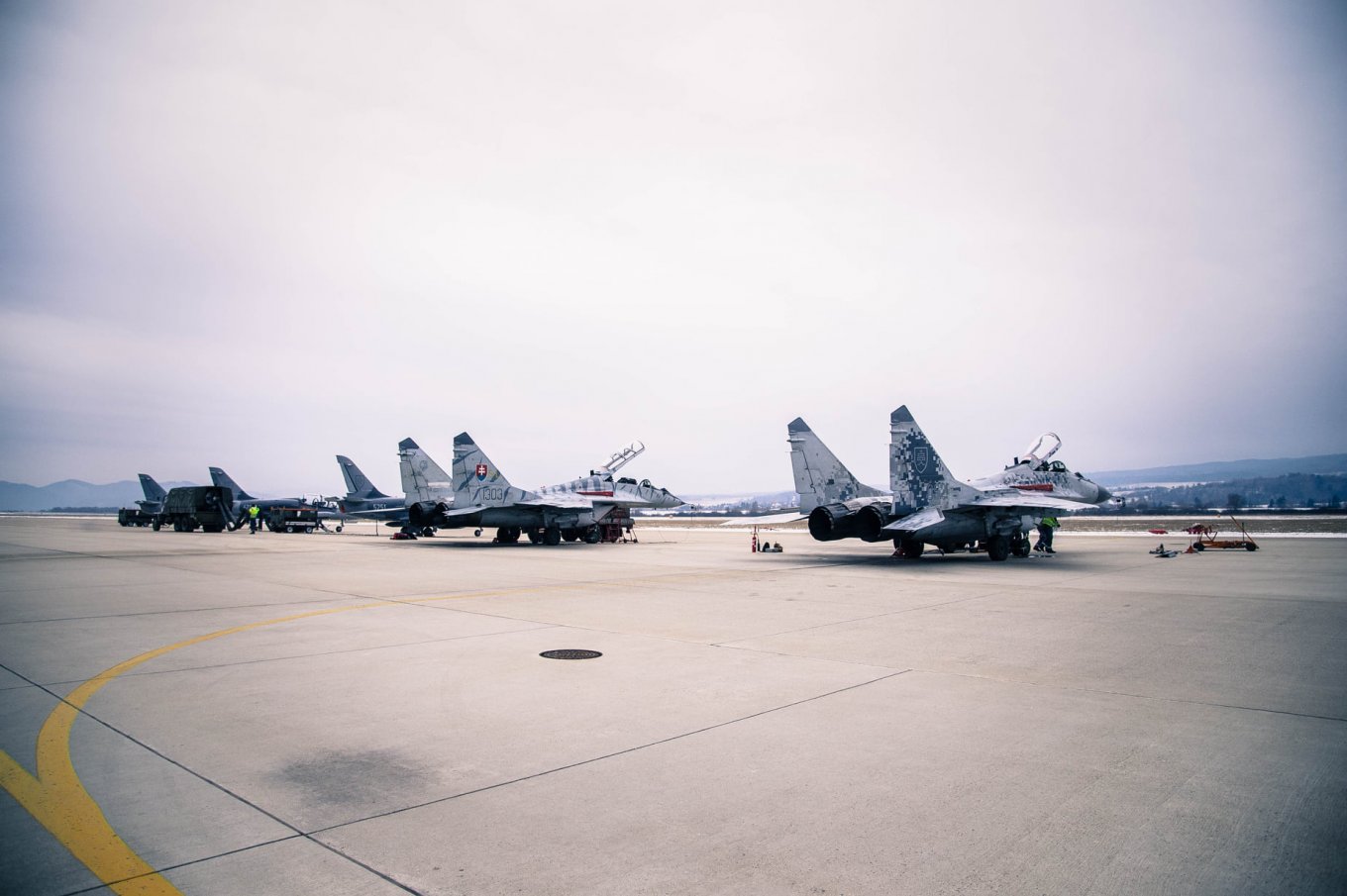 Read more: ​What is There About Mirage 2000 and Ukraine and Is It About the Transfer
---
---