According to the update, "russia is presenting the campaign as a drive for volunteer, professional personnel, rather than a new, mandatory mobilization."
"There is a realistic possibility that in practice this distinction will be blurred, and that regional authorities will try to meet their allocated recruitment targets by coercing men to join up. russian authorities have likely selected a supposedly 'volunteer model' to meet their personnel shortfall in order to minimize domestic dissent," the UK Defense Intelligence estimates.
Read more: ​Russian IS-3 Tank That Could Be The Next Reinstated Vehicle Was Spotted
The fate of the russian occupiers in Ukraine is unenviable. 3 separate assault brigade of the Armed Forces of Ukraine continues to negate the russian infantry around Bakhmut.
At the sametime, as it would be read between the update lines, there is some doubt that the step would bring something to help russia in its notoriuse campane in Ukraine.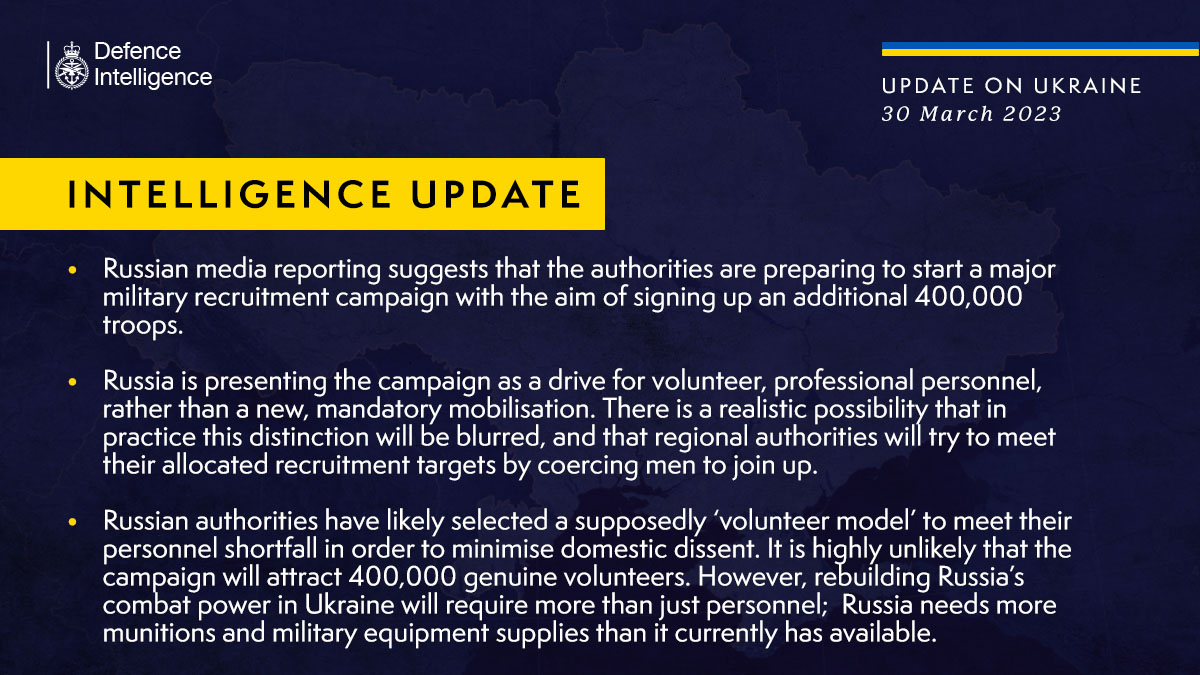 "However, rebuilding russia's combat power in Ukraine will require more than just personnel; russia needs more munitions and military equipment supplies than it currently has available," the UK Defense Intelligence update concludes.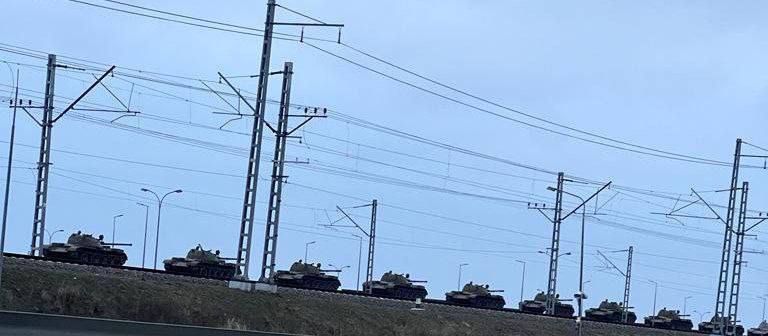 At the same time British Challenger 2 tanks are already running in Ukraine before being sent to the frontline of russia-Ukraine War.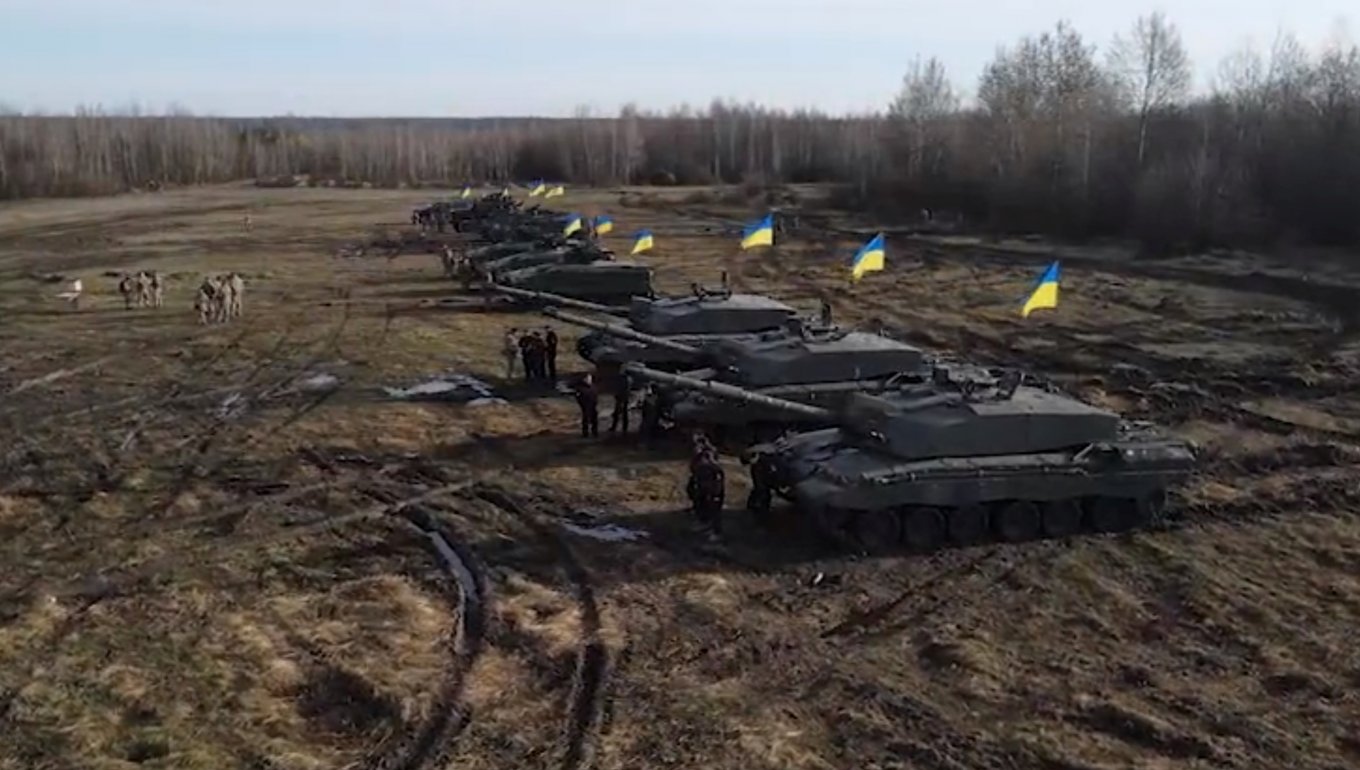 As Defense Express reported, US Intelligence said russia Lacked the Forces to Make Major Gains and Could Shift a Defense Strategy. We also wrote that Ukrainian Ground Forces' Commander Said Enemy Continued to Unsuccessfully Try to Surround Bakhmut While Defenders of Ukraine Prevented the Attempts.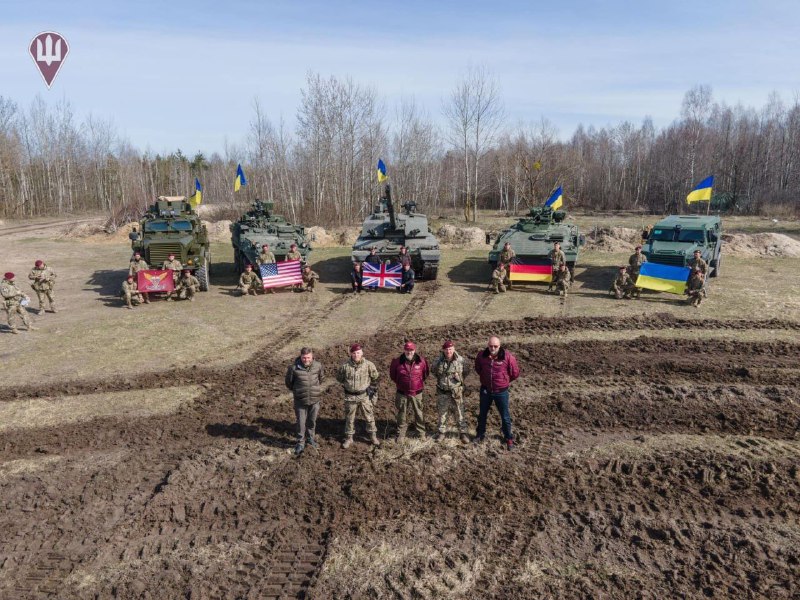 Read more: ​30K Workers at Flagship of russia's Armored Industry Uralvagonzavod Make Only 20 Tanks a Month
---
---