The Spectrum company has announced that it has initiated training sessions for students at the local Novosibirsk Aviation Technical College in the field of weapon reverse engineering, which essentially involves replicating existing technology. Currently, the primary focus is on unmanned aerial vehicles, aligning with the specific expertise of the enterprise.
This approach is being presented in russia with a sense of pride and is disseminated through the official state news agency TASS. Additionally, the company's CEO said, "We are solving the problem of training highly qualified domestic specialists in the field of additive technologies by teaching young people on real current tasks."
Read more: ​Russia Has Unveiled a New Kamikaze Drone with a 200 km Range, which Is More Dangerous than the Lancet UAV
The Chaklun drone will serve as the primary teaching tool in this initiative. This reconnaissance drone, developed by volunteers, has a maximum takeoff weight of up to 2.2 kg and can stay in the air for a guaranteed 60 minutes.
In terms of capabilities, it may not be considered unique among UAVs. For example, it utilizes a GoPro camera for photo and video recording, which is not cutting-edge technology. Consequently, one of the drone's main strengths, as highlighted by its creators, is its affordability. Moreover, this UAV has also found another important use as a relay for FPV drones.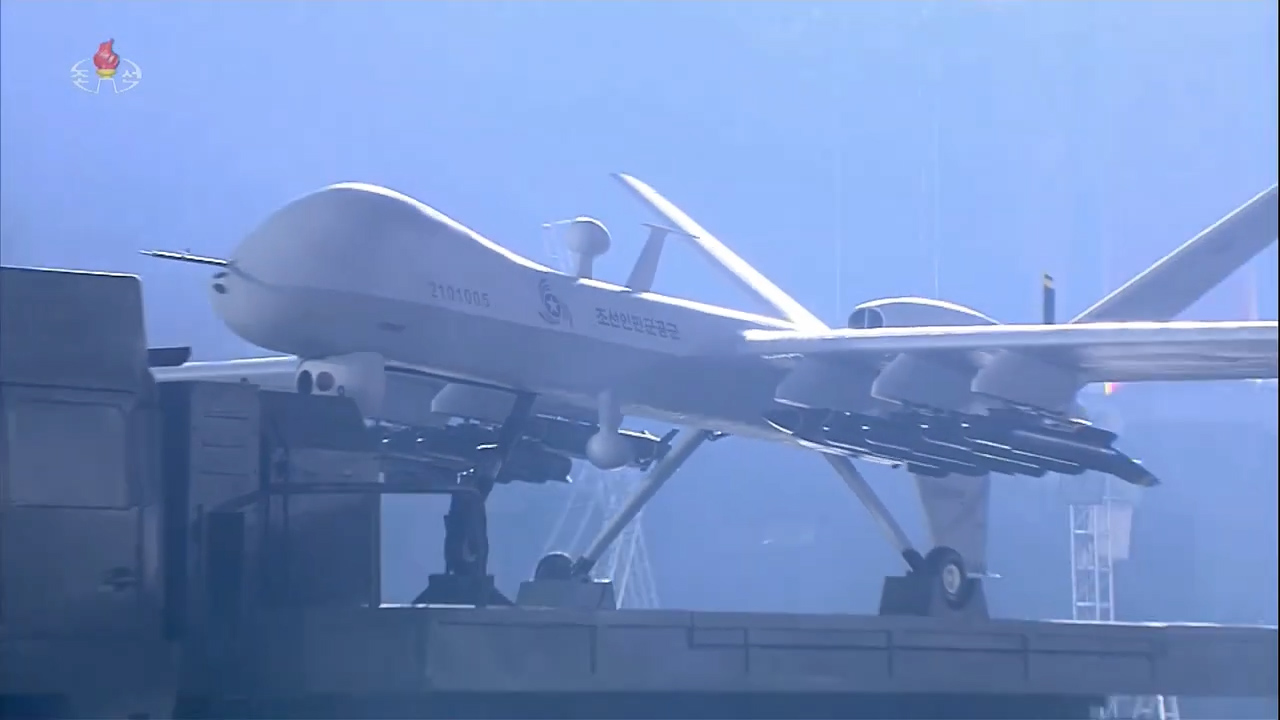 The russian developers are already keenly aware of the future prospects for the industry due to sanctions and isolation, which leave only one viable path – replication. Iran and North Korea, in particular, actively pursue this route, with the latter taking it to a cult-like level.
For instance, North Korea has showcased its imitation of the MQ-9 Reaper drone, featuring a replicated satellite communication antenna in the nose section, despite lacking its own satellite network.
However, the distance between declarations of a superlative scientific and technological school with groundbreaking technologies and the actual training of students in reverse engineering has proven to be remarkably short.
Read more: ​Ukraine Achieved a Record Number of Shahed Drone Takedowns, While the Occupiers Relocated Some of the Ships Armed With Kalibr Missiles to Feodosia
---
---