Ukrainian military have found another valuable target, the R-330Zh Zhitel automatic electromagnetic interference generator and signal intelligence complex. It was spotted and destroyed by the troops of the 92nd Mechanized Brigade, the location is not disclosed.
This EW system was found by a UAV and severely damaged after a series of artillery strikes, as witnessed in the video below.
Read more: For the First Time, russians Lost Their ISDM Zemledeliye Remote Mine-Laying System (Video)
It cannot be unnoticed that the system was deployed practically in the middle of a plain field and without camouflage. And it's almost ironic that the russians advertised their R-330Zh Zhitel as specialized in interception and jamming of UAV control channels.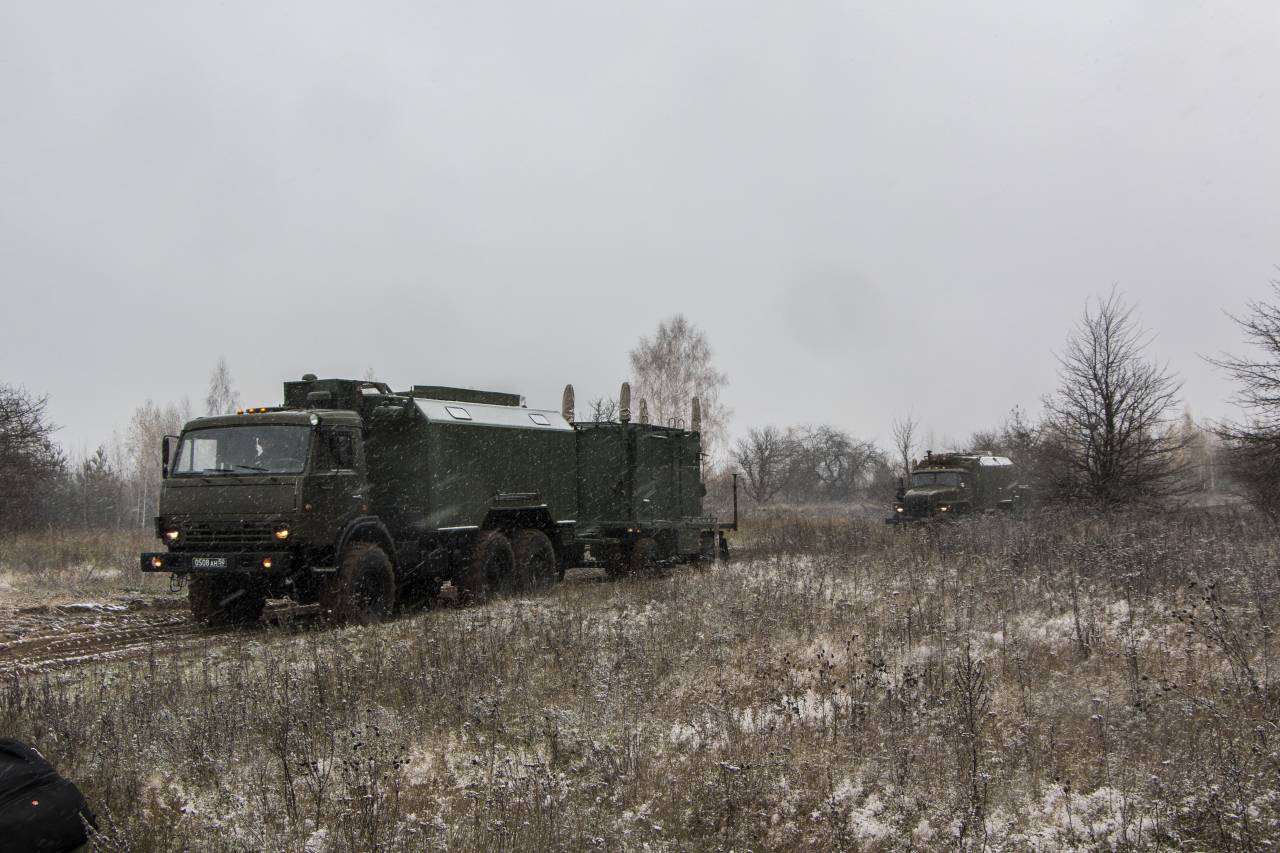 The R-330Zh is a rather rare target. With this episode included, there have been at least five such stations destroyed by the Ukrainian forces. The first one was taken down back in march 2022 near Kyiv.
Another one was destroyed in the same manner, namely the combination of drone reconnaissance and artillery, in May 2022. Based on what we saw, there was an entire company of russians guarding it.
The third case happened in September last year when the system was fired upon by a 30mm gun of the Ukrainian BTR-4E. Back then, it was already a question why this valuable asset of russian army was moving so close to Ukrainian positions.
Finally, the fourth one was found in November. There is no information, when it got destroyed, the drone spotted it on the airfield in Chornobaivka near Kherson in southern Ukraine that was actively used by russian aviation during occupation.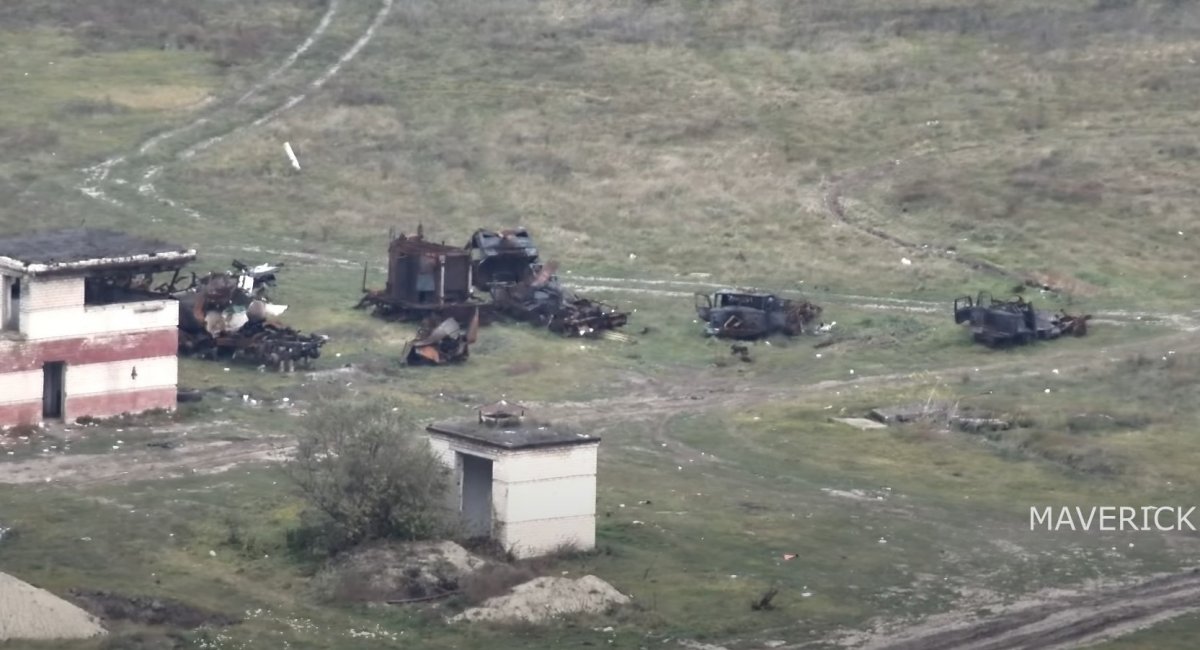 Read more: Ukrainian Ground Forces' Commander Says Army Aviation Inflicts Significant Losses on russians (Video)
---
---